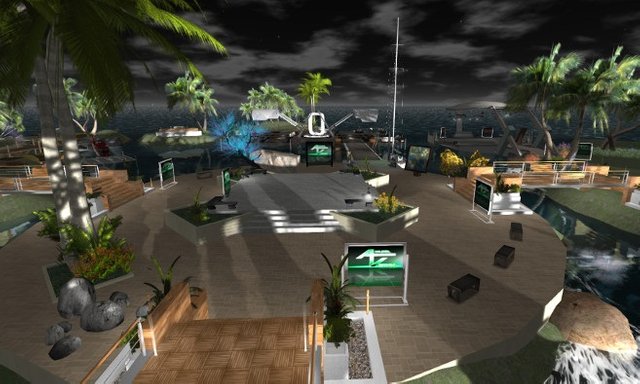 The Sims is easily the most recognizable video game series in the life simulation genre. To say that it gave birth to the entire genre is actually fitting, given how it became the best-selling video game in history within just a year of its release.
However, fast forward to today and The Sims titles are no longer the only life-simulation games around.
For times when you've grown tired of playing The Sims or have done the impossible and exhausted all of the expansion packs, these seven alternatives should offer up some variety and give you a different kind of life to toy with.
Here are some of the best games like The Sims that are playable today.
Read also: Netflix's How It Ends Review
1. Second Life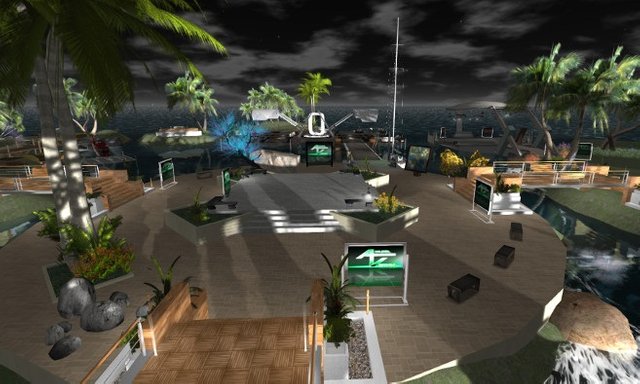 What do you think would happen if you took The Sims to the next level? Like, for example, giving you a chance to live another life, but only this time, in cyberspace? Wonder no more, because that's exactly what Second Life is like.
An "online virtual world", as it likes to call itself, Second Life is like The Sims on steroids. The game is pretty much built on the foundation of the many features that you can find in The Sims, but with added online functionality. Of course, the developers may not like to call it a game but rather a virtual world experience.
Create your playable avatar, visit night clubs, and meet up other real players who are also looking for a temporary respite from the real world.
Having received constant updates since its release way back in 2003, Second Life offers you the kind of life simulation game experience that not even The Sims can match. And, while it's arguable if it's the better game or not, Second Life is definitely worth trying if only for the experience alone.
Games Like Civilization - 10 Alternatives
Games Like Rocket League - 2019
The Serpent's Lair Walkthrough - Assassin's Creed Odyssey
2. IMVU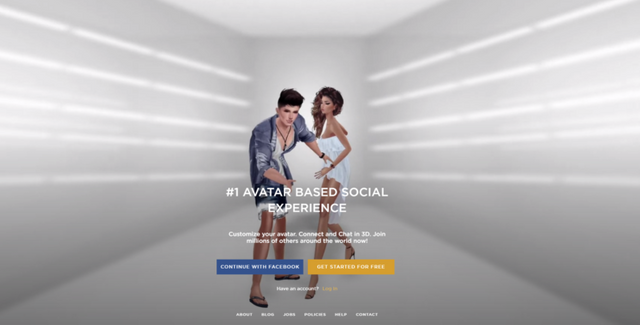 Where Second Life is The Sims on steroids, IMVU is a tamer alternative. Although the online social features remain IMVU's main draw, the game doesn't really overwhelm you and puts you in another world. In fact, you could even argue that it doesn't put you in another world at all; you're basically just chatting with other people, with the added benefit that you can customize your own public and private spaces, and more importantly, your avatar, any way you want to.
Keep in mind, the game is mostly about chatting and visiting the rooms others have created. Other than that, you're not really doing anything else. But, if you're looking for a more social-centric experience than The Sims without necessarily feeling like you're playing in a secondary universe, then IMVU might just be right up your alley.
Read also: AC Odyssey: Bears And Deers
Assassins Creed Odyssey: Test of Courage
3. Animal Crossing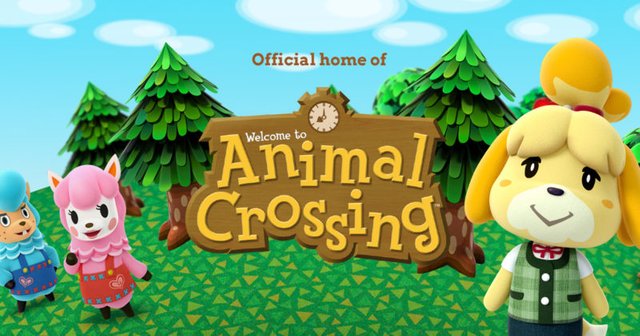 More of a community simulation than a life simulation game, but nevertheless, having plenty of similarities to The Sims, the Nintendo-exclusive video game franchise is an excellent alternative for those who are looking for something different.
In Animal Crossing, you, as the player, move to a little village filled with andromorphic animals and try your best to blend in and life as good of a life as you can. In the game, you can style your house, pay rent, decorate, and so on. There are also a few fun side quests, which is notably absent in the main The Sims games, like running errands for some of your neighbors and hunting for fossils.
The most recent game in the franchise is the spin-off, Animal Crossing: Pocket Camp, is available free for both iOS and Android devices. Just like previous iterations of the game, players can interact with each other and their living spaces, and trade materials as well as favors, mostly for in-game decorations.
A fifth (currently untitled) Animal Crossing that's part of the main video game series is scheduled to release some time in 2019 for the Nintendo Switch.
Read also: Royal Caribbean Singapore To Phuket Review
4. Grand Theft Auto V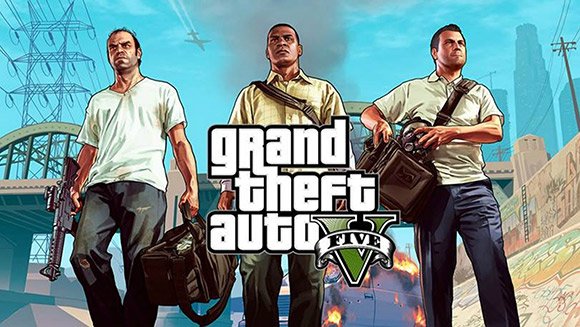 Wait, what?
That's probably what you're thinking. After all, the Grand Theft Auto titles by Rockstar Games are likely the last thing that popped up on your mind when you're thinking about life-simulation games. But, when you really think about it, the two video game franchise giants do have a lot of similarities.
You get to customize a player (to some extent, at least), own your very own car, get a job, and earn money via numerous ways. You can also do more of the "adult" stuff that you've always dreamed of wanting to do while playing The Sims in a Grand Theft Auto game.
That's not even considering the game's online component.
In Grand Theft Auto V's online multiplayer mode, Grand Theft Auto Online, as many as 30 players can engage each other via a variety of both cooperative and competitive game modes, in addition to being able to interact however they wish.
In a way, the Grand Theft Auto games are the adult-oriented The Sims games that you probably never thought you've always wanted. At least, not until now.
Read also: Assassin's Creed Odyssey: Memories Awoken Walkthrough
5. Touch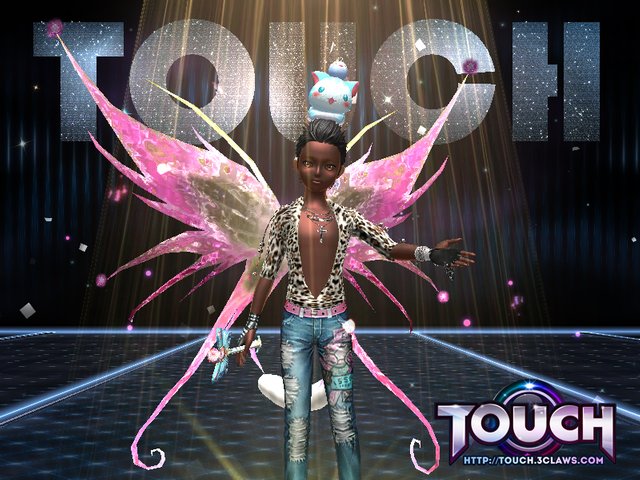 A dance-oriented life simulation game, Touch is an extremely popular alternative to The Sims and for good reason: it's an extremely fun game to play.
Featuring excellent customization features and detailed 3D graphics, Touch's main draw is that you can create your very own pop music and show them everyone else. In a way, it's the perfect way to indulge your creativity, both in terms of art and in terms of music.
The game also very easy to learn, because you only need to process the correct arrow key at the right time based on the visuals on your screen, and that's it. Although there's a certain degree of difficulty to Touch, the learning curve is more of a welcome challenge than a hindrance, and for music lovers out there, there's likely no better The Sims alternative.
Read also: Assassin's Creed Odyssey - Where Is The Kalydonian Boar
Check out the original post for the full article:
Posted from my blog with SteemPress : https://www.ordinaryreviews.com/2018/10/06/games-like-the-sims/
---
---
Other articles:
Forza Horizon 4: How To Unlock Dodge Demon
Assassin's Creed Odyssey - How To Make Money Fast
Orichalcum Locations - Assassins Creed Odyssey
AC Odyssey - Unlock Fast Travel And Synchronize
World's Fastest Rentals In Forza Horizon 4
How To Play FFXV: A New Empire On PC
How To Remove Bounty In AC Odyssey
How To Play Lords Mobile On Computer (PC)
AC Odyssey: Snake In The Grass Quest And Where Is Elpenor
Assassin's Creed Odyssey - Unlock Conquest Battles