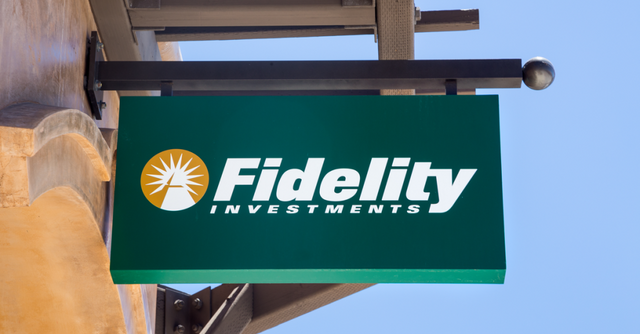 Today, Business Insider broke news of
Fidelity plotting its big move into crypto trading
.
Yo Kwon, CEO of blockchain cybersecurity firm Hosho, explains how this move can turn Fidelity into hacker bait
— not only because of the number of customers Fidelity will bring onboard, but also the volume of assets that will potentially be moving around on its exchange.
Yo Kwon, Co-founder & CEO of Hosho
"Cryptocurrency exchanges are faced with security issues that differ from traditional websites and even banks. While companies like Target run the risk of compromising its customers' personal data, crypto exchanges run the risk of irreversibly losing hundreds of millions of dollars. The consequences in these cases are more dire and could in some cases mean the end of ones business.
While it's great that a company like Fidelity is moving towards blockchain and digital asset adoption, the risk factors associated with the move are that much greater. Fidelity will potentially introduce a large number of users onto its exchange, which by extension, means a large amount of assets being moved around. Fidelity could expose themselves as hacker bait -- the greater the bait, the more motivated hackers will be to get inside.
To preemptively avoid being hacked, Fidelity should partner with a third-party source capable of understanding the complexities that come with digital asset exchanges. In its move into cryptocurrency trading, Nasdaq brought Gemini onboard to help increase oversight on fraud and manipulation. I'd be surprised if Fidelity didn't follow suit or, at the very least, take on advisors who have a proven track record of working with cryptocurrency exchanges."

---
Posted from my blog with SteemPress : https://hodlitbro.com.au/2018/06/09/press-release-will-fidelitys-cryptoexchange-be-hacker-bait-blockchain-cybersecurity-expert-explains/
---