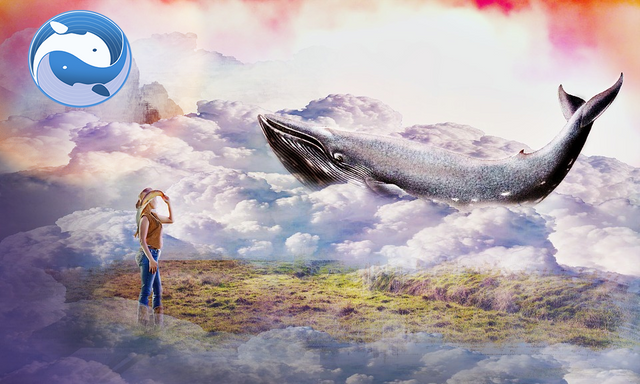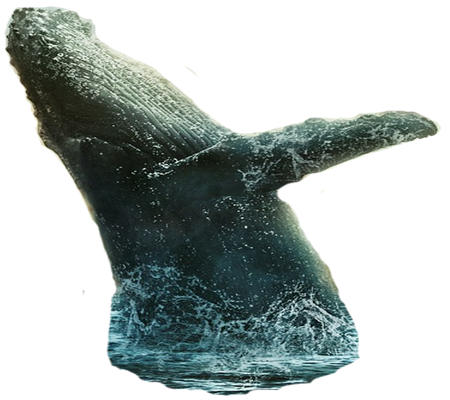 Dreaming of whales splashing around
we're going to have an unparalleled experience,
let us enter that sea of knowledge,
let's enjoy it when
let's listen to their music,
His kryptonian chant!
Whaleshares, what a great project!
for those who understand it,
and for those who don't, too,
everyone can grow up,
earning rewards and more.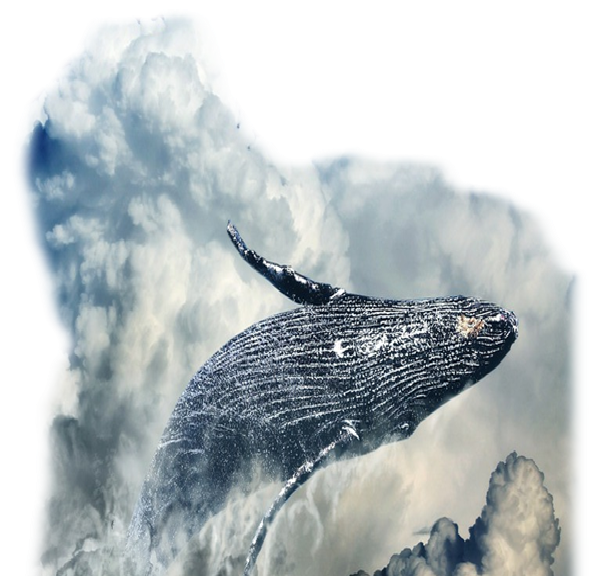 His music is praise to the creators,
for his greatness is humility made love
with interesting contents
for those who express themselves without fear.

When you sail through Whaleshares
you can grow a lot bigger
and dance to the beat of emotion
filling us with courage.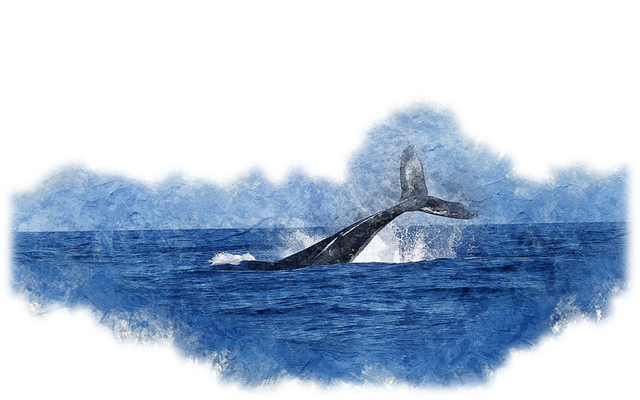 Whaleshares makes your skin crawl,
because your contents of originality
will receive much love,
let yourself be invaded by him,
If you don't know him, I'll introduce you to him,
Whalesheres is on the road.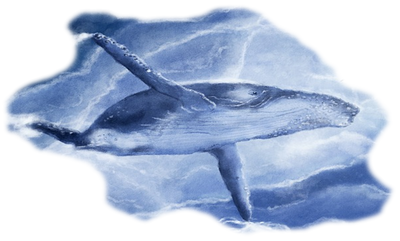 It's no longer an enigma,
we have to learn,
joining the call,
that's what the whale's song is like,
for Whaleshares came to conquer us
is a high-frequency scream,
that calls to consciousness,
telling us: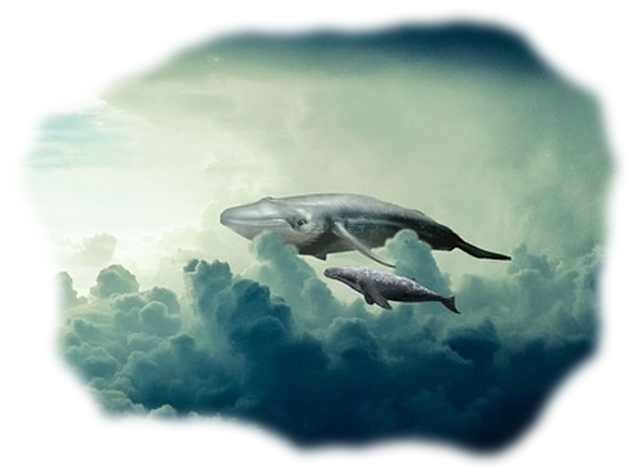 ¡Whaleshares is for you!
¡Whaleshares is for everyone!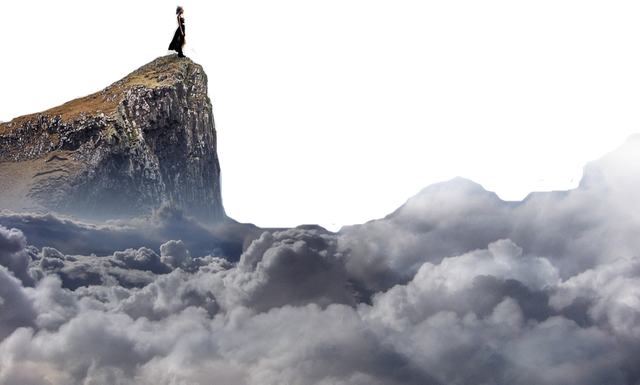 Poetry is my own.

The images are copyright free (Pixabay)
Cover page Cloud whale side water separator whaleshares separator , the Chucky whale is from @ikasumanera, Whales in the cloud,, Girl on the mountain,, Blue whale, Whale tail Water side


Also thank@milkbox.info for giving us the opportunity to enter this writing contest. Here is the link for those who wish to participate.


---
Posted from my blog with SteemPress : https://elemarg25.timeets.com/2018/08/25/el-dream-of-the-ballena/
---