Remembering my childhood moment, i also remember that i love 101 and also 102 dalmatians a lot, so here i go, trying to remind a part of my childhood favorite movie.
If you would like to try draw it too, you could follow my steps here.
Materials and things needed:
a mechanical 2B pencil
an eraser
a piece of drawing paper
a drawing pen, i used the 0.2 snowman.
some color pencils, i used staedtler watercolor pencils (black, red, blue)
How to draw it:
First, draw the top position dalmatian from the ears then the whole face include eyes, eyebrow, nose and mouth. Also the necklace.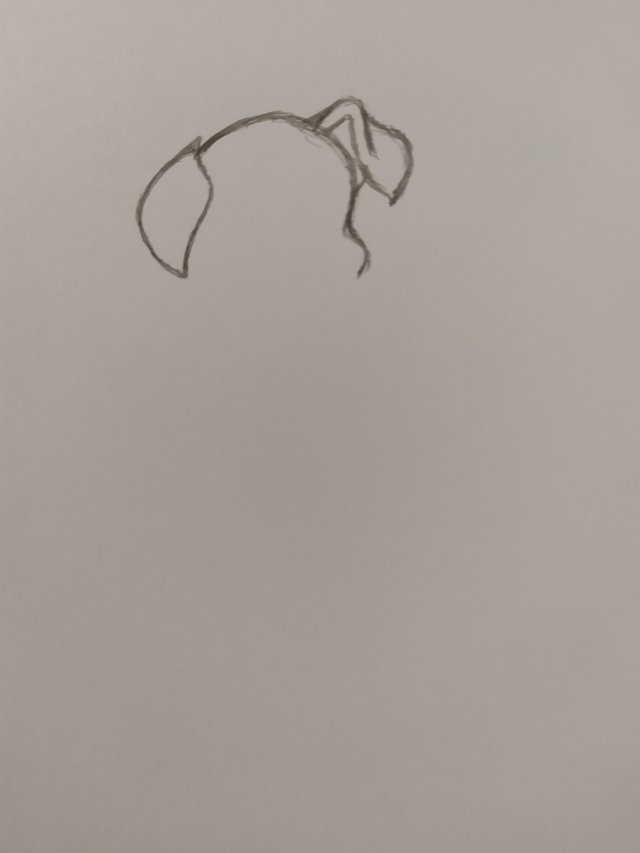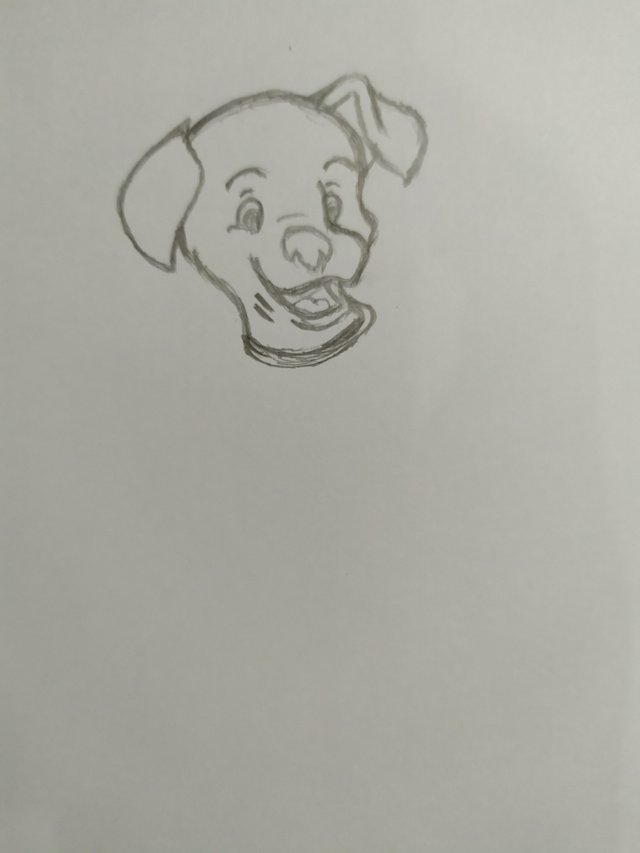 Then feet, follow my steps, and also don't forget to draw the tail and also the spots.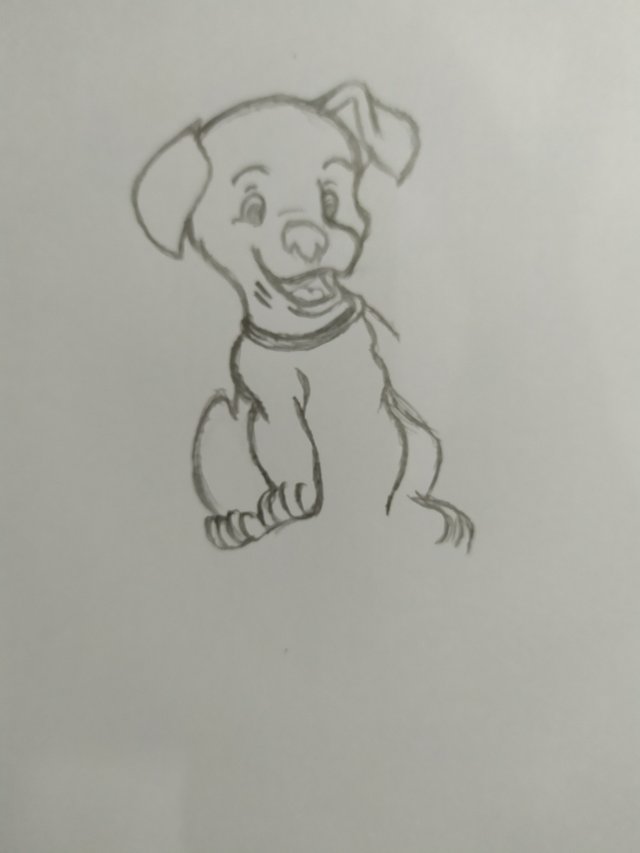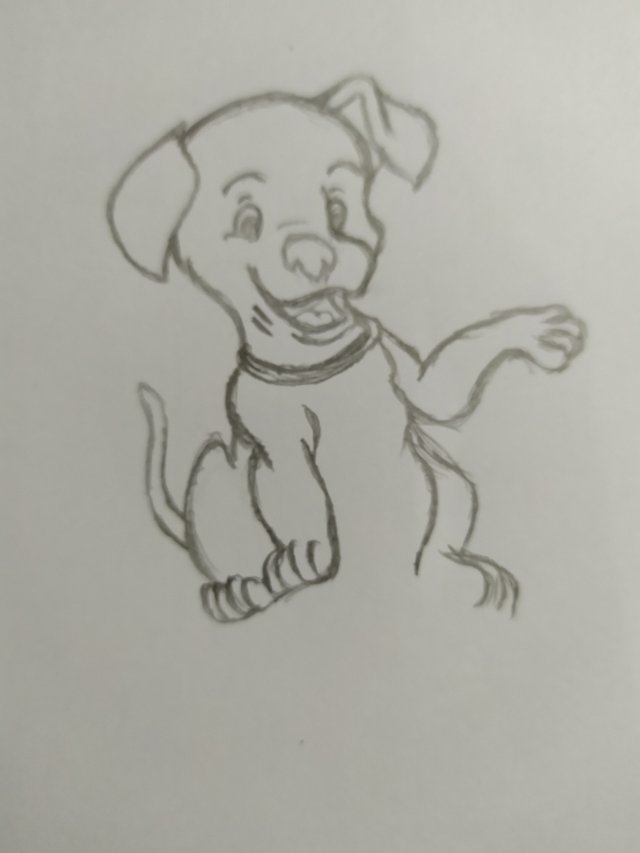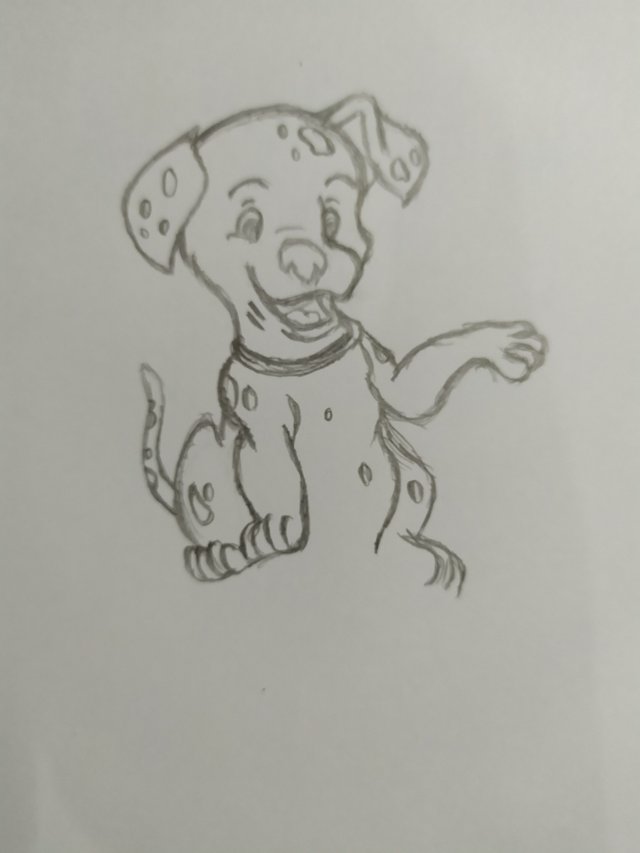 For the second dalmatian, start also from the head and ears then draw the whole face include the eyes, eyebrows, nose, mouth and tongue. Then also the necklace.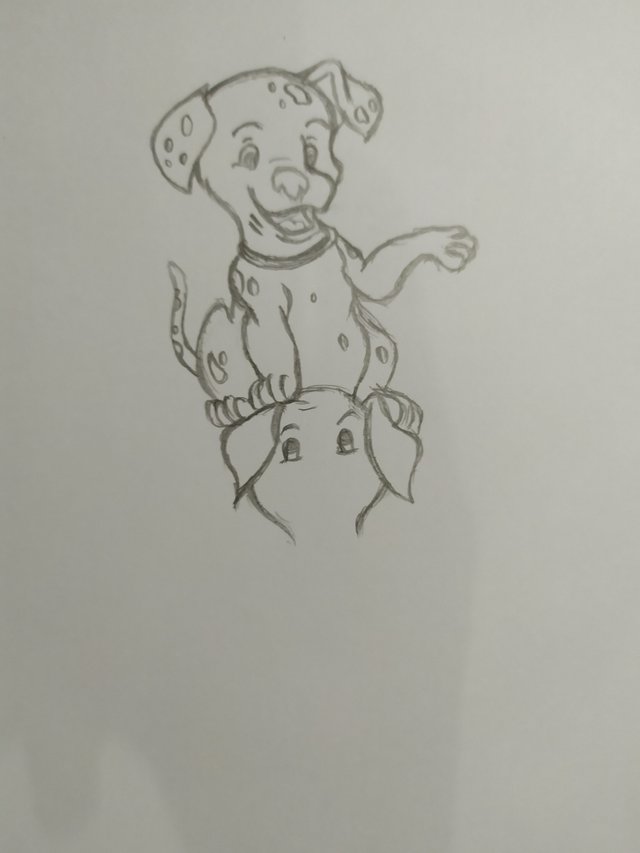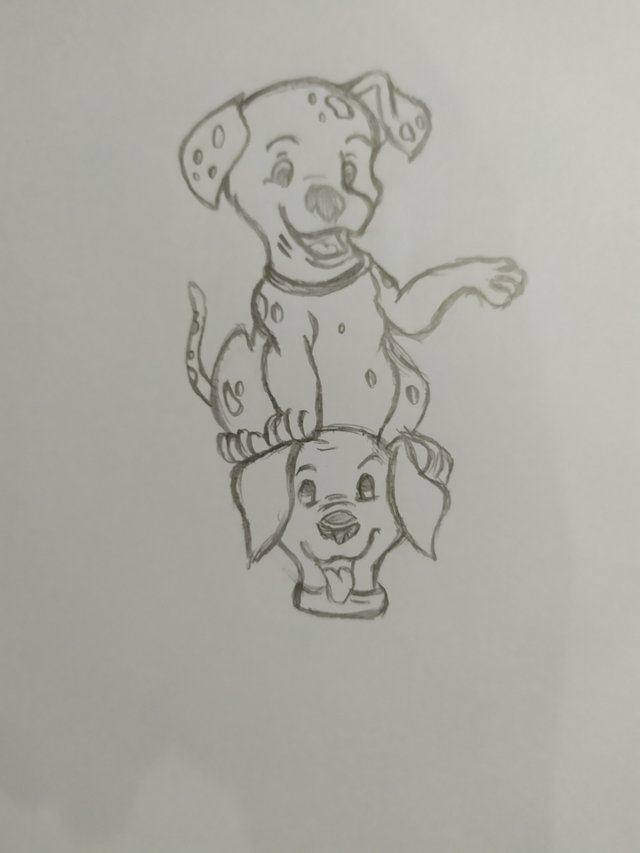 Now the feet and also tail. Don't forget to draw spots too.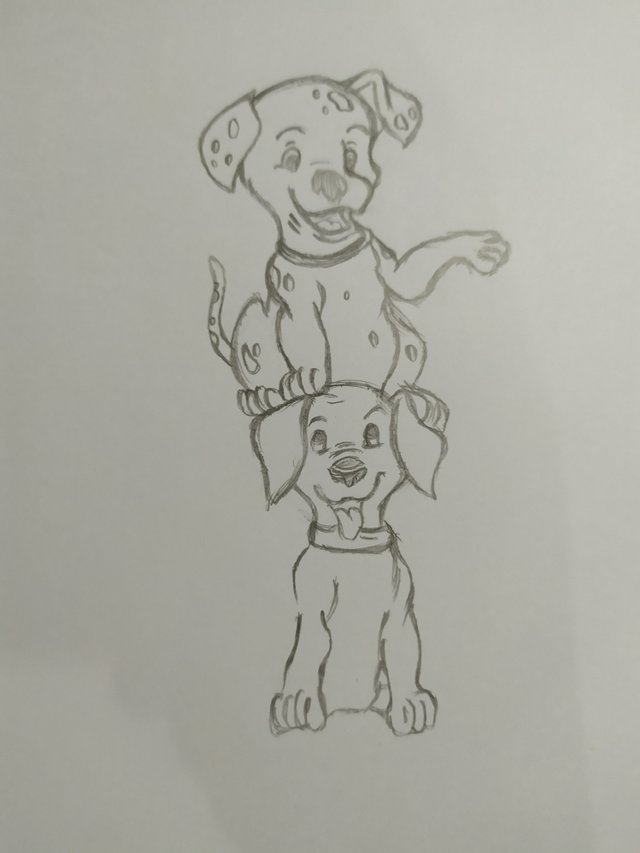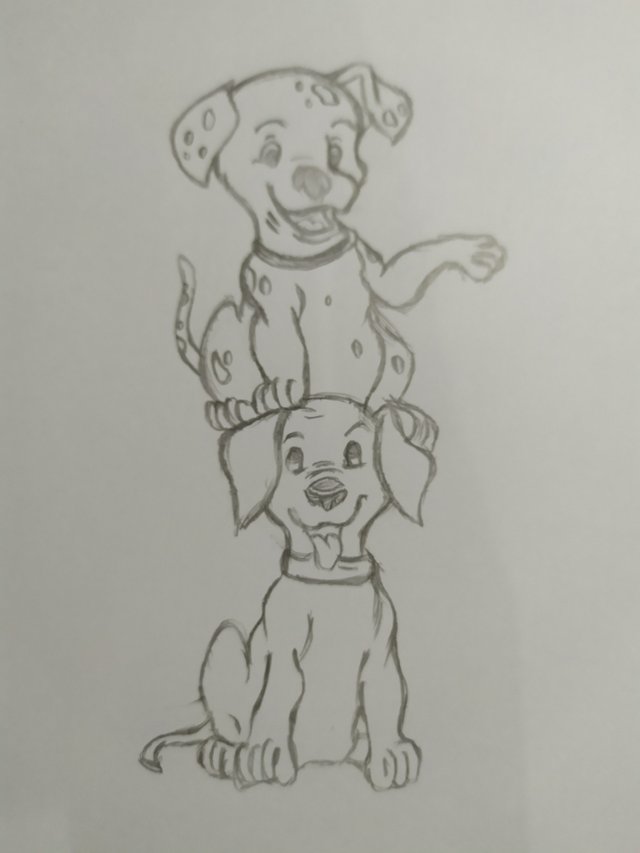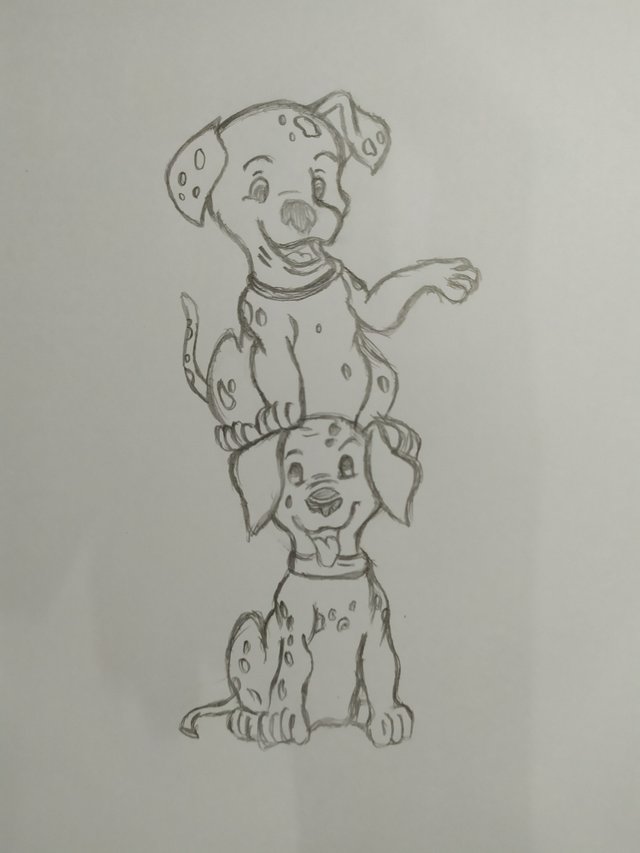 Then bold it all with the drawing pen, after finished you could erase all the pencil drawing there.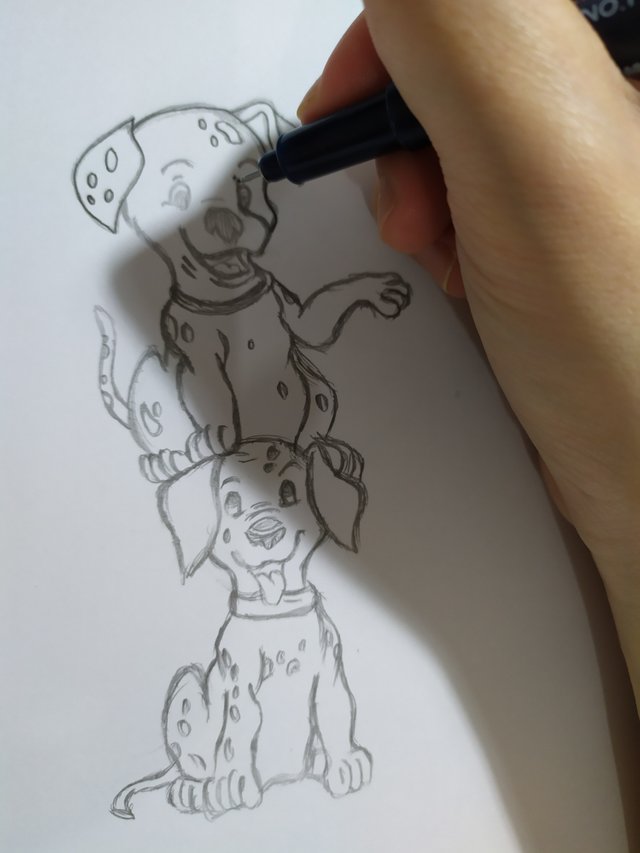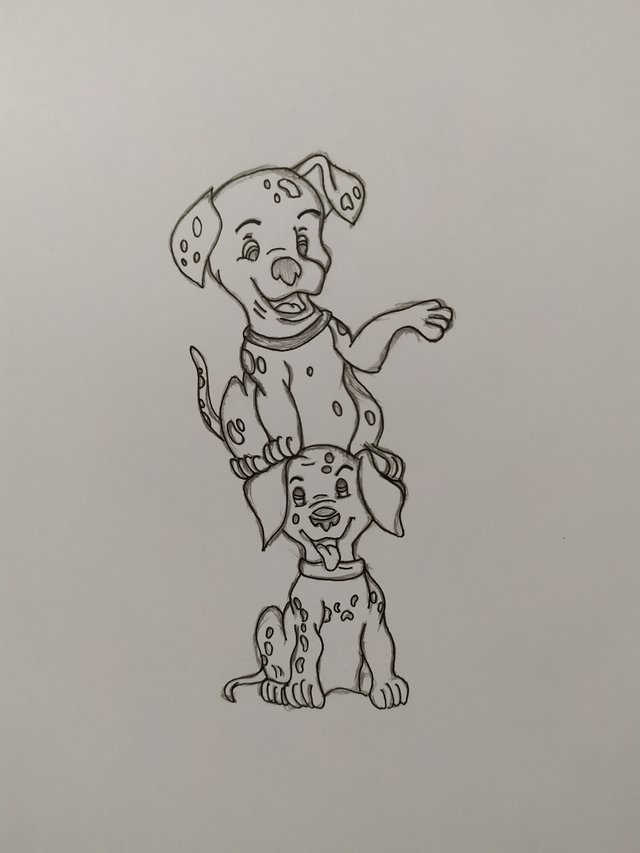 Here we go to the last part, coloring.. I used the watercolor pencils because of the soft texture that it bring.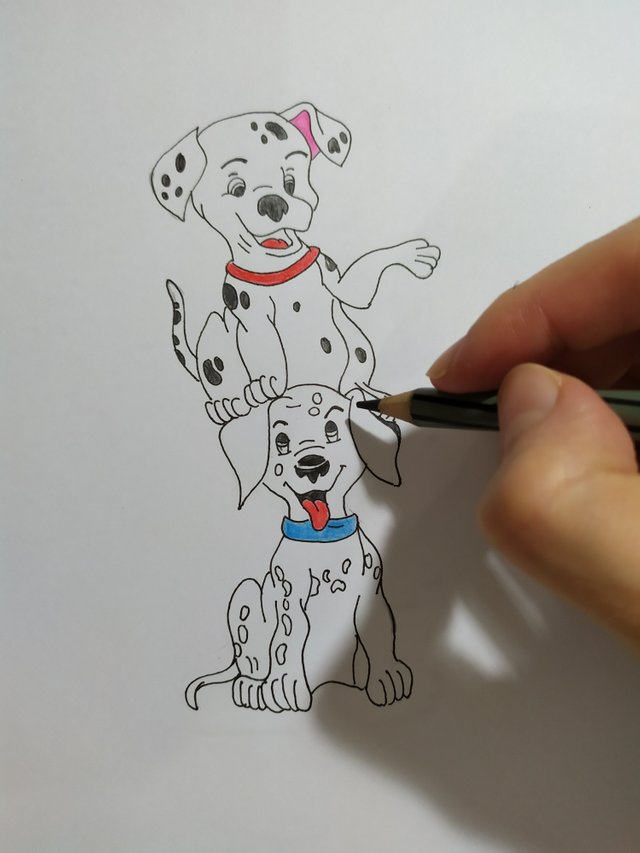 After i finished coloring it, this is it, 2 cute dalmatians.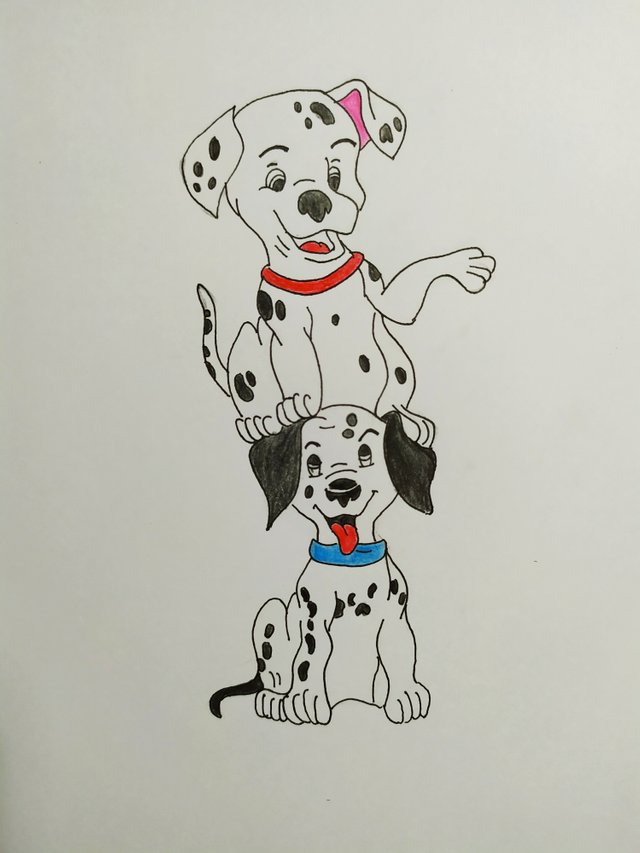 Happy drawing!
---
Posted from my blog with Steem中文社区 : http://cnstm.org/blog/2019/08/15/cute-dalmations-easy-how-to-draw-color-cartoon/
---