The crocodiles
There are many reptiles large in the world but reptiles that are the largest is the growing crocodile. It is also called a saltwater crocodile and a male-eating crocodile.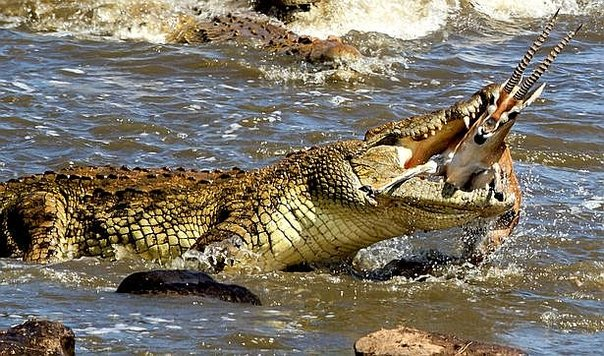 Source
These reptiles attack humans. They are found in the east of India, in the states of Indochina, in northern Australia. They live in lagoons, estuaries, marshes.
There are some that measure up to seven meters long and weigh up to two tons. A five-meter-tall crocodile is a common phenomenon. They say they used to find cannibalistic crocodiles ten meters and a half long.

Nile Crocodile
The Nile crocodile reaches a large size. Its length varies between two and five and a half meters. According to some reports, there were also ten-meter specimens.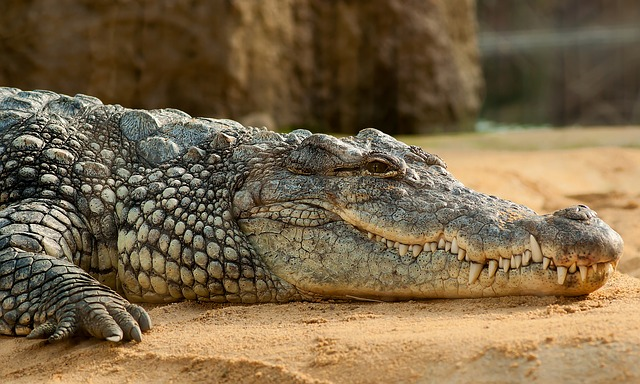 Source
The record length of the caiman that inhabits the Americas is 5.8 meters. Weight - more than one ton.
The biggest snakes
A giant anaconda and a reticulated python claim to be the largest snake on the planet. Boa anaconda lives in the Amazon. An anaconda was found, which reached 7.5 meters and weighed 250 kilograms.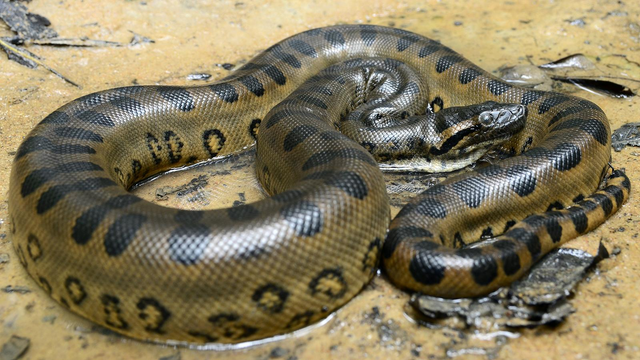 Source
The reticulated python found in India and Southeast Asia can be 9.7 meters long. However, in weight it is lower than that of the anaconda.
Both the python and the anaconda are non-poisonous snakes.

The biggest lizards
The largest lizard is called the dragon of Komodo Island. It can reach three meters and weigh 120 kilograms. The largest turtle is a leathery sea turtle.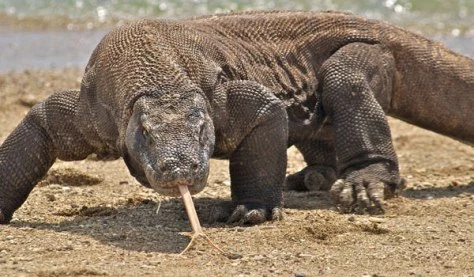 Source
Sometimes there are two and a half meters long turtles weighing 900 kilograms.
The biggest dinosaurs
The fossil reptiles are surprising in their size. Almost all of them disappeared from the face of the earth about 65 million years ago, as a result of a natural cataclysm.
Some dinosaurs are known for only a few fragments of the skeleton. Therefore, its size and even the fact of existence are still the subject of scientific debate.
Among them are the real giants. Then, the superzavr supposedly reached 34 meters long and weighed forty tons.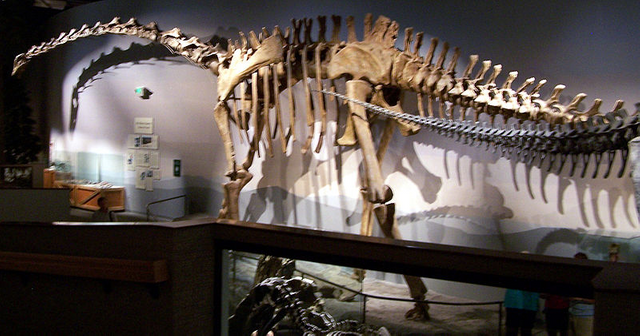 Source
Mamenchizavr had a length of 35 meters. Of these, 15 meters represented the neck. This is the longest neck animal in history. The length of the amfitelia ranged between 40 and 62 meters, the weight was 140 tons!
How to teach about reptiles to children?
Reference:
1
2
3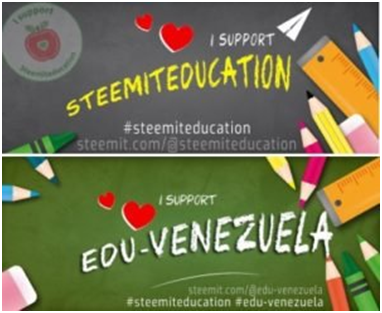 Would you like to know more about
@Steemiteducation
and
@Edu-venezuela
Join the discord
Here

---
Posted from my blog with SteemPress : http://deisip67.vornix.blog/2019/01/02/the-largest-reptiles-in-the-world-video-for-children/
---