Lose weight and look good episode 115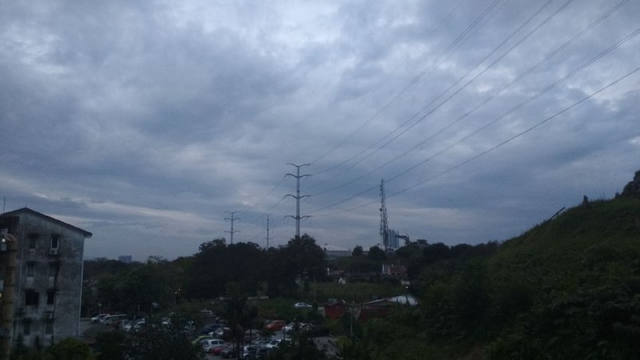 Weather wasn't as my expectation, the sky gotten really dark and cloudy. I was wondering should I get out and start working out, or stay in just incase it rains and I'll be alright.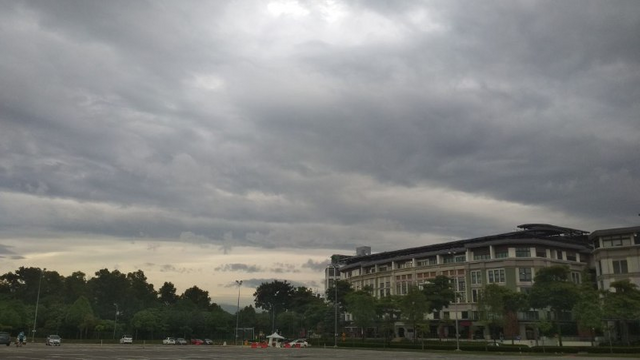 It's obvious, I already know the answer, and I knew why do I ask myself such silly question. I'm just trying to sleep in, trying to get comfortable , trying to stay home in my warm and cozy blanket. I knew for a fact that if it rains, I can do mall run, so it doesn't really make a difference if it rain or not. What makes the difference is, if I stay in and most probably I'll ended up going back to bed.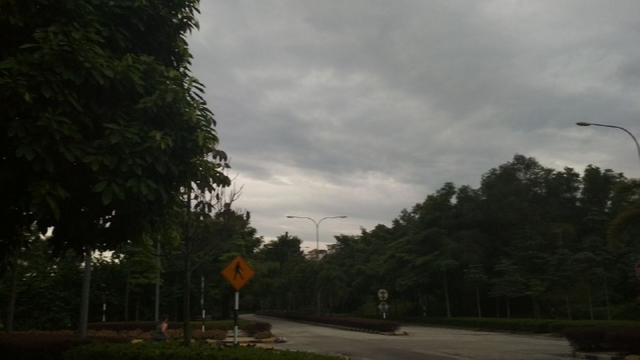 I did a speed run today at the speed of 6mins/km for the first 2km since I'm worrying if it really will rain. After the first km run, I already started regretting I picked that speed. My pace were totally off. For each two steps I took, I'm actually taking one full cycle of breathe. I don't think it's wrong, but that usually happen after 5km, if I take a slower pacing approach. All that thanks to @erikah pointer, and now I know my pace.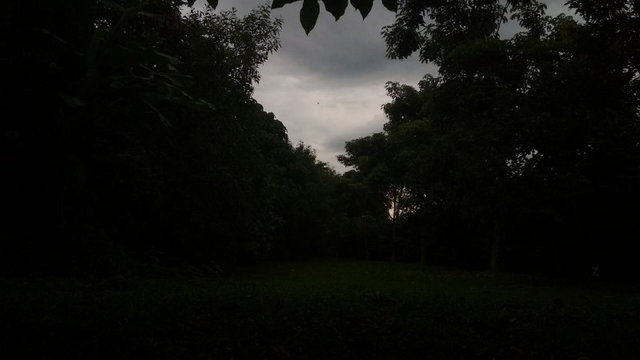 My worry became real, but I'm finally out of breathe after 2km. The last few hundred meters, I'm actually struggling to keep my feet doing what it's doing - RUN. I knew I shouldn't push it, but I also know for a fact that every struggle is the window of growth to the next level. So have I give it a little final push. I don't have much time left to rest, and I continue to walk back towards where I usually parked my car.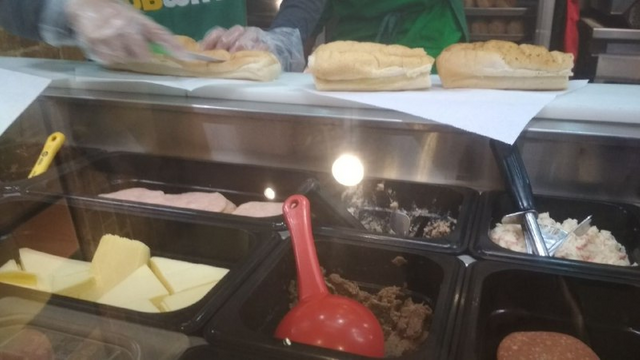 Oh wait... did I mentioned walking back to my car? LOL. Here's another excuse I use, by the time I reaches where I parked my car, suddenly sun came up and the sky looks less cloudy already. I don't know how that happen, but it's a sign, a sign of getting my stomach fill!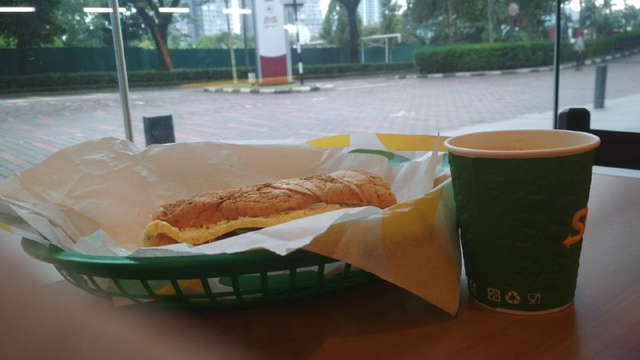 And here I am. Tadaa... Don't laugh! I know you have the similar issue in diet control! We all do. I'm just being lack of discipline on this path, despite I'm working very hard on my workout.
---
谢谢大家一直以来的支持和对我疼爱有加。如果方便,请你点击下图到我的个人资料网页为我留言请我吃星星哈。

CREATE YOUR OWN @REVIEWME PROFILE TO START EARNING CREDIBILITY STARS FROM THE COMMUNITY!
---
Posted from Steem中文社区 : http://cnstm.org/blog/2019/12/15/lose-weight-and-look-good-episode-115/
---