Lose weight and look good episode 111



I have decided to race up the management office and took this panoramic view of the road at Jalan Intisari. I know the shot is bad, but this shot gave me a better idea of how timing could affect a panoramic shot. If sun weren't that high up, big chance is the sky will still be a little darker and the left side of this shot will be a little nicer. Perhaps, had I took this shot from left to right will be a better option since the left side is brighter in at this time.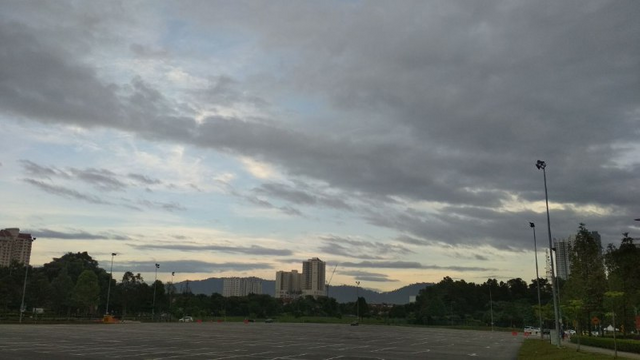 Sky is rather grey as there was no rain since Friday, this marked the send day of no rain in a row. It's not that warm, but the atmosphere is kinda humid and uneasy. There's no bluesky, but some less attractive cloud pattern.



This part of the hill is now getting more crowded. By the time I got up the hill, it was already 7:45am and the sun is shinning through the atmostphere. Again, I'm having trouble trying to capture a good panoramic shot. Added that some folks is doing some weirdo stretching exercises by the edge, I will not be able to capture the full left to right at 180' panoramic view.



I like this middle platform if you notice on the right side is no longer plants, but houses instead. So, this is not the top part of the hill. I enjoyed taking panoramic view here for a fact that this place extended out and I'll be able to capture more then 180' angle.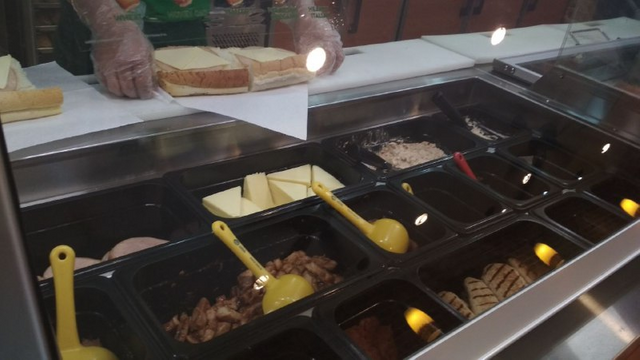 After the hill hike, I headed to the nearby subway for breakfast, and also pack some home for LazyMom and kids.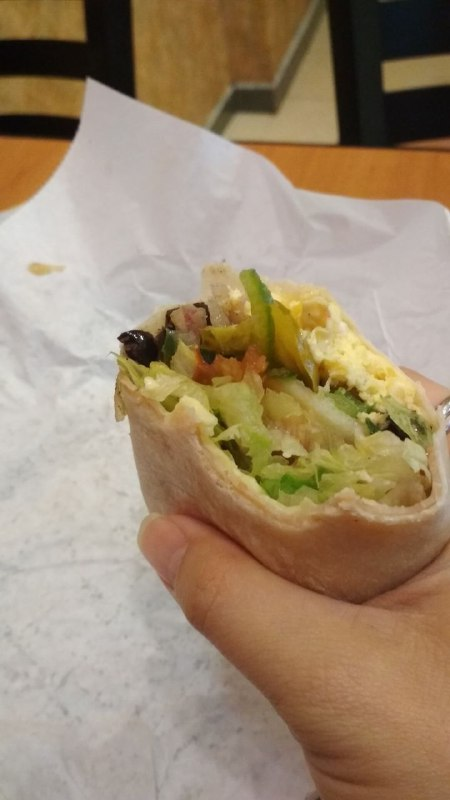 Ask me 10 times, the answer is the same. I just like Subway, be it bread or wrap. I like for a fact that it has a lots of vege and I'm an anti green person since I'm a small boy. Only I get to learn to enjoy good greens in Subway, and for that matter I've been stuck with the subs.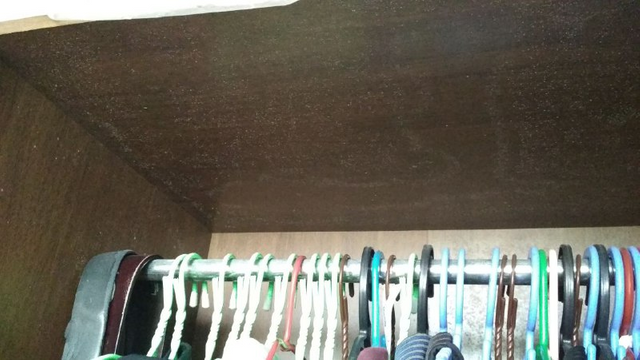 Pardon on the over exposure photo as inside my cupboard is kinda dark, I'm trying to capture the detail of the surface from the inside, it seems like my cupboard is suffering from funges attack. What do you do to prevent this?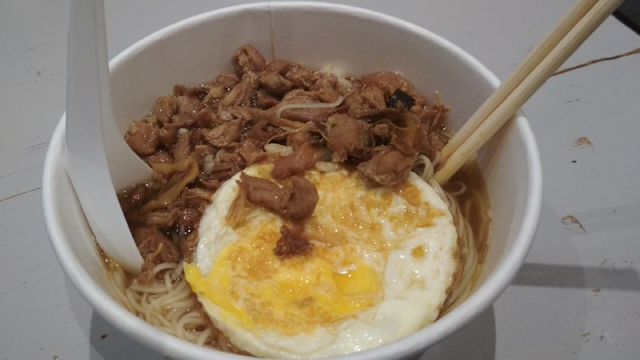 After finished cleaning the house, it's already 2pm. Quickly we went to Atria mall to grab some food. With a bowl of sesema oil chicken noodle, everybody is happy.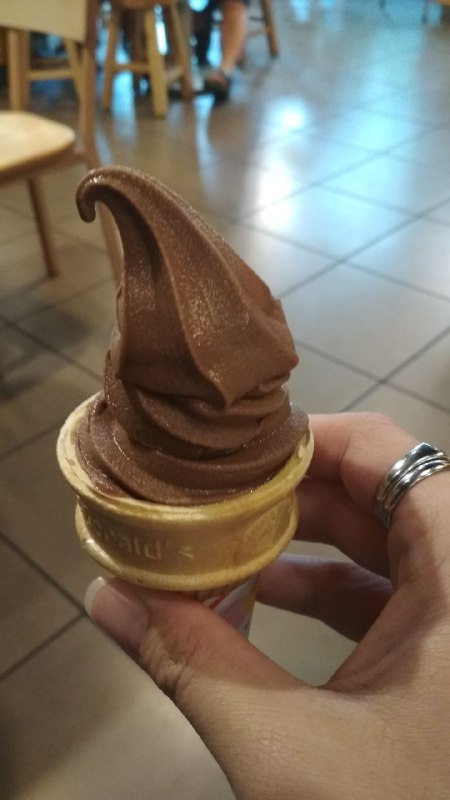 Some hours of shopping later, and finally we've decided to send our little friend home. and before that we decided to have some Mcdonald's ?Hershey ice cream.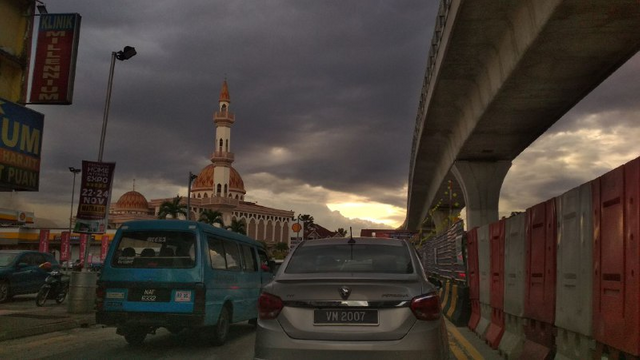 After sending the little friend home, we rush to go home because if it rain, we'll be having trouble trying to get out of the car. Even if we can get out of the car, but the jorney running to the corridor isn't what can anyone imagine. So, yeah we're trying to rush home.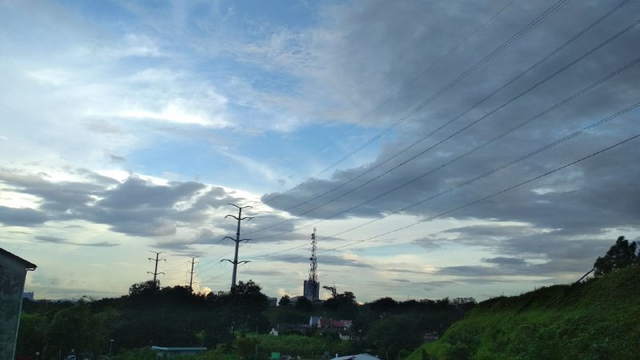 By the time we reached home, suddenly the sky starts to brighten up. But of course, the whole day didn't rain.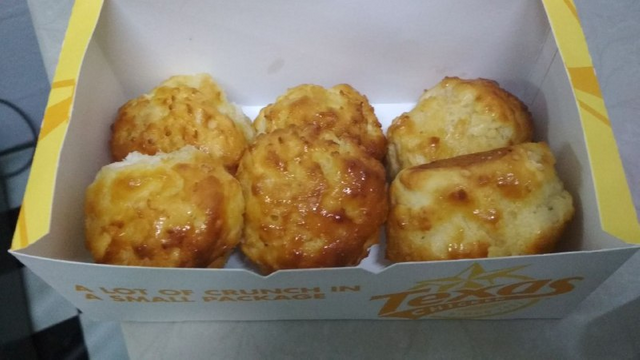 And that concludes my day with a box of extremely tasty Butter Biscuit from Texas Chicken.
---
This is not a competition with @erikahfit but we respect each other and we give mutual support to each other so we will be on track and keep ourselves motivated. I want my sexy beach body, and she wanted a healthier body. I will recycle this portion of footer to keep reminding us we're on a mission.
---
谢谢大家一直以来的支持和对我疼爱有加。如果方便,请你点击下图到我的个人资料网页为我留言请我吃星星哈。

CREATE YOUR OWN @REVIEWME PROFILE TO START EARNING CREDIBILITY STARS FROM THE COMMUNITY!
---
Posted from Steem中文社区 : http://cnstm.org/blog/2019/12/01/lose-weight-and-look-good-episode-111/
---