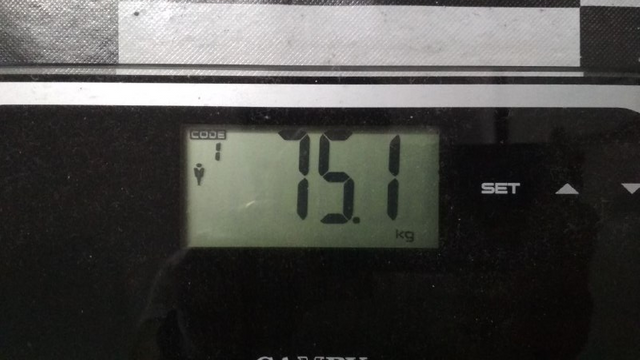 My body is so screwed up that even I stop working out for a week, and my bodyweight would rebounce immediately and took a huge damage to what I've been working so hard to achieve in few months time. The whole lot of 4kg weight loss is all back together in very short time. Beginning of 2019, when I decided to kick in my weight loss challenge, I was 76kg. The lowest I got to, was about 71kg several weeks ago. And now, I'm back to 75kg after a small break. I know for a fact that I don't get to rest. I have a very screwed up metabolic rate. My body has very little muscles to burn, my body mass were generally made out of fat tissue. Either I buck up and burn them off, or nobody else will.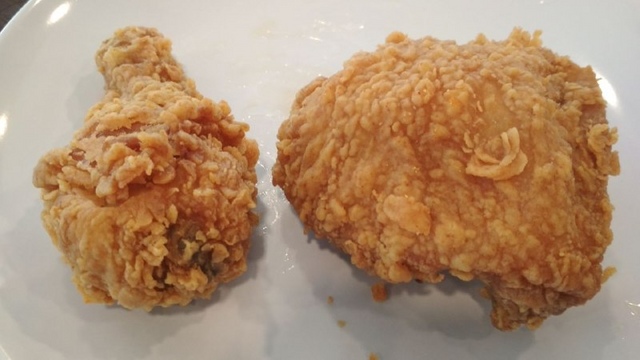 For a fact that, my friend @futuremind reminds me I should take care of my food intake. I know his kind of sarcasm were meant good and care for my health, so I didn't really eat that much of fried chicken no more for the past 2 weeks. But again, having protein with less carbs does make weight loss seems much easier. I don't know how other people can do it. I also watch YouTube video saying stop the carbs will not do good for workout geeks, but I'm not workout geek. Should I continue off carbs? Or balance diet?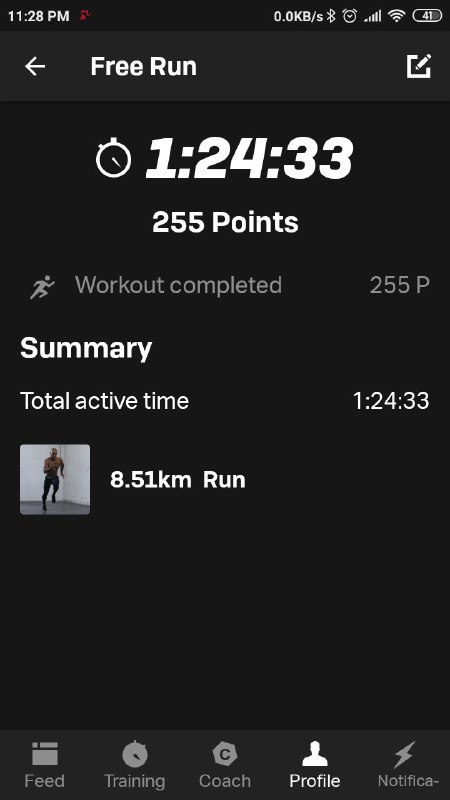 Sorry guys, I just don't feel like showing my face now. I don't feel too weak though, until last week I was still working out regularly until I had a big flu that blocked my nose and having hard time to breathe, and then I stopped for a week just to be sure I don't faint whilst trying to workout. For the past few days over the weekend, I've been training with short burst sprint, jogging, interval running, and brisk walking. Almost daily 8km on foot, I feel perfectly fine. I don't feel I'm too heavy, but I do know I've gain weight on some of my body part. I'm going to try to continue to cardio run and hopefully I can shave off a few kilos these few days and next week onwards to be back to full bodyweight training again.
---
This is not a competition with @erikahfit but we respect each other and we give mutual support to each other so we will be on track and keep ourselves motivated. I want my sexy beach body, and she wanted a healthier body. I will recycle this portion of footer to keep reminding us we're on a mission.
---
谢谢大家一直以来的支持和对我疼爱有加。如果方便,请你点击下图到我的个人资料网页为我留言请我吃星星哈。

CREATE YOUR OWN @REVIEWME PROFILE TO START EARNING CREDIBILITY STARS FROM THE COMMUNITY!
---
Posted from Steem中文社区 : http://cnstm.org/blog/2019/10/29/lose-weight-and-look-good-episode-103/
---