Workout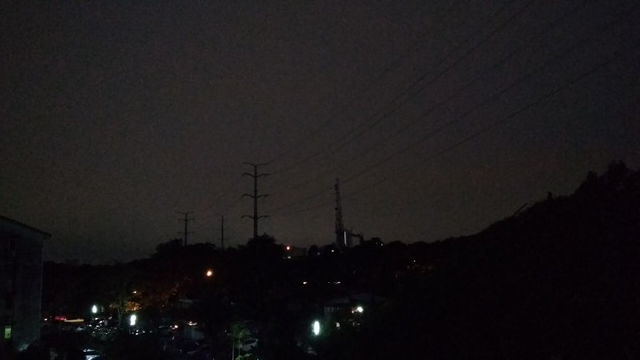 This is me, woke up 5:30 in the morning, and headed out for walk. The only thing to highlight is, when we see the skyu is red and bright, which means the air has many particles. Trust me, with all year long summer holiday in my country, and Kuala Lumpur is in lower territory, it's almost impossible to see fog. I'm expecting either it's going to rain or smoke fog is coming back from our beloved neighboring country.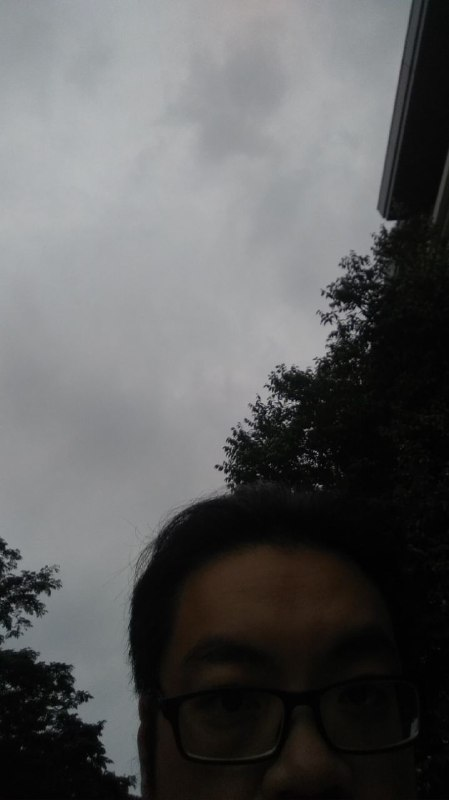 Sky is so dark and I began to worry if it will really rain. But, my jaw didn't feel aching. By right I should feel happy, because it no longer feel pain due to rain? No I trust my nerve better than the weather report. When there's no pain, there won't be rain regardless. But, when there's pain, there's a chance to rain!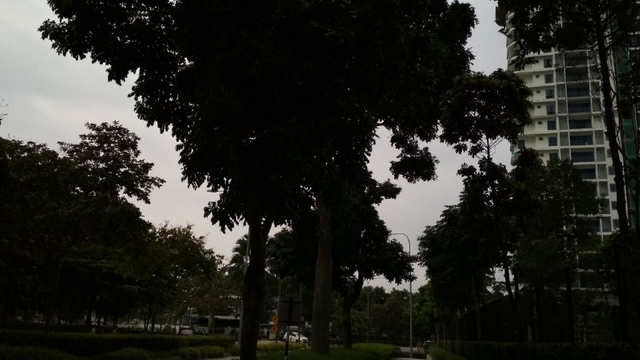 And the sky start to clear, and I started to see more lights.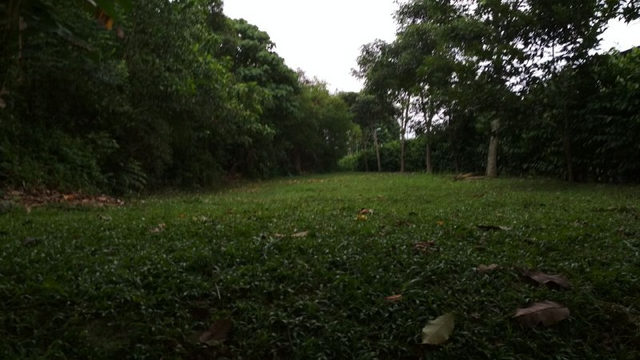 And finally sun is up! No more dark clouds. And that's what I'm talking about! Unfortunately, my phone went auto clean up everything running in the memory. My running record being reset and none of them work. The only thing that has recorded the final moment before the great memory clear was my
#WeChat
daily activity count at 4700 footsteps, which also auto shut down at 7:30am.
Breakfast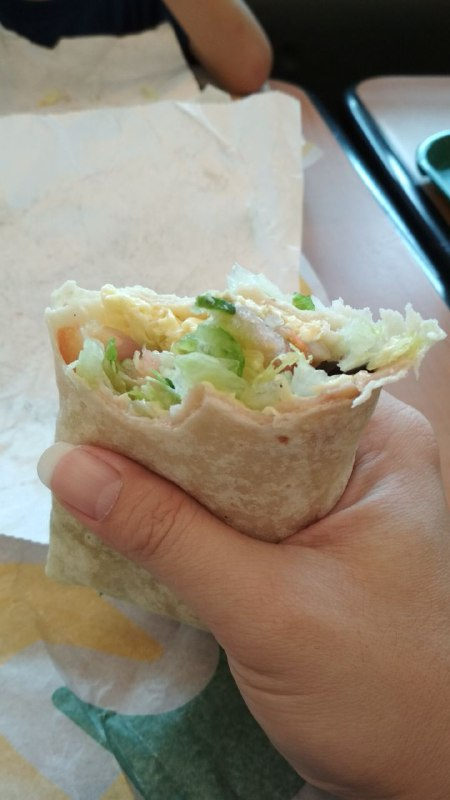 As every weekends, Subway chicken slice wrap with poached egg.
Lunch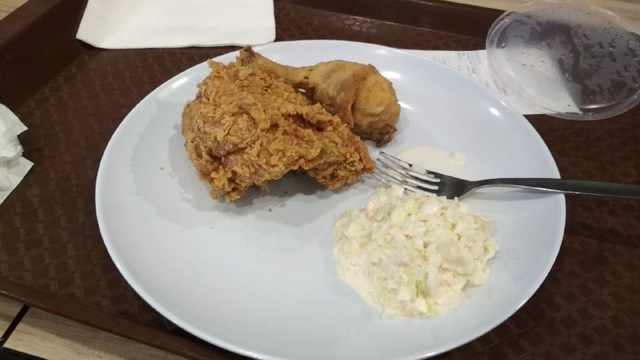 Was with Junior, headed to Tesco to buy some supply for my car headlamp restore project. We couldn't decide what to eat, and in the end landed ourselves in KFC for a quick lunch.
Dinner
Dinner was with the whole family, but I decided to take another wrap from Subway again. After that I went back to Sushi King to meet them, and take one more Chawan Mushi since ex-girlfriend not a big fan of steamed eggs.
---
This is not a competition with @erikahfit but we respect each other and we give mutual support to each other so we will be on track and keep ourselves motivated. I want my sexy beach body, and she wanted a healthier body. I will recycle this portion of footer to keep reminding us we're on a mission.
---
谢谢大家一直以来的支持和对我疼爱有加。如果方便,请你点击下图到我的个人资料网页为我留言请我吃星星哈。

---
Posted from Steem中文社区 : http://cnstm.org/blog/2019/08/10/lose-weight-and-look-good-day-053-2/
---