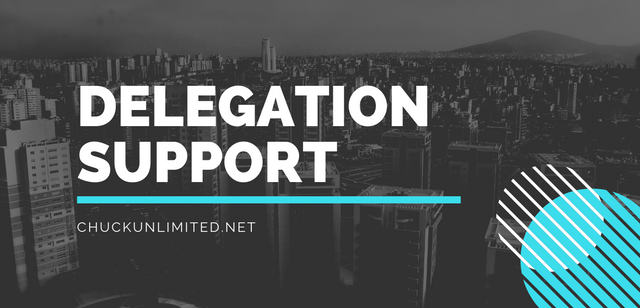 Empowering Potential Geeks and Contributors
New Potential Users have Arrived!
I am fortunate to have a Big SteemPower and since I really dont need it and I dont have plans to power it doww Id fully support awesome users to contribute and perform well in this blockchain. Thanks to @bistonic from his wonderful delegation support. It was never intentional, after all he delegated this power from his own will.
I Personally Welcome these 2 Users!
@delamaria's Introduction was pretty awesome. We did not expect for @blocktrades to vote her introductory post. I am still waiting for @jayce1729's Introductory post by the way. These female users to be specific (females) lol, are smart and has a potential for them to grow and contribute in SteemBlockchain.
I will be delegating 100 SteemPower if these users are active in our Community. Ive already supported some, delegated them a little bit of SteemPower, but they are not that active. Active users like @venzam, @tphn, @venice24 and @lequiry deserves this power not just to earn Steem but to Discover what blockchain tech is.
Archived Posts
https://steemit.com/steempress/@chuuuckie/delegationsupportupdate-otpd716nvr
https://steemit.com/steempress/@chuuuckie/callingnewplayersinthesteemblockchain-6am62nllrs
---
Posted from my blog with SteemPress : http://chuckunlimited.net/index.php/2019/05/14/delegation-support-new-users/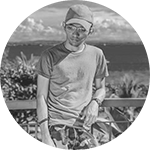 SteemPress Moderator | Discord Server
---