BitBerry | Secure Wallet Service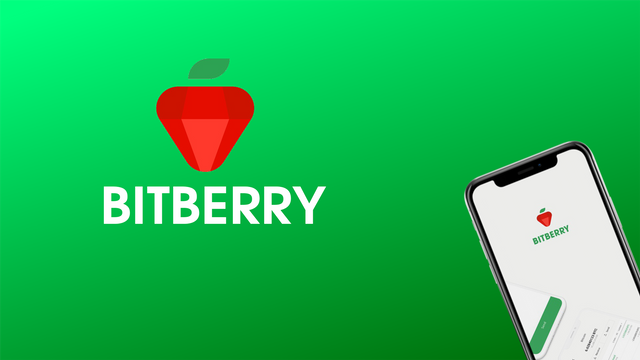 This post is a promotion for BitBerry Secure Wallet Service
BitBerry, the Background and How to Use it
Same goes to other cryptocurrency wallet services, BitBerry offers a Unique way of securing your digital assets. TL;DR , BitBerry is an app that you may install in GooglePlay and iStore. If you are familiar with Metamask wallet in your browser installed, it has a very similar concept.
Mainly the developers of the wallet is headquartered at South Korea, because the main website is actively using Korean language. What I really like the most about this app, is its pretty straight forward, less hassle and connect your wallet via Google or Kakaotalk (Kakaotalk is very common in Korea).
The UI is very cute , very simple and reliable. No other than that, because it is plainly a wallet. But there are limits of withdrawals, just like from another user who has been telling me that the app doesnt let him do some transactions unless performing the following requirements.
Download Links
Official Website
Google Play - Android Version
App Store - iOs Version
Advantages and Disadvantages
This would be a great advantage for Business cases (but we wouldn't talk about that), because it allows you to send money/asset for free of charge. AFAIK, terms and conditions may apply. One of the disadvantages of using the app, when sending tokens outside their platform (from a user named @gentleshaid), his tokens are stuck, and it requires him to deposit atleast 0.1 value of ETH. They also havent listed Steem yet.
I did claim that is not really the most secure wallet every existed, but for me - I am using an iPhone X device. If got stolen, it wouldnt be opened because I activated my FaceID on every app that has FaceID security.
Watch the Noob Review here