VENEZUELAN CHILDREN NEED TO EAT, DRESS AND LOVE: THE BEST LAYER CONTINUES TO BE LOVE.
@childrensclothes is a textile company, that works in Venezuela under the brand "VASTAGO" we are focused on being a community social production company, donating a percentage of its profits to educational projects, we are currently of the year with @sc-v taking the GREEN FOOTPRINT campaign, school gardens and also recycling.
Our biggest commitment is children, we are manufacturing under various categories, new clothes, and clothing using textile recycling, with it, we can collaborate and donate to low-income children.
VASTAGO is a triple impact company with a global vision of growth and a specific goal of building a better country. "We are not a foundation" and its purpose is for all children in Venezuela to feed, dress and love, we want to give back our children's identity, now we will officially have an alliance with the "Bread From Heaven" children's canteens through which, each Garment they buy will be donating a plate of food to a child in Venezuela.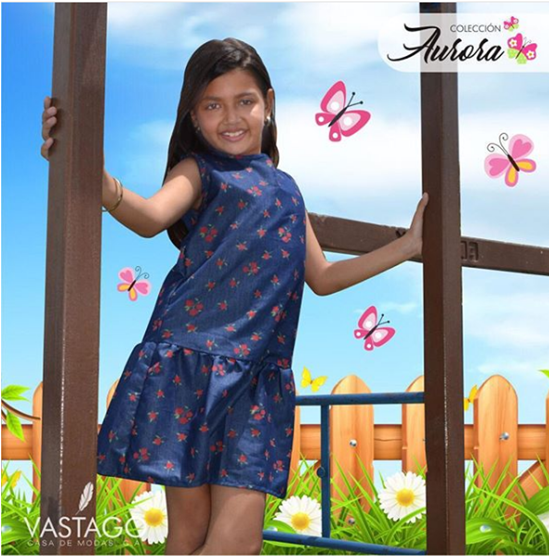 The clothing made in Vastago is of high quality, the idea is to create a positive impact on national production, with a social responsibility of high scale, being a humanized brand.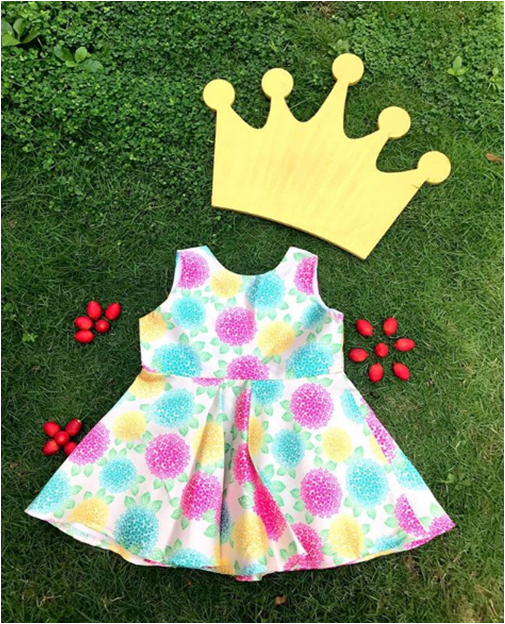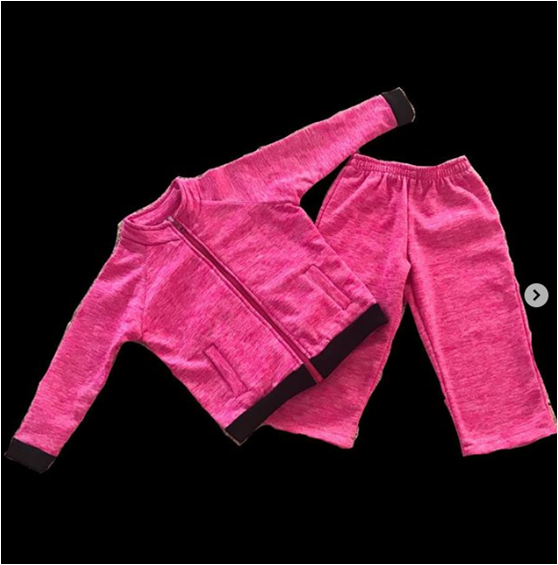 We currently have a dressmaking workshop, and distribution, and the Aurora collection is available.
The issue of malnutrition in Venezuela is overwhelming, so many companies are taking the initiative to help fight this scourge.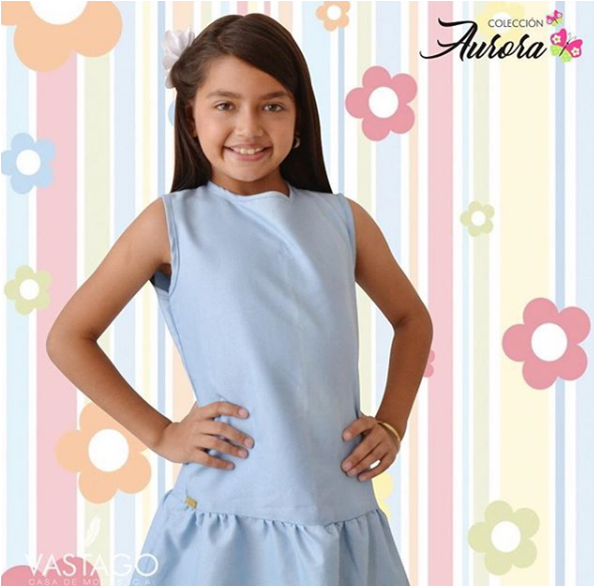 Among the benefits of the @childrensclothes mission we can mention three aspects:
Economic Factor. Offer employment to women in a vulnerable situation, where they can grow personally and professionally.
Environmental Factor. Use textile waste to make donation clothes.
Social Factor. The products are made with purpose because the purchase of each textile garment is fed to children at social risk.
"We believe in integral childhood. The child needs education, family, and also dress, the clothes makes them show their identity "

In our next message we will include a complete procedure of the school garden implemented in a local school.
This project is linked to the @sc-v GREEN FOOTPRINT campaign.
Contact Data.
In addition we will have channels available for questions, suggestions and personalized attention through email and discord.
[email protected]
[email protected] or chat with @childrensclothes#7556 on our Discord
You can also enjoy updated information on events and models from our Aurora collection, follow the Instagram account: Vastagocasademodas.
We accept payments in Cryptocurrencies Steem, Sbd.
By supporting this productive social program will be contributing to a solidarity project for children in Venezuela who have no shelter, food and medicine, will be strengthening the productive apparatus and the ability to generate jobs to mothers head of households, will also contribute to maximize the level educational with training for entrepreneurs in various trends, financial, commercial, business, personalized courses, will also be promoting the inclusion of special children Autism, Down syndrome, and children with cancer that occupy a special place. Preventive measures to care for the environment The use of the blockchain will be established as a technology with purpose, and to empower leaders in action to form their own companies, in a self-sustaining model through efficient resource management.
"If society improves, it will improve the performance of the company. You can not be happy alone, I can not do well in the middle of a failed society "
FASHION WITH PURPOSE: THE BEST COAT, IT'S LOVE

YEAR 2019. The goal is to enjoy childhood in all its colors, aromas and flavors.
We thank our collaborators:
@fundition,@adollaraday, @pennsif, @scv,@wafrica,@ecotrain, @curie,@c-squared,@artemislives,@gogreenbuddy.


---
Posted from my blog with SteemPress : http://childrensclothes.repollo.org/2019/07/17/venezuelan-children-need-to-eat-dress-and-love-the-best-layer-continues-to-be-love/
---