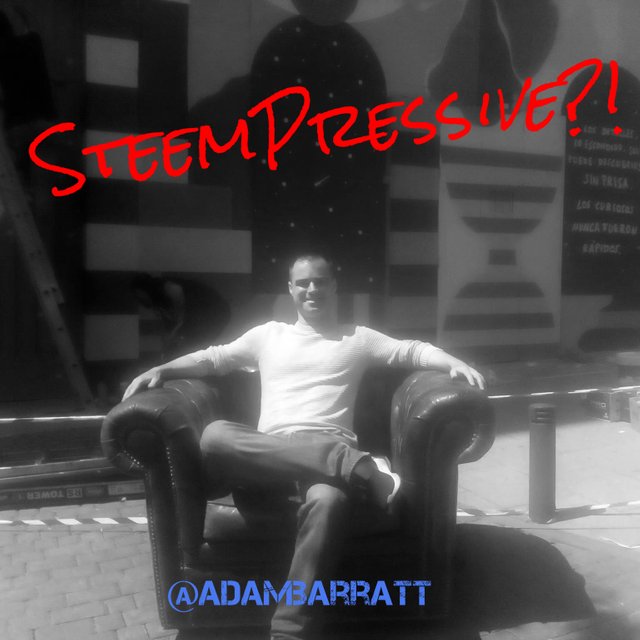 This is just a quick little test. I am posting this on my
FortressFree.com
blog using WordPress. I've just installed a plugin called 'SteemPress' which supposedly will post this also to my
Steem account
. Let's see!
If you're reading this on 'FortressFree' and don't know what I'm gibbering on about, then perhaps check out my previous post which touches on my more recent activities in this area.
If you're seeing this on Steemit… then that's a good sign and means it's worked! I'm not sure if it's necessary to make some tweaks to make it look right over there but I guess we'll find out. If it works well and you have a separate blog, then it's surely a great idea.
What do you think? Anyone have any experience of this plugin?!
Anyway, let's see if we can bring together the technology to all work in unison… or just cause a mess on the interwebs. Either way… ;)
Laters,
Adam

---
Posted from my blog with SteemPress : http://fortressfree.com/testing-steempress-posting-on-own-blog-plus-steem-blockchain-simultaneously/
---