Police are my friends, as they always end up laughing when I interact with them
Time is the only value of equality in life, as everyone experiences the same amount of time, the only time being now.
If I live in a community, and never get involved with listening to or spreading rumors, then all the rumors become about me.
Not believing in life after death allows me to live life overflowing.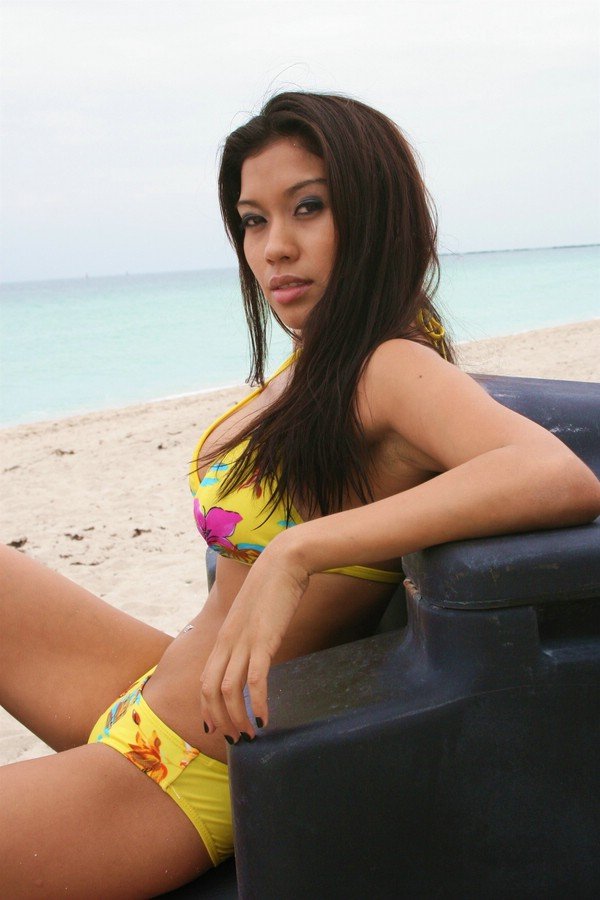 ---
follow @craig-grant
True is always the same, but the delivery method is infinite.
http://craigonesun.com
---