Ok, i am new steemit, and so far, its been a little bit slow to earn something worth calling money but i am sure as time goes on, i will get an edge here. I am kind of looking for a telegram group where people from steemit form a community so that i can join and experience even greater speed to reach my goal, so please, if you have or know any group like that, feel free to drop the invite link here, i hope you know what i am talking about.
I tried creating my own through a website called mylot and i was kicked out of the site instantaneously, guess they dont want me spoiling business for them. Lol. I said over there that, steemit is better than mylot and my friends should come and join. the next thing i knew, my account was saying "THIS USER NO LONGER EXIST" their crazy ass, I still exist. Lol.
So please, do drop your link and would be grateful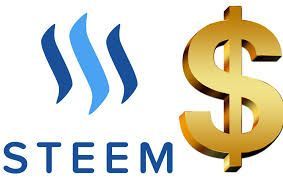 if you give me an upvote too
thanks.