First and foremost I want to share my birthday celebration with steemit . Because it was my first to be apart of this online blogger. I just want to thank God for giving me another year in my life, I just want to live int this world a thousand years and a good health and more pleasures with no regret .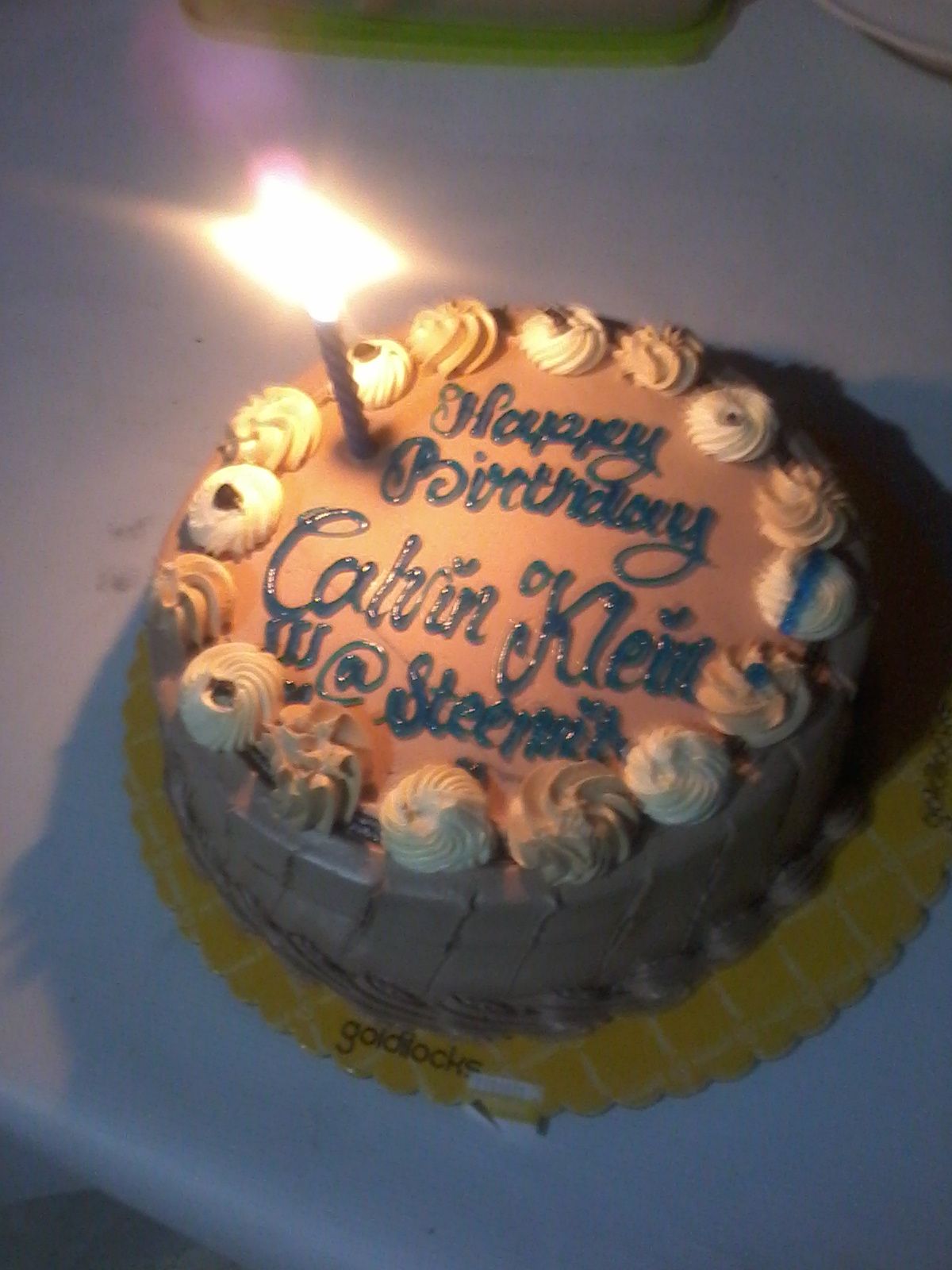 The lights of the candle are symbolizes of hope to castout darkness in me.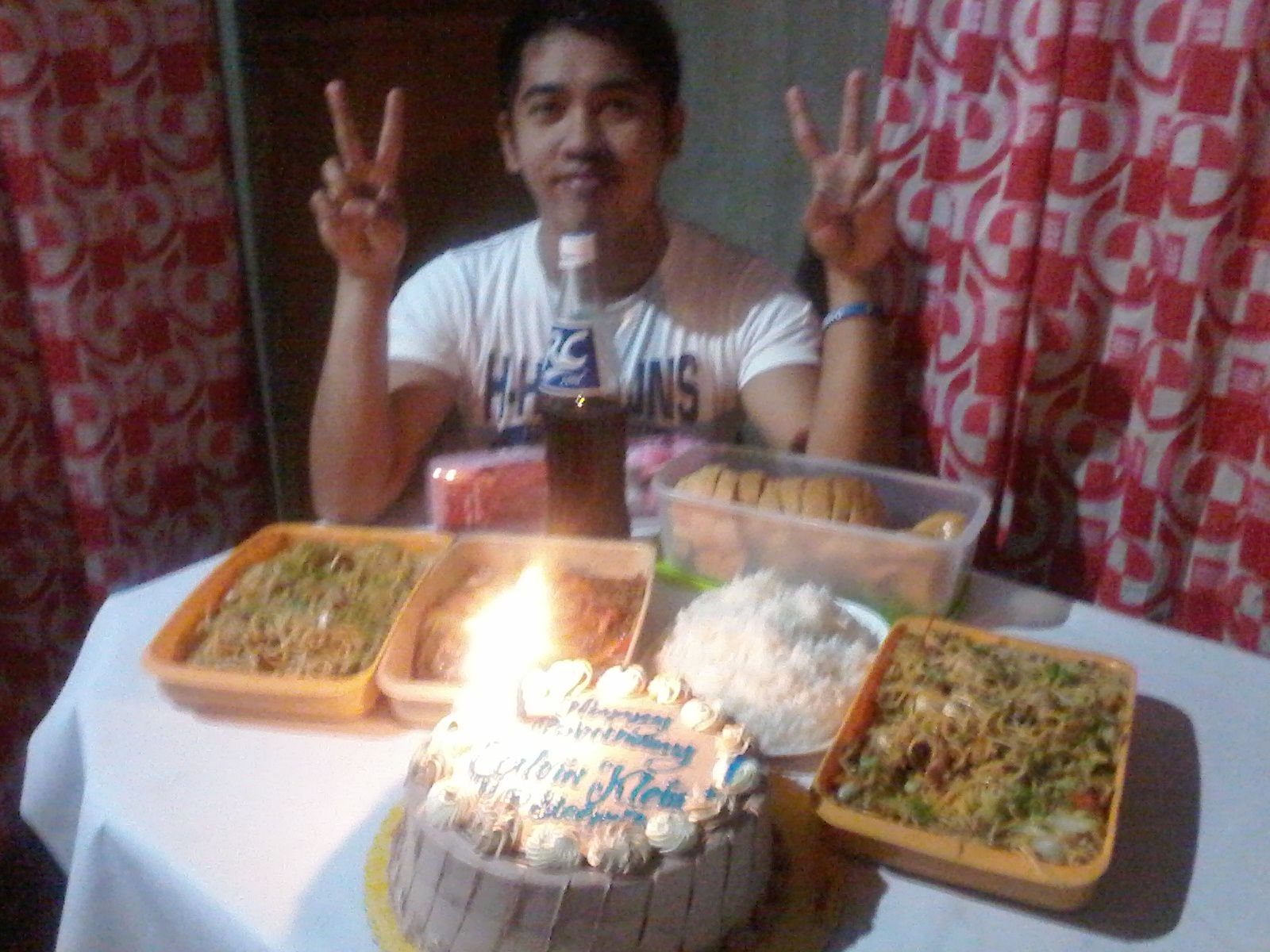 I smile in front of the camera when my mom take a shot at me.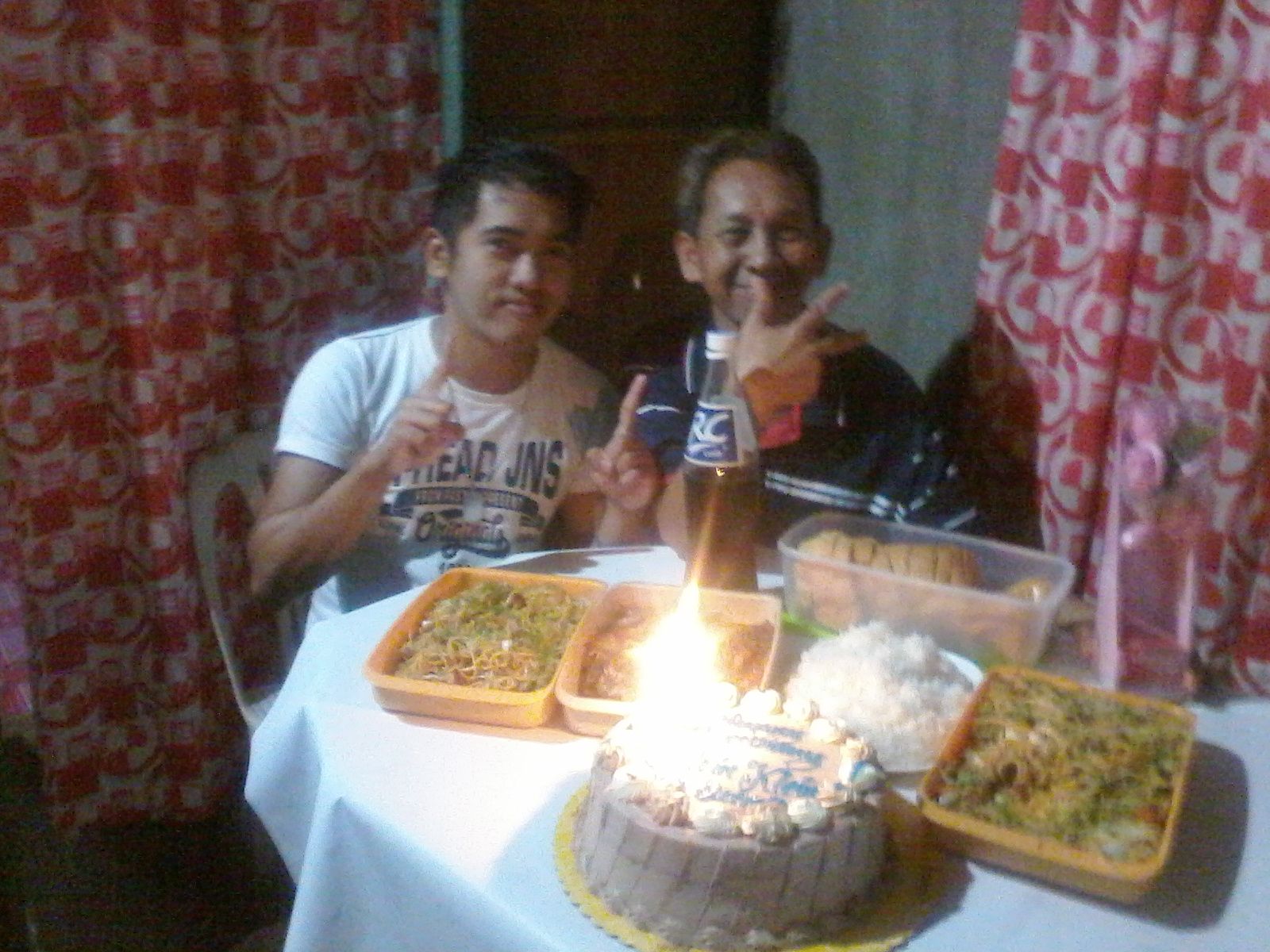 And this is my Dad besides me celebrating my birthday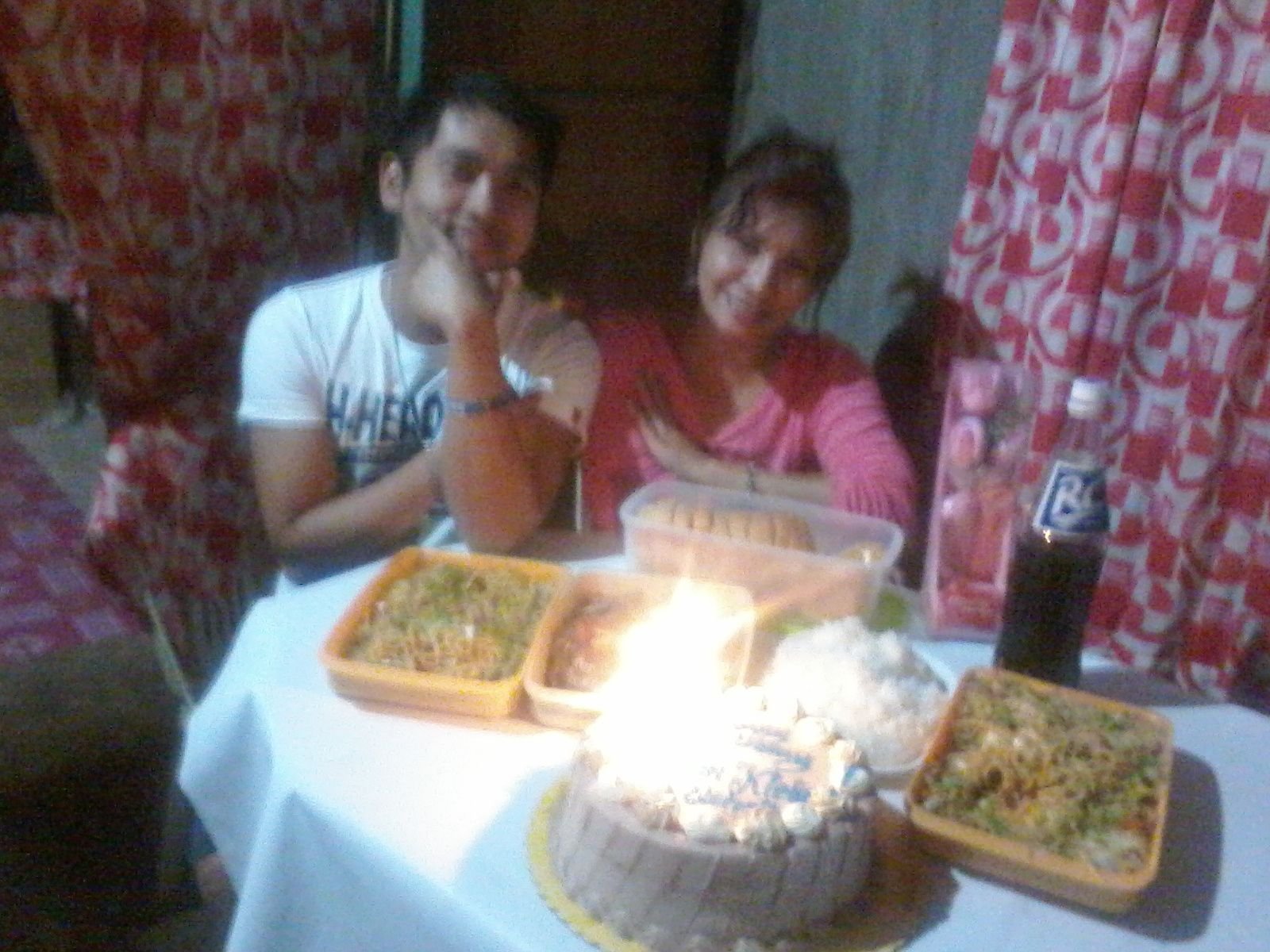 also my Mom.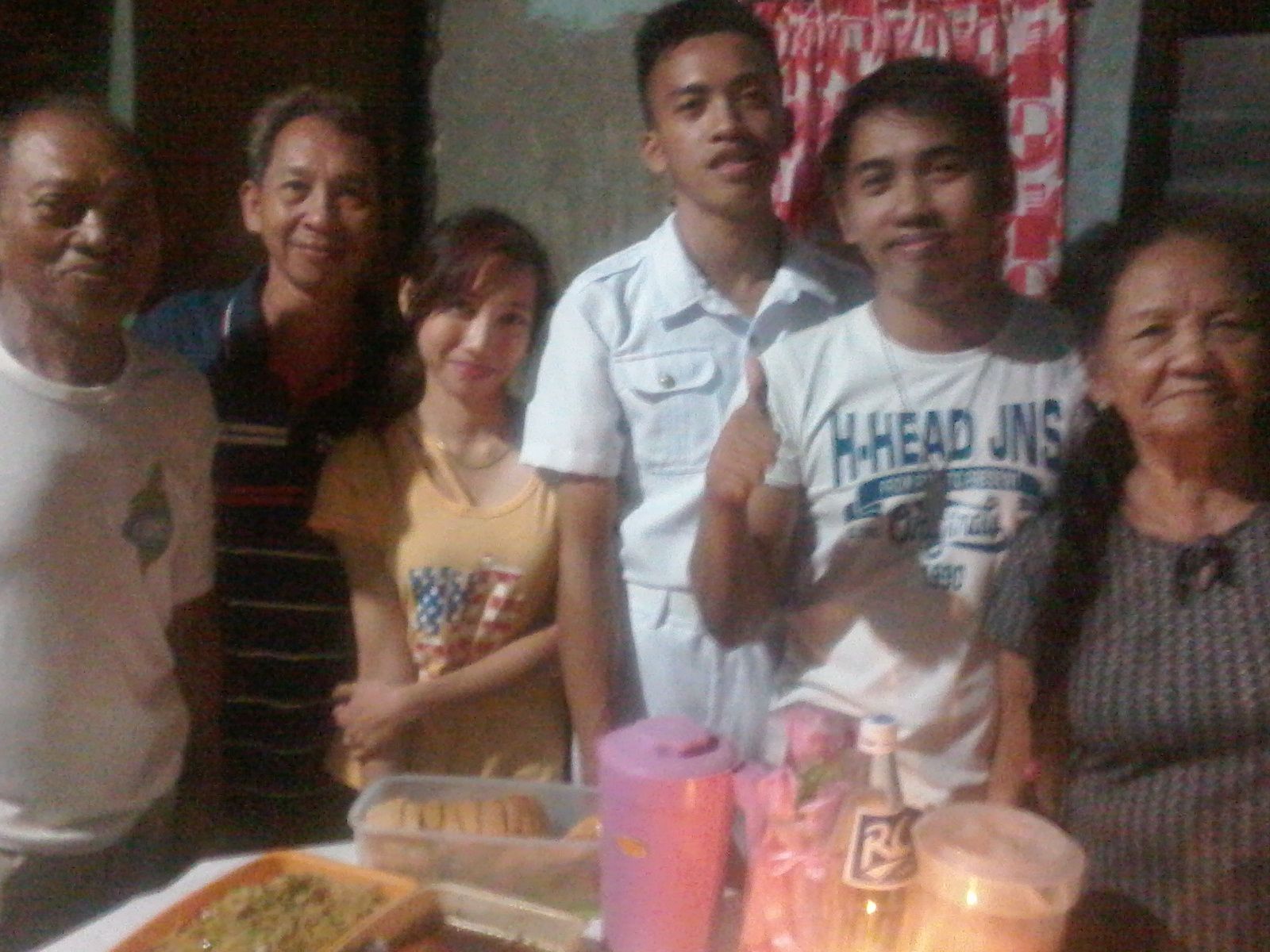 There you see a whole members of my family with my brother and sister joined us and also my Lolo and Mamay.