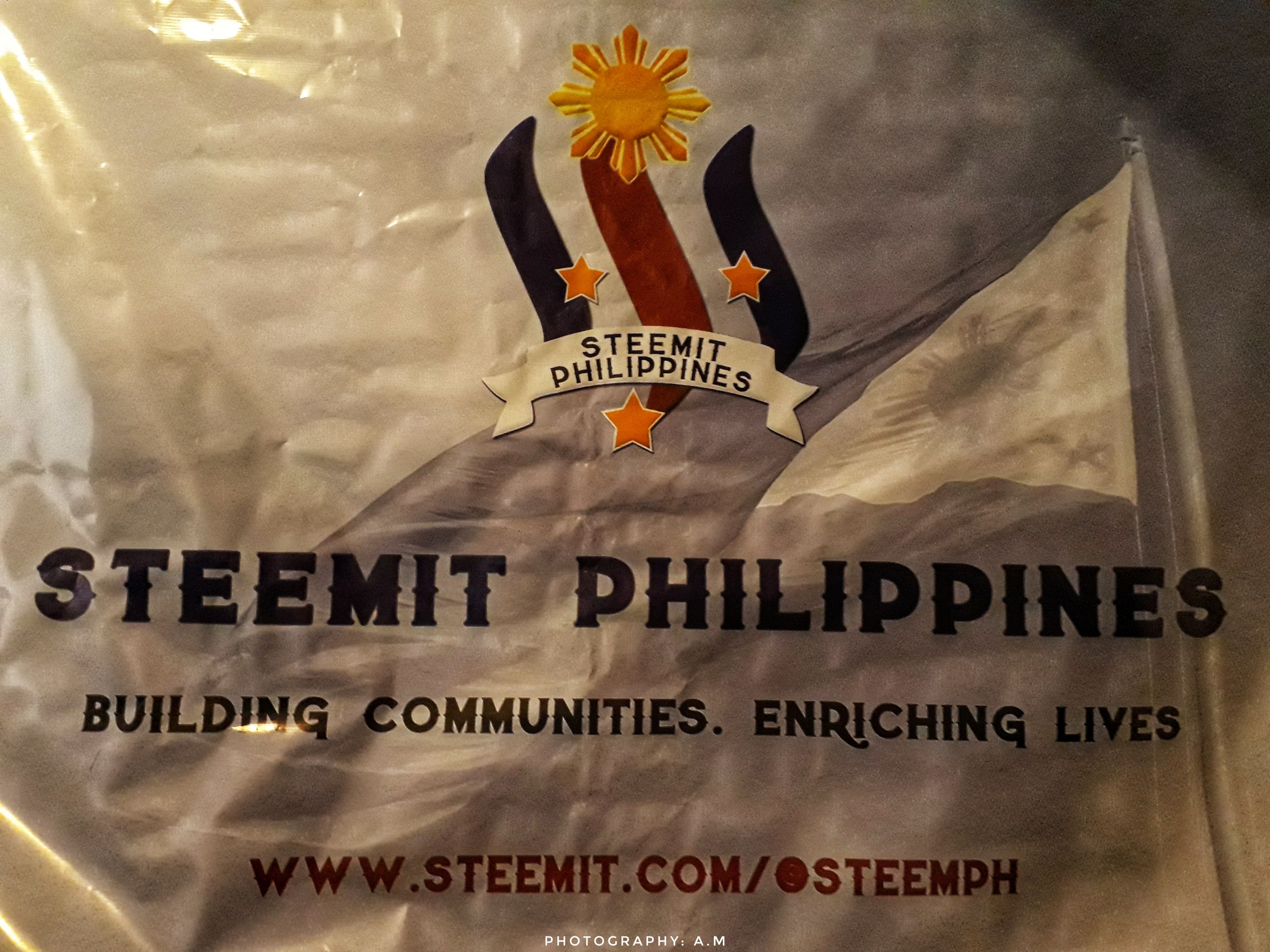 "My Journey in Steemit for the past 7 months"
Hi! Guys im gonna share how's my experience here in steemit 😁 It was indeed a big opportunity for me. Cause i was able to contribute in this community through my blogs.
How did i know this platform?
I was actually encourage by @deveerei in this platform, at first i'm still have hesitation regarding this. But still i tried cause i believe that "I should try" and thats what my guts saying. I am also encourage by his wife @haneun and her sister wife @blessednami. So i gave it a try and start to do their advices as a newbie in steemit. I started steemit June 2017 and up to the present i can now say that i am a proud steemian.
To be honest i thought like it was a pyramiding in marketing but i was TOTALLY WRONG!!!!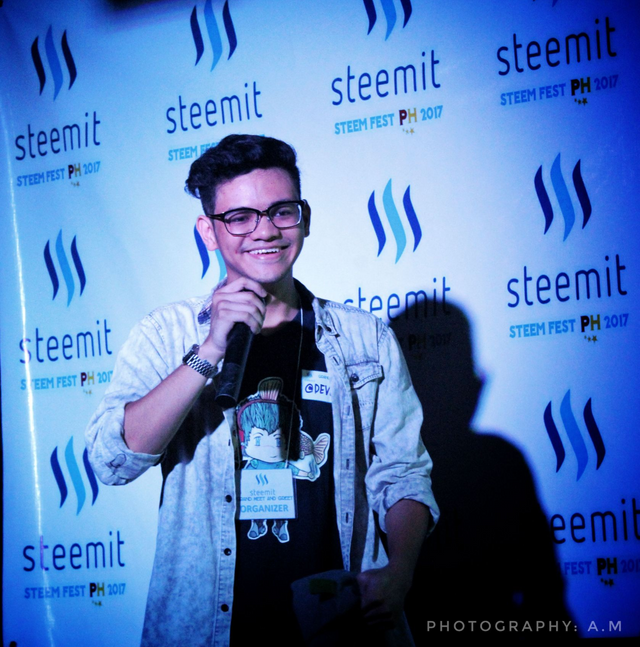 @deveerei (This is him)
First event of Steemph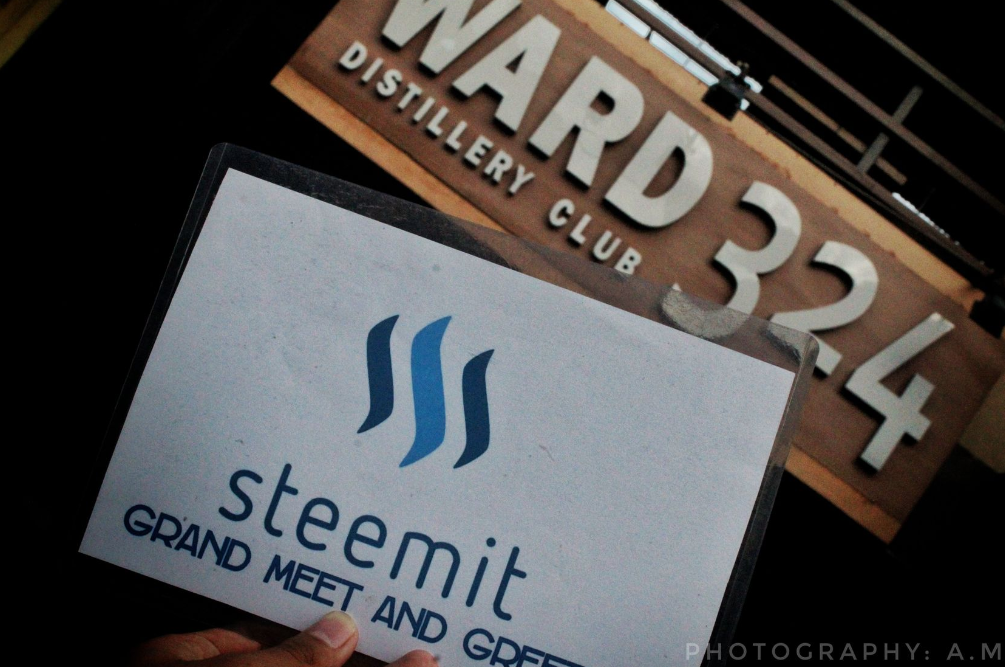 The first event was dated August 5, 2017 at WARD 324 Mandaluyong City. I did'nt have any plan to come in this event due that there was a entrance fee and i still dont have money that time because im still a student. But i guess it was destined for me to be part of the first event of steemph.
I am asked if i am free that day to be their photographer and i just grab that chance. That time i am not that active in steemit and it is also my first time to come in that kind of meetup.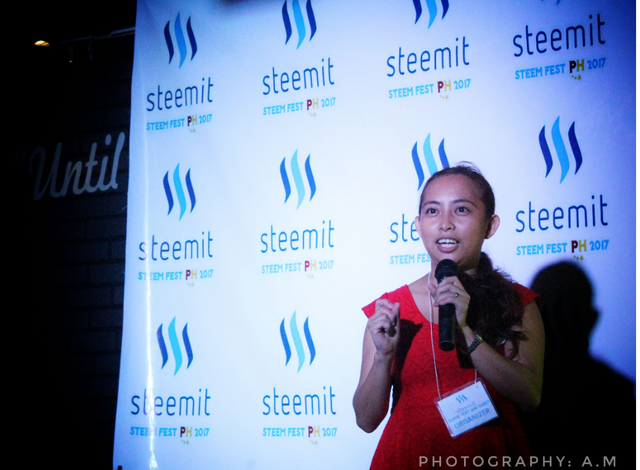 This is @luvabi she is so determined in regards in making this kind of event sharing this platform to everyone. She is the one who also asked me if i can be their official photographer. I was so amaze by this girl her passion and determination to introduce steemit and steemph to the philippines.
There are people behind in every events and sharing of knowledge regarding steemit:
These peeps shares their knowledge and encourage people to try and be part of the steemit.
I am amaze because their passion on sharing this platform to everyone. By that time i am starting to be inspire and be part of the community.
---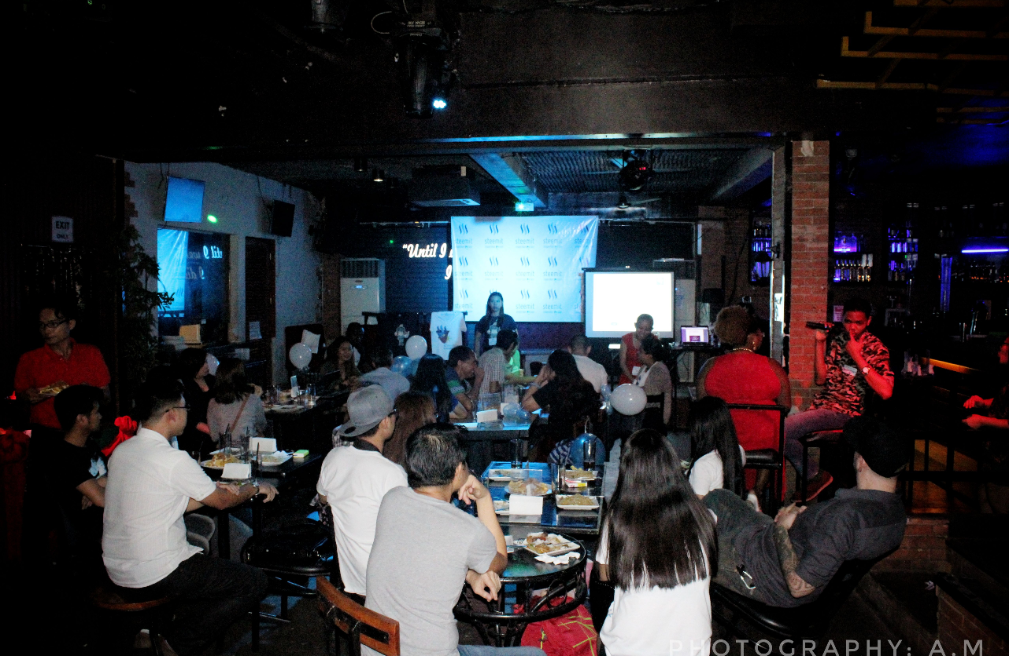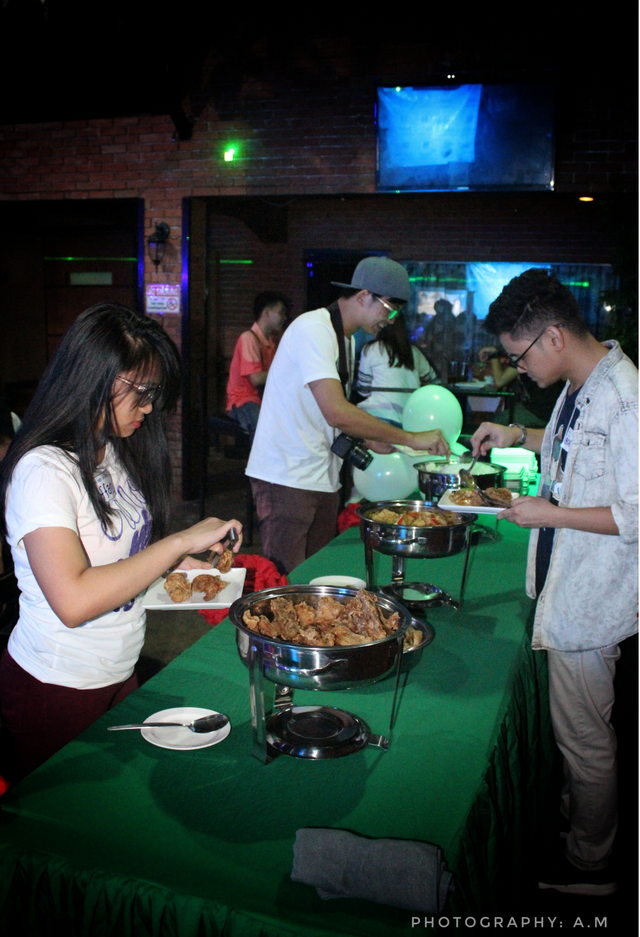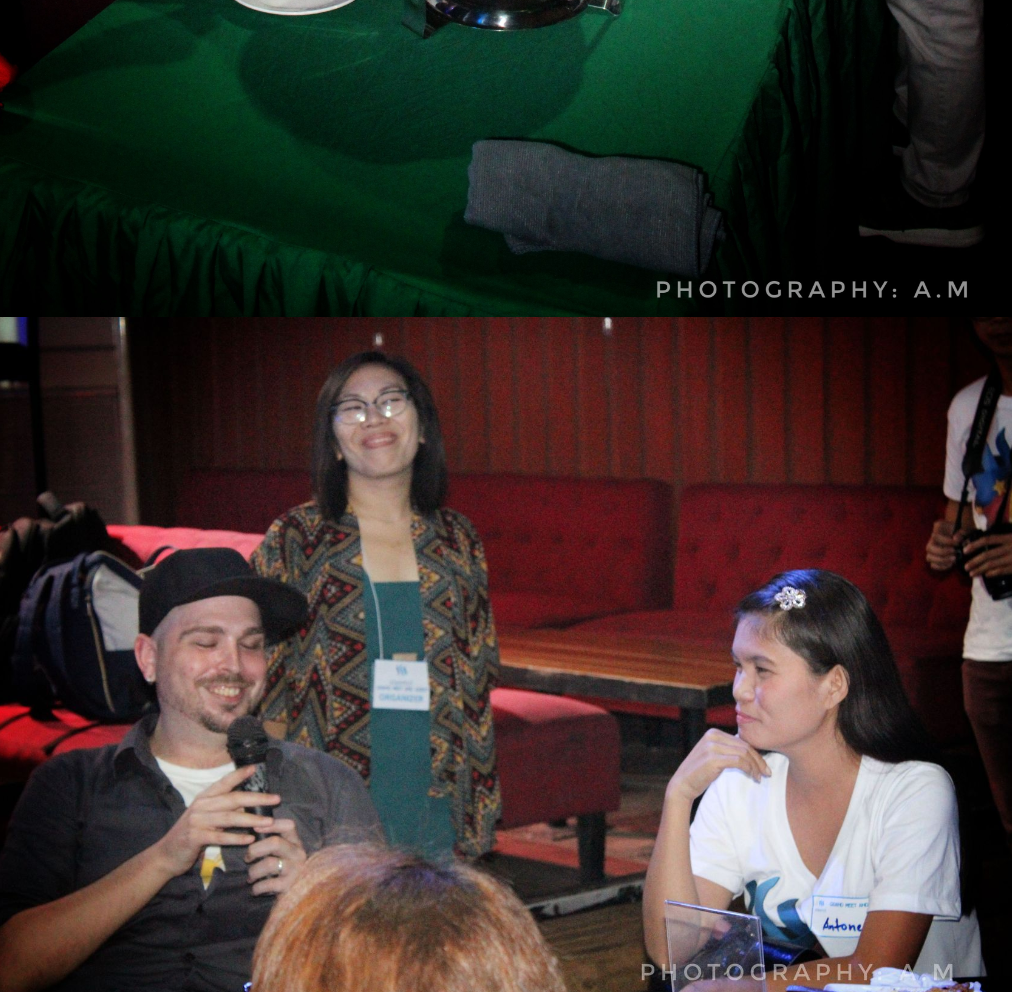 ---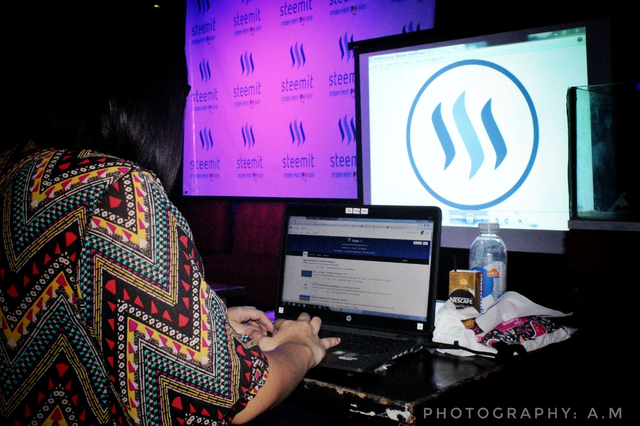 This is @grazz she is the first of the few people that i've known in steemit. I actually forgot to take pictures of her in this first event. But what i'm been amazed by this girl, is her willingness to support this event.
Actually there are alot of people in this community who is willing and determined to share this platform.
---
There are people that they called witnesses and i really dont get it at first. But when i saw them and hear them talkin about this platform i agreed why they are famous and deserve that title.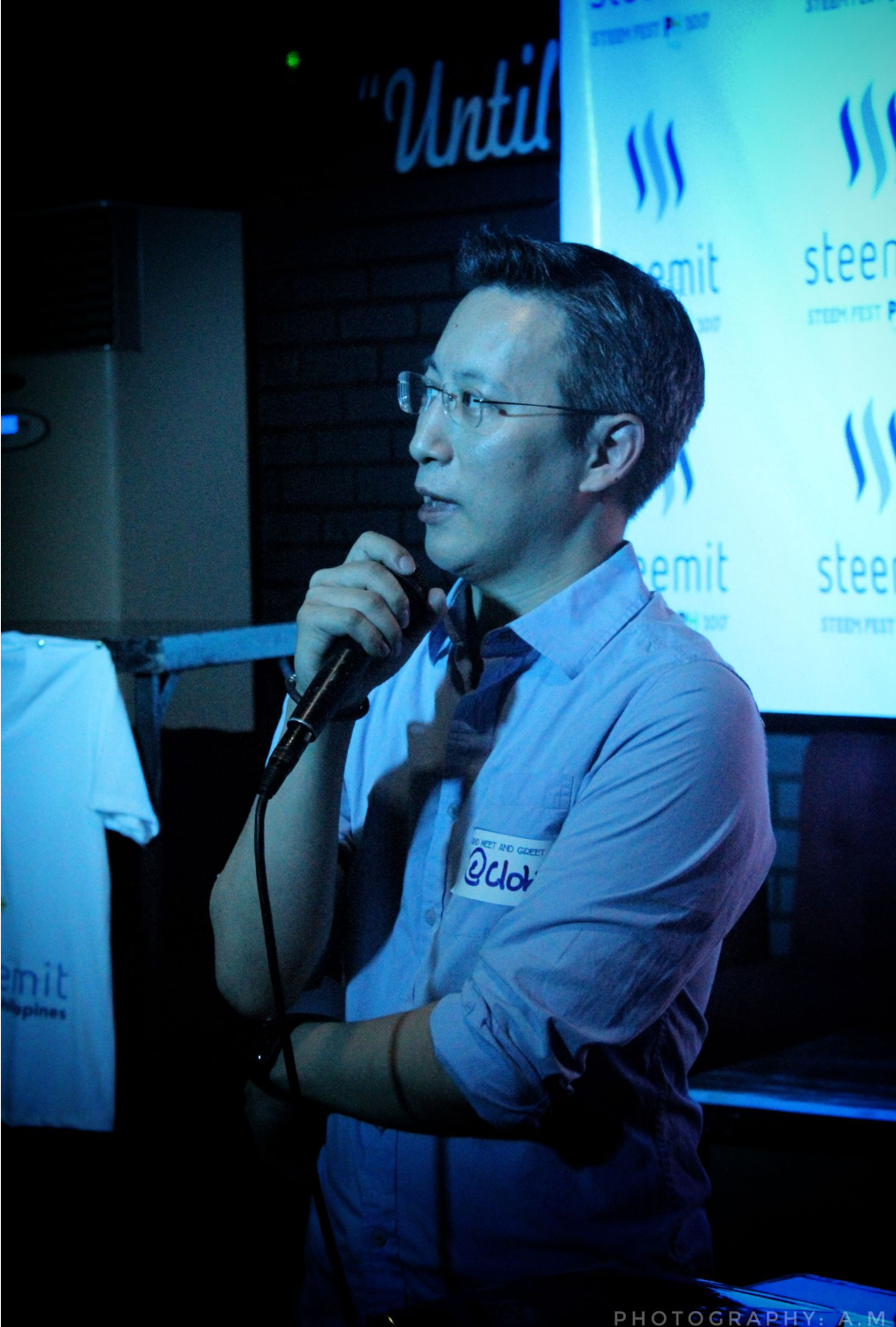 @cloh76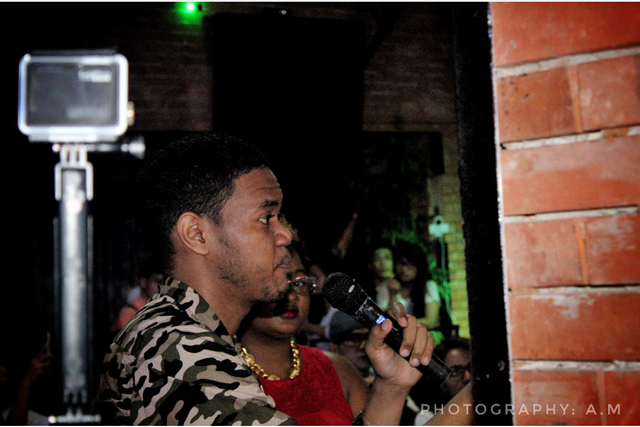 @surpassinggoogle
These peeps are helping this community. They help newbies like me to grow in that platform. They are willing to help you.
They are also really fun to be with. I was also able to socialize with them. Actually i was able to table with @cloh76 and he is really approachable same with @suppassinggoogle.
Dont forget to vote for them with other great witness @precise
---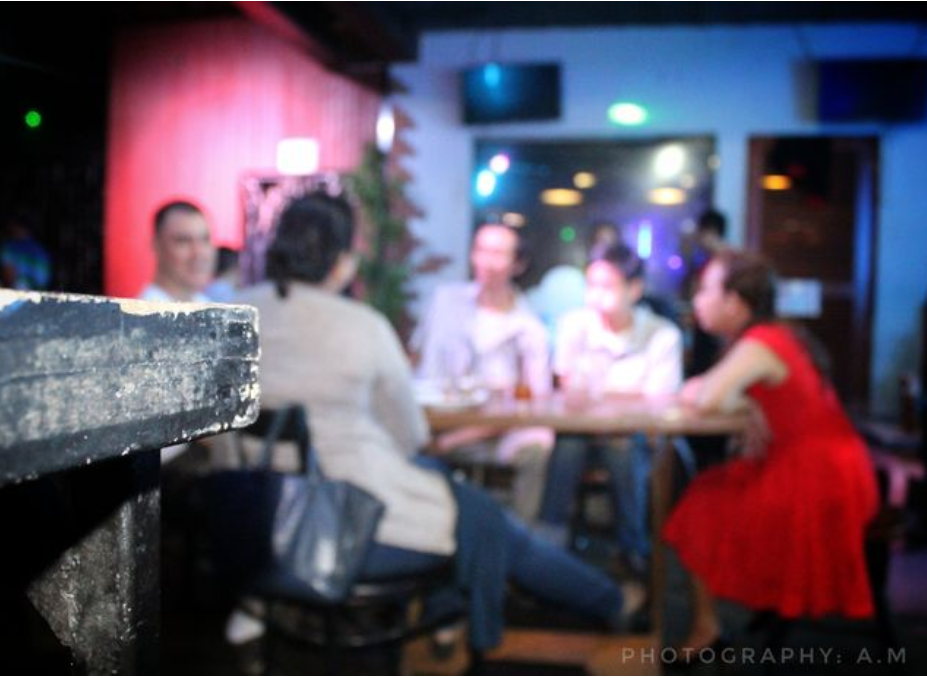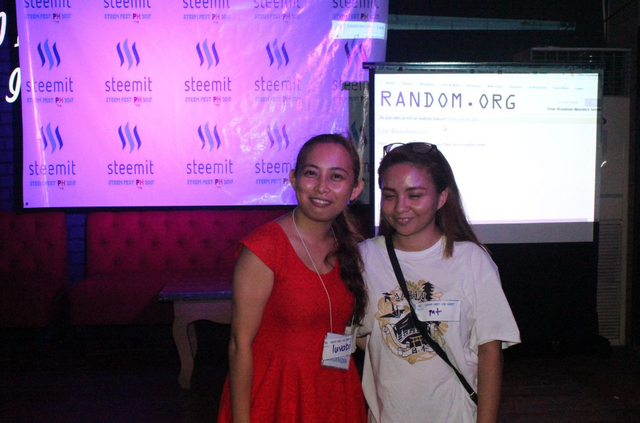 @monkeypattycake this is why you are familiar. I remember your one of the attendees of that event and also win a sbd.

And this is the first ever event and picture of the steemph.
Why did i stop or inactive for a few months ?
I actually didn't stop, i just dont have confidence in my blogs and my pictures. And i still dont have the purpose why i am doing this. But knowing these people who is still encouraging me in this platform. I was able to stood back.
I actually started being active again December 17, 2017.
And able to share what i want to share and now i can say that atleast i can contribute in this community.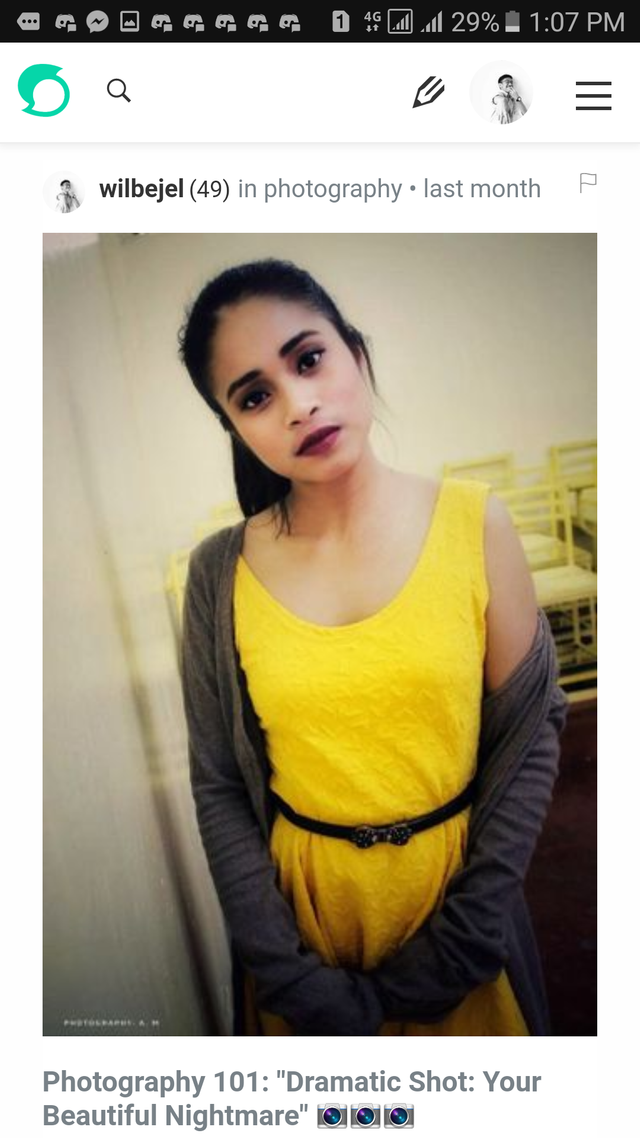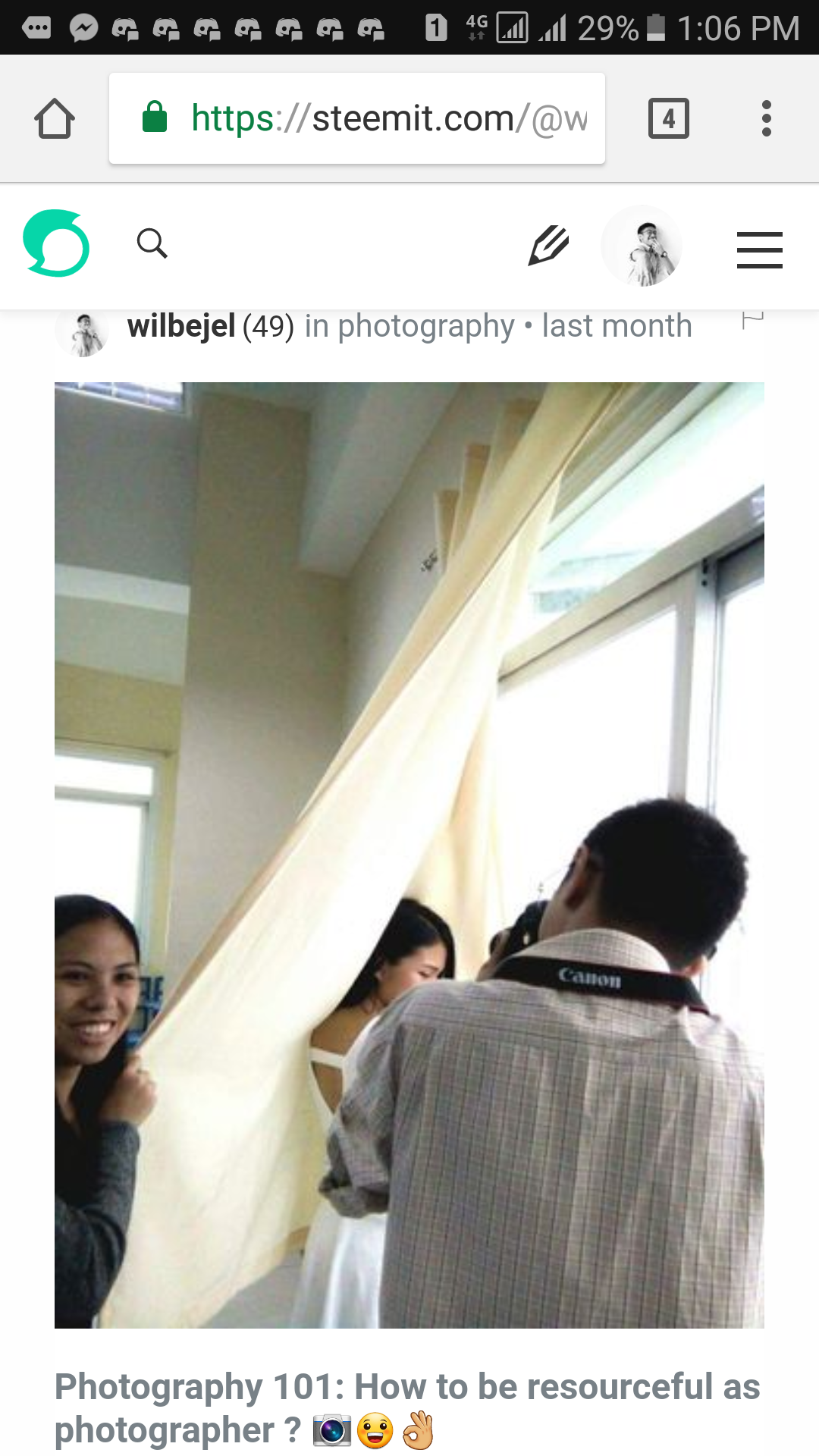 Ang now i am continuely exploring this platform.
Updates Steemph
Recent event Steemph Roadshow at U.P diliman Philippines Feb 3, 2018.
I didnt miss this chance to come here and support this event 😁 and i was able to meet again new steemians 😁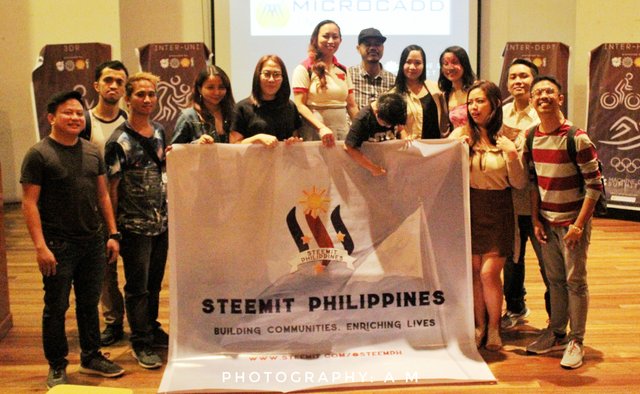 For the 7 months it was like a roller coaster 😁 it was indeed a memories to keep knowing new people and be inspired. And now i will continue to share and support this community.
I would like to give thanks to @bayanihan and @steemph, and to all people who is supporting and helping steemians like me 😁 Thank you