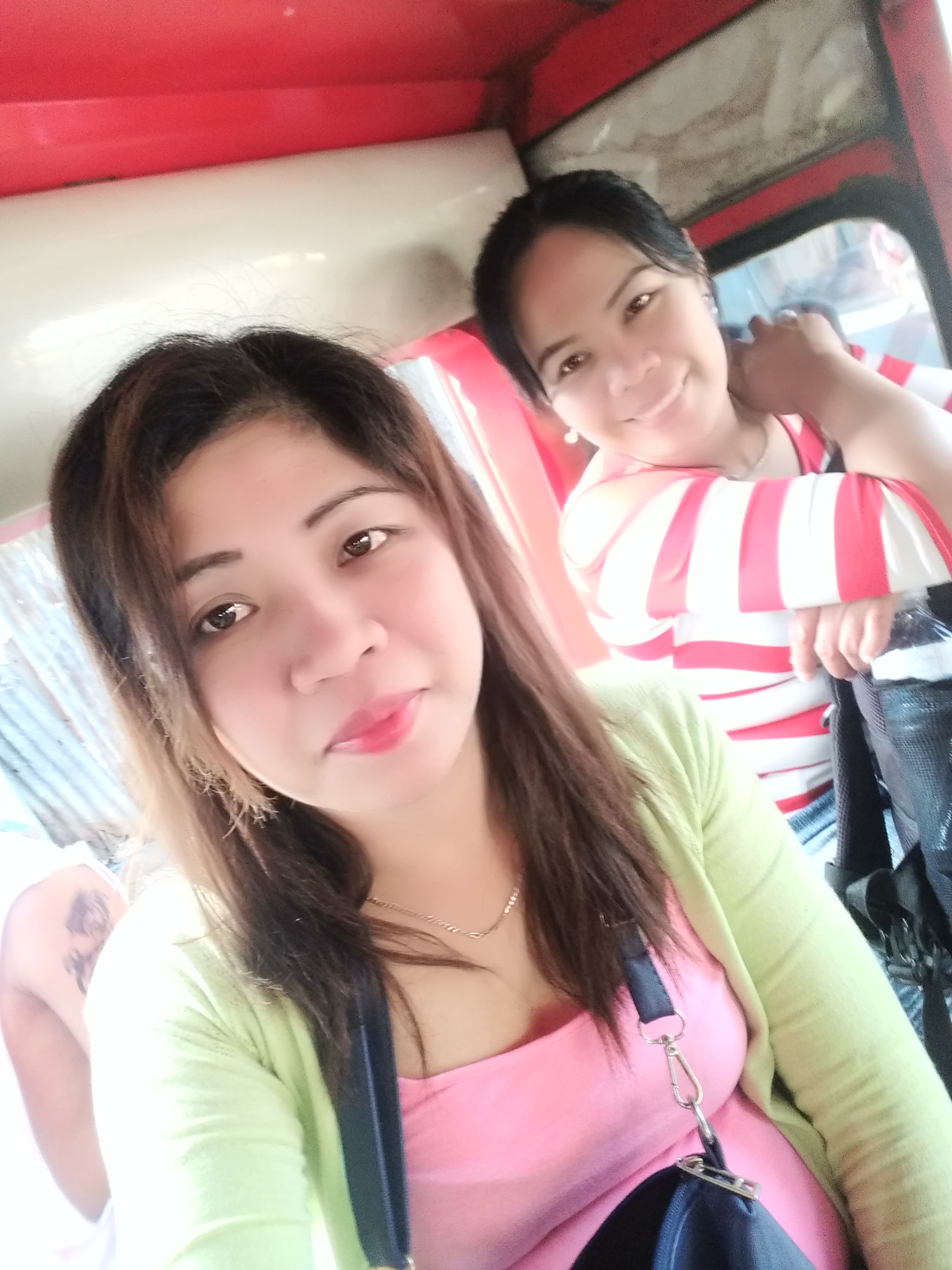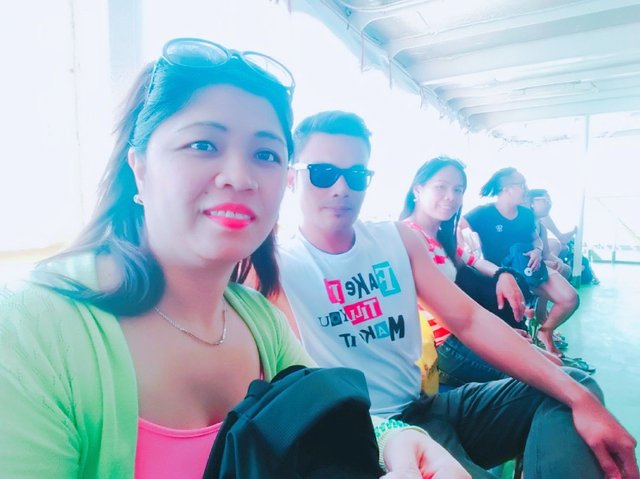 On the way to the Camotes island, we need to take vessel ride for two hour from Danao Jumalia port to Consuelo Camotes port, 
its a long ride isnt it?
i just take a nap to void feeling dizzy my liver is not strong enough to cope the long journey hu hu hu
Here we are! arriving consuelo port. alongshore we saw some motorcycle riders waiting for passenger, some of them are holding a plaque cards like (welcome to camotes vanjie) wow! i was amazed because i thought i can only see those welcome card on airports. unique and appreciated.
Then when we are about to ride the motorcycle going to my friends house, i ask him if how long the ride should be?
he say" it takes another two hours" what? will no backing, we come for one goal ADVENTURE ; discover something new, something beautifull so take all the risk go go go!
![IMG_20180128_171327.jpg](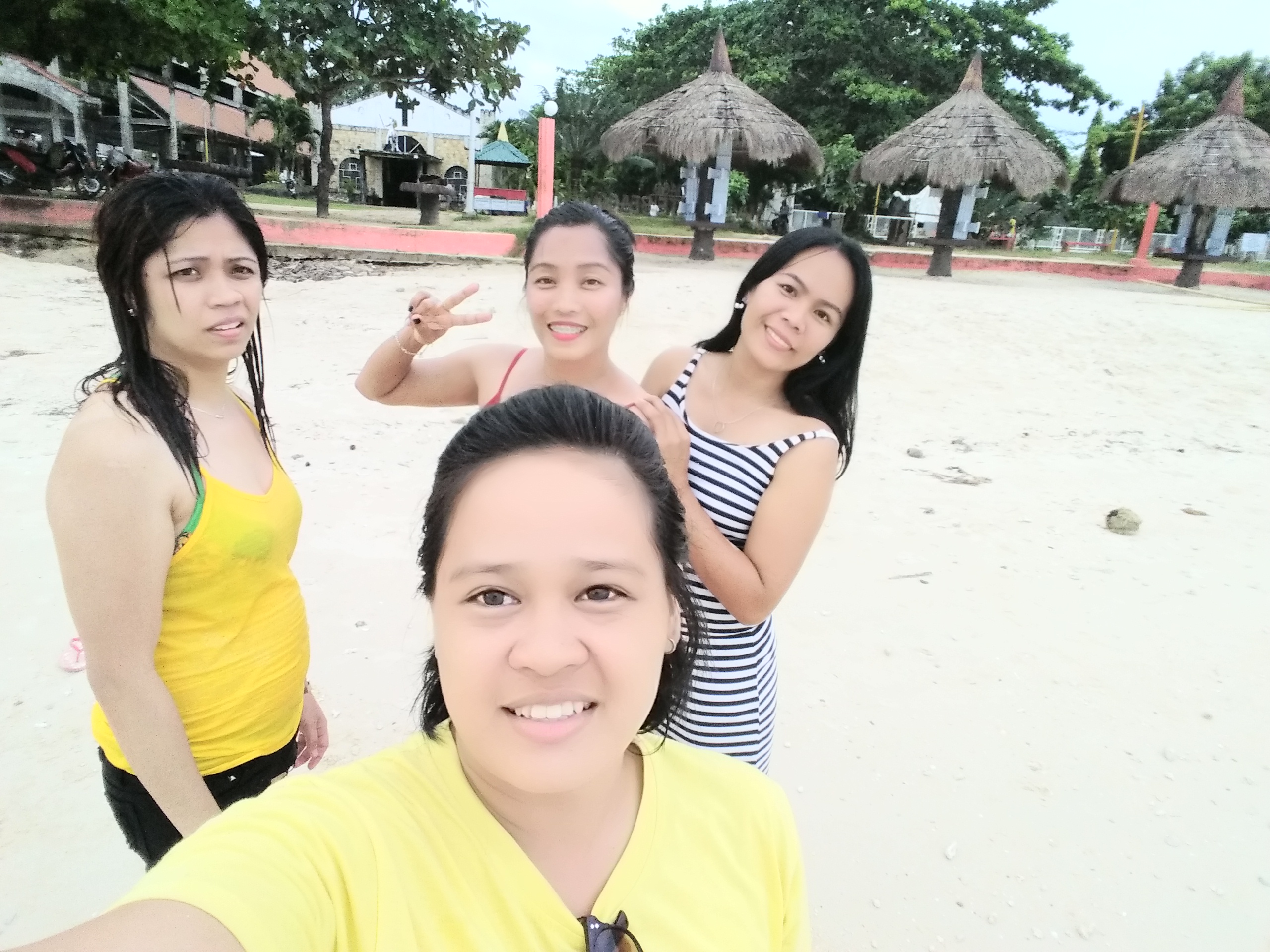 ) Since we feel tired and hungry we drop by to the santiago beach ![IMG_20180128_153314.jpg](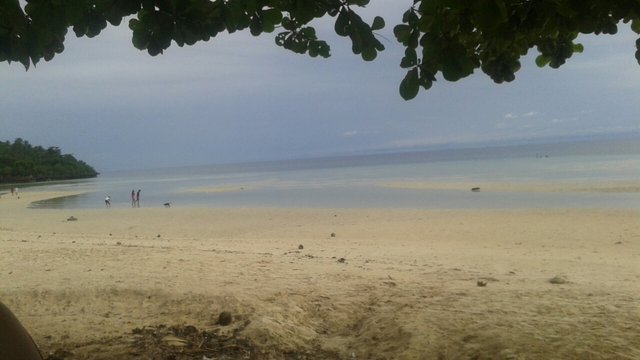 ) ![IMG_20180128_165231.jpg](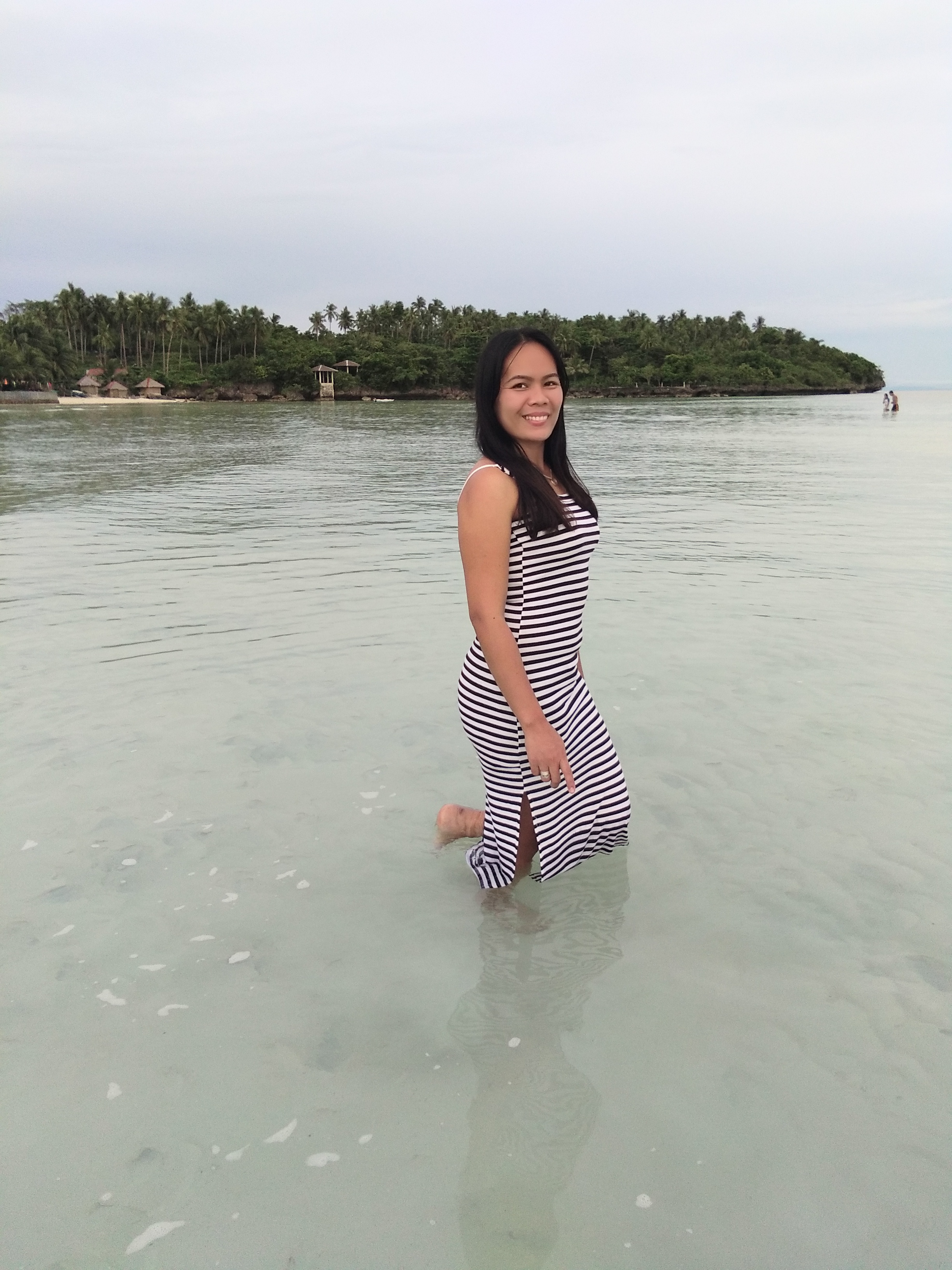 ) it is an open beach or public beach means their is no entrance fee, no cotage fee all need is park and enjoy anytime you want. you will enjoy the clear water, the breeze and ambiance of the place is good. the shore is wide ![IMG_20180128_172015.jpg](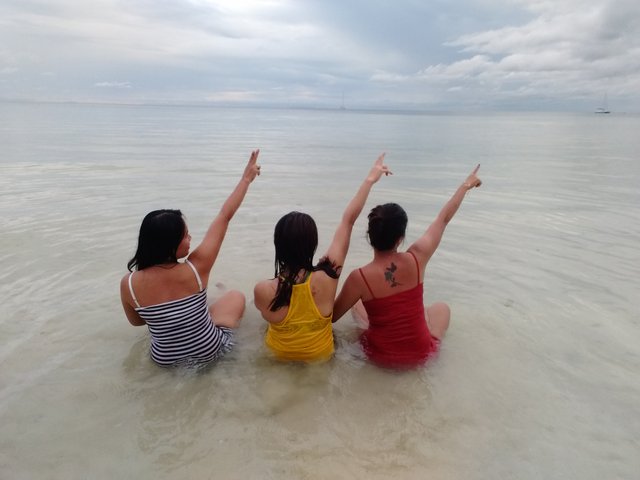 )![IMG_20180128_170851.jpg](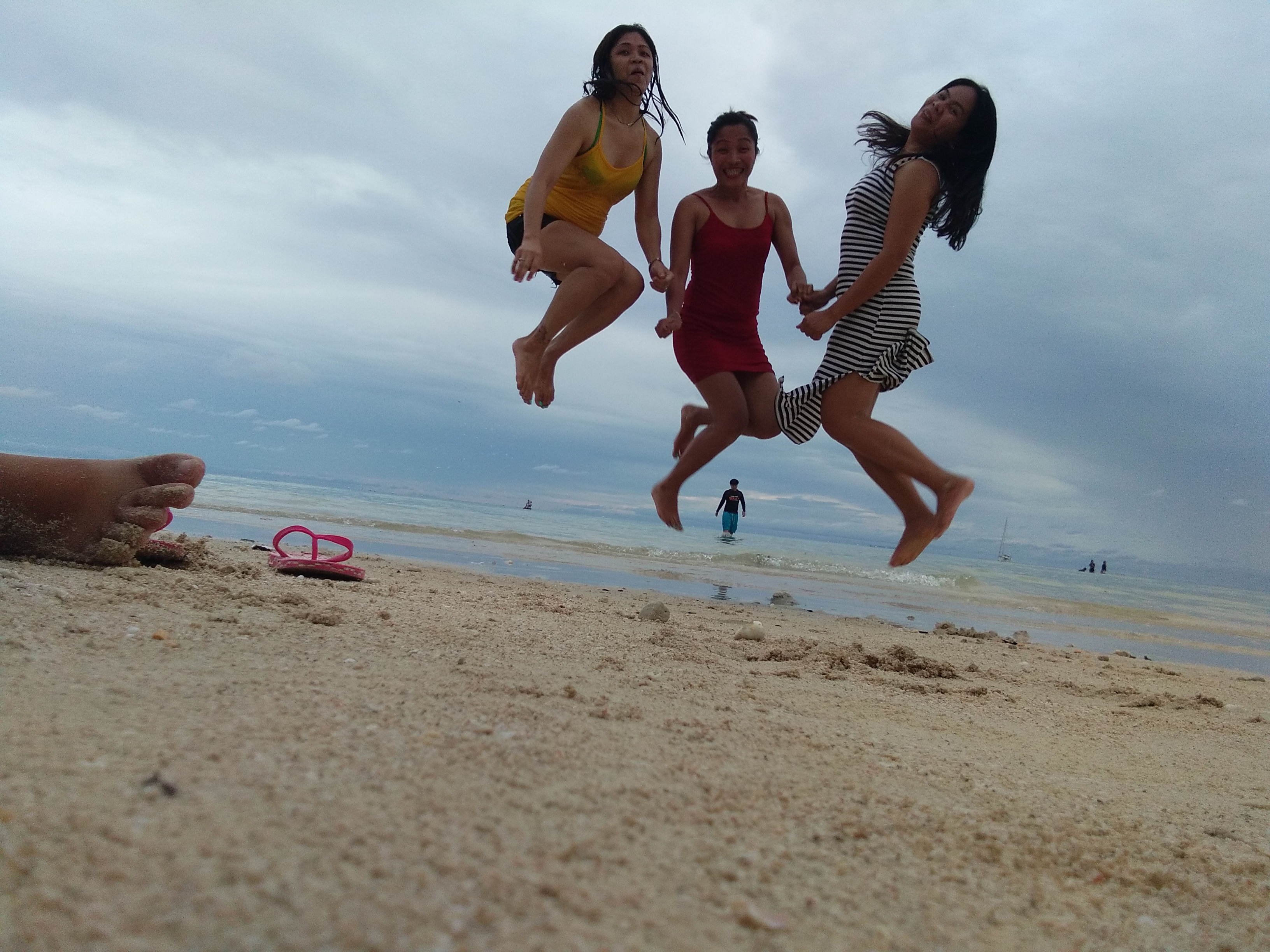 )![IMG_20180128_172029.jpg](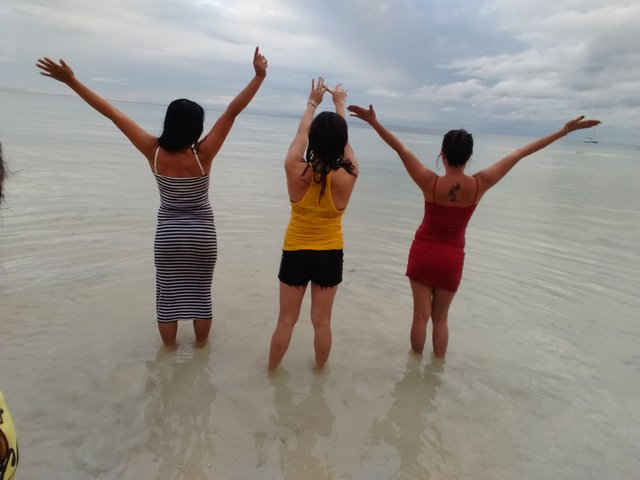 ) we have fun. tired paid off