Merry Christmas from @steemph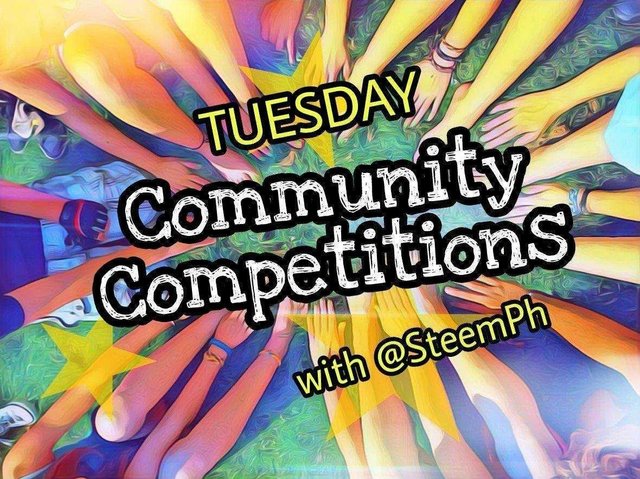 Hello family! It's Christmas time and I thoufhght I'd just drop by to wish everyone a merry merry Christmas.
No, we won't be featuring any contests today. I want everyone to just have fun, spend time with their loved ones and enjoy this festive season.
But I want you guys to think about the community too. It has been a while since we last interacted. I know, life happens and there are a lotnof other responsibilities that we all need to face.
Let's take this opportunity to share how you celebrated the holidays. I myself just busied myself cooking for the fambam! You know, not so cool adulting stuff. How about you?
Let us know in the comments section!
Again, this is @romeskie wishing everyone a merry Christmas.