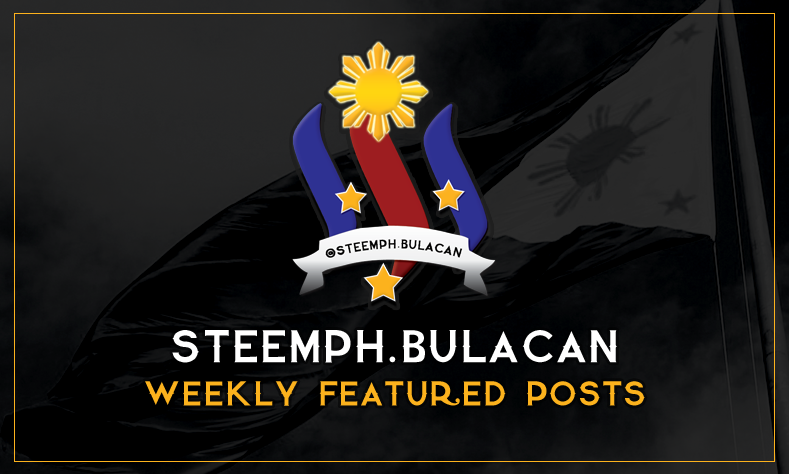 Welcome to SteemPh Bulacan Weekly Featured Post!
 
In line with our mission to provide support to dedicated Filipino Steemians residing in Bulacan, SteemPh Bulacan will start featuring posts daily and weekly to help promote amazing contents authored by Bulakeños. Chosen posts will receive an upvote from @steemph.bulacan and all other hubs under SteemPh.
Criteria:
Author is from Bulacan(and neighboring provinces)
Clarity of the Post
Must Use at Least 1 Photo to Support the Content of the Post
SteemPh Bulacan also aims to support contents from other authors living outside Bulacan for as long as their contents is all about showcasing the beauty of Bulacan. It could be about their recent travel to Bulacan or any other topic related to Bulacan that could help boost its tourism. Just make sure to use the #bulacan tag to become visible to Steemph Bulacan's curators.
Here are the featured works for this week from some of these amazing authors!
Post#1
Author: @gunter01
Link: #Lifegoals
Description: @gunter01 shared about few of the things he learned about a session he attended about life goals and some key points that must be remembered to succeed in life.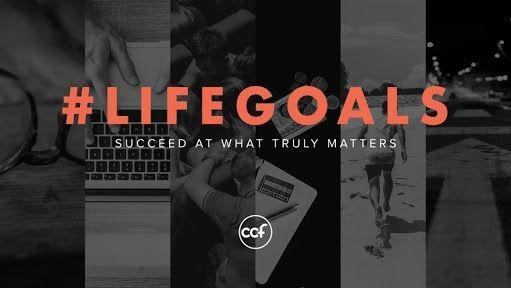 Image Source
Post#2
Author: @reginecruz
Link:Summer GetAway - Island Waters in Bataan
Description: @reginecruz talked about her adventure at Island Waters located at Morong Bataan and also shared amazing photos from the trip. Check it out from the link above.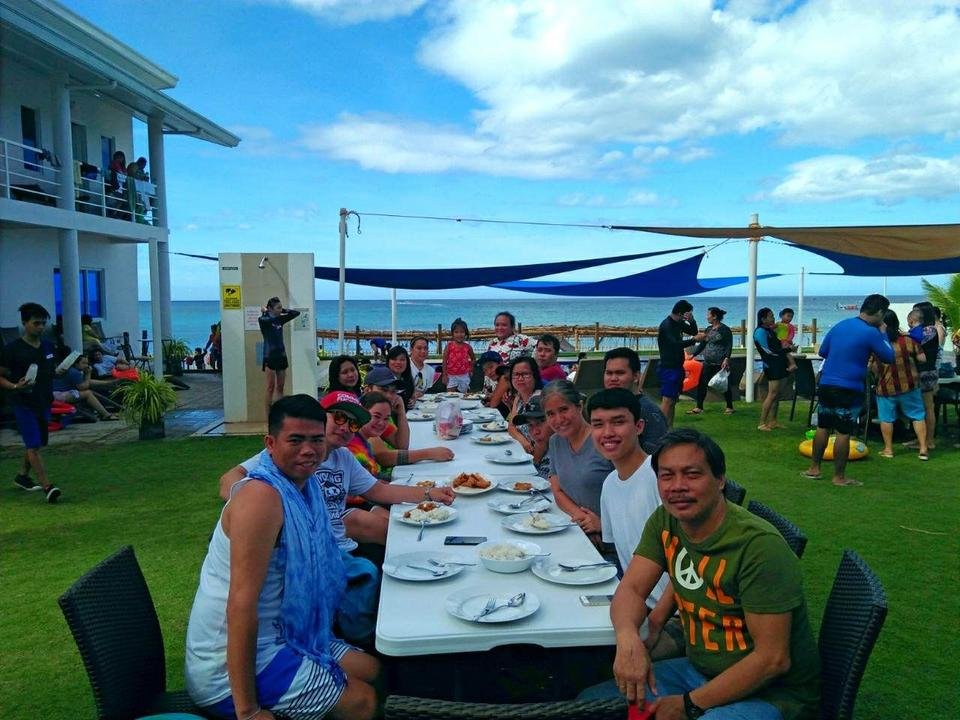 Post#3
Author:@ahna8911
Link: Tula para saknya: IKAW LAMANG LIYAG KO
Description: @ahna8911 shared a beautiful Tagalog poem about love and courtship.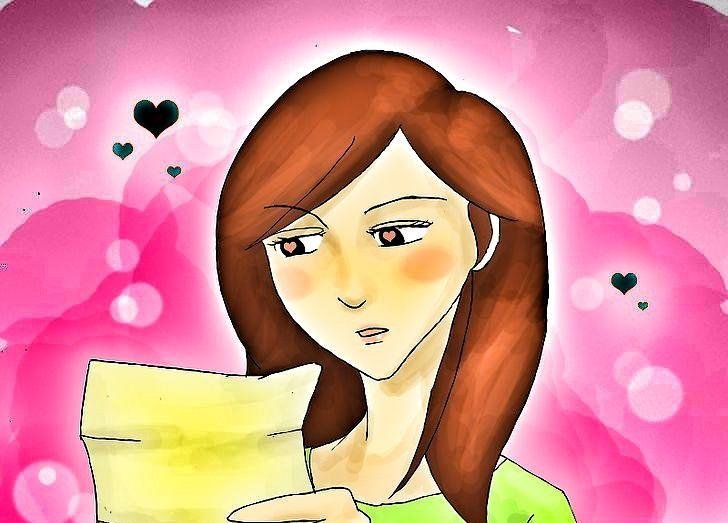 Image Source
Post#4
Author: @rruubbiie
Link: Atleast I Tried | Never Give Up
Description: @rruubbiie shared stories about her 3-days training and left some take away and lessons learned regarding her experience.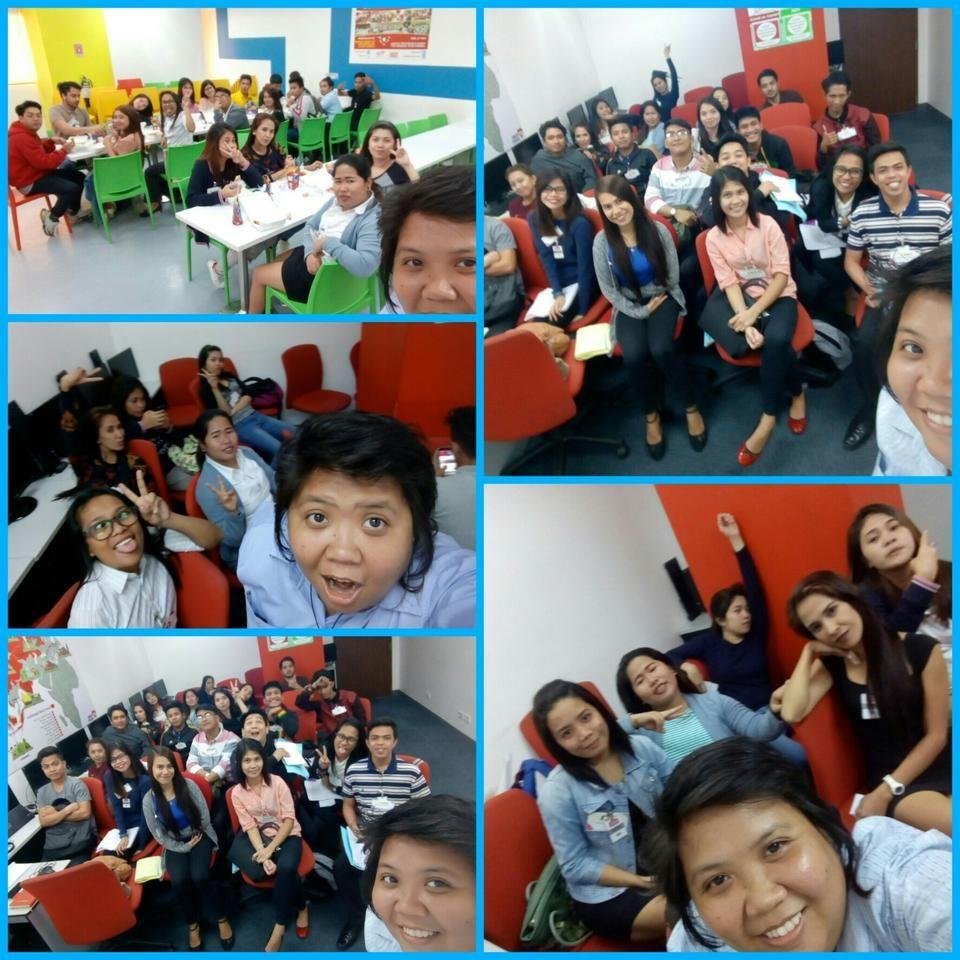 Continue submitting quality posts for a chance to be chosen in the daily and weekly featured posts!
If you would like to support initiatives on community building and enrichment, kindly check out @steemph, @steemnest, @steemph.curator, @steemph.cebu, @steemph.iligan, @steemph.davao, @steemph.laguna, @steemph.uae, @steemph.manila, @sreemph.negros and @steemph.bulacan
Consider casting your witness votes for @ausbitbank, @precise, @steemgigs, @cloh76.witness and @ausbitbank who have been adding an invaluable contribution to the community.
To cast your votes, just go to : https://steemit.com/~witnesses