Holy Week is the most sacred time/week of the year. Where people are remembering the last week of Jesus Christ.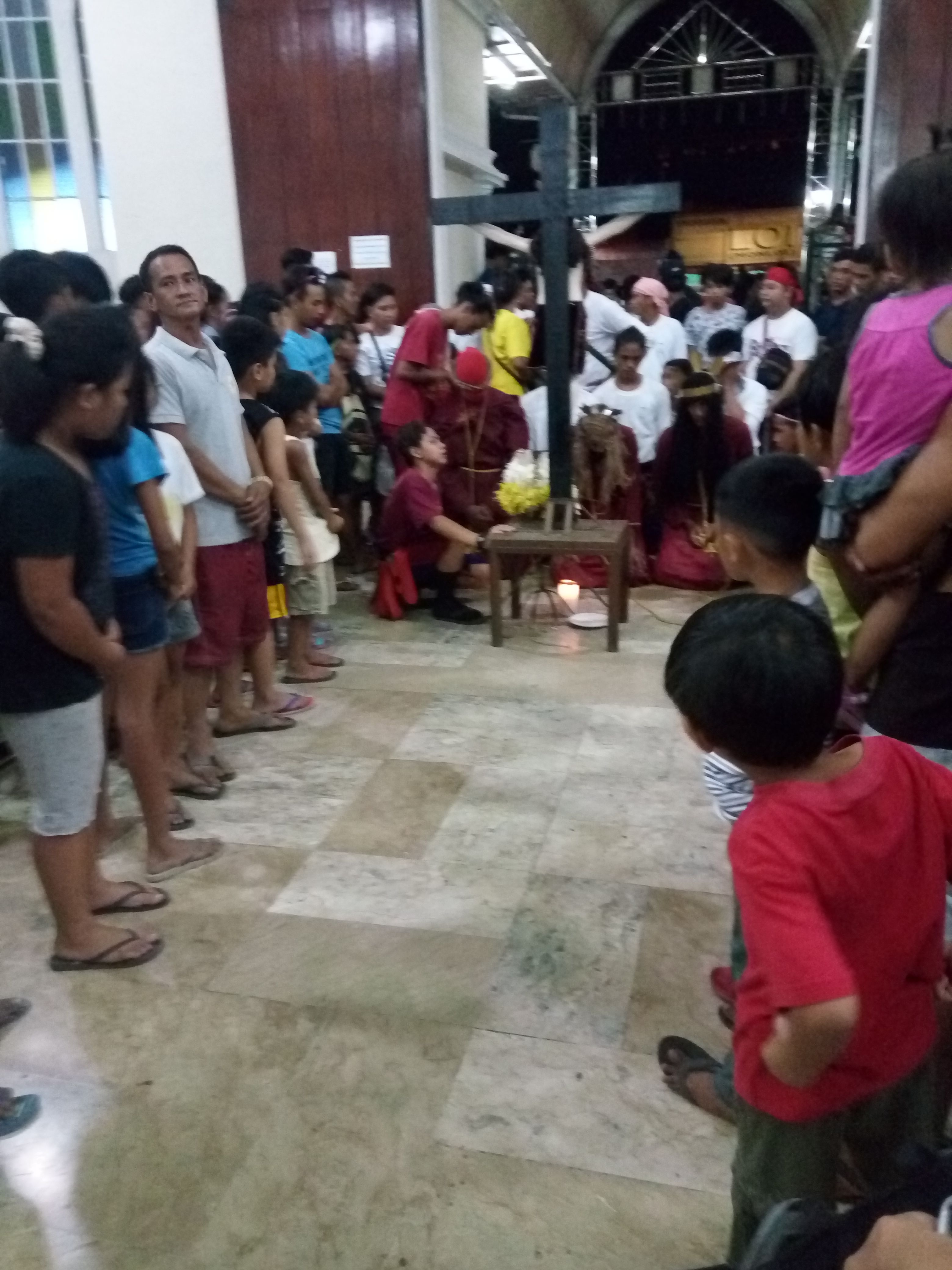 Holy week starts with Palm Sunday which the palms are being blessed, some processions are made and ofcourse church mass.
Every year, on Holy Thursday, some people from different groups reenact the Lord Jesus Christ's last supper before being betrayed and arrested.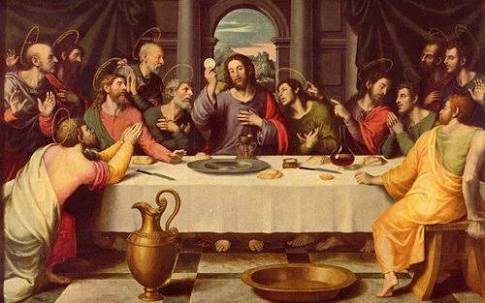 Photo Source
This day is one of the best liturgies of the year. The priest will wash the feet of twelve(12) men, just like Jesus Christ did.
VISITA IGLESIA

Visita Iglesia is the night when people visit seven(7) churches on the night of Maundy Thursday. But it depends on you if you want to visit more churches. Visita Iglesia is yearly tradition or Catholic Lenten Tradition.
This was my second(2nd) time to do Visita Iglesia. It has become my yearly vow for Holy Week. As time goes by, my faith becomes stronger.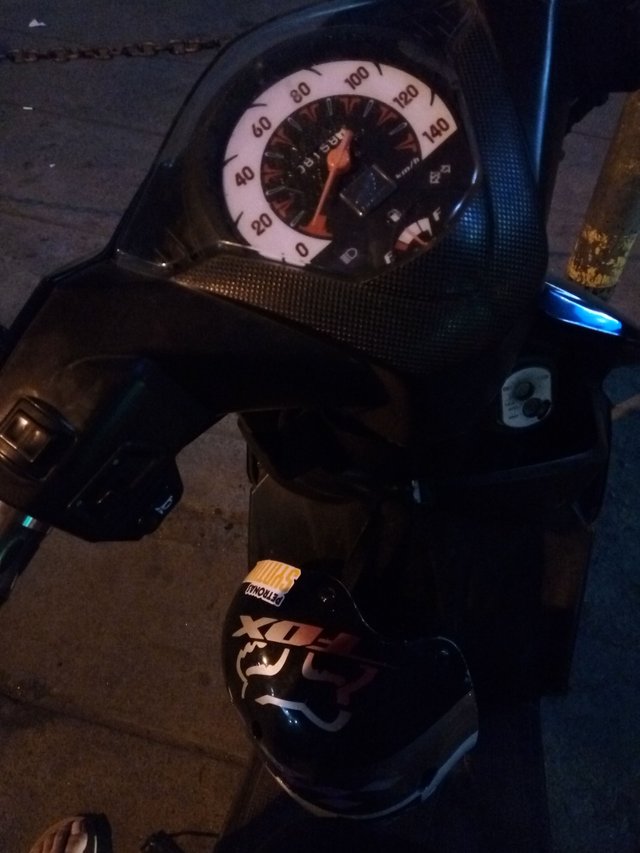 -- ride --
THE CHURCHES WE VISITED
💒💒💒💒💒💒💒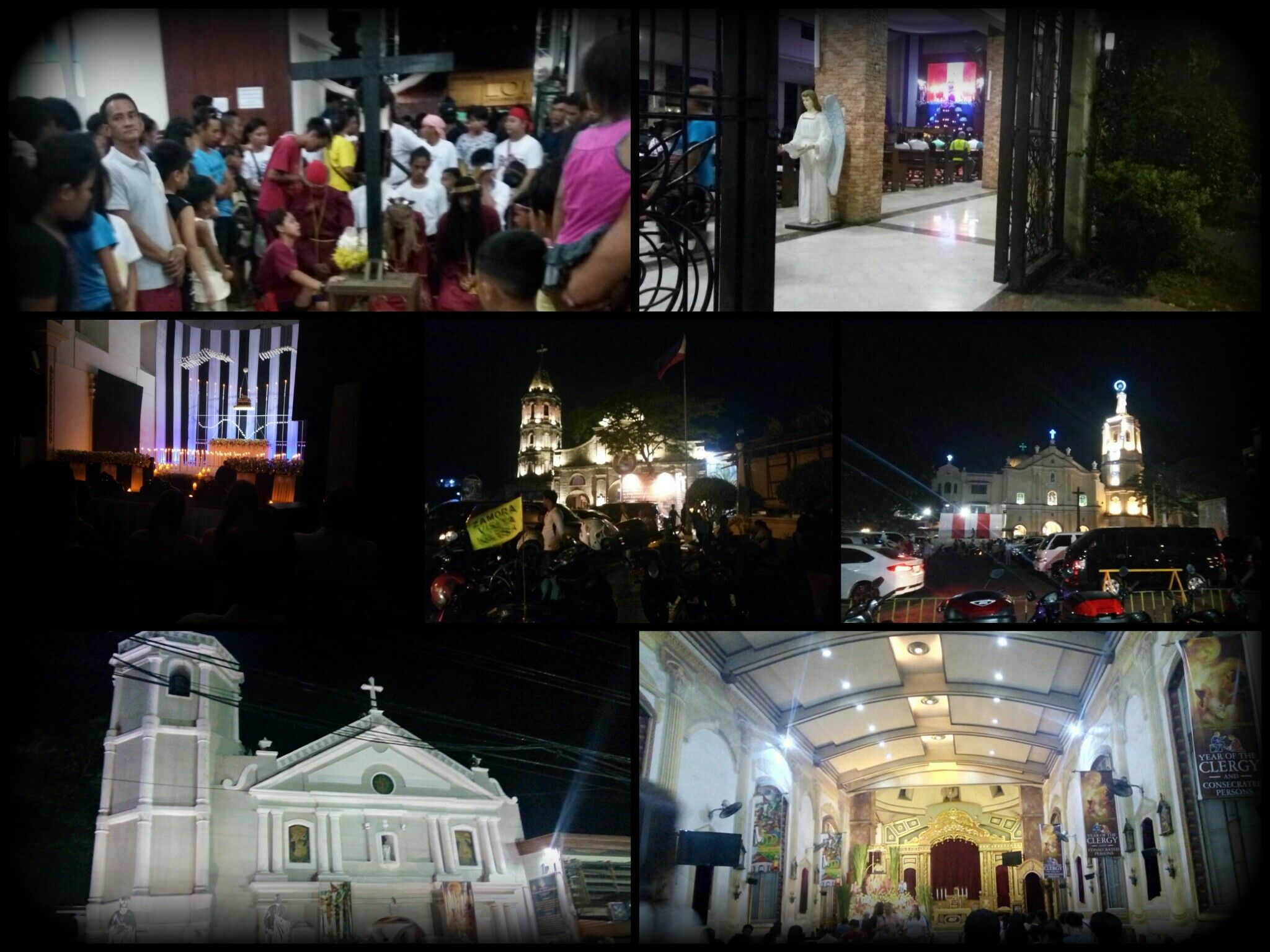 1. ST. JAMES THE APOSTLE PARISH
(Plaridel Bulacan)
2. BISITA SANTISSIMA TRINIDAD (FALLEN CHURCH)
(Barihan/Santissima Malolos Bulacan)
3. SANTISSIMA TRINIDAD QUASI-PARISH CHURCH
(Santissima/Lugam Malolos Bulacan)
4. BARASOAIN CHURCH
(Malolos Bulacan)
5. MALOLOS CATHEDRAL
(Malolos Bulacan)
6. SAN ILDEFONSO DE TOLEDO PARISH CHURCH
(Guiguinto Bulacan)
7. STA. RITA CASCIA PARISH
(Sta. Rita Guiguinto Bulacan)
Barasoain Church and Malolos Cathedral, offers free food and drinks to the people. Which is good especially to some people that are tired, hungry and thirsty during the visits. Barasoain Church offers, beef/pork noodle soup while in Malolos Cathedral offers porridge.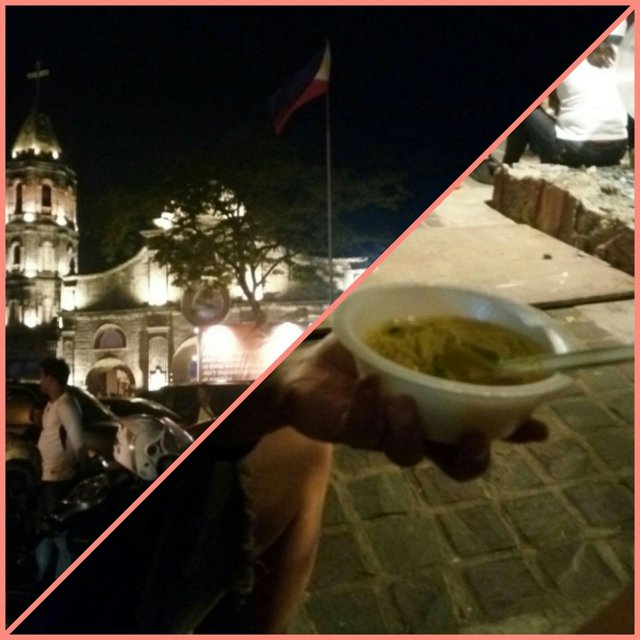 💒💒💒💒💒💒💒
I PROMISE TO CONTINUE MY VOW YEARLY EVERY HOLY WEEK. GOD CHANGED THE WAY I THINK AND ACT. HE MADE MAY FAITH STRONGER AND BELIEVE IN HIS POWER. I LOVE GOD. I THANK GOD ALWAYS. I ASK FOR HIS FORGIVENESS EVERYTIME. GOD IS GOOD ALL THE TIME. ALL THE TIME GOD IS GOOD.
💒💒💒💒💒💒💒
I still don't have internet connection T_T