Meeting With A Fellow Steemian in Iloilo-A Memorable Day
My day went smoothly last Wednesday . It was a very productive day and I did a lot of things . I am in my hometown in Iloilo and there's just few Steemians here so I got very excited to meet Ma'am Daisy @purpledaisy57.
I hurriedly finish my training as a Virtual Assistant because we agreed to meet at 4:00 o'clock in the afternoon in SM City Iloilo.I prepared myself and my youngest son going there.Good thing that my best friend Jonathan who is also my trainer as a VA went with us. We took the taxi and went to SM.
Ma'am Daisy was with her beautiful mom and the couple helpers of them.I didn't have a hard time finding them because I already knew how she looks like. And there she was with her smiling face and very approachable aura.She has that very welcoming energy that even though I met for the first time but I felt so welcomed and comfortable talking to her.My instinct could feel it!! hahaha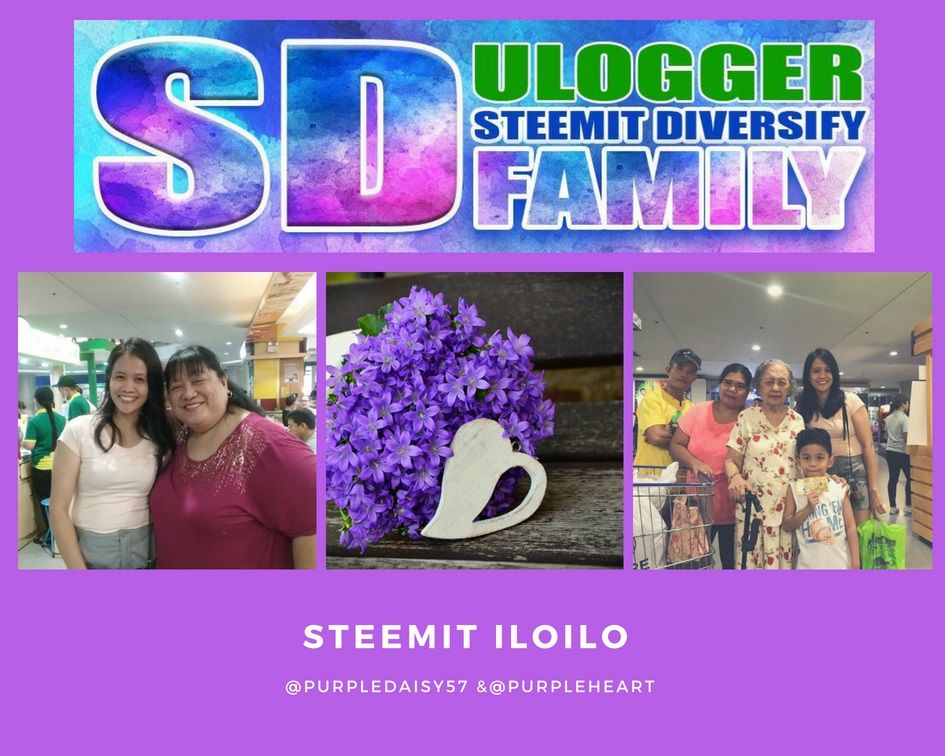 She gave me some baye-baye and kalamay -hati which is the specialty of Miag-ao but I forgot the books in Lambunao , in my parents house, which I wanted to give her.
(But don't worry ma'am, soon you will have them.I will be home this weekend ) We had a small chat , took photos of us ( we want sir John @iwrite to be envious of our meet-ups , hahaha) Actually it really feels good meeting a fellow Steemian in an ocean of #Steemit.As far as I know, there's very few Steemians in Iloilo, but I hope in the future there will be more of us.
The native delicacies she had given me is really delicious.They are not too sweet and I really miss eating those.Ma'am Daisy is such a good conversationalist.She talks with sincerity and openness , the character that could make someone felt at ease even during the first meeting.I have a limited to spare during our first meet up , so even though I want to have a long conversation with her, I need to bade goodbye because I have my another job waiting for me at home. There's still another time, so hopefully we can meet again.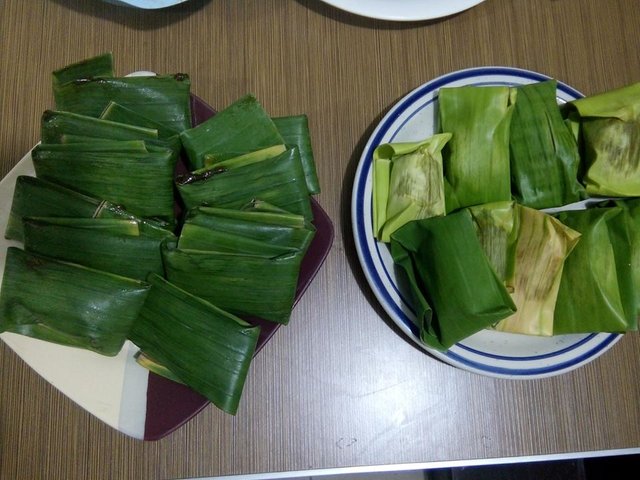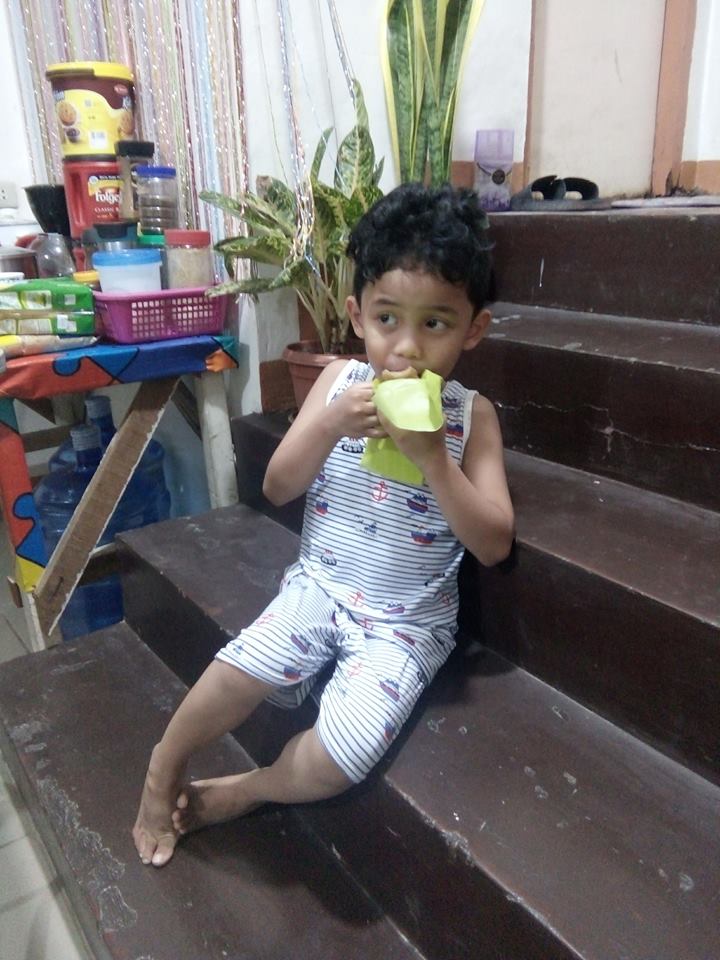 Ma'am daisy @purpledaisy57, Thank you so much .I met another kind woman along the way.#Steemit and @steemitdiversify team has made our paths crossed.You are one of the nicest person I have met in #Steemit. You and Sir John @iwrite are epitome of good leaders .To all members of @steemitdiversify, hope we can all meet in person and we will work hand-in-hand to make our team succeed!
Thank You for Reading!
Photos:Some are from ma'am @purpledaisy57 and some are mine


I thank @iwrite and @purpledaisy57 for mentoring me.
Our mentor @surpassinggoogle has been very supportive of our group #Steemitdiversify and other groups too. Please support him as a witness by voting him at https://steemit.com/~witnesses and type in "steemgigs" at the first search box.
If you want to give him witness voting decisions on your behalf, visit https://steemit.com/~witnesses again and type in "surpassinggoogle" in the second box as a proxy.