Education is one of the Basic needs of children. Their futures are safer and brighter if they get the education they need.
The number of younger children missing out on school is increasing, lack of money to buy school items and uniforms was said to be the cause of the increase of school dropouts from the Elementary school and studies from the University of Mindanao prove these to be true, stating that "out of school youth found out alternative ways of earning money".
In the same study, the children expressed feelings of regret when asked about quitting school. How can we help get them the support they need? Source
I came upon @lakawero's post about donating books to the Manobo community last month where we sent him some kid-friendly books and mini encyclopedias in honor of National Homeschool Day and of the #makeothershapi campaign by the Homeschoolers Association of the Philippines. Due to the weather that time, they visited Sitio Nangilid instead and held a feeding program where the children were happy eating together in the unfinished classroom and school grounds.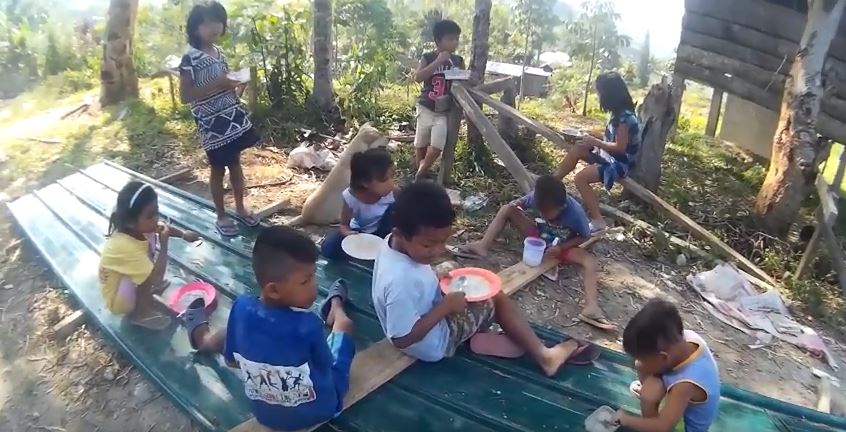 Photos from @lakawero's mountaineering group, LUMOC's video of their last visit in March
Their mountaineering group will be visiting again and this time they will be doing a "Brigada Eskwela" on May 19-20 where they will help repaint the classrooms of Nangalid Elementary School and the school stage.
In the same visit, they will be holding a feeding program for the children and they need our help to donate school supplies to aide the children in the upcoming school year.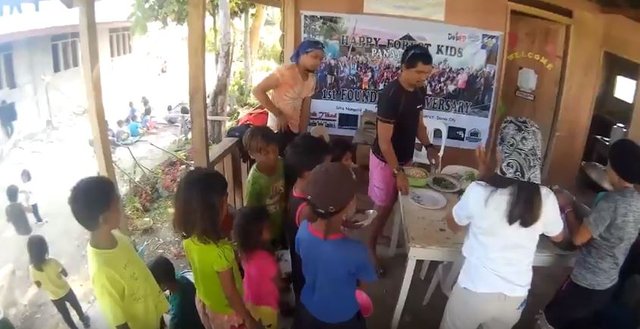 How can you help?
Davao seems so far away from Cebu, Manila, or anywhere that's not Davao. How can you send these kids pencils, crayons, and paper?
One thing I found out is that Lazada has school supplies and will deliver to Davao for FREE if you purchase more than Php2000 worth.
Helping a child go back to school and build a brighter future for him/herself is as easy as a click of a button. You don't need to send anyone money, all you need is to purchase the item yourself and send it to @lakawero's address stated below. He and his mountaineering group will bring it to the children who need it on May 19-20. Please give 5 days for the order to arrive before May 18, best place your order by May 13.
| Where you need to ship your school supplies online order: | Jay Vie M. Piamonte B4 L9 Lulu Village, Brgy. R. Castillo, Davao City |
| --- | --- |
Here are the items that I thought the Nangalid Elementary school kids could really use this next school year:
These are just suggestions, you can get them different items than the ones listed here. I scoured out the bulk and cheap options for us who plan to send help and listed the options out here to make it easier for everyone.
I thought they would need the basics, pencils, paper, scissors, crayons and a plastic envelope to hold the school stuff.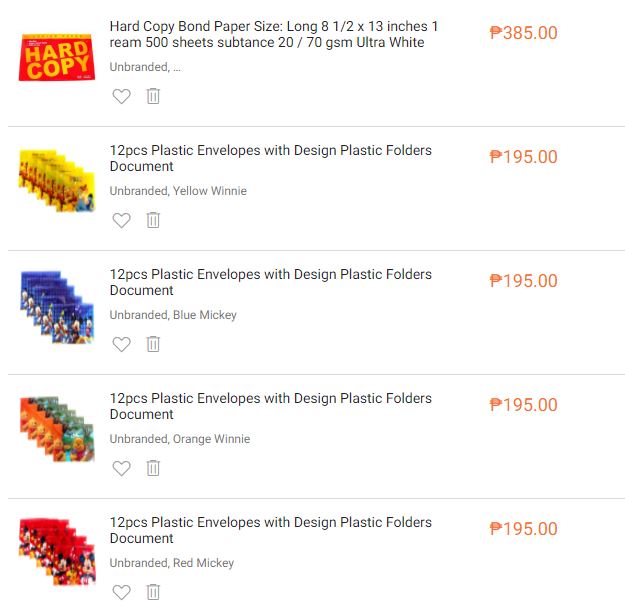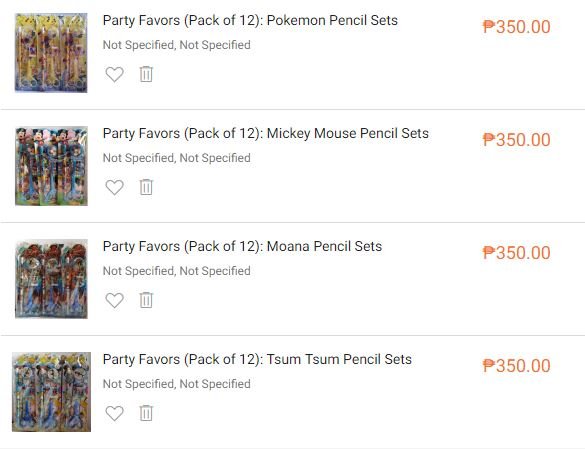 Disclaimer: There are no affiliate links on this post.
Help a child go back to school today.
Thanks for the time in reading my post. If you have questions, feel free to comment below.
---