Welcome to Hiligaynon subject and topics!
Hiligaynon dialect is a medium language of people living in Bacolod and nearby cities.
From the capital city of Negros Occidental going to east, north and south. Hiligaynon is the major mode of conversation, it has similarity with ilonggo and most hiligaynon terminology are originated/influenced by Spanish. Like tinidor, kutsara, labador, tukador, kandado and many more.
Now let me share to you our dialect and I will be giving you not at least 10 words, sentences or phrases. With corresponding translation into Tagalog and English.
This topic will let you learn our dialect and for you to be familiar with Hiligaynon terms.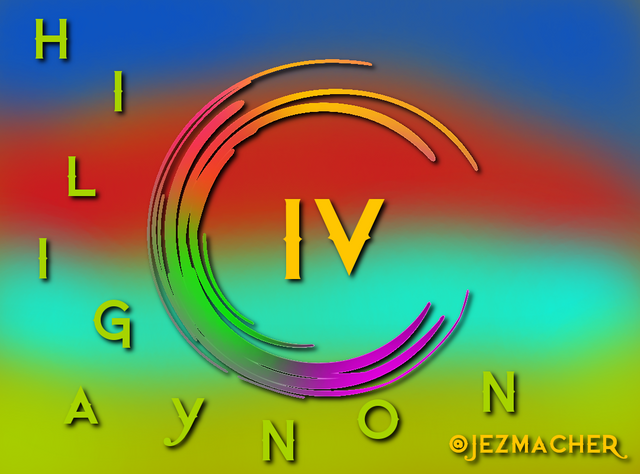 Now let me teach you the Hiligaynon greetings translated to Tagalog and English.
Let's start
Hiligaynon : Maayong aga sa inyo nga tanan!
Tagalog : Magandang umaga sa inyong lahat!
English : Good morning to all!
Hiligaynon : Maayong ugto!
Tagalog : Magandang tanghali
English : Good noon!
Hiligaynon : Maayong gab-i!
Tagalog : Magandang gabi!
English : Good evening!
Hiligaynon : Maayong kina adlawan sa imo!
Tagalog : Maligayang kaarawan sa iyo!
English : Happy birthday to you!
Hiligaynon : Maayong hapon!
Tagalog : Magandang hapon!
English : Good afternoon!
Let's use it in a sentence
Hiligaynon : Maayong aga sa akon mga bisita subong na adlaw!
Tagalog : Magandang umaga sa aking mga bisita ngayong araw!
English : Good morning to my visitors today!
Hiligaynon : Maayong ugto sa mga nag-abot sa ini nga okasyon!
Tagalog : Magandang tanghali sa mga dumating ngayon sa itong okasyon!
English : Good noon to those who come in this occasion!
Hiligaynon : Maayong hapon sa tanan tani ayo lang kamo da!
Tagalog : Magandang hapon sa lahat sana okey lang kayo diyan!
English : Good afternoon everyone I hope you are all okay there!
Hiligaynon : handom kulang sa imo mangin malipayon ka subong sa kinaadlawan mo!
Tagalog : Hiling kulang syo sana maging masaya ka ngayon sa kaarawan mo!
English : My only wish for you I hope you will be happy today with your birthday!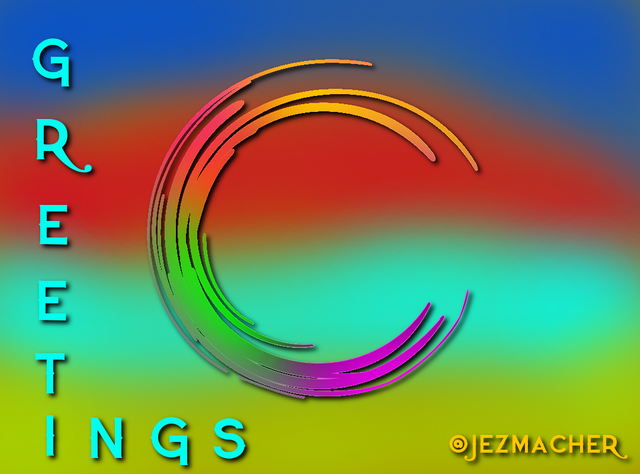 Let's use it to some phrases
Hiligaynon : Kanami sang adlaw subong gusto ko maglagaw upod sa akon mga ginikanan. Dasun makaon kmi sa manamit nga kalan-an sa gwa kay kinaadlawan ko subong na adlaw.
Tagalog : Ang ganda ng araw ngayon gusto kung mamasyal kasama yung mga magulang ko. Tapos kakain kmi sa masarap na kainan sa labas dahil kaarawan ko ngayon.
English : Its a beautiful day and I want to hangout together with my parents. Then we will eat delicious food in restaurant because today is my birthday.
Hiligaynon : Gusto ko tani mag lakat-lakat karon sa hapon. Galing wala man ko upod, isa pa katalamad kung ako lang isa.
Tagalog : Gusto ko sanang mag lakad-lakad mamayang hapon. Kaso wala akong kasama, isa pa nakakatamad kung ako lang mag-isa.
English : I really want to take a walk this afternoon. But I don't have a companion, then it so boring to if I'm do it alone.
Hiligaynon : kanami sang palagwa-on karon nga gab-e sa plasa. Kaso indi ko man i kabisado ang lugar pa basi mag talang ko karon magpuli.
Tagalog : Maganda ang palabas mamayang gabi sa plasa. Pero hindi ko pa kabisado yung lugar baka maligaw lang ako pag uwi ko.
English : There are beautiful shows this night at the plaza. But I am not familiar with the place, I might be wander when I'm on my way back home.
Hiligaynon : hambal sa nakabutang wala sina kuno panyaga sa ugto. Pero lantawa bala wala na tawo sa ila kahera.
Tagalog : Sabi dun sa nakalagay walang silang pananghalian sa tanghali. Pero tignan mo wala nang tao yung kaninlang kahera.
English : According to what is posted their they dont have noon break. But look there is no available personnel at the cashier.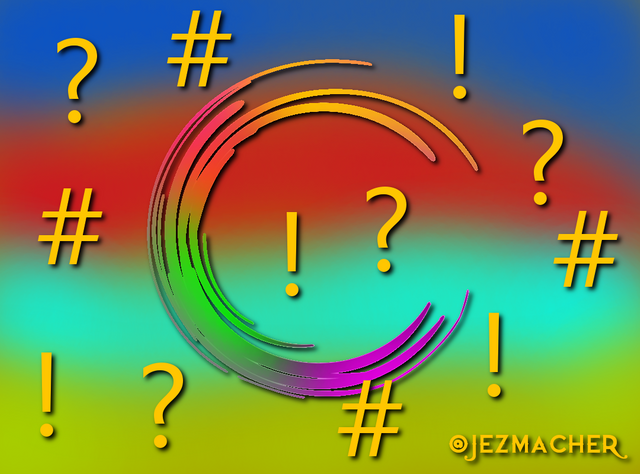 These are the Hiligaynon terminology that you can use and apply this on your conversation when you visit the Bacolod. These are just basic words that commonly use by people here.
Lets talk some other day the other words for you not to be overloaded with information.
Words, images and contents are originally mine. As pure Hilgaynon and native speaker/writer of this dialect. I can effectively share to you how the way it should be enunciate the words properly or even how to construct these words
correctly.
Hope you will be edified with my simple tutorial about Hiligaynon Dialect.
Dali na kay tudlu-an taka sang amon panghambal
Dali na kay tudlu-an taka sang amon panghambal
Hiligaynon
Hali ka at tuturuan kita ng aming pananalita
Tagalog
Come here and I will teach you our medium of conversation
English
Then @jezmacher as part of the upsizing growing community team like @steemph @steem-untalented @artguild @steemgigs @philippines @bayanihan @steemphcebu @steemphdavao @steemphdavao @steemphuae @steemphnegros they curate and support others work for progression. As day goes by these communities are spreading and increasing in numbers.
don't forget to support @surpassinggoogle for his generosity and kindness by simply voting @steemgigs as your witness

or if you want @surpassinggoogle to choose as your proxy just key in @surpassinggoogle

please do also support my ever supportive friends my discord family @smaeunabs @epicdominic @watersnake101 @cejero21 @mabzter @jaypeesun07 @iamqueenlevita @oscargabat @gailbelga @luvabi @dreamiely @bearone @st3llar @dwightaden @cloh76 @princepr @immarojas @allmonitors @flabbergast-art @bobiecayao and the rest of @steemph family.
Just leave you comments, upvote , and resteem
Thank you for visiting!!