EASY TECH ISSUES BUT CAUSES PANIC TO SOME USERS#2 (Series)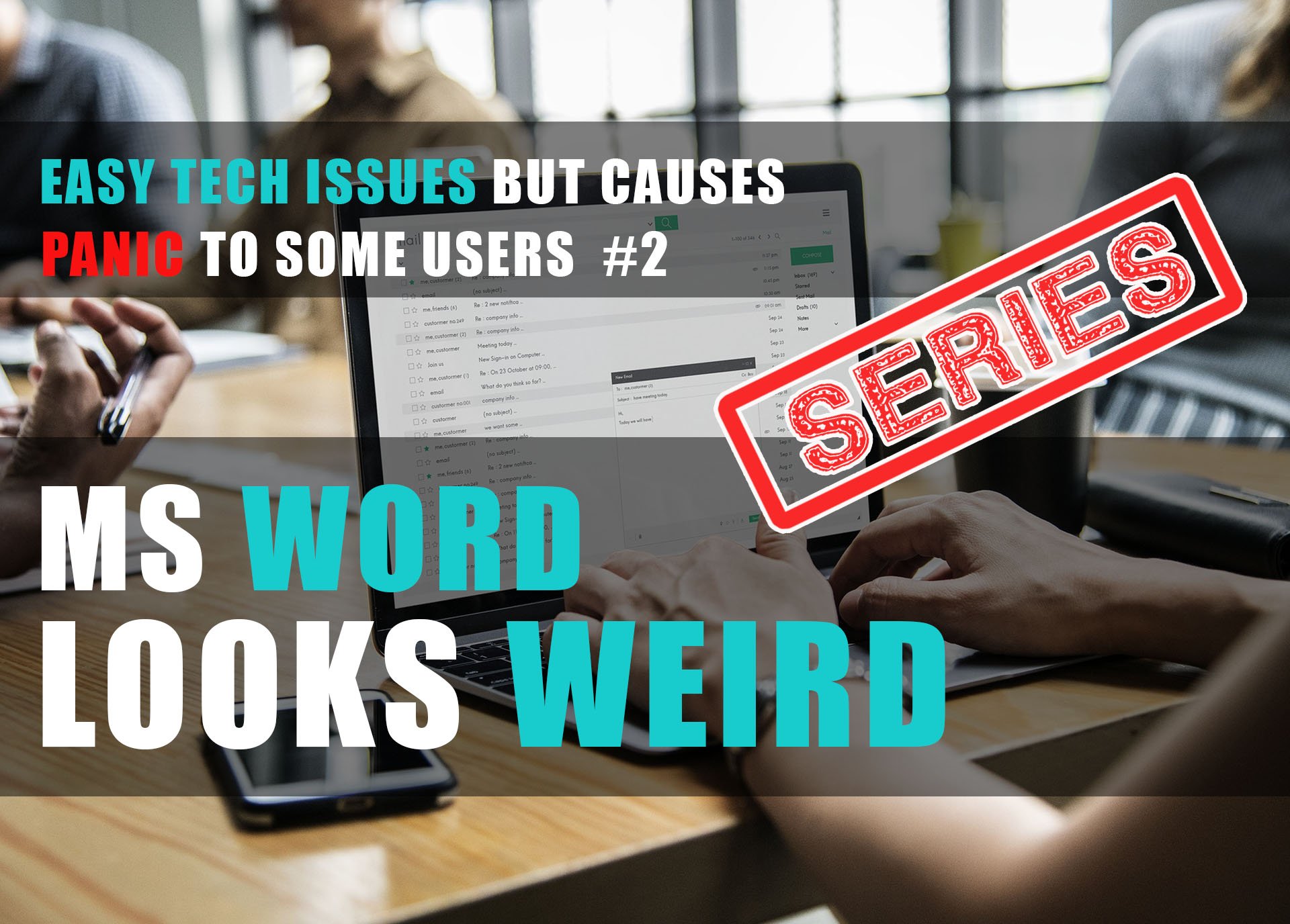 I have years of experience of being an IT helpdesk and as a field computer technician. Believe it or not I have received a lot of calls from computer users regarding the following very simple tech issues in Microsoft Word. An experienced user can even say that this is categorically not a technical issue. A number of users came to me for help with these concerns.
WEB LAYOUT VIEW
A user was worried that she might have pressed the wrong button because the MS Word canvass displays differently than normal.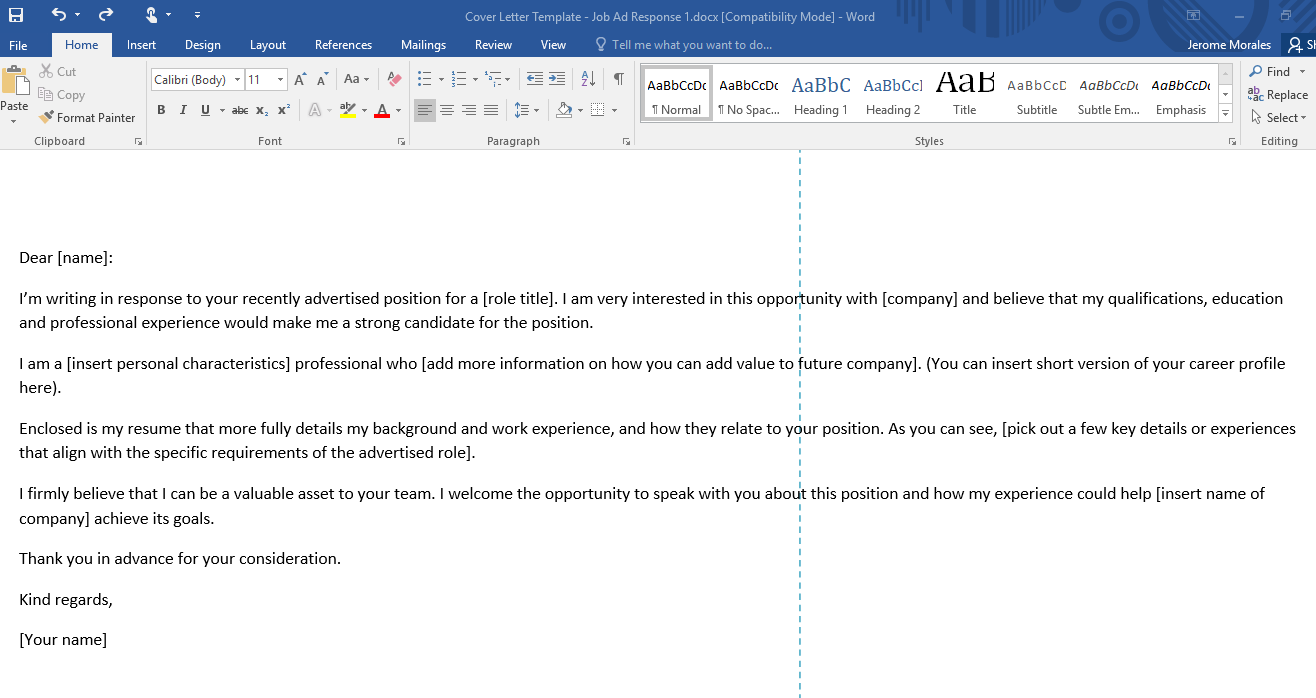 As we all know, the normal canvass for Microsoft Word has boundaries and it displays in proportion just like the actual paper. This way we can edit it the way we want it to be printed out.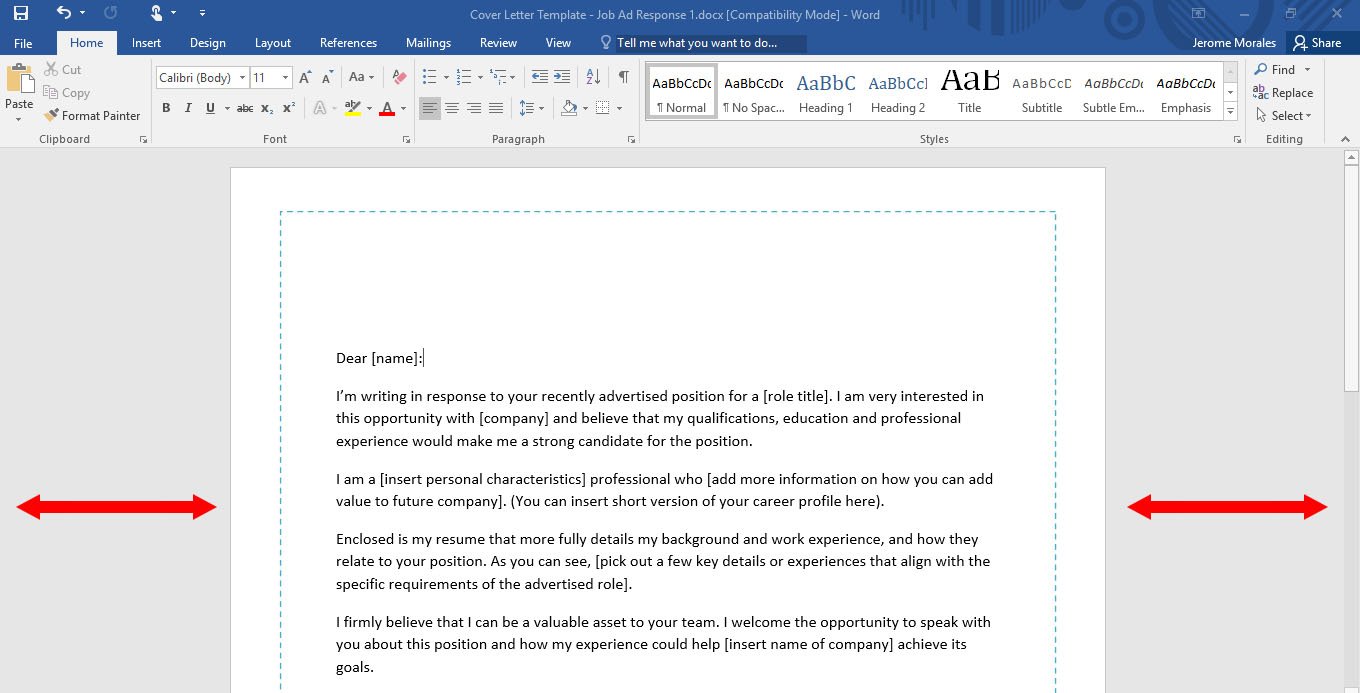 A screenshot showing the normal view in MS Word. The arrows represents the outside boundaries of the document
HOW TO FIX IT?
In case you don't know how to fix this, or you want to help someone who might encounter this concern, here is how to bring it back to normal view.
Go to VIEW Tab, then under this tab you will notice that Web Layoutbutton is currently selected. Just click the Print Layout button beside it.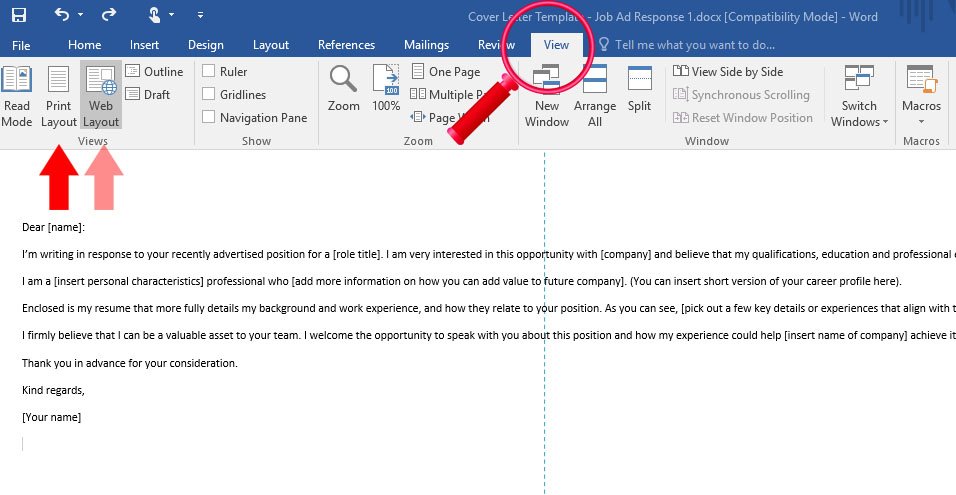 Very simple, isn't it?
A lot of letter "P" like Icons are Scattered All Over My Document!
That's exactly the phrase I heard when I receive a call from a user while I was working as a technical support. Here is the screenshot on how it looks like in case you aren't familiar with it yet.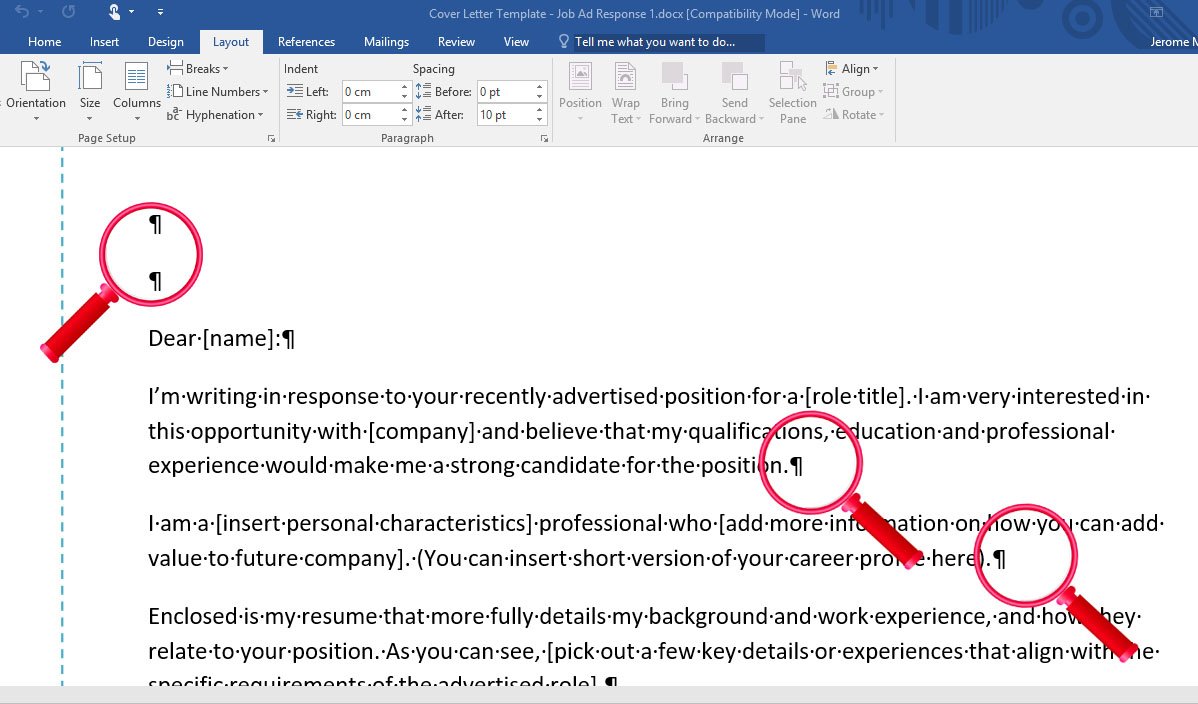 To get rid of it, we can just click the Home Tab then look for the Paragraph Icon and click on it to toggle.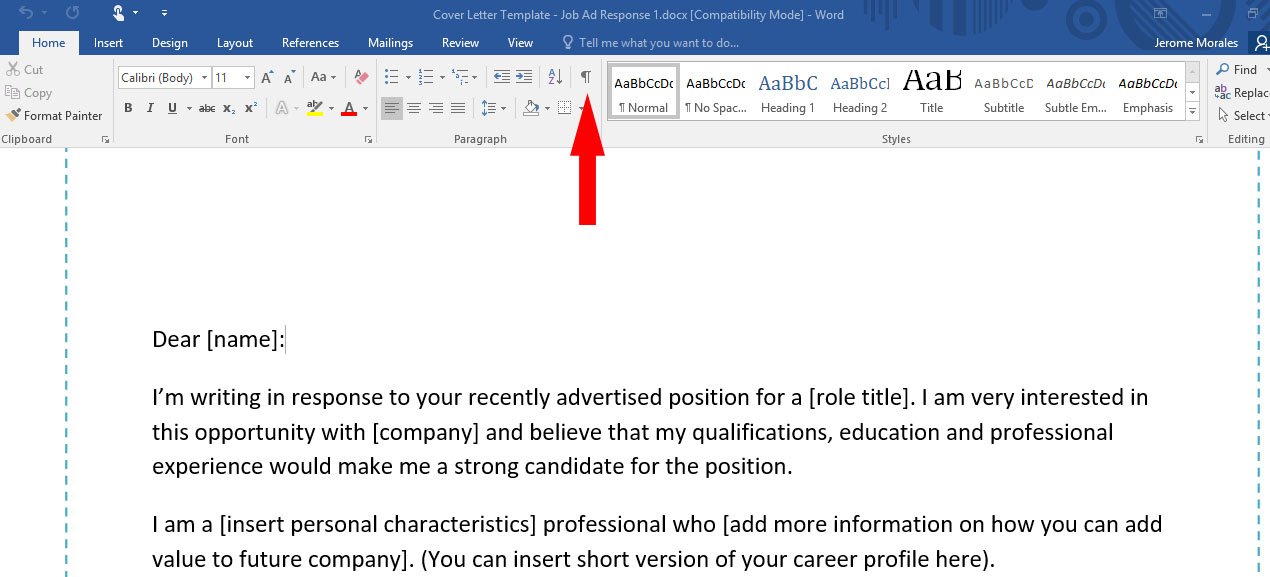 As simple as that. :)
Comments In My Documents Are Also Being Printed
A user came to me complaining why comments on her documents are also being printed. She raised she can't just submit a final document with comments on it. Obviously, she was right. This is how it looks like.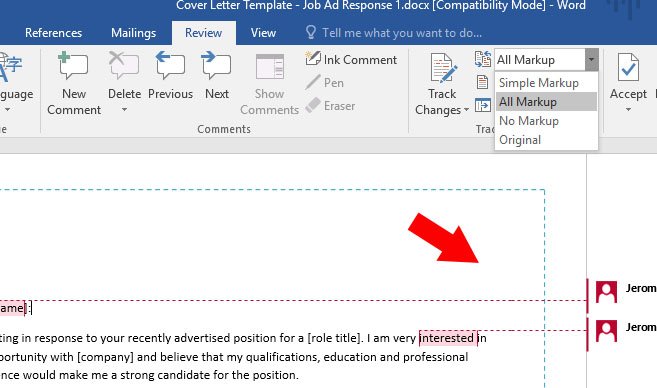 Even in Print Preview the comments are still there.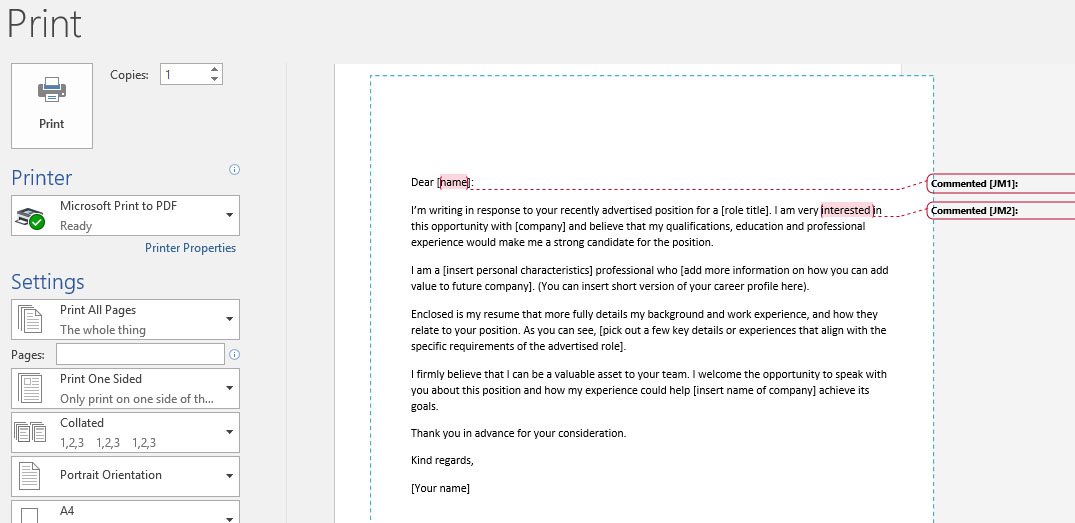 You only need a few clicks to get rid of it. First, click the Review button then look for a dropdown button labeled as "All Markup" or "Simple Markup" It is beside the "Track Changes" button. Please refer from the screenshot below.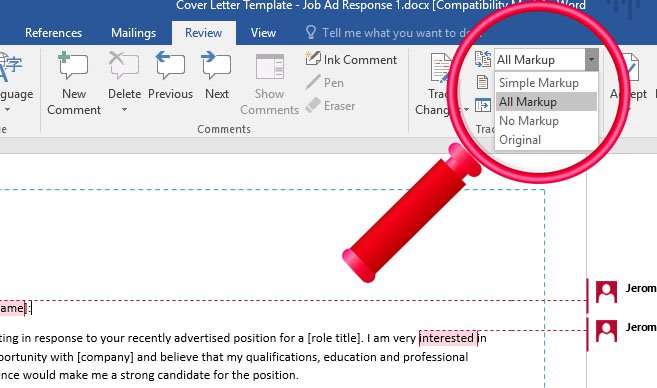 Then, just select the "No Markup" from the drop-down list or "Original".
T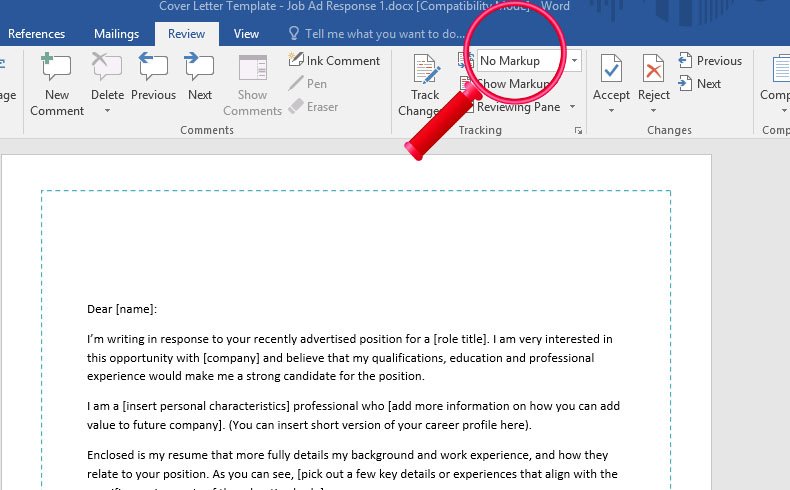 There you have it!
I hope that this has been interesting and informative for you, and I'd like to thank you for reading!
You may check out my Microsoft Certifications here.
Please support @surpassinggoogle, you can vote for him as a witness or you can set his username as a proxy just like what I did.


Vote:
@steemgigs, @rcarter , @curie , @blocktrades , @neoxian , @liondani , @precise @pharesim , @good-karma , @roelandp , @jerrybanfield , @neoxian, @arcange and @adsactly


Reference of the Sample Letter that I used in the screenshot