EASY TECH ISSUES BUT CAUSES PANIC TO SOME USERS (Series)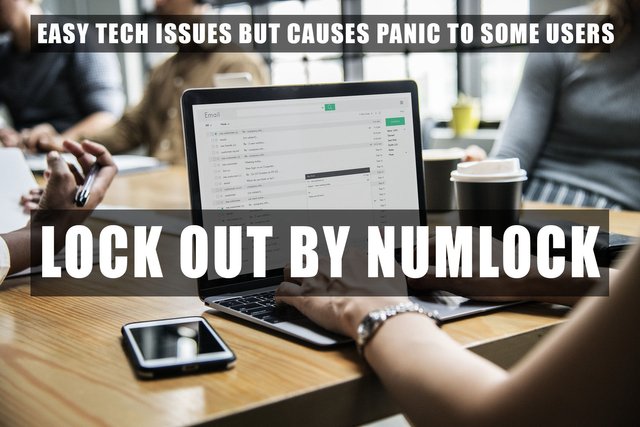 LOCKOUT BY NUMLOCK
This is common to laptop users, because this button is normally just a secondary function compare to normal desktop keyboard where it is designated to a dedicated key.
Whether you bought a new laptop or you already have one for a while now but to a surprise you can't pass through the windows log-on screen, or you cannot just simply sign-in to your computer even if you already check the famous CAPSLOCK button, and you are certain that you are typing the right password. Now, you begin to ask yourself what in the world is going on? Is my laptop infected with a virus? Did anybody change my password?
Before you begin wondering why is this happening I suggest to toggle first the NUMLOCK button. If this button is enabled then your typing keypad is not working by default, which means that some keys will produce numbers and special characters instead of letters, and as a result, you end up typing incorrect characters on the screen. This is a scenario that will most likely happen to laptop users. Once you toggle the Numlock button try to sign-in with the correct password and you should now be able to login provided that there are no other issues with your computer.
Where can I find the NUMLOCK button?
It depends on the built and model of your device, but normally for laptops, it is found under one of your function keys, just like what you can see in this screenshot. It is not all the time that this key is found under the function keys, so check out the keys on your keyboard to look for a label that looks like this "NumLk" sometimes it is spelled as "Num Lock" or "NumLK"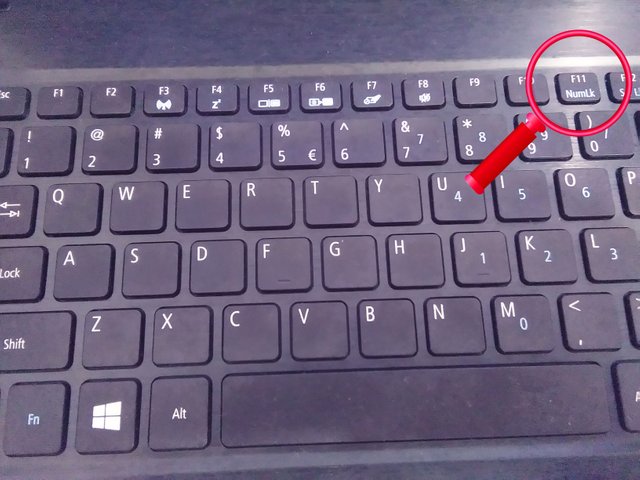 How do I toggle it?
NUMLOCK button in laptops activates just like the CAPITAL LETTERS when you hold down the SHIFT key on the keyboard, it is a special function or a secondary function of a particular key. So, you will need another key to activate it which is the "Fn" key also called as the function key. The "Fn" key will serve as your SHIFT key. Hold it down and then press the NUMLOCK button. This key is normally located beside the Windows Key. Please see the screenshot below.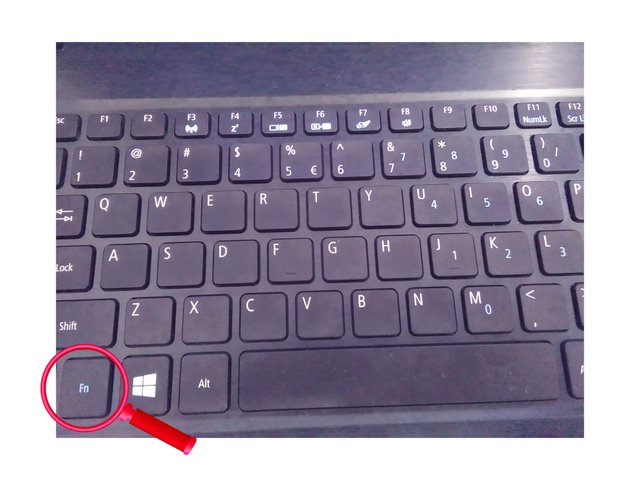 How many login attempts do I have before I get lockout from my laptop?
You can try as many as you can because by default Account lockout threshold is set to zero(0)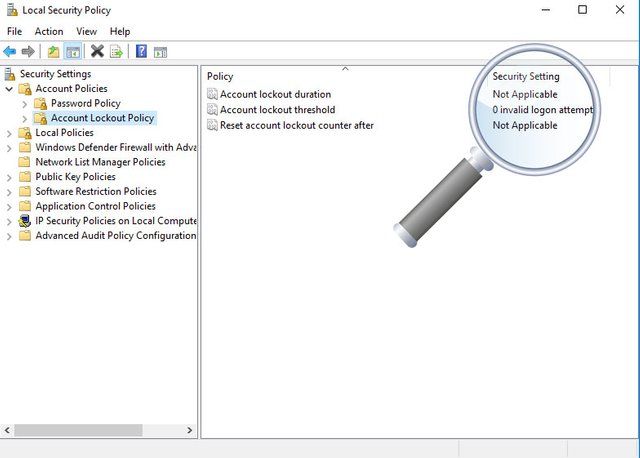 This picture shows that you can have unlimited login attempts.
Please take note however that if you are using a work laptop your IT administrator might have configured it differently for the overall security of your company's network infrastructure. If this is the case, be cautious of doing login attempts.
There are also laptop models that doesn't have a light indicator if Numlock is ON/OFF, something that you might want to keep in mind as well.
I hope that this has been interesting and informative for you, and I'd like to thank you for reading!
You may check out my Microsoft Certifications here.
Please support @surpassinggoogle, you can vote for him as a witness or you can set his username as a proxy just like what I did.


Vote:
@steemgigs, @rcarter , @curie , @blocktrades , @neoxian , @liondani , @precise @pharesim , @good-karma , @roelandp , @jerrybanfield , @neoxian, @arcange and @adsactly