Unplug from the World and Relax; Visit Bukidnon, Philippines
Bukidnon as the heart of Mindanao,Philippines is blessed with numerous natural scenery and adventures. If you wished to relax and escape from the metro, why not visit Bukidnon ? Here are a few amazing travel destinations awaiting for you in Bukidnon.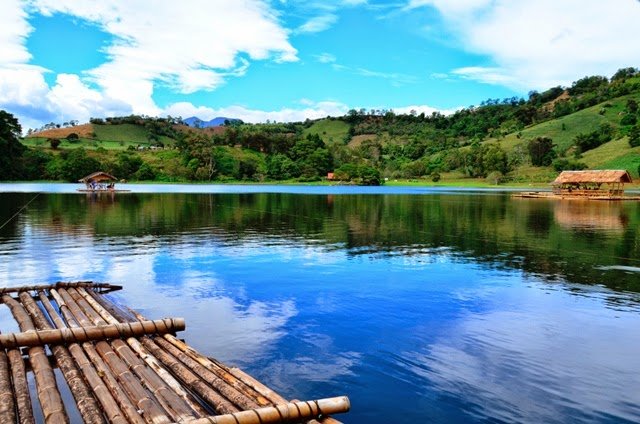 Lake Apo is a crater lake in Barangay Guinoyoran in the city of Valencia in Bukidnon. It was awarded the cleanest inland body of water in Northern Mindanao Region (Region X) in the late 1990s. Beside offering a calming environment for travelers, it also caters excitement and fun with its available water sports.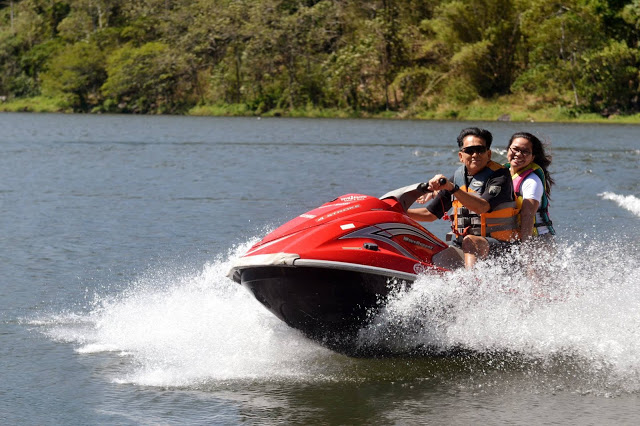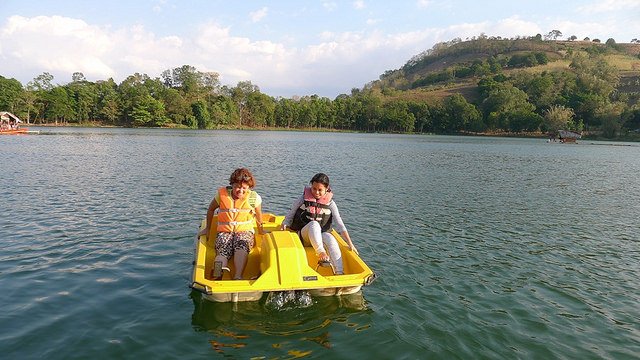 Also, the Asia's Longest Dual Zipline and Skytower Base Jump along with other heart-stopping attractions awaits for those who love extreme sports and adrenaline-inducing activities at Dahilayan Adventure Park in Manolo Fortich, Bukidnon.

Dahilayan Adventure Park boasts of two 840m Ziplines with a drop of 100 meters. Zipriders are transported via 4WD Safari Cruiser to a launch tower at 4500′ ASL. Zoom through the rainforest canopy at 60-80kph to land at our Carrier-type flight deck using a special arresting gear system.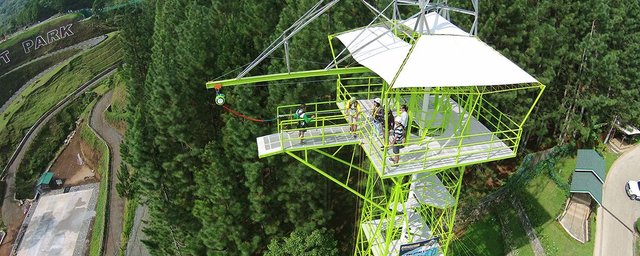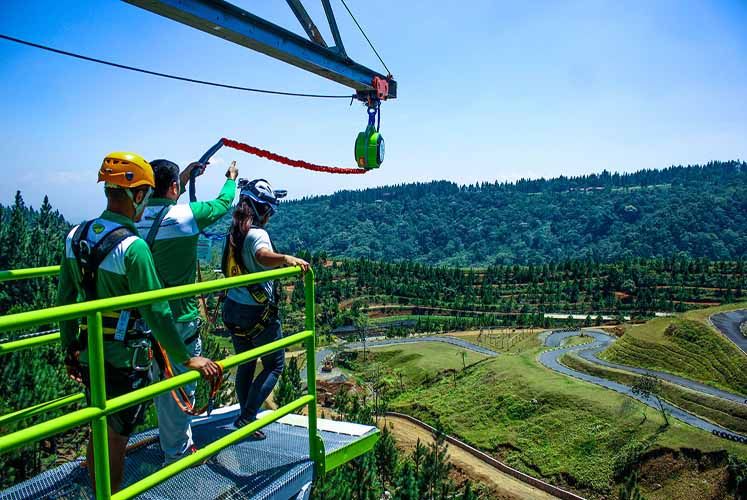 Skytower Base Jump ride 8 storey platform this is the highest parajump in the Philippines using a cell site tower. Riders experience a split second free fall followed by a gradual descent , ending in a soft landing in less than 10 seconds.
And of course, when you say Bukidnon, which means mountains in english, you can't leave the majestic mountains in the province. For trekking and mountain-climbing enthusiasts, Bukidnon with Mt. Kitanglad, Mt Capistrano, Musuan Peak and others is the perfect place for you.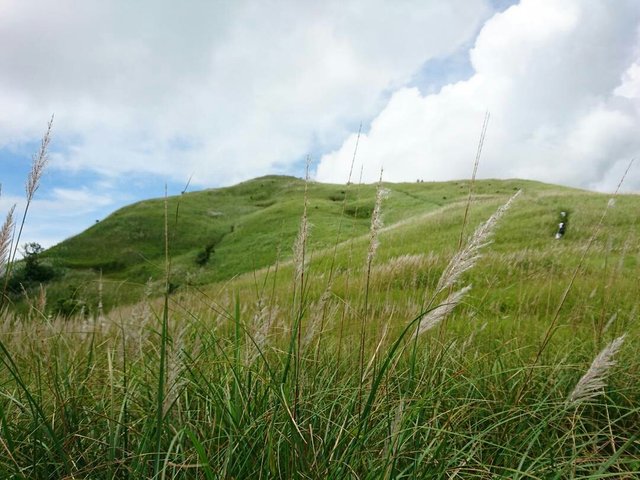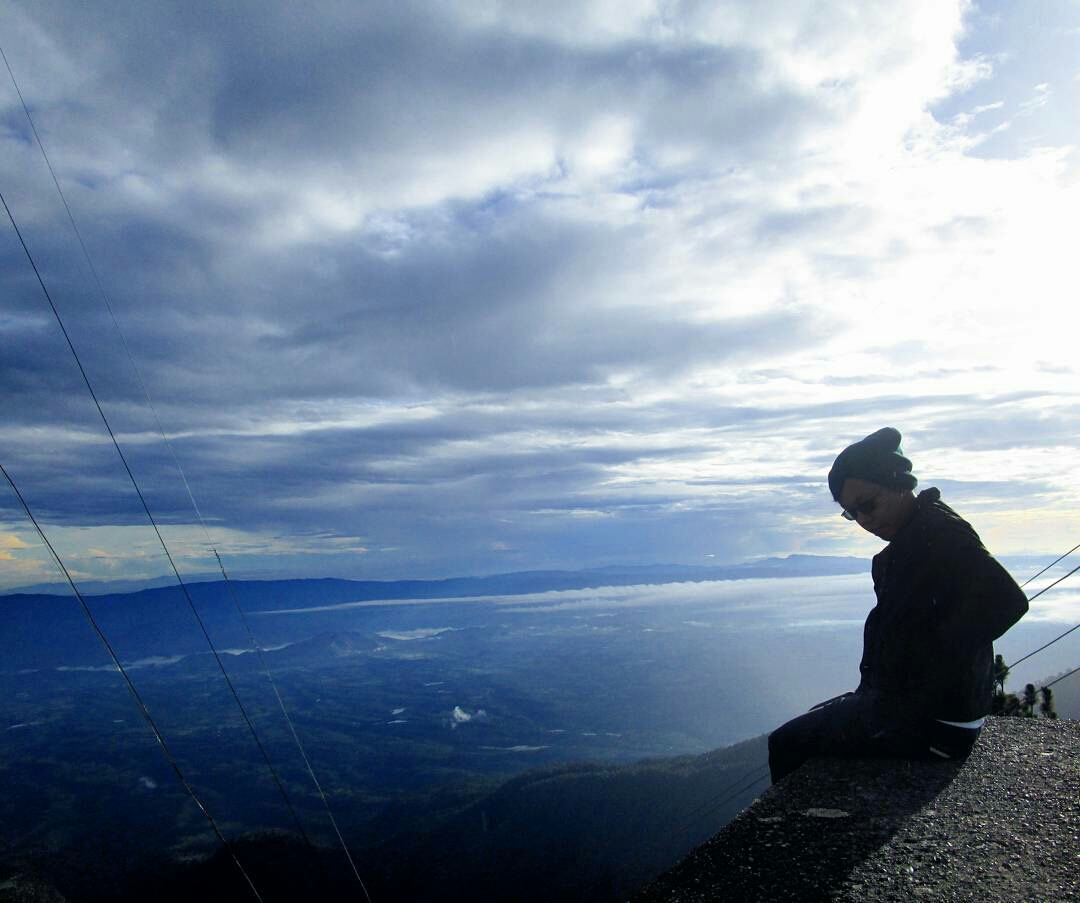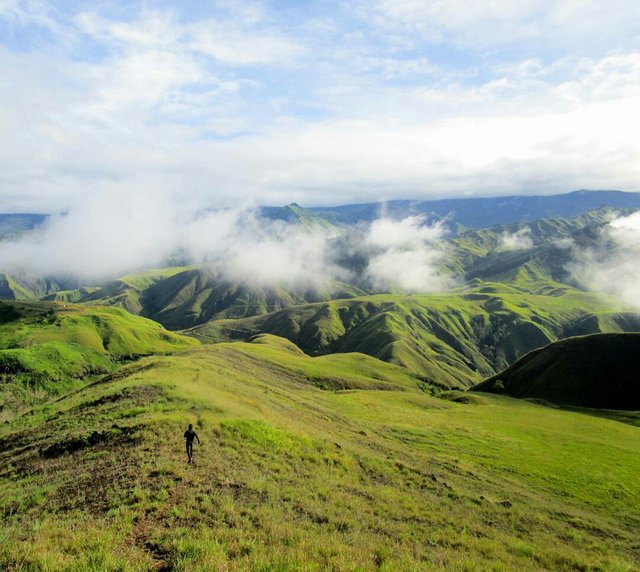 If anything, the great outdoors will make you realize one thing: that you yourself are the only fleeting variable in the whole grand scheme of things. The mountains will remind you of your impermanence and will scale you against its massiveness. You will be reminded of how tiny you are, and you will be humbled. And inwardly, you will be presented with another stark realization: the YOU are human.
Follow @bayanihan to view resteemed posts of talented PH steemians!
If you would like to support initiatives on community building and enrichment, kindly check out @steemph, @steemph.cebu, @steemph.iligan, @steemph.davao and @steemph.manila