Last day was a great day and for me and my team to have our first meeting at Nievas Pizza house. It was a launching and introducing steemph.negros to all existing member of steemit and encouraged them to become an active advocator of steemph mission and vission using steemit platform as a tool.
After the approval of our written proposal to spread steemit to Negros island under steemph and we will be using steemph.negros as a hub team, we are finally launched steemph.negros to the public, please follow @steemph.negros.
A group of people with positive mindset of pursuing steemit campaign in Negros Under steemph.negros.

We are about 20 active steemians users an some of them are steemph.negros core leaders. We are committed push our mission and vision, helping developing the community with the help of steemit.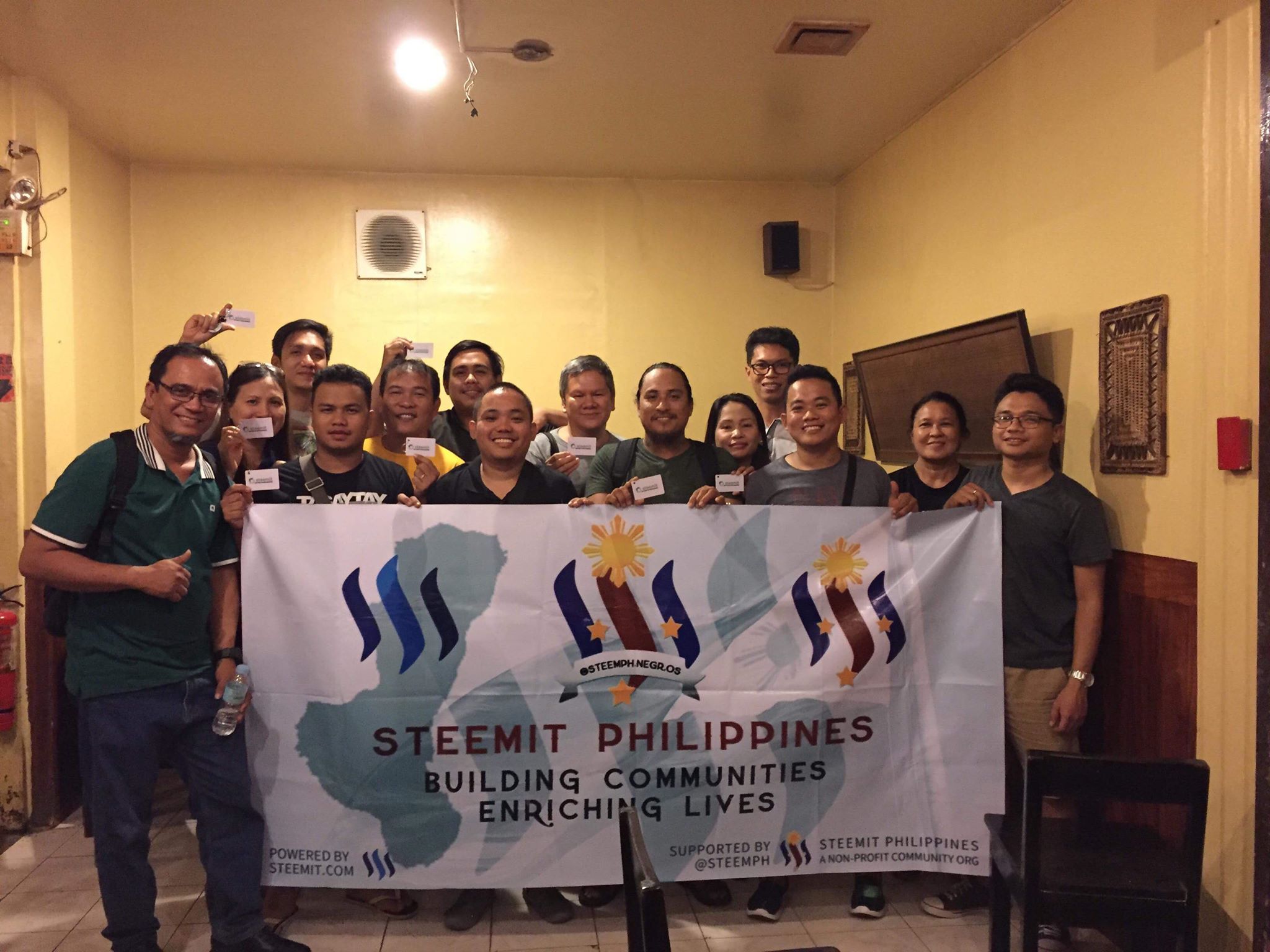 I am glad that i was one of the leader to handle steemph.negros together with my active core leaders and members. During our meeting, we discussed about campaigns and workshops, charity works and upcoming events and activities to be held in Dumaguete City where most of active steemians are residing.
March 24,2018 will be our first big event in Negros, this will be a meet and great,orientation and workshop for a half day activities to be handled by steemph.negros cores. The purpose of this event are as follows; to know the exisiting steemit members under steemph.negros, to collaborate ideas on how to develop community through charity works, to be famillirized with steemit flatform and technicalities and lastly to conduct orientation to non steemians and encouraged them to be part of the steemph.negros.
Steemph.negros giveaways, as a token of appreciation after our first meeting.

Everyone deserves an appreciation, after having these active people in team who are willing to participate for the upcoming plans and activities.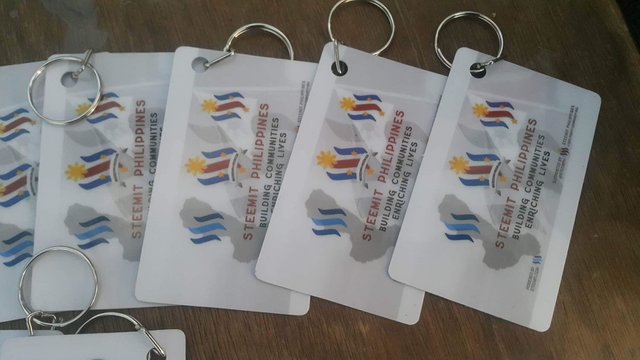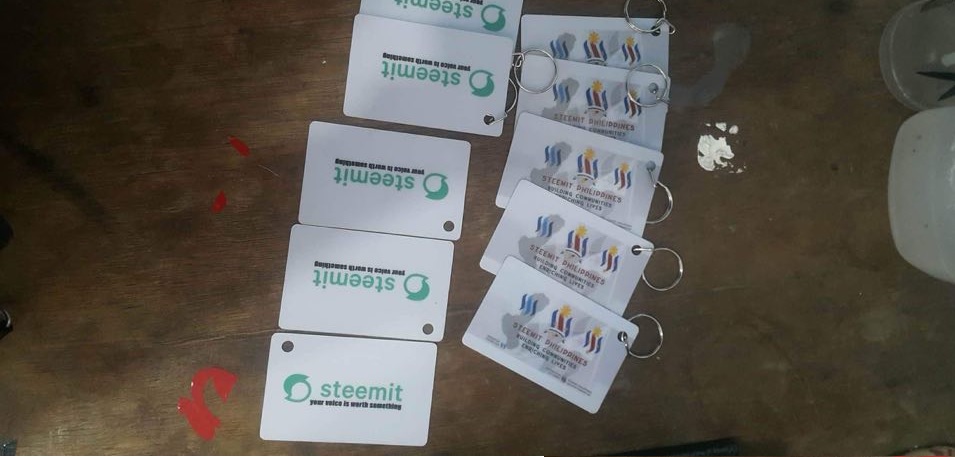 Everyone was given a key chain with steemit and stemeph.negros image on it. It is an appreciation of being part of the steemph.negros and also for attending our first meeting with existing members and core leaders.
We are excited to announce our first big event on March 24, 2018.Meet and greet, orientation and workshop.

In lined with our plans, we discussed several topics focuses more on activities and events. We discussed also about charity works and community development.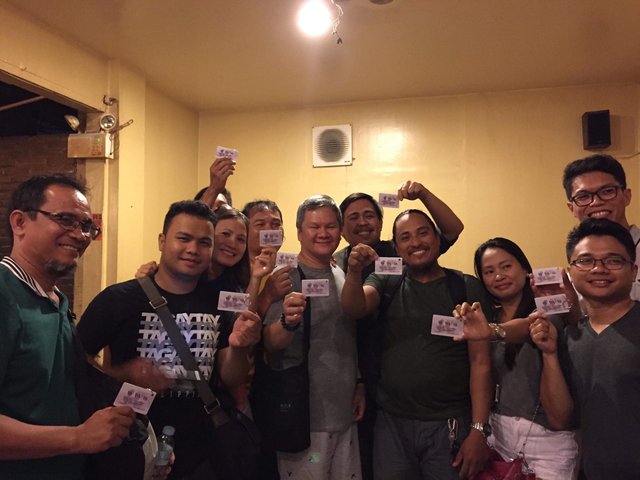 As what i discussed to my team, steemit is not just a platform where they are able to make money by just writing articles and submitting original content. Steemit is a platform that can help the community to grow and develop. With the Mission and Vision we uphold, we can make things possible.