It's DVBS Time.!!!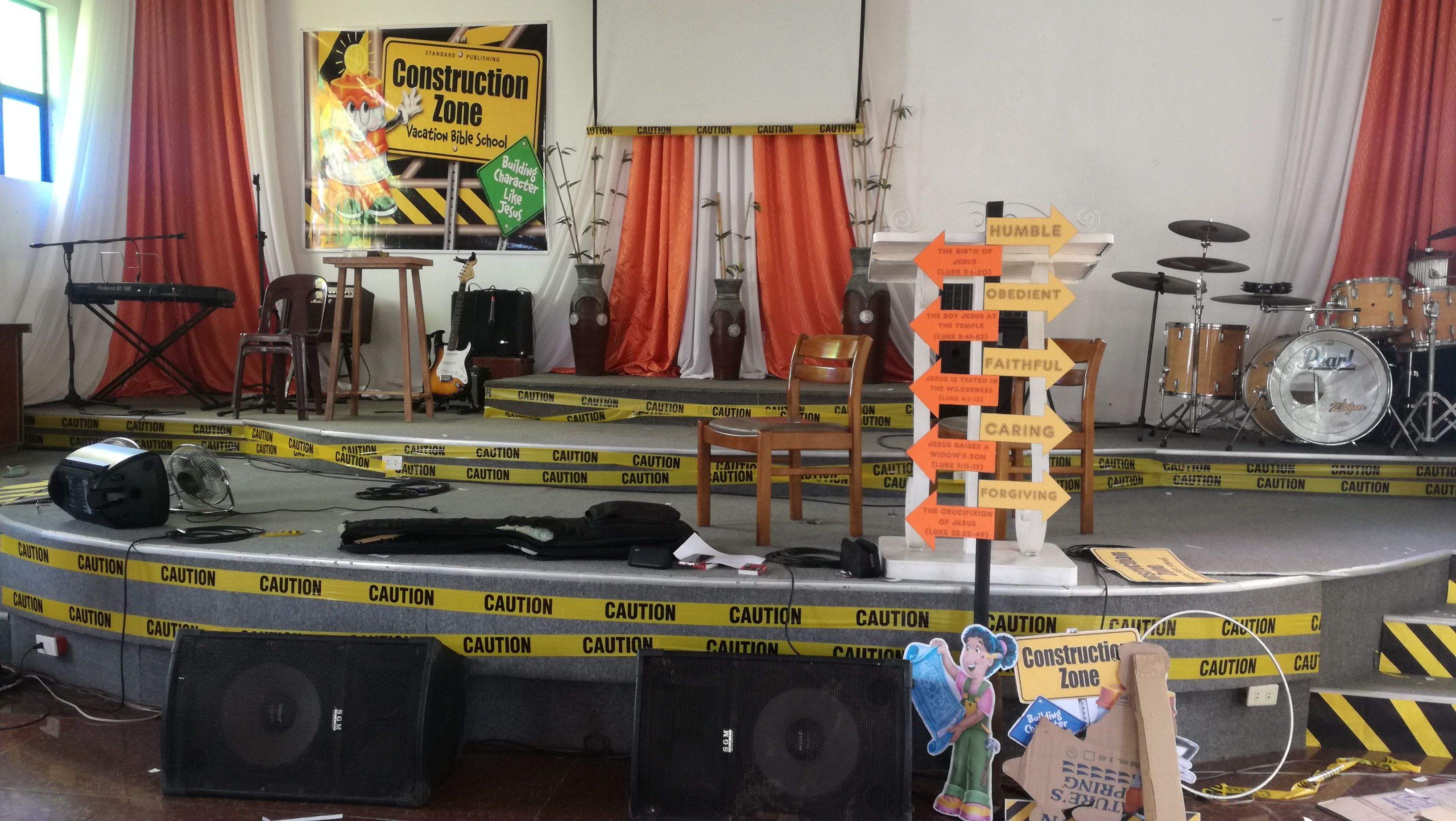 Hello everyone! It's the most awaited time of the year for us, youth at Church ofChrist at Tagaytay City. The Daily Vacation Bible School commonly known as DVBS.
Each Vacation, we alot one week for the preparation, including training of teachers, cutting outs of materials for crafts, printing shirts and modules and designing the stage and rooms, and one week for the DVBS proper.
This year's theme is Construction Zone !!!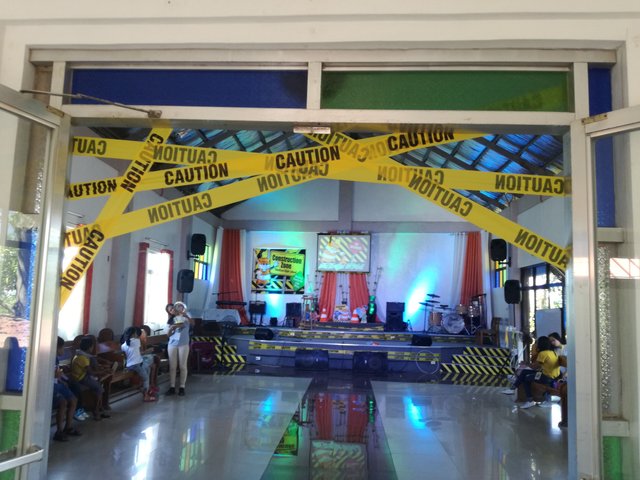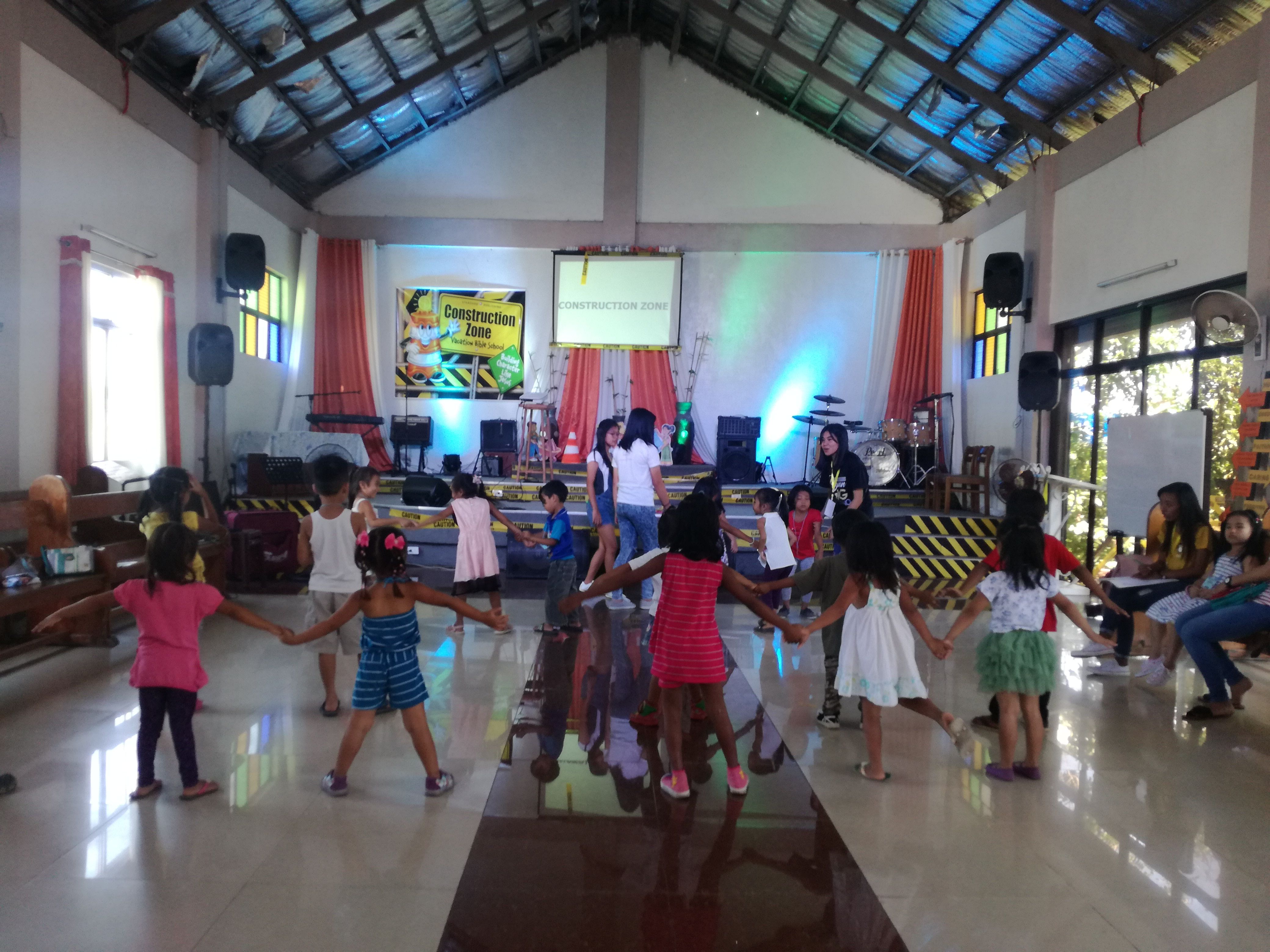 It started last Monday, May 14, 2018 and will be having the graduation this Saturday.
Being in this kind of ministry is such a privilege. Since it's also an evangelism for the children. It's fun teaching these kids and seeing their smile takes the exhaustion away. It's like planting a seed in them while they are young. And when they get older, these seeds will be sowed.