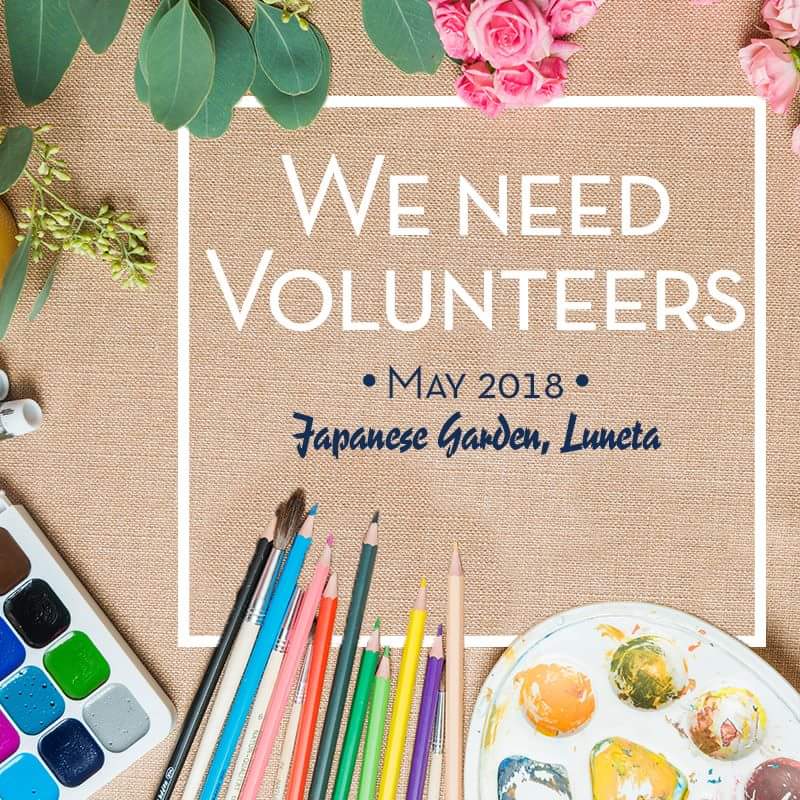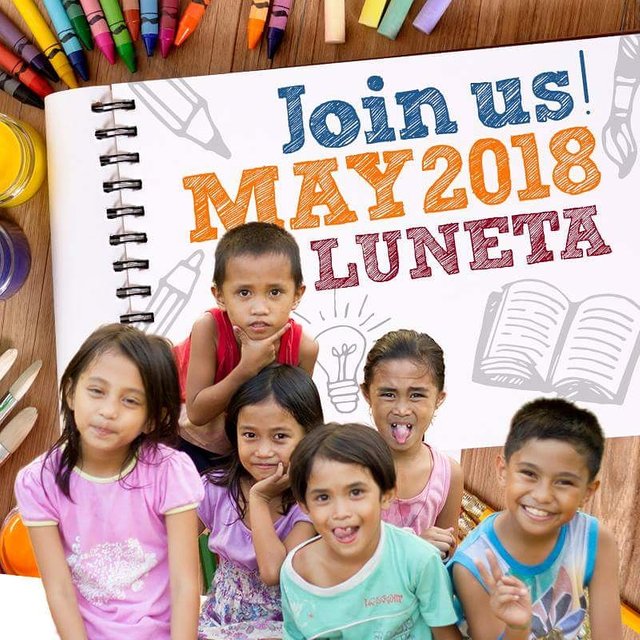 Hello everyone, it's been a while since I opened an idea here on Steemit regarding giving free art workshops for the street children of Manila.
I would like to conduct a simple art workshop for the street children of Manila supposedly this summer at Luneta Park. I and my artist friends from Manila always dream to teach these children for we believe that they have the potential in terms of creativity, unfortunately, they don't have the resources.
The original plan is to conduct this outreach program on May 12, 2018, but due to some complications on the venue, I decided to move it on the third Saturday of May (also requested by some volunteers)
---
Steemit Philippines (@steemph, @bayanihan) helped me to raise funds by giving me a table on their booth on an event RevUP: The Diliman Car Show where I collected Php 560. This is enough to buy papers and other materials for the prospects.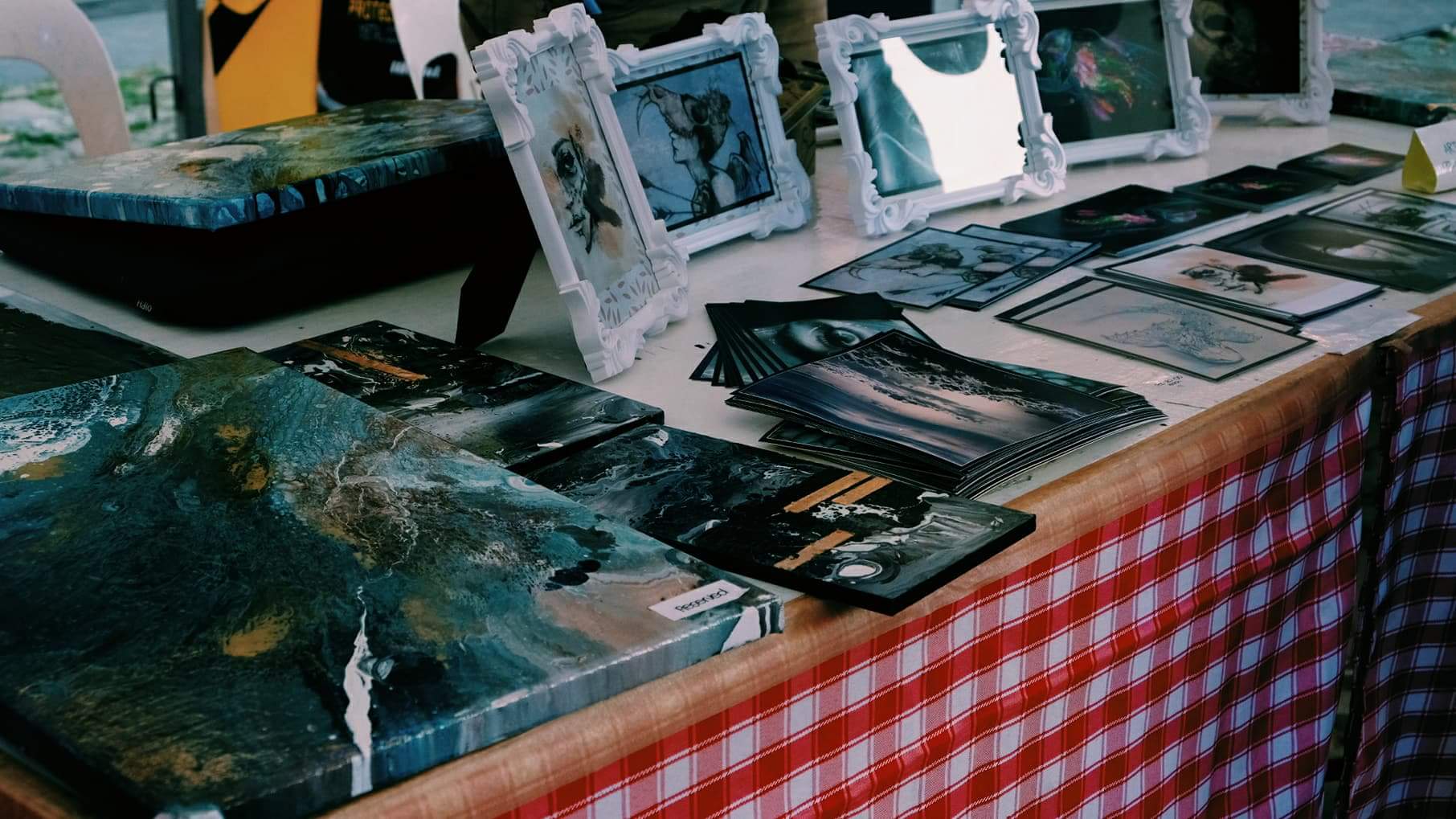 @artguildph also co-sponsored this art workshop outreach by supporting posts regarding this here on steemit. This is proposed by @deveerei and his friends.
There are also good hearted people especially @imarojas who donated some of her SBDs to support this activity.
Thank you so much for all the help!
---
And hey! If you wanted to support this activity, you can upvote and resteem this post as we still need some funds for the art materials and food for the street children.
---
Materials:
paintbrushes
pencils
watercolor
papers
paperbags
glue
Thanks for dropping by!
Have a nice day everyone


toggle night mode to see the stars
---