Mark the date of the first ever Steemph.antipolofest in Rizal conducted by Steemph.Antipolo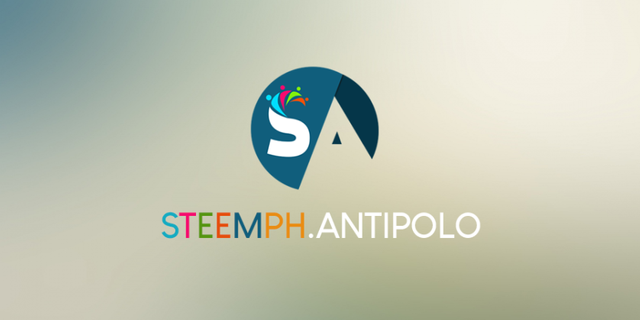 Our thank you(s)
As we often mention in our past blogs, "we only just begun", yes indeed we are. So young and still on building-up stage, yet Steemph.Antipolo will hold its very first Steemfest. Isn't that more than just a good news!. That early. Wooooow! We didn't expect our efforts will materialize this fast.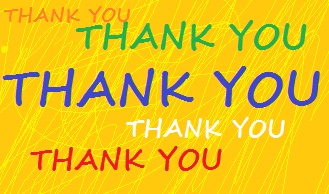 First of all, we would like to send our sincerest gratitude to @steemph for the huge trust to this group. Thank you so much for recognizing our efforts in making Steemit part of daily Filipino lives. One step at a time we will conquer the social media industry.
Thank you SteemPh for acknowledging the existence of SteemitAntipolo. It is as if we are a newborn baby being taken care of and recognize by our father. So heartwarming.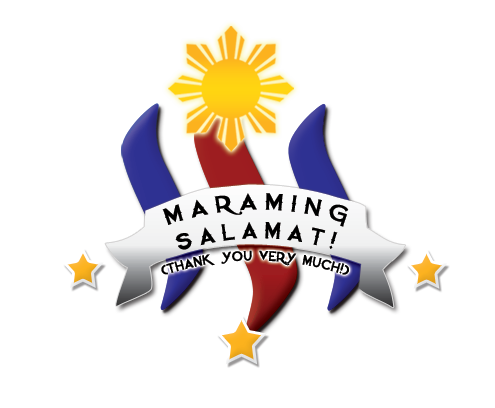 Of course, we would love to extend our deepest thankfulness to all those who donated to the community. All of this seeds of love you have given us will be for the good of many and will grow as trees of love as well that we may continue and pass on the good deeds. On behalf of all the members of this community, may the good Lord bless you a thousand fold. Thank you so much for supporting our group.Your acts of kindness and compliments affirm our decision that what are doing is certainly right. May we continue to inspire more people of different nationalities and race.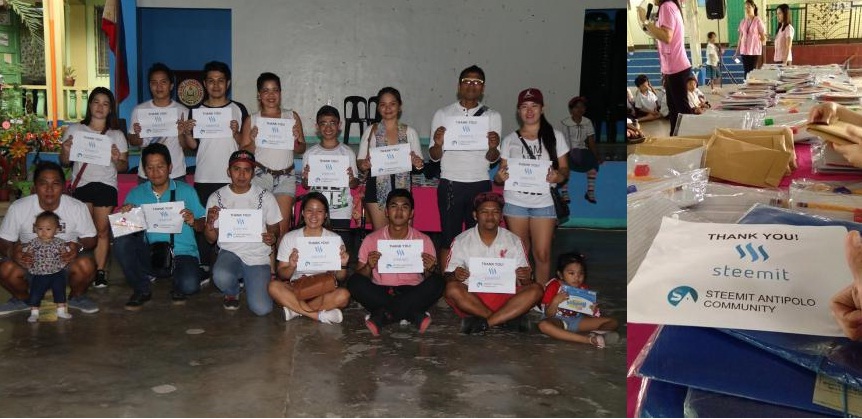 What is Steemph.Antipolofest
Steemph.Antipolofest is an annual conference of Steemph.Antipolo. It is the meet and greets of Steemians. Steemph.Antipolofest is our local counterpart of a Steemfest(annual conference of Steemians all over the world) like this one that we are going to host. Mentoring and exchange of ideas from reliable sources on how to maximize Steemit are one of the goals of the event. Steemit has a lot to offer. It almost caters what the other different forms of social media specialize for. Steemit is a complete package. All the offers inside a complete set. Thus, it is best to know the ins and outs of this offers from reliable speakers.
Of course, to meet other Steemian is also one of the reasons for conducting such an event. We are so lucky that an organize body in the Philippines which is known and recognize internationally is behind the very first SteemitAntipolo Steemfest and that is SteemPh. Looking forward to these reliable speakers who will teach us on how to grow the community even more and how to maximize the use of Steemit. Pen and paper check, will be bringing to save notes. So excited to meet fellow Steemians who made it on this platform. It is time to feed the mind.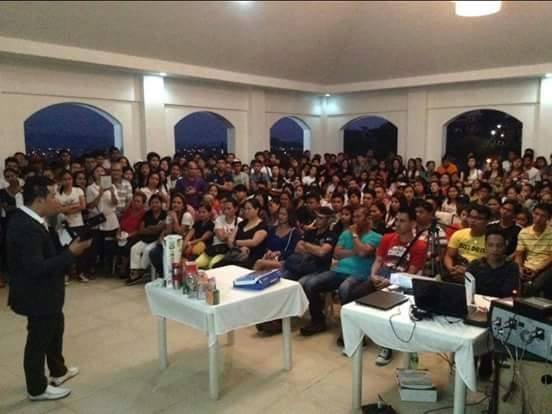 A good opportunity such as Steemit doesn't need to be kept on the shelf. It deserves a shout out. The best way to do that is upon sharing. On the day of SteemitAntipolofest we will be sharing Steemit to other people. The more we grow in number the more stable Steemit will be and the more people will benefit from its generous features.
A bunch of new knowledge
Steemit is a platform that is still new in the social media industry. It has so much to offer. Aside from that it also has terminologies new to the ears. Cryptocurrencies, block chain, sbd, steem power, steem dollars, curators… this is the perfect time to have a clear explanation about this. A perfect moment for interaction about all those things that envelopes Steemit. A bunch of new knowledge indeed. Since Steemit Antipolo is still a baby, a work in progress indeed, it would be very advantageous for the members and upcoming members to understand those terms and other ins and outs of Steemit.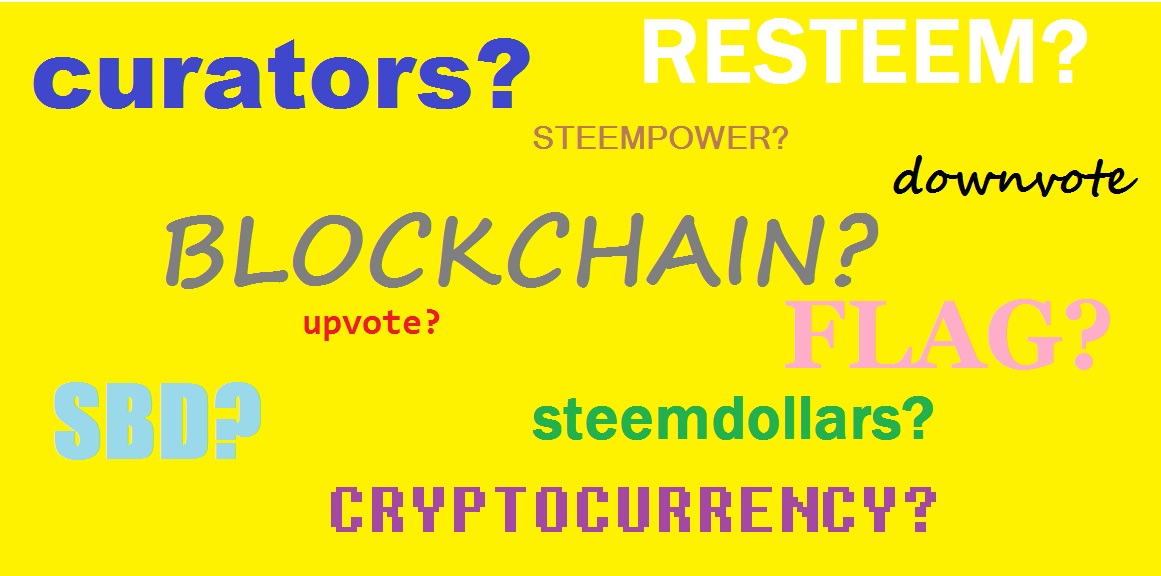 Also, it would be a perfect time to also introduce the other counterparts of social media platforms which are embedded on Steemit itself. Such are Dlive, Dtube, Dsound, Dmania, Steepshot etc. Steemit is the wholistic form of other social media out there. These topics are definitely enticing.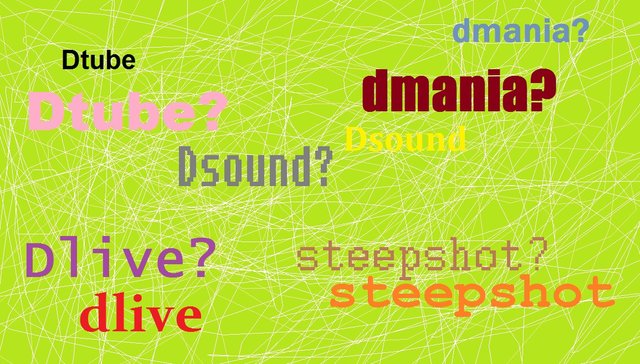 SteemitAntipolofest will be held on March 26, 2018, at Rosalinda Garden 1 Resort, Taktak Road Antipolo City, Philippines.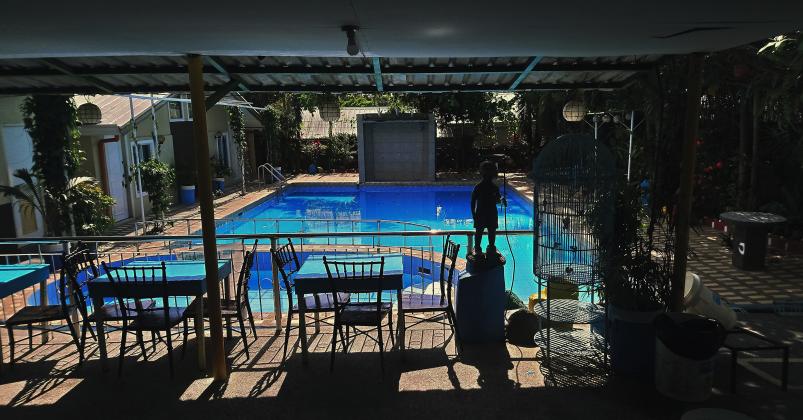 We are in honor of supervising such an event. We are preparing so much for this. After picking the date whats next is getting the perfect venue. There where great candidates on where to conduct this special event but Rosalinda Garden 1 Resort emerge among the options ( we will be making a separate blog about this ).
Expect there will be fun-filled activities. There will be games and other surprises. Aside from learning on this day which will surely be very beneficial for both Steemians and future Steemians, there will be hours of bondings and minglings with other Steemians as well. Its time to know each other on a 2nd level.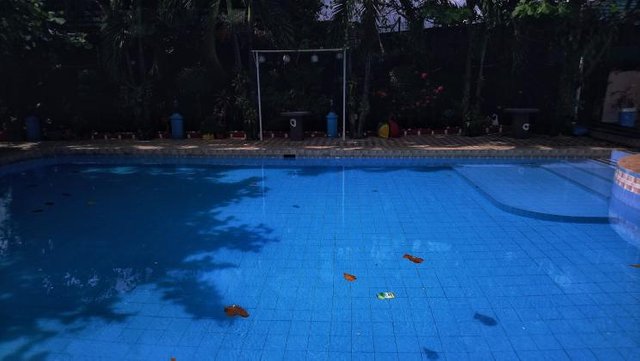 Of course the food. A celebration won't be complete without foods. This category is still under deliberation. We tied up with a local establishment for the list of foods on that day. Hoping a complete set of Filipino dish and deserts. Exciting! Hope there will be halo-halo and kare-kare on the list ( the editors request hahaha).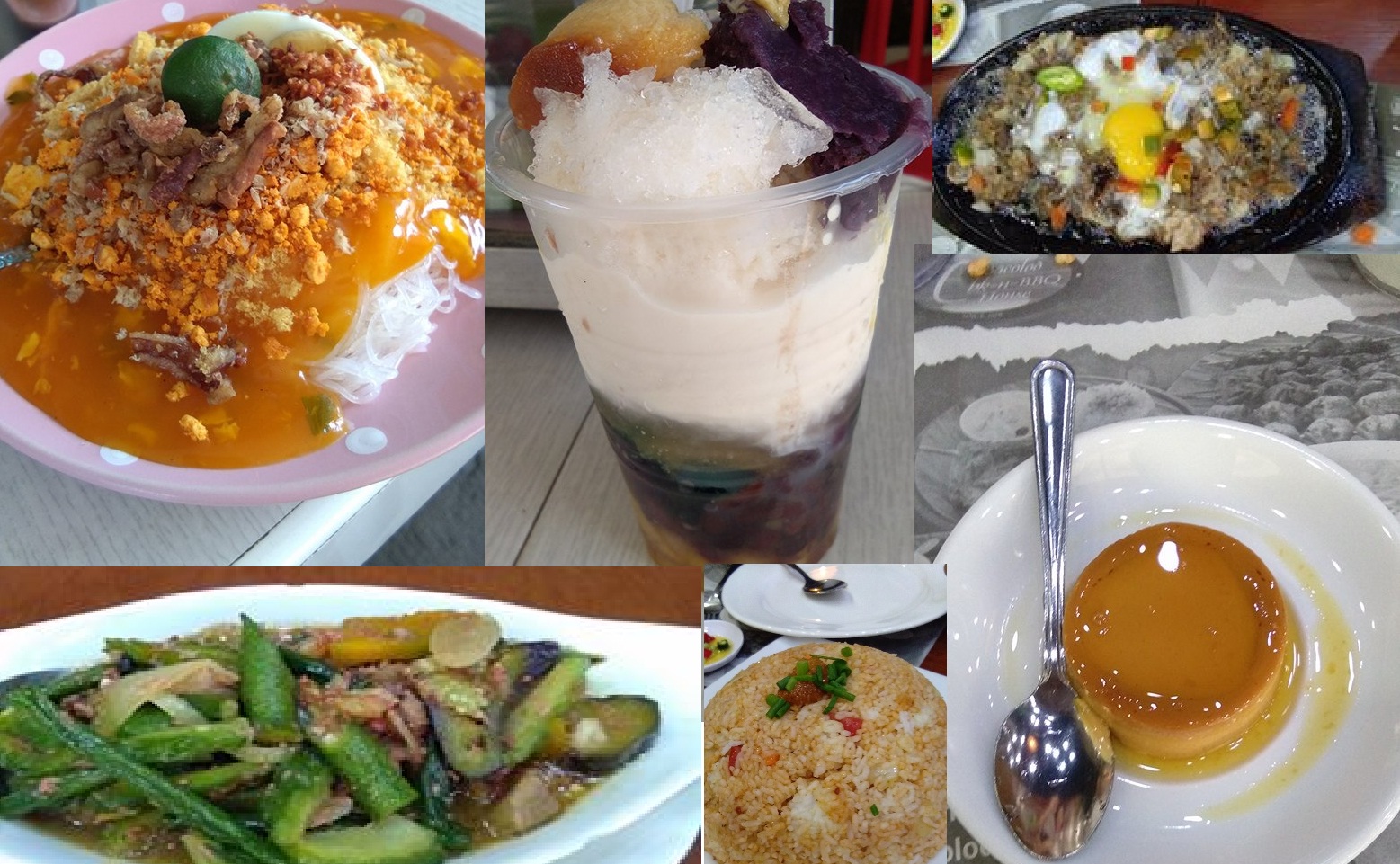 We will be setting an official photo booth with our beloved Steemit logo (it is our day! so please permit us to this guys). Smiles will be recorded and will be printed. But surely it will be a memory to last a lifetime.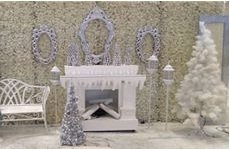 Generally, a Steemfest is a mixture of fun while learning. Thank God for He makes the universe conspire and pour this blessing to us, SteemitAntipolo. We believe that is going to be a marvelous day to remember for those who will attend. We would like to leave a burning fire inside the hearts of the attendees as they go home. A fire to enter, explore and propagate Steemit.
We know we can do these Steemfest goals. We believe we can make it because we are a team working together. We lift each other up to his utmost. We encourage everyone to hone their potentials and express it. No one will be left behind.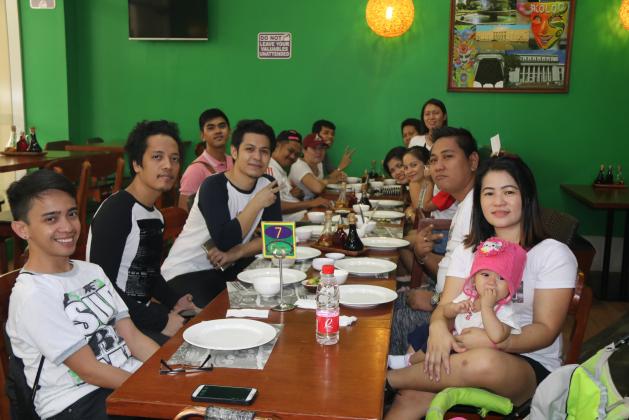 We are SteemitAntipolo and We are ready for our upcoming First ever Steemfest also the first ever Steemfest in the province of Rizal. Thank you so much for this great honor.
See you on March 26!!!