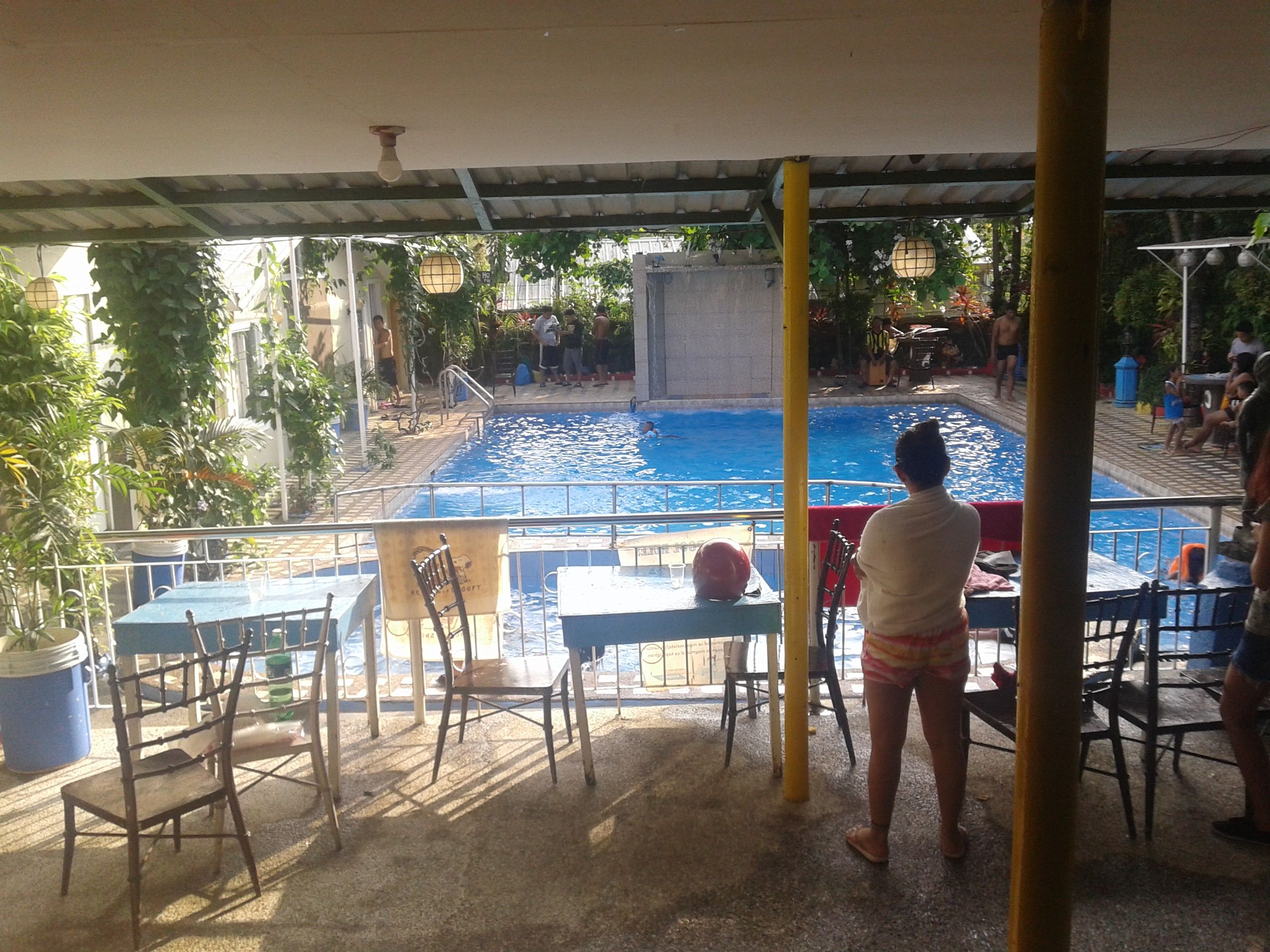 Hello fellow Steemians! This post was about my attendance at the Steemph.antipolofest last March 26, 2018 which it was held in Antipolo (Of course! Pun intended.) although that I arrived pretty late because I wasn't feeling well (I have a job interview with another company in the morning at that time but I told them that I have reschedule for another day because of it)
I remember that @SteemitAntipolo have an event on the same day as well which I'm trying to rest for a while to gather enough strength to go there at least which I did.

From my place that I took a jeep going to Antipolo which it took for a few hours depending on the traffic per se. At that time, going there just went rather smoothly for like an hour or so. After all that I will represent @steemph.manila on their behalf.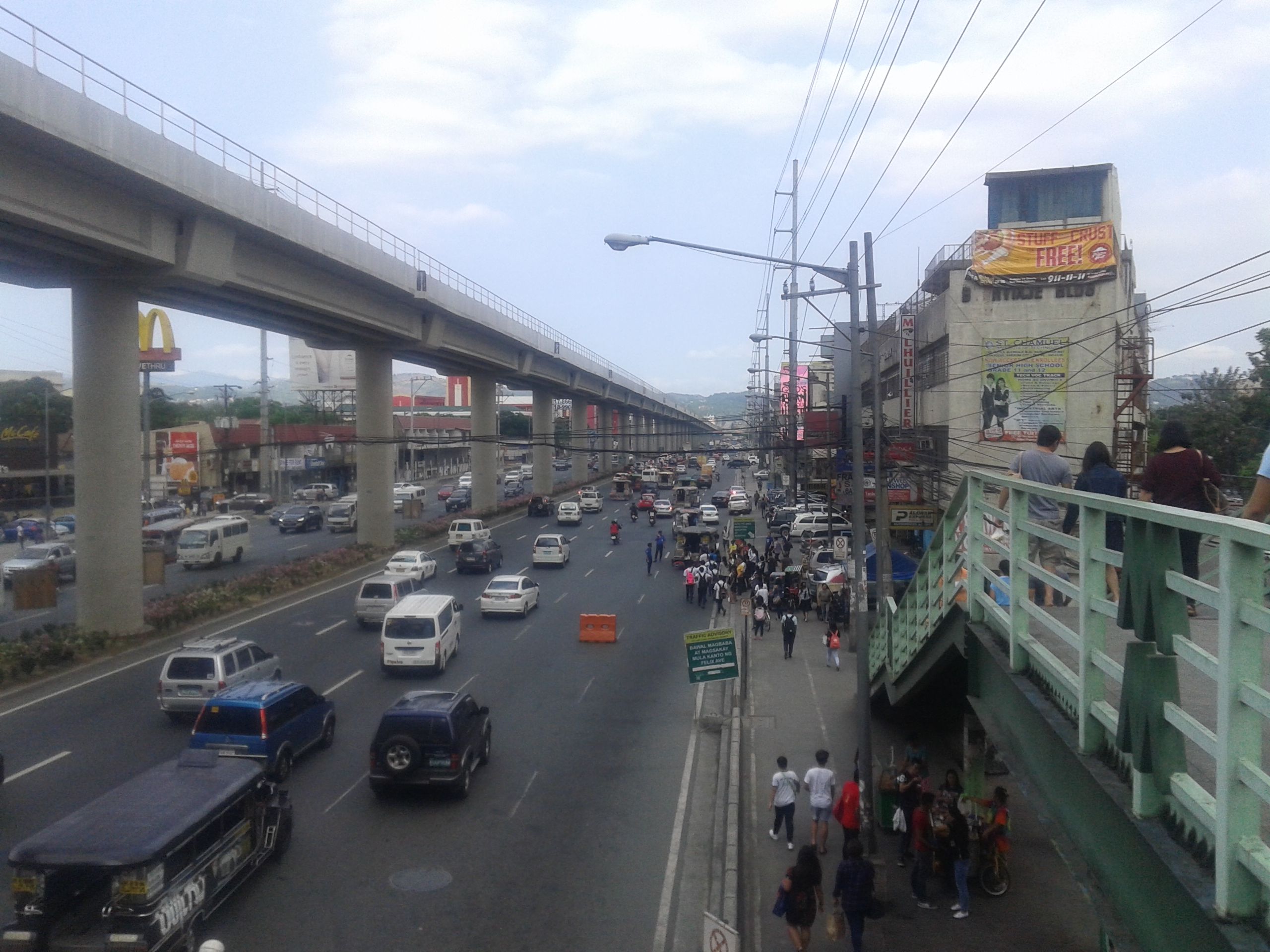 My Journey starts here
Before I leave the house that I did search where is the location of the said resort which is why that I was able to get there by myself that is it took some more walk into it though..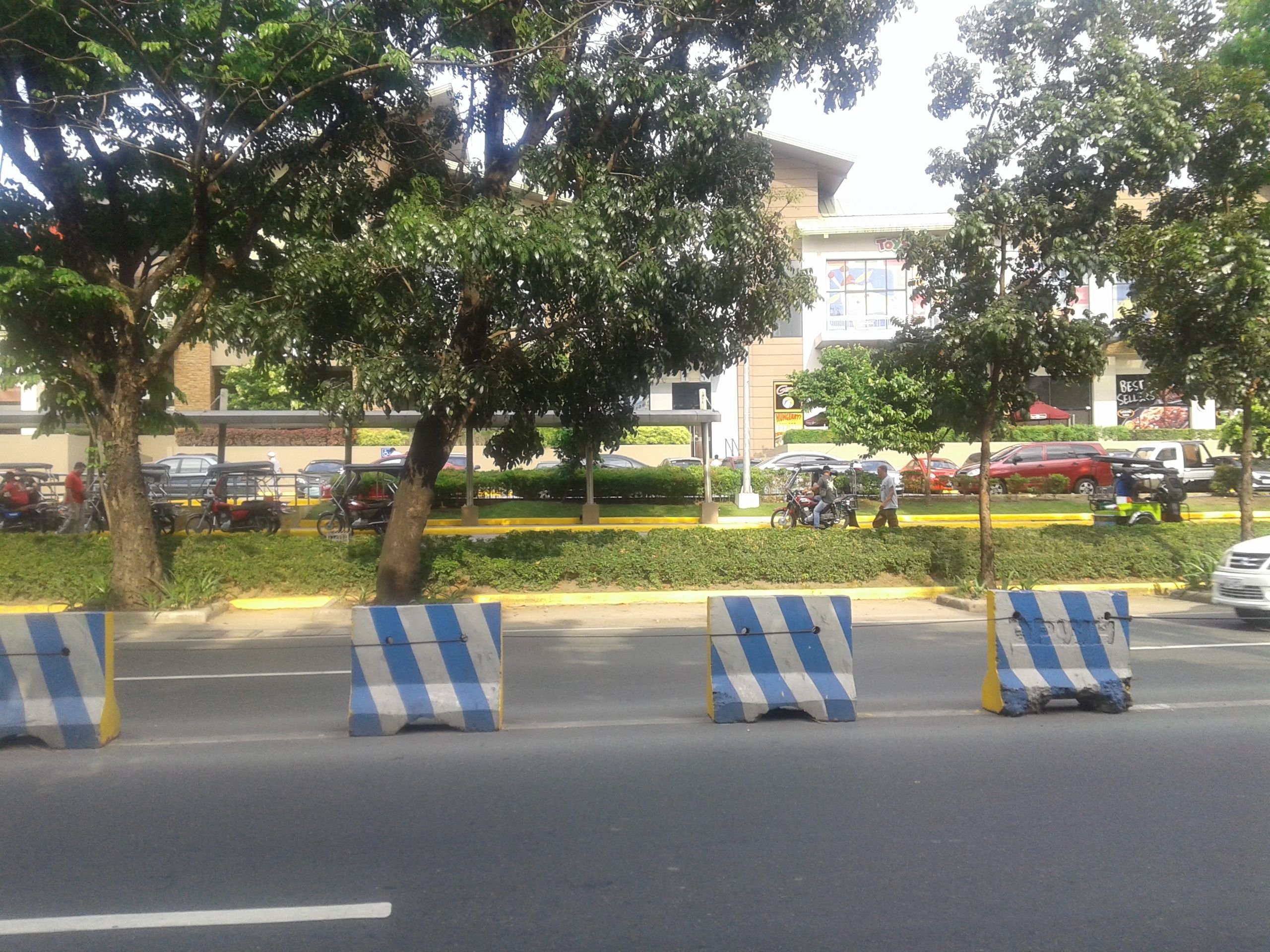 The Dropping point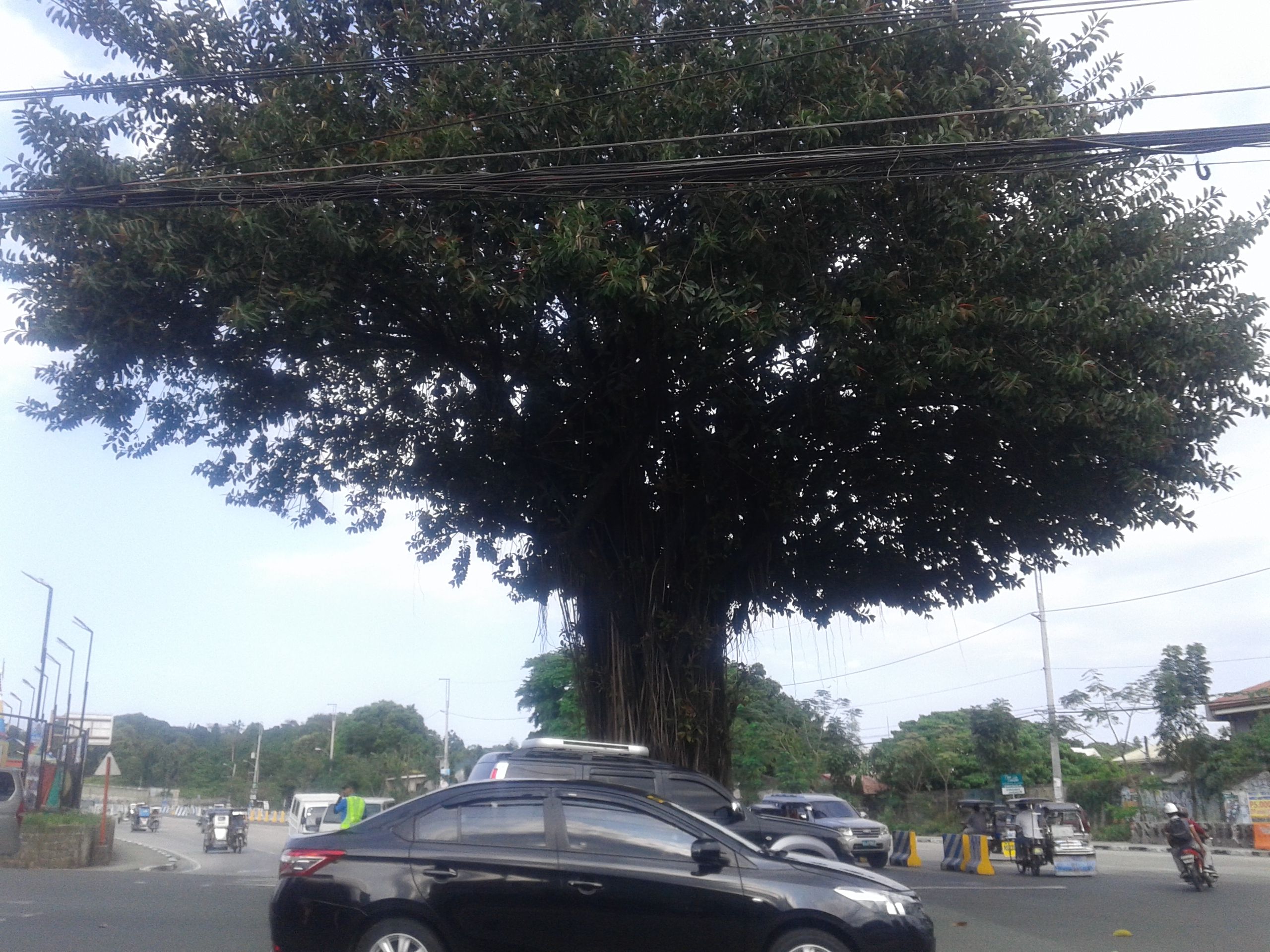 One old tree standing
Let the walking begin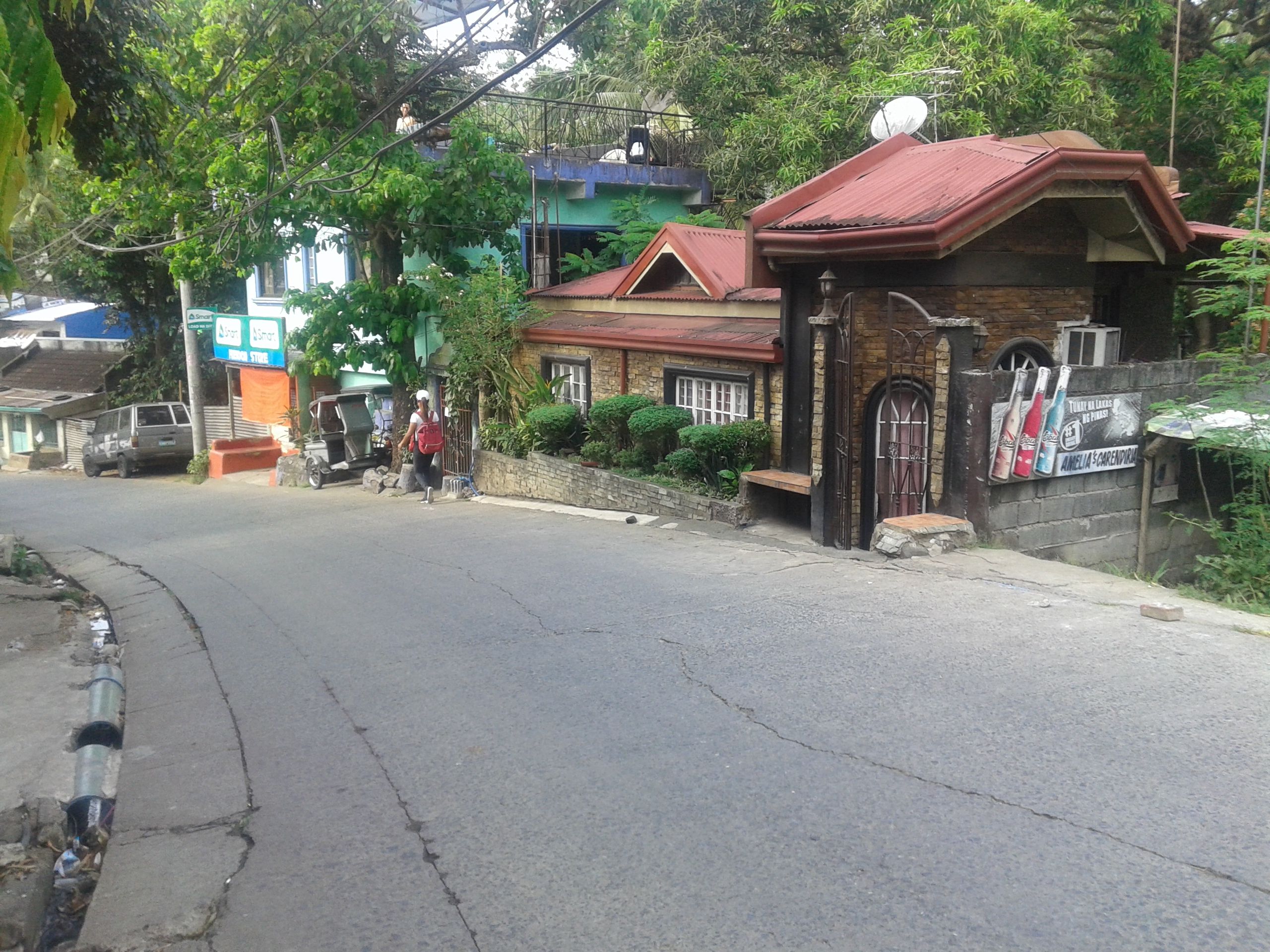 Going this route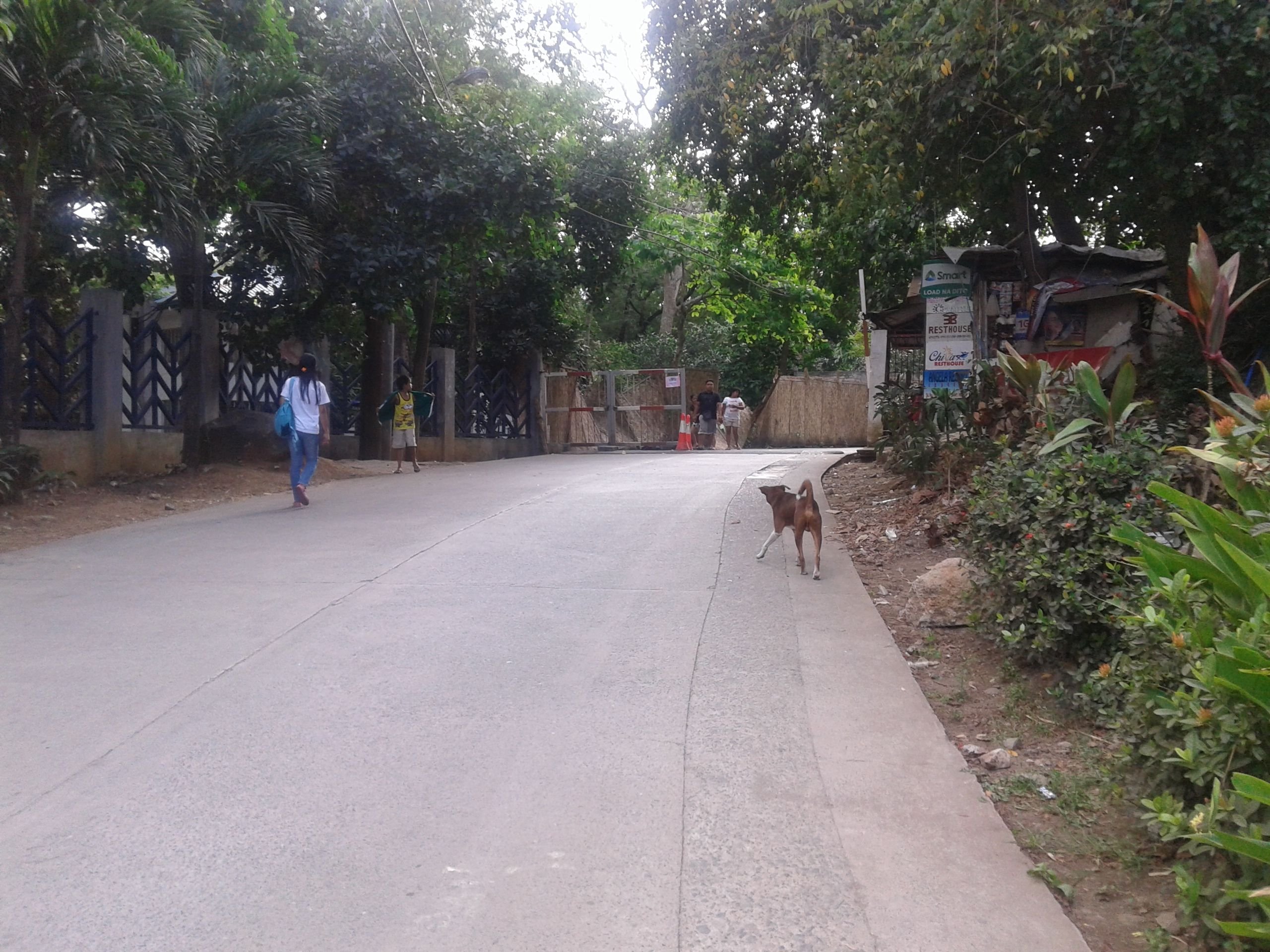 Going that route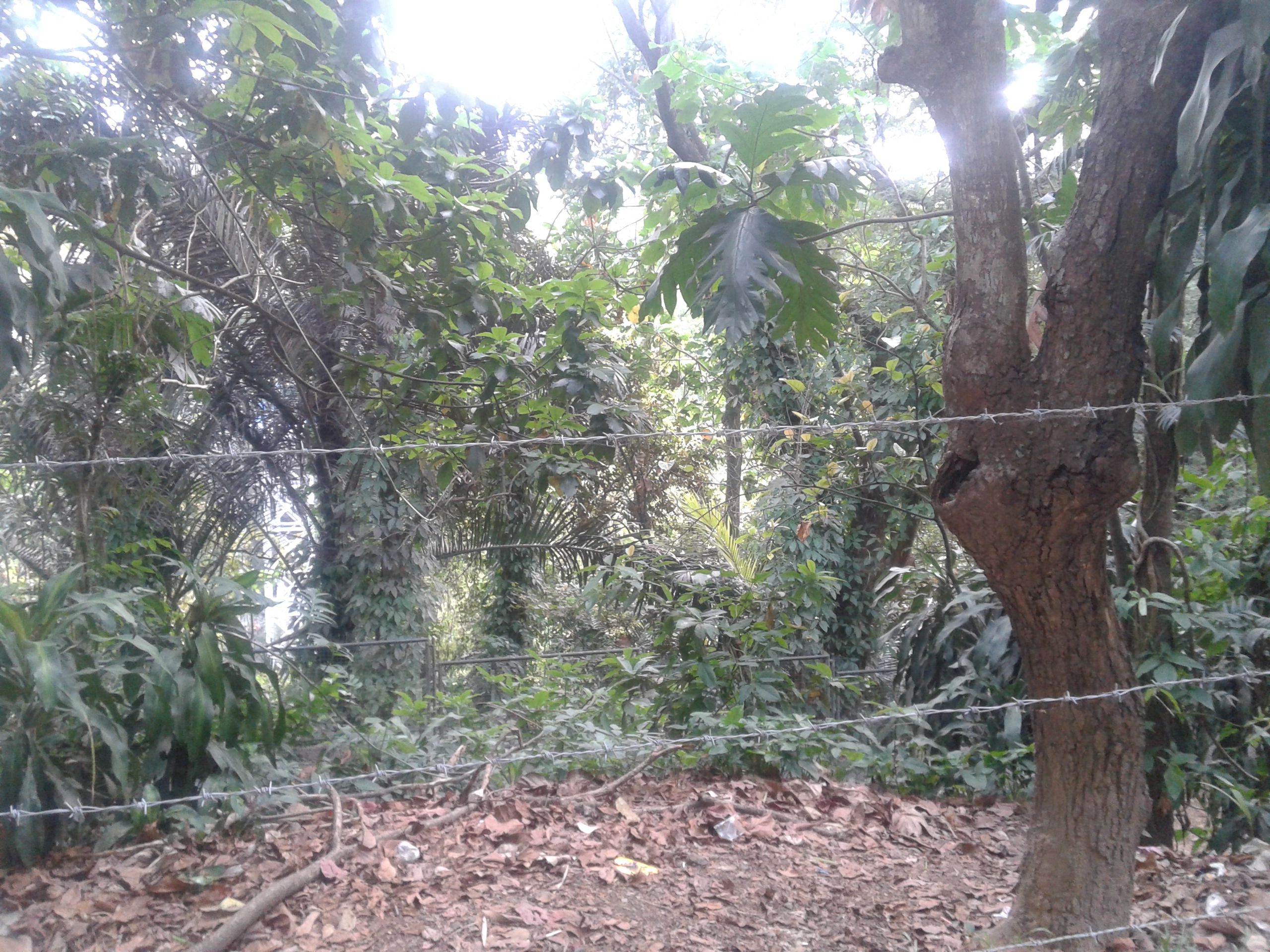 Getting into the Green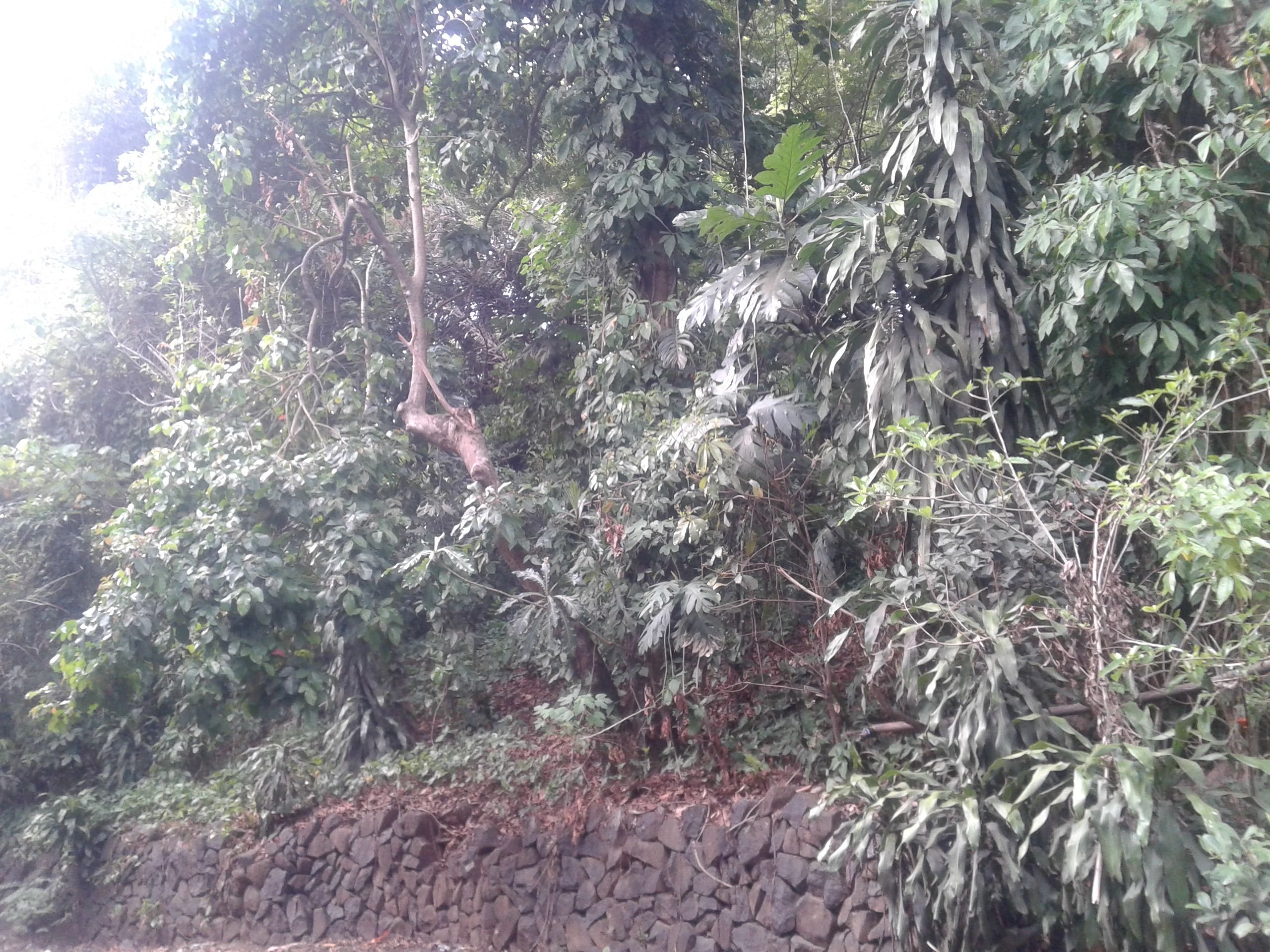 Getting there yet so far away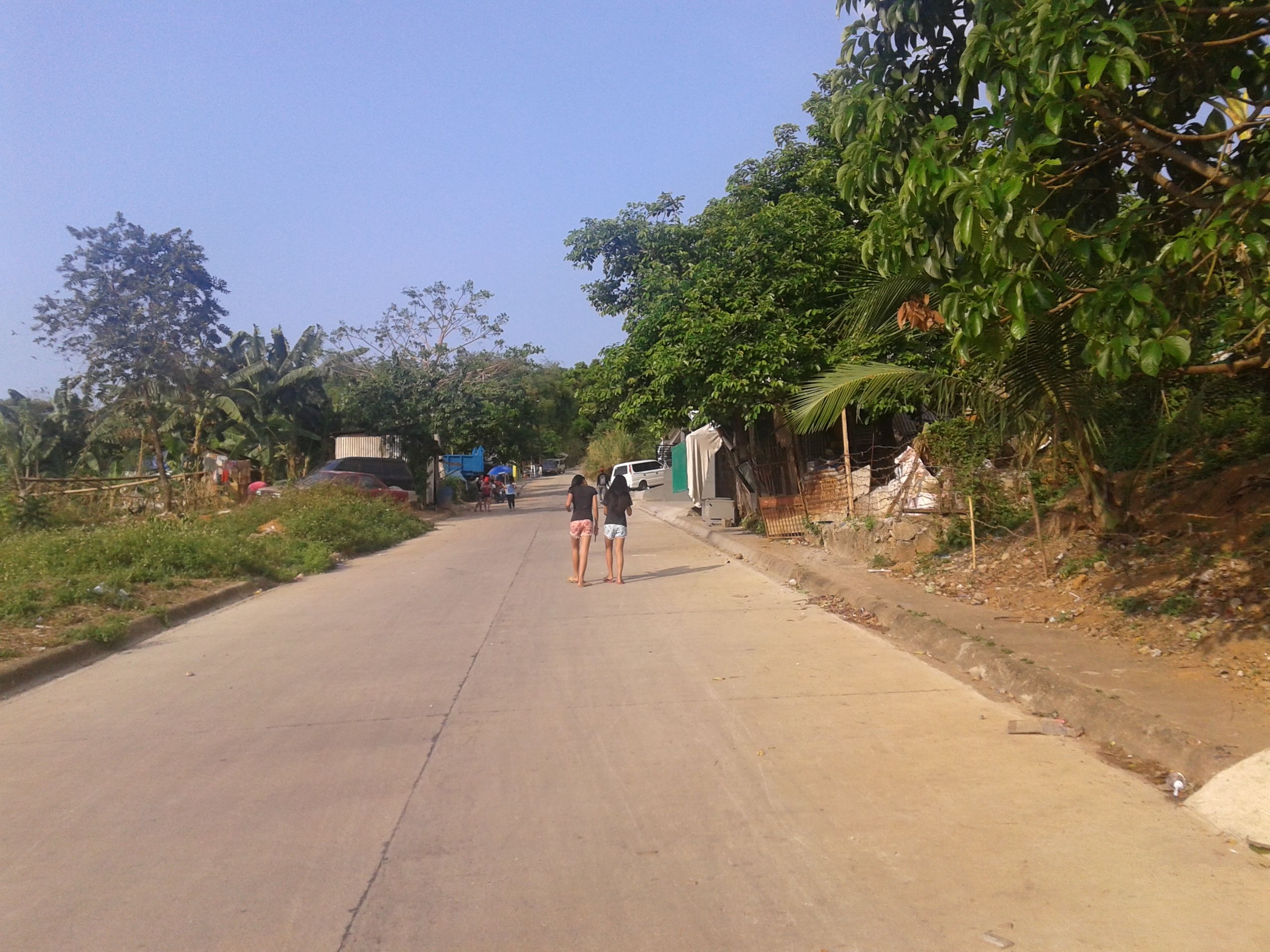 Almost there...
I was able find the said location except that the event was already done not to mention that @ruah whom he was one of the Steemians who handled the event that @steemnest, @steemitph and @dandalion have left the venue which I was not able to attend the main even (Sigh There always be a next time except that I have to suffer the pains of self-learning when it comes to the Steemit platform...)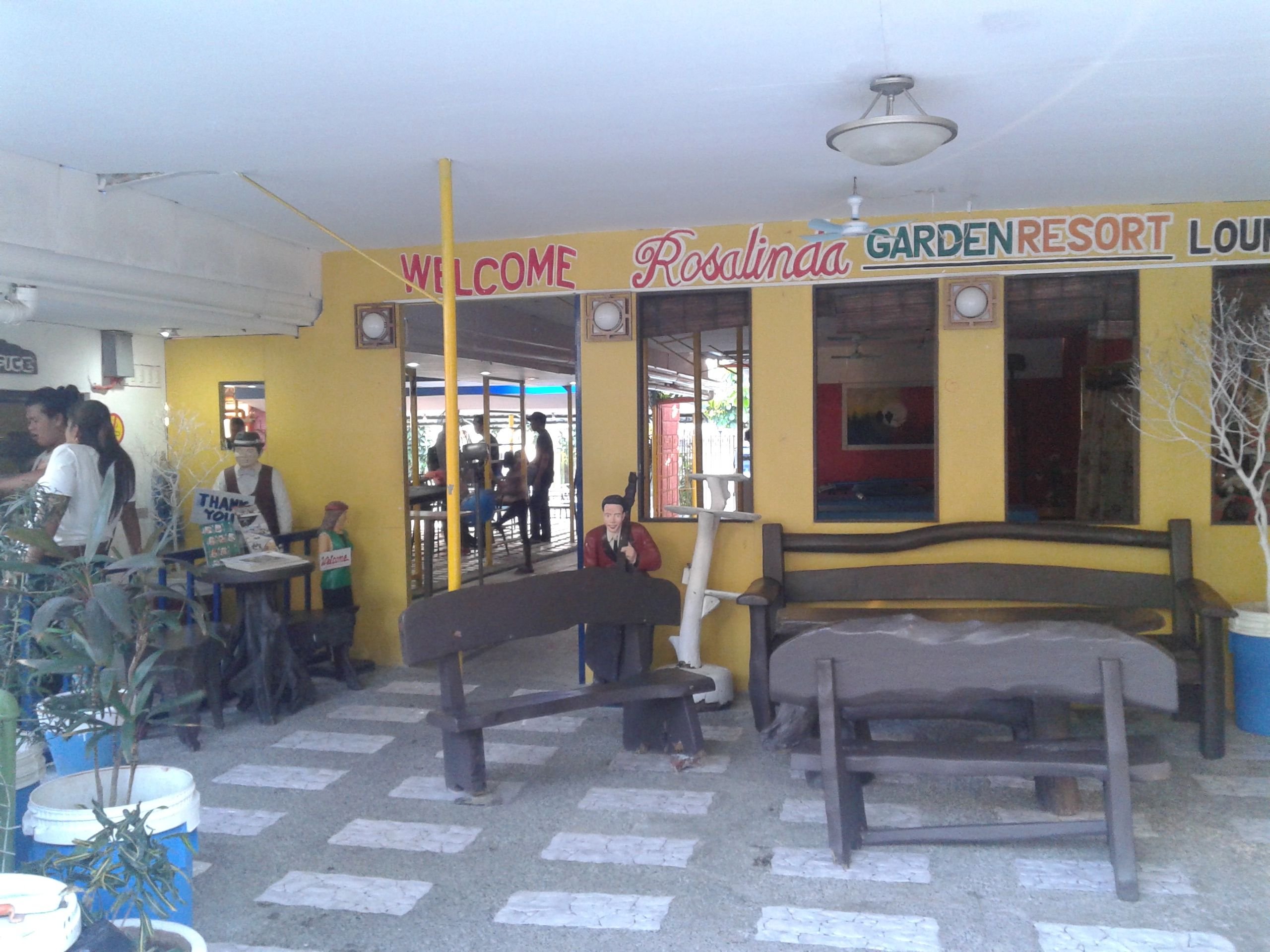 And here I am!
While am here although that I was a little sad that I missed the even, I took the opportunity here to meet up other Steemians here in Antipolo such as @ruah who he provides me the important tidbits of the platform particularly with @utopian-io which I was having a hard time because I wasn't really into coding/programing etc although willing to learn and I need a personal mentor regarding with this matter, her spouse named @rodylina who brings along with her newly born 2nd daughter which I was surprised that she was out of the hospital for a short time after giving birth. (I guess that never underestimate a person's inner strength)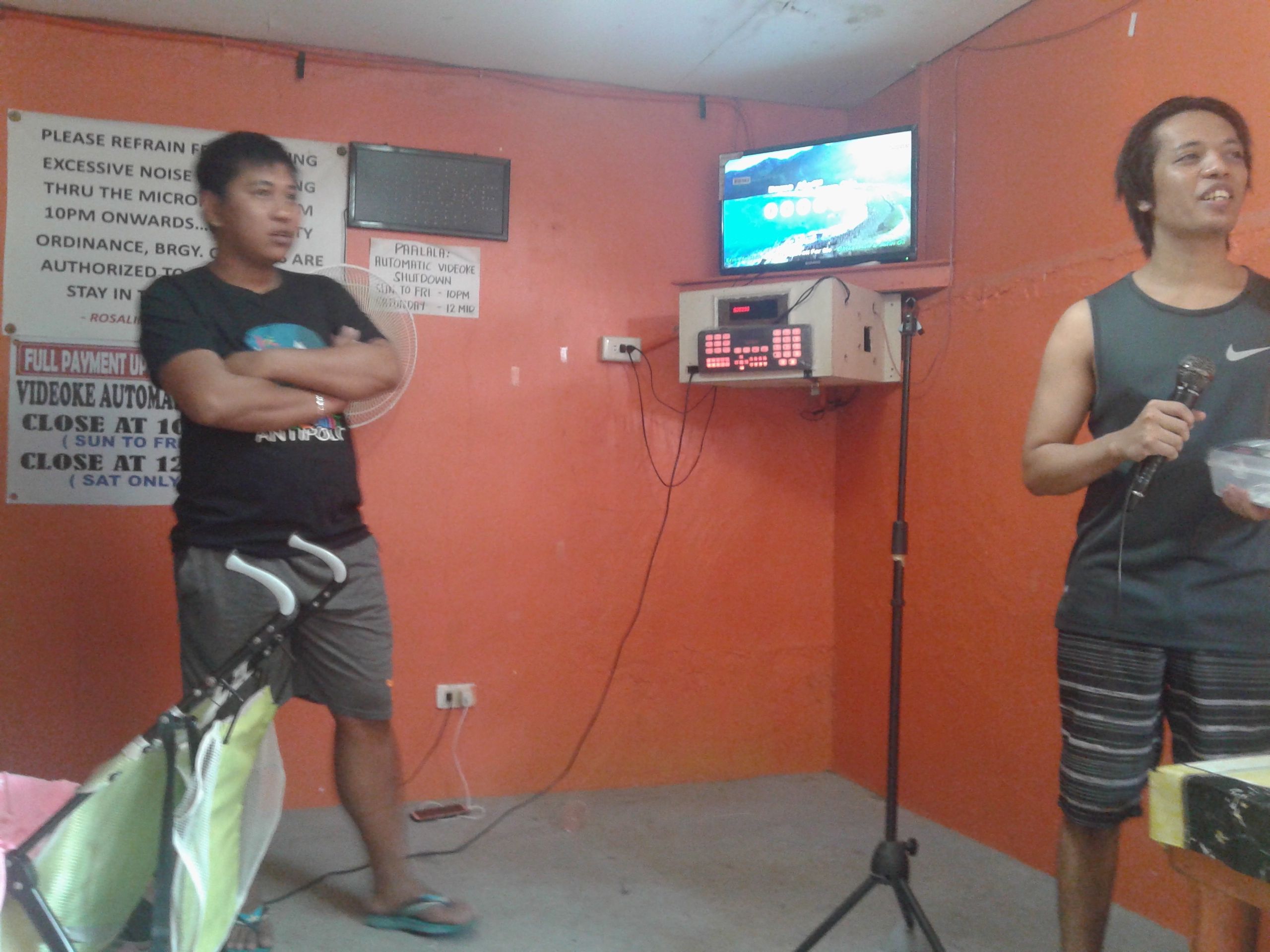 These guys were making an announcement.
By the way that there was a raffle and I was the one who pick the 2 winners which it was rather surprising yet it was quite fun and I also meet up with other Steemians such as @beyonddisability, @rruubbiie and others. (As I mention before that I wasn't able to memorized their usernames and it will take some time to remember).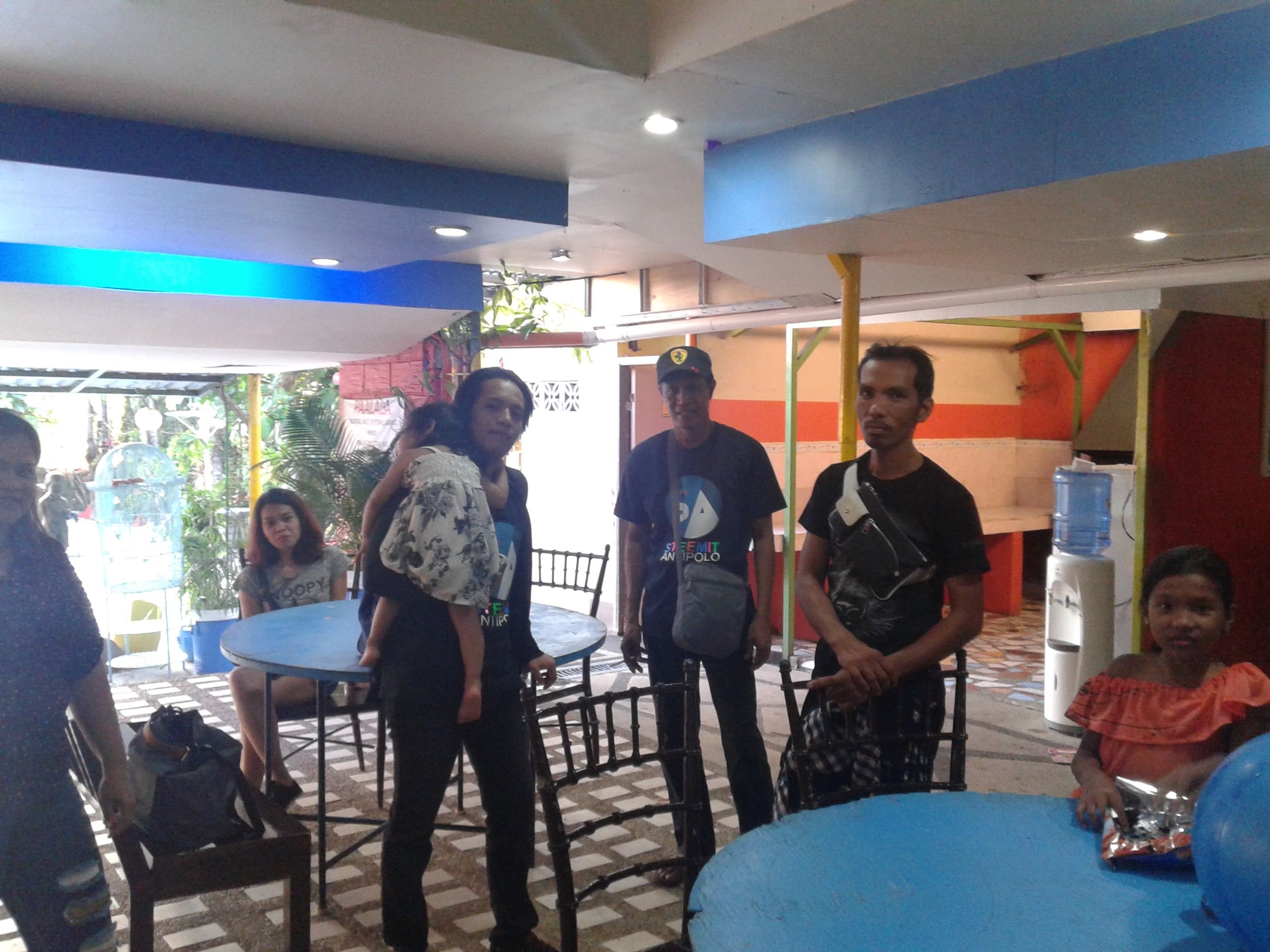 I bet that they're having a good time.
I must admit that even though that I came from a different group that have a sense of connection with the Antipolo community in terms on what we do in our lives which it amuses me about it though overall that it was quite refreshing although that I personally regret that I arrive the venue pretty late if I wasn't feeling well but I will be looking forward to attend their next event.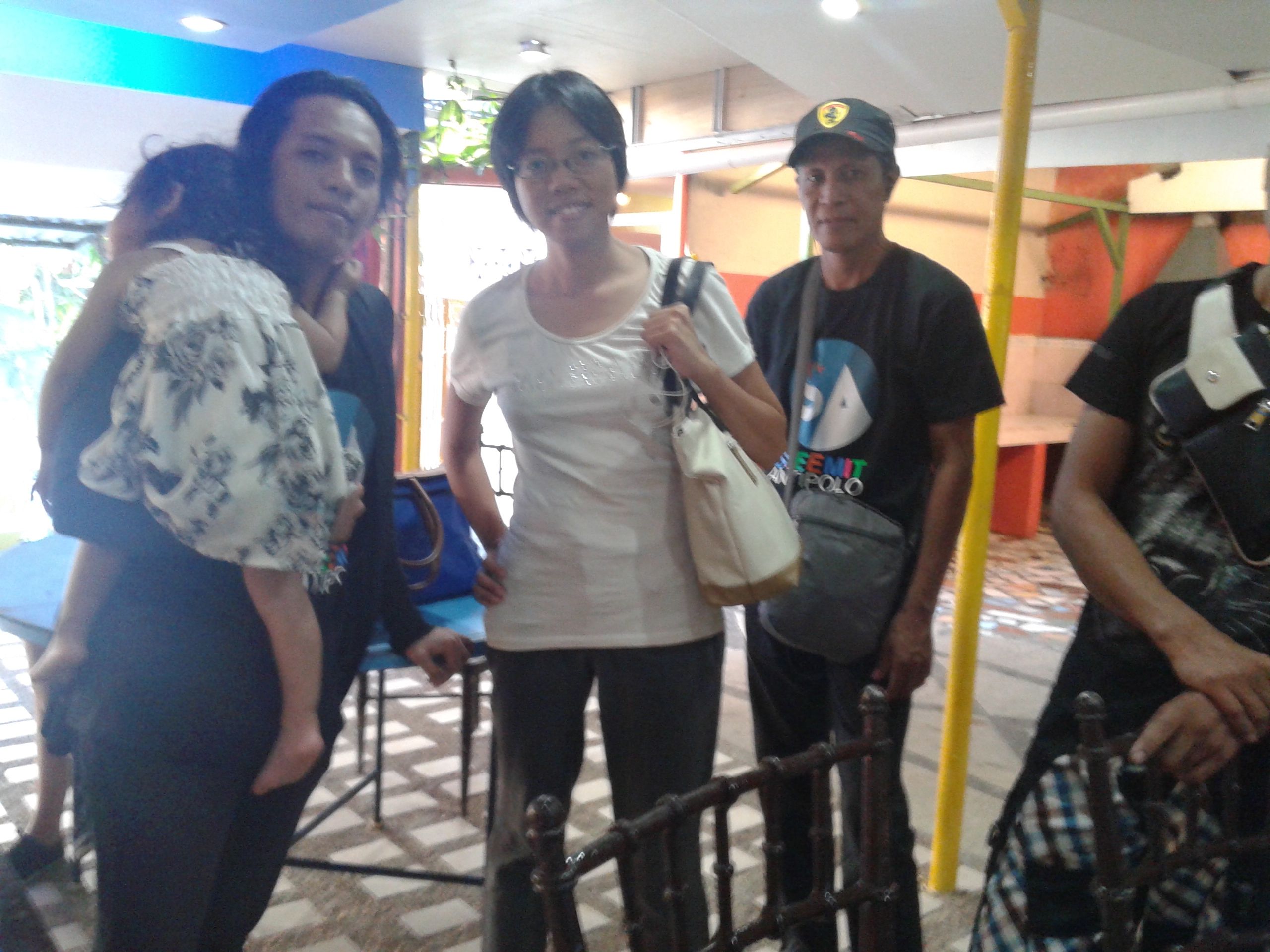 It was nice to meet them in person
I guess that it's time to go to our respective homes to our respective families, it is to meet you guys and hopefully that I will see you again but this time that I will be better prepared for the next event!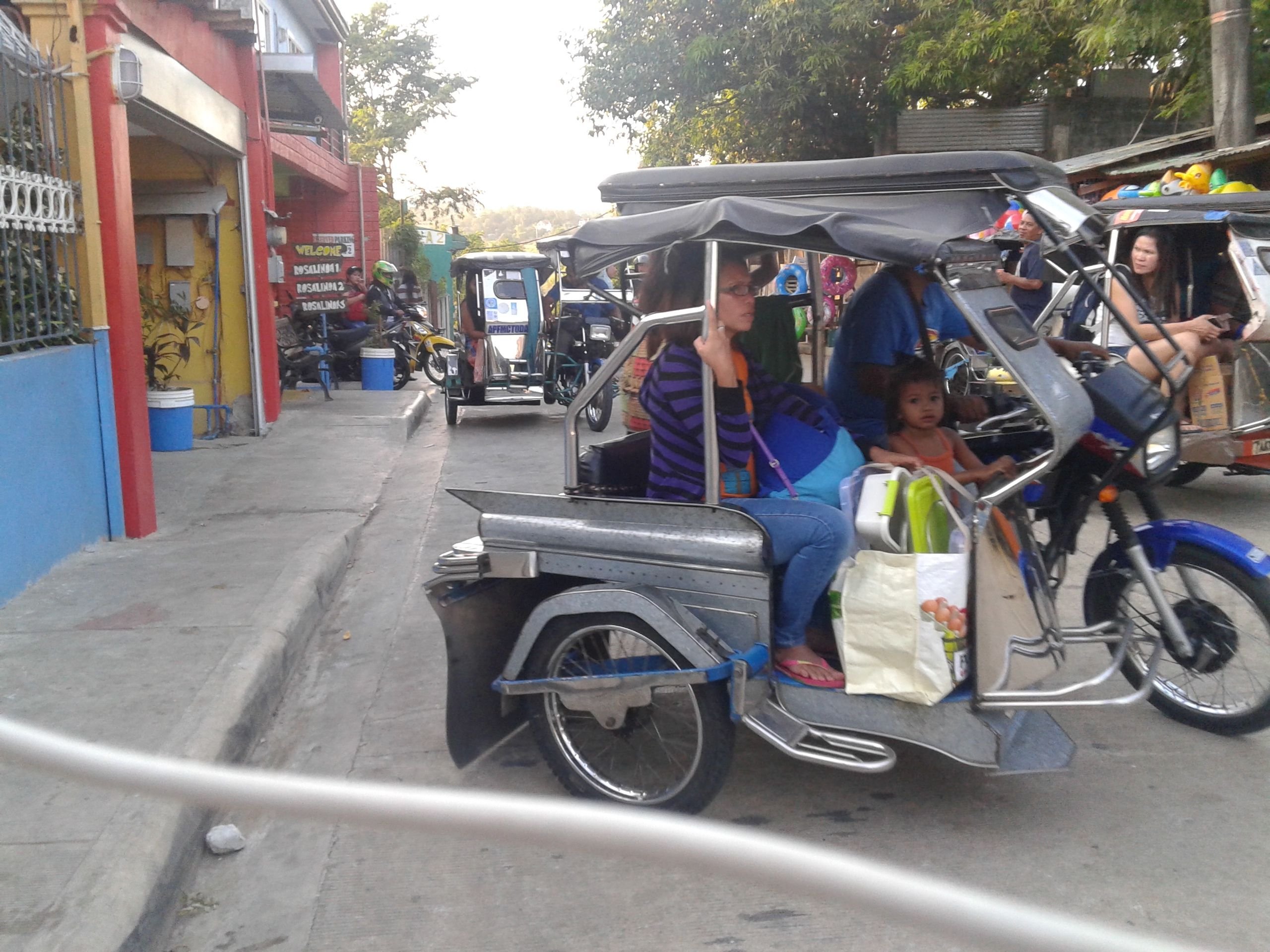 It's time to go!

Shout out to the following Steeminians: @toffer, @marou27, @leonardo1967, @cryptohurri, @johnpd, @mariejoyacajes, @rojellyannsotto, @jamherras1, @joyceann, @rossmanjay, @acinad, @ailyndelmonte, @rojellyannsotto and many to mention Steemians for a job well done!
Cheers!