Peakd traffic surges as Steemit falls of a cliff
You cannot argue with data and the data shows that steemians are voting with their feet and abandoning Steemit.con in favor of the others Dapps that started on the steem ecosystem most notably http://www.peakd.com/@molometer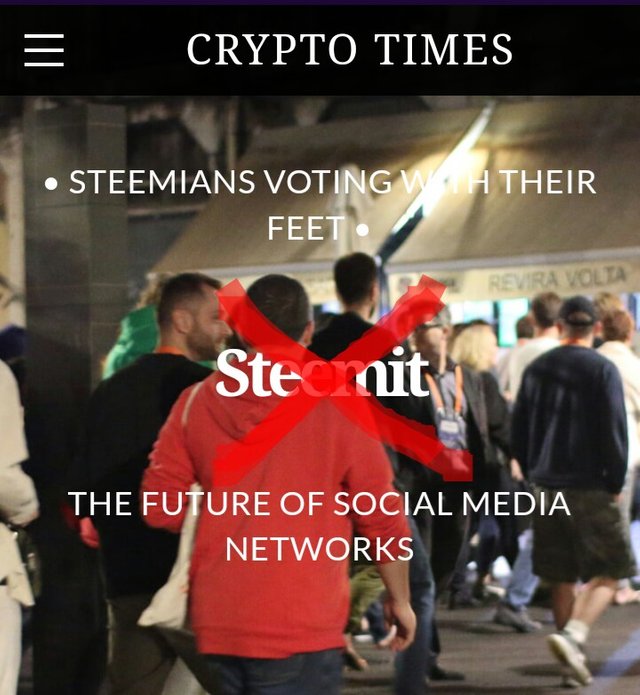 Source:-https://molometer.weebly.com/
I'm not going to rehash the whole sorry saga about Justin Sun etc. Who cares? but rather let the data show who actually owns steem and now hive?..it is us the community who own hive while Justin owns steem.
If you stay on steemit you have no control of your account?
It's a simple as that.
All the following data comes from Alexa.com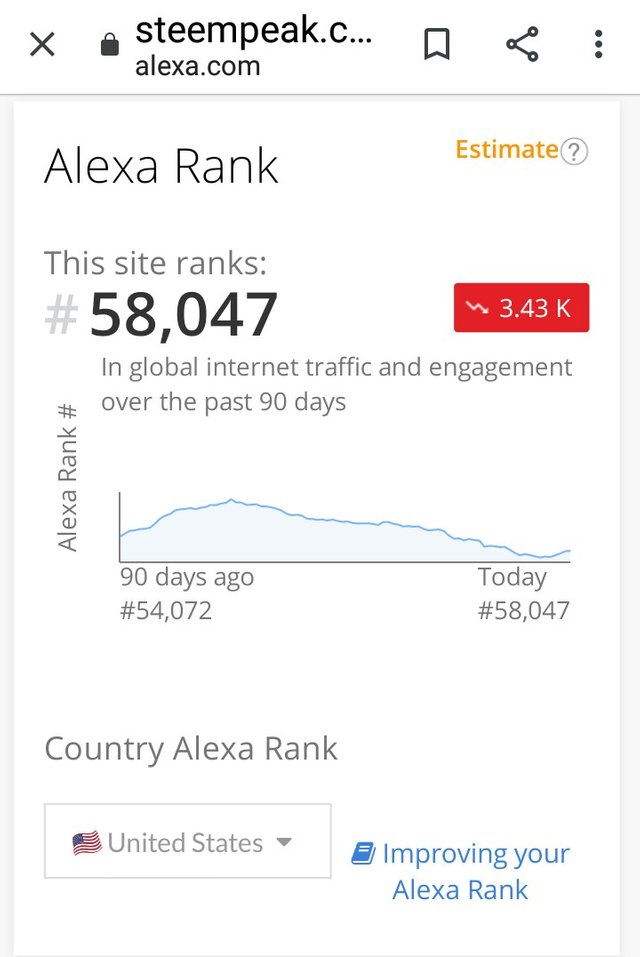 See that nice little bump at the end of the graph? Look closer below. Traffic up 6,000 since the takeover fiasco started.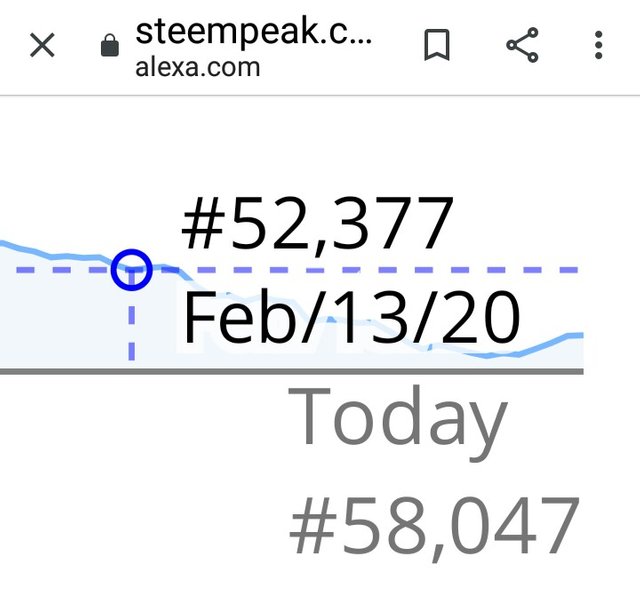 Next let's consider Steemit. com falling stats.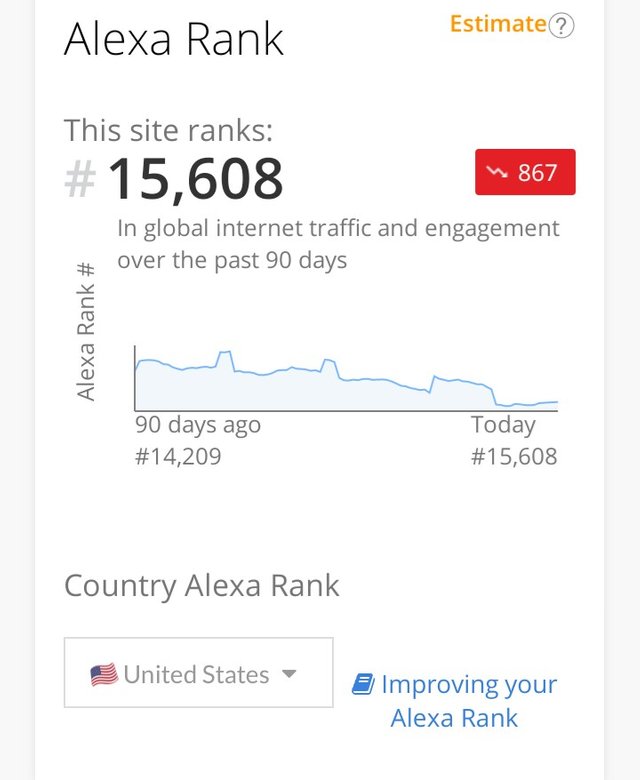 Steemit's low traffic is now mainly coming from India and Korea. Who incidentally are raping the rewards pool at an unprecedented rate....forget voting bots. This is insane and will not last. It's not sustainable and only a moron would think it is. Basic maths folks.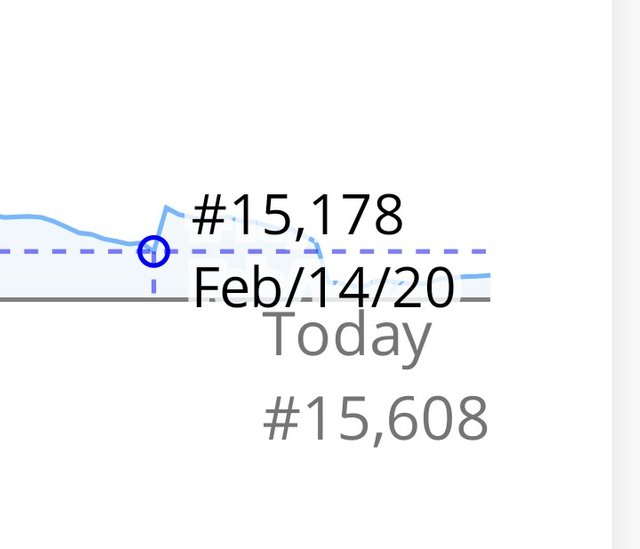 Steemit was only ever supposed to be an experiment to see if a blockchain could handle a social media websites traffic amongst other things.
It's lack of leadership and direction has always been the biggest thing holding it back plus a crap user experience as far as the website development goes.
While a few people have been pointlessly arguing about Steemit with Justin the bulk of the truly active steem community has already moved on to hive.
It's a shame that it came to this but piss poor leadership and a quick buck led us here.
Shout out to @Dtube which is also getting a lot more traffic in recent weeks.
If a picture paints a 1,000 words then this data speaks volumes.
http://www.peakd.com is a far richer website in terms of user experience and it has an up to date design.
If you haven't tried it out yet? It's time you did.