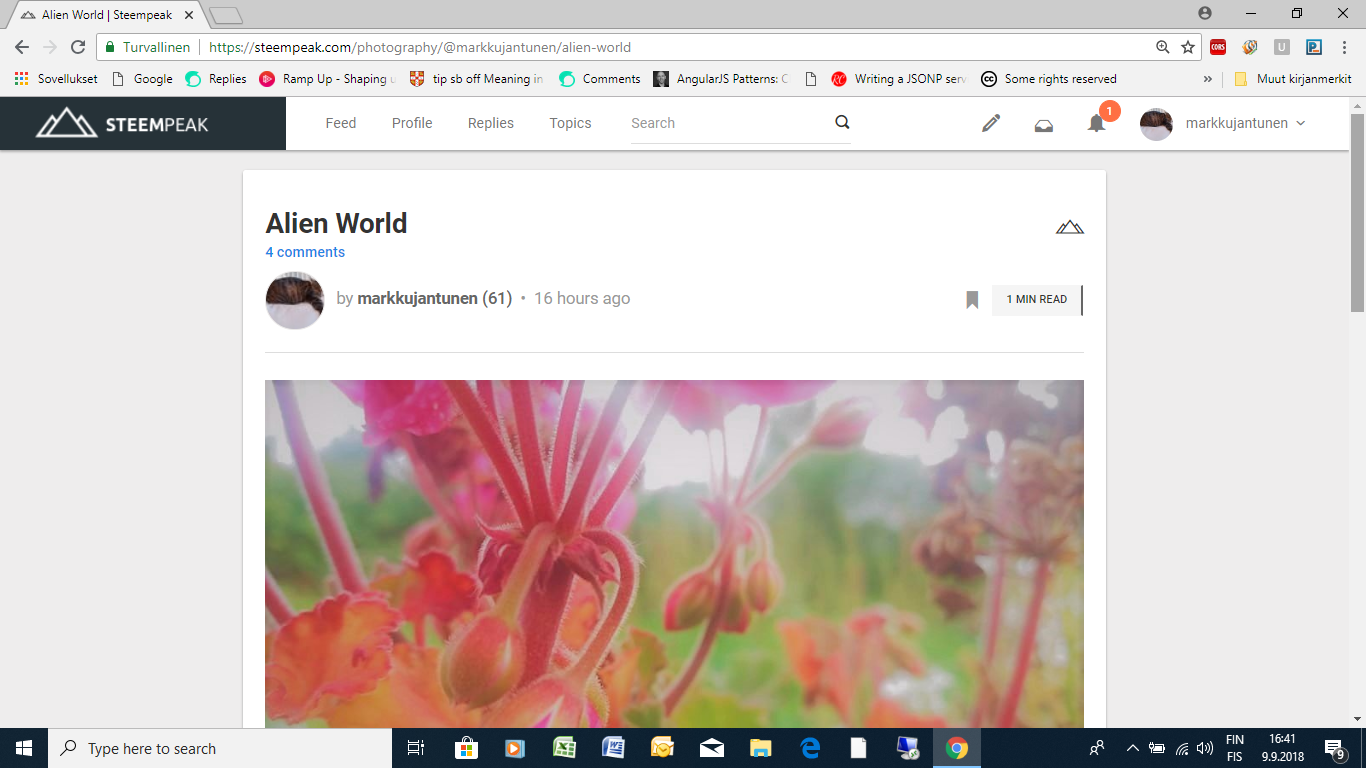 SteemPeak is a new blogging UI for the Steem blockchain. It's much more versatile and better designed than Steemit. It shows a lot more information about a post or your account than Steemit. You use SteemConnect to handle the logging details. You will never have to trust you private keys with Steempeak.
It's got notifications, post templates, scheduled posting and a dashboard that gives you a lot of information on incoming and outgoing votes, your Steem Power growth over time etc. in the form of well-designed graphs. When you're using SteemPeak, you don't have to use Steemworld in parallel with Steemit in order to gain access to certain basic stats or notifications.
I also like the format in which SteemPeak shows the posts. The photos are shown larger by default and the page formatting is better than on Steemit. It's a clearly superior experience. I highly recommend that you give it a try.