Good Morning Wonderful Steem Community,
Welcome back again. Today I decided to share random photo clicks I had in my laptop folder with some important thoughts about today's situation. Since a child is a beautiful flower, today I thought of offering a series of photos and ideas about children and adults. President Abraham Lincoln once said that a child is not a miniature model of adults. The child's mind is like a white paper. At first it was very clean. The first note is made by the mother, father and siblings. Leader of Russia Lenin said that children should give their best. China's Mao says the world's greatest character is a child.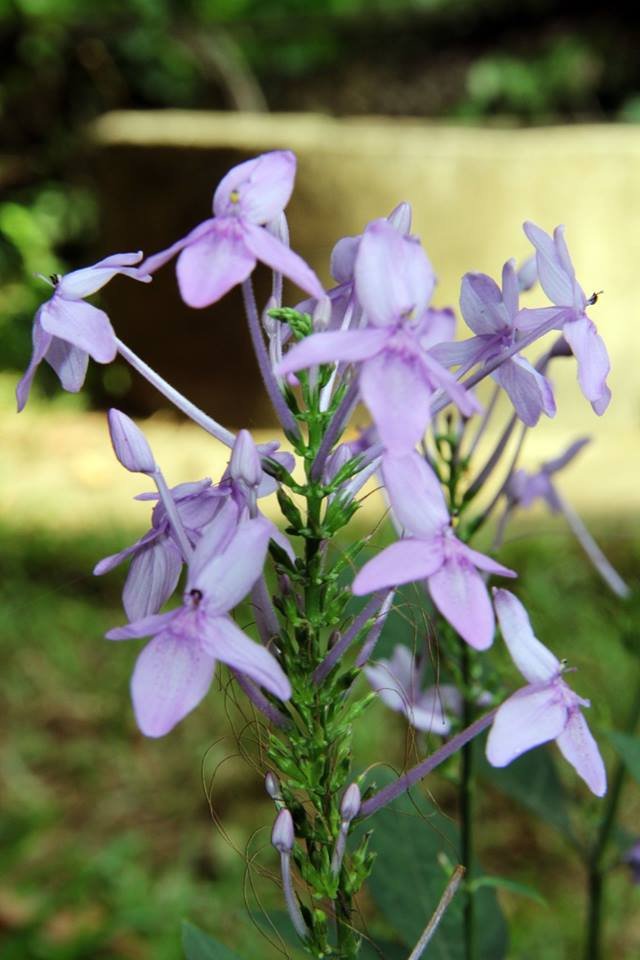 Because the child is a unique character and the love and care they provide today, it is important to create a full-fledged child in the future. That is why every day there is a lot of conversation and a lot of conversation around the child. In this discourse, it is important that we understand the background of the care and protection that a child should have.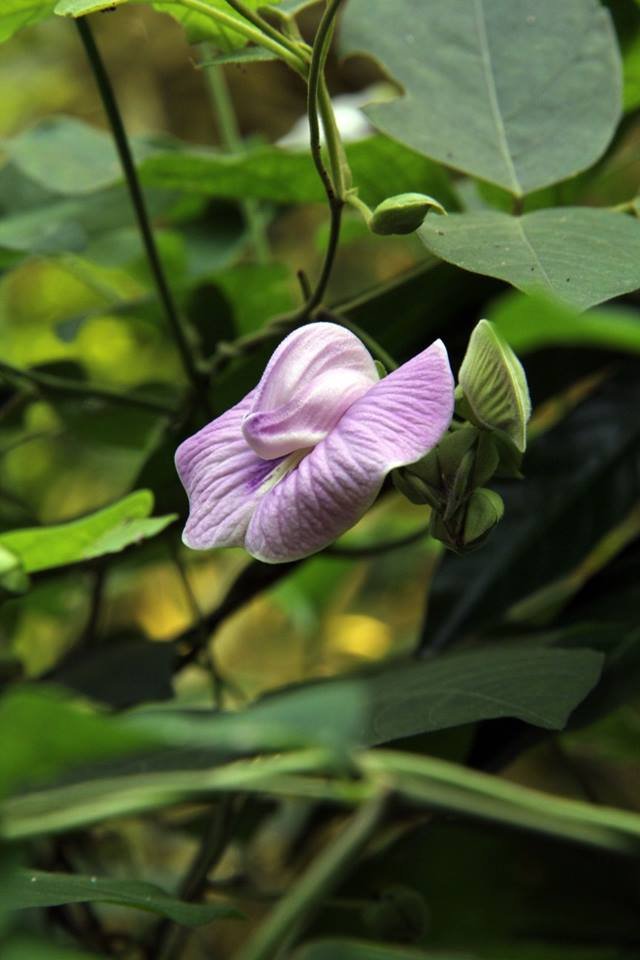 The child is a social organism. He or she will be responsible for a few more years. So there are a few personality traits that should be based on them. The child must be independent. You need to be able to make decisions and to listen to others. We need to understand how to perform duties as well as how to behave in social rules and ethics.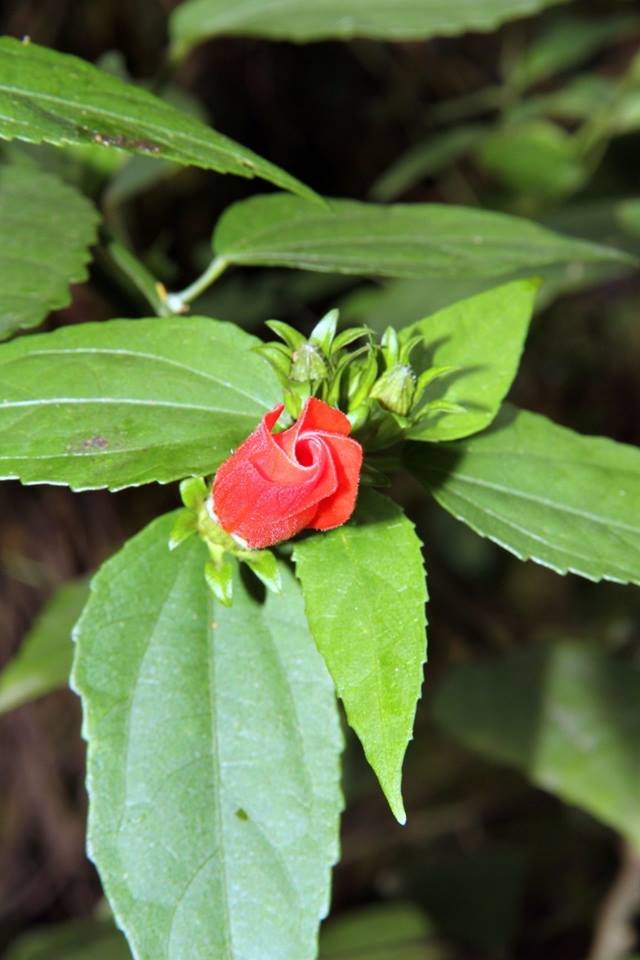 Today, many adults find it difficult to bear the pain of having grandchildren over their children. Back then, parents spent time with their children in one house. There were no obvious differences between opinions. The situation is different today. Conflict can go a long way since these are not matched by adults. Because of this, adults are constantly thinking of their second generation as being nervous and unwittingly initiating a conflict. They say grandmother and grandfather are characters of ancient times.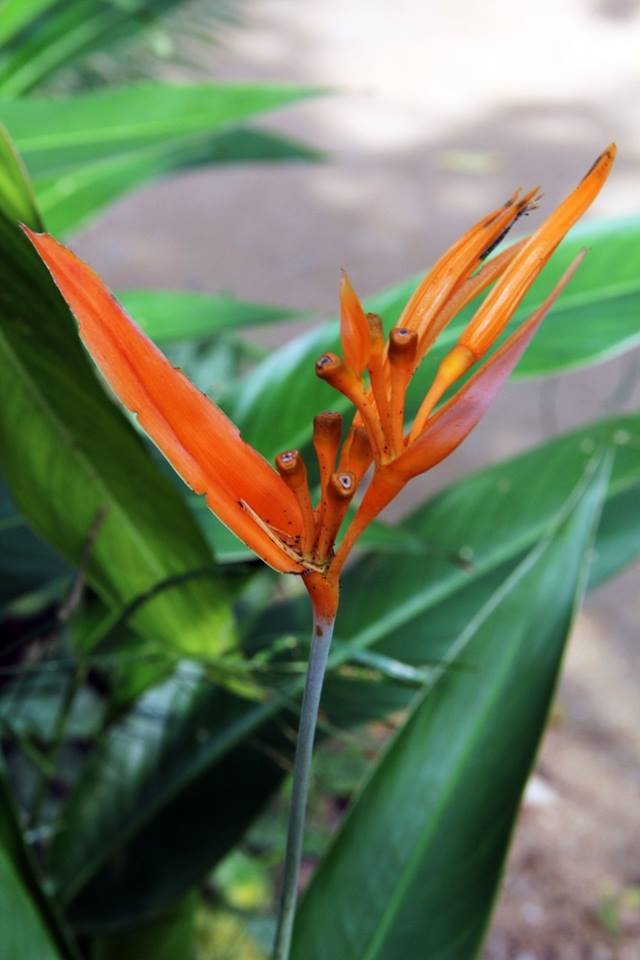 The elders of today's life had the greatest responsibilities of the family. The lives of children today have been greatly enlightened by the decisions they made in the past. Much of what they earn through life is. Based on those experiences, you can provide guidance for children's lives. But today they have become an invalid coin. There is no evaluation of their views. Adults may feel the trauma of being neglected by their children.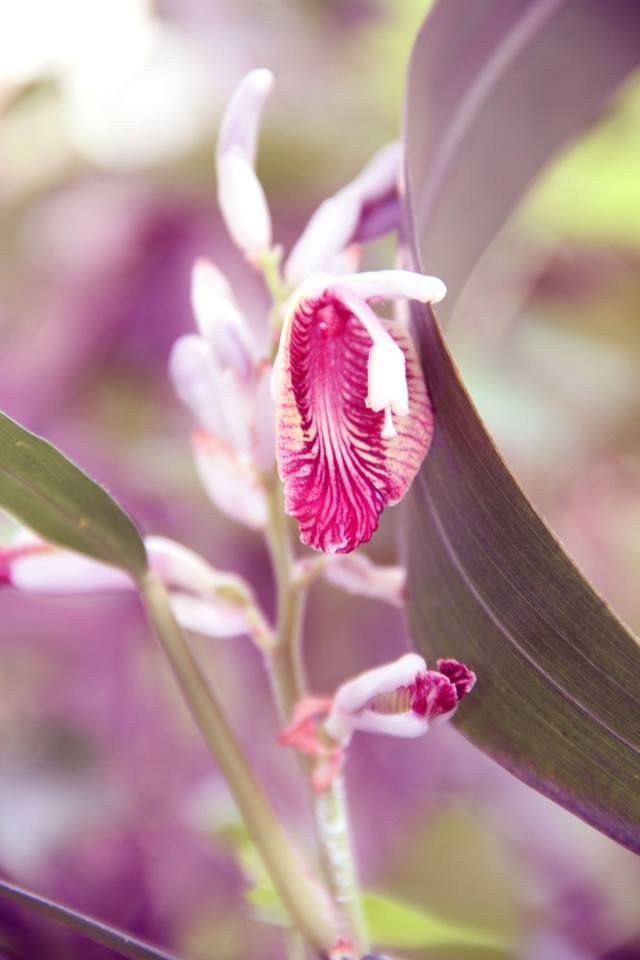 As a family, there were six or seven children. As a result, none of the children protected their parents and carried out their duties. Today, there are only one or two children in the family. Today, as they migrate from the village to the city, the parents will be left alone in the house. The social problems of the elderly are worsening because they have no one to take care of.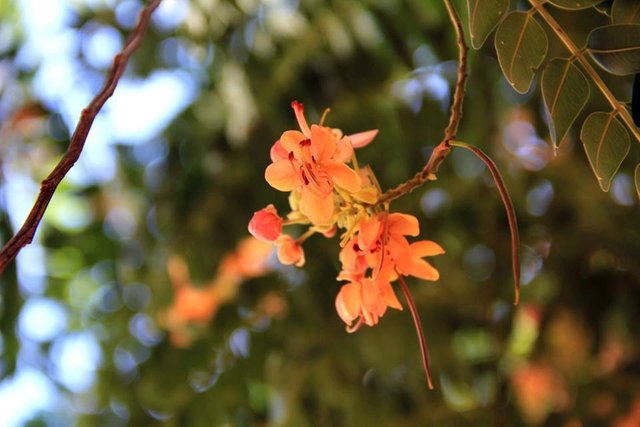 Parents will do their best to provide children with food and clothing at a young age. Even in the face of economic problems, the children's diet was not wrong. But nowadays, children are not concerned about their parents' diet, but about their children's meals. Adults don't care or care about what's right for adults but what's right for them.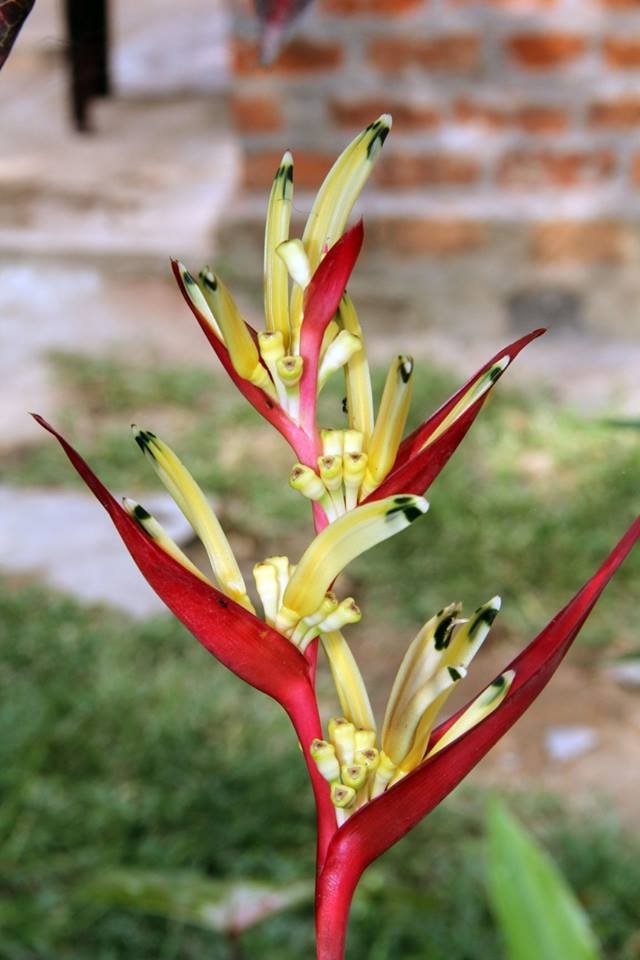 It is time to think about the tragic fate of displaced parents from their own children. Creating a full-fledged child is one of the most demanding tasks of adults. Therefore, it is very important to build a heartfelt bond with them in return. If this inter-connect takes place, the concepts of child and adult will become unaware of the two sides of the same coin.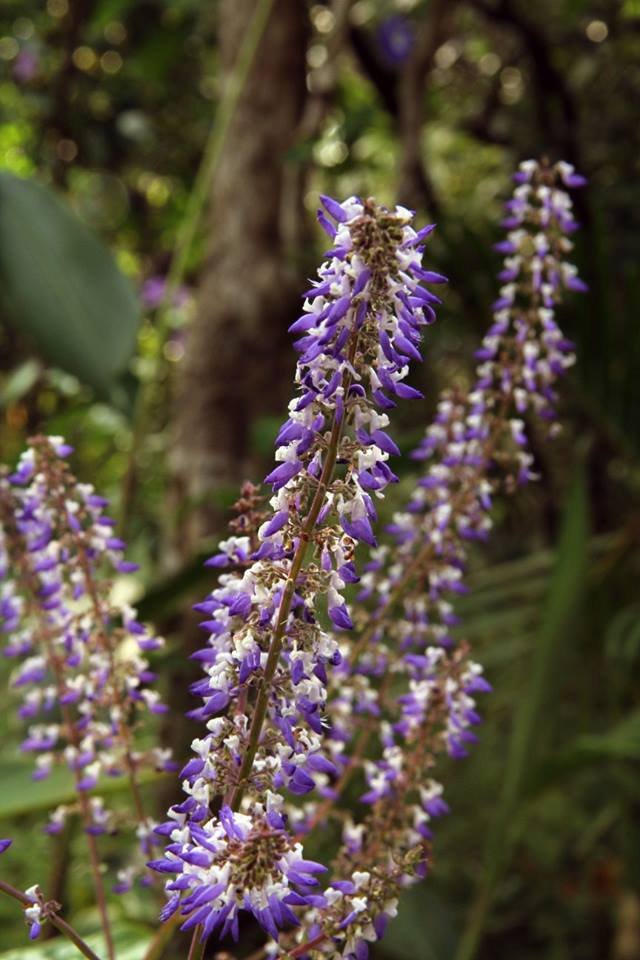 I actually said something fair today. That is common in many countries in today's society. Thank you for watching and reading.
Have a Nice Day.