If we take a look at steempayco, As we all know that time plays a very big role in our life. Once it's gone it never comes back so to save our time by not going and wasting our time. Steempayco provides us with wide varieties and also saves time as well.
For those don't who know anything about steempayco, I'd love to describe it for you in few words,
Steempayco is a web application that is designed to ease the selling and buying process through establishing an alternative payment system where sellers can receive fiat currencies and easily convert them into steem dollars and where buyers can as well directly transact with the seller using their steem dollars with no hustles/delays in first cashing out into highly volatile fiat currencies.
According to the way I see It, It is better since early shops or banks make it more complicated to buy or sell goods without incurring fees or what we can call taxes.
As a person from a developing country like Uganda, I must say this project is something very revolutionary for us in developing countries whose fiat currencies are highly inflationary. By the way It can as well work in developed countries but perfectly in underdeveloped/developing countries.
In this blog, I am going to give a voice to one of the substantial payment project called steempayco
Here are some Benefits of buying ,selling or paying goods with steempayco.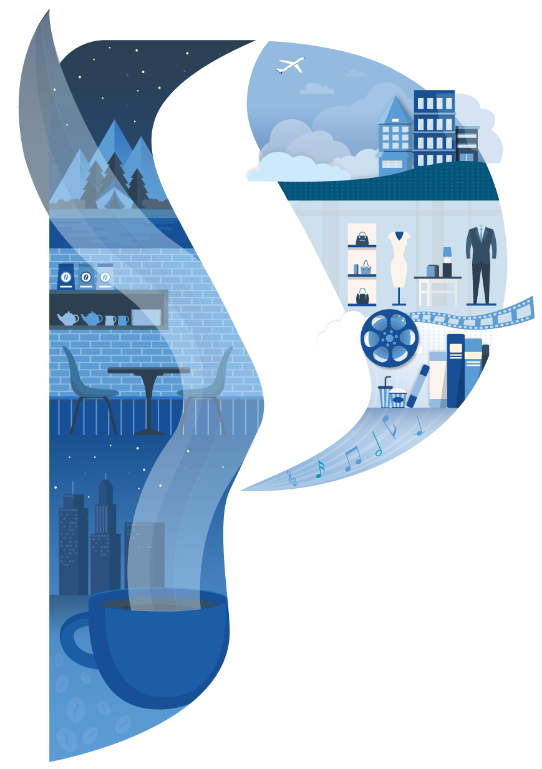 image
1 . It relieves the stress of converting Sbd Into cash
It relieves one of the somewhat troublesome procedures of converting SBD to cash. Since most of us here, we tend to first exchange our steem dollars into fiat in order to buy things in a shop or store, yet with SteemPayCo we can just buy the said things online directly.
2 . It will lead to the price of SBD to go high.
Steempayco can play a very important role of promoting an SBD as a reliable currency for making business transactions since the steem dollar is a more stable currency than the fiat currencies in the developing countries Like Uganda,Kenya, Rwanda Zimbabwe, Tanzania, Burundi.
3 . There's a strong team behind steempayco.
If you didn't know, steempayco is built by an amazing group of people like one of our fellow steemian @asbear the founder and his team from North Korea, They lead an insanely healthy and fun lifestyle, and I think that is reflected in the products they ship. Although they still needs more support world wide as it is a world wide initiative.
4 . No higher taxes.
Let me tell you, with steempayco, we can be able to sell goods to different countries and earn directly from the comfort of our homes without having to go to money transfers. If you can think of more advantages of using steempayco in your country warmlyb drop a comment so we can get people to know the pros and promote it more.
5 . Buying old or unused items at lower prices.
The Blockchain marketplace through steempayco makes it much easier for us to buy old or unused things at rock bottom prices. Also, if we want to buy used staff there's no better place to find great ones.
6 . It is unique.*
Steempayco is unique and great that is going to help many developing/underdeveloped countries all over the world through the promotion and encouragement of the use of steem dollars rather than the use of fiat currencies in the day to day business transactions.
Conclusion
Let's join hand for the prosperous of steempayco worldwide.