Last weekend but one I was signing up for Steem PayCo at the Team Uganda Steem meet-up. And last weekend I performed my first transaction using @steempayco. Less talk more action as we put what we had read into action. Mostly from other steem payco users, steem ambassadors and @steempayco.
I met @Yohan2on (Steemit and SteemPayCo ambassador in Uganda) last weekend and he was my first customer to pay me in SBD using SteemPayCo. The transaction was fast and easy. Since we both already had existing SteemPayCo accounts, all I had to do was create an invoice in "Instant Sell". The "Instant Sell" option can be seen in your drop down menu on the home page.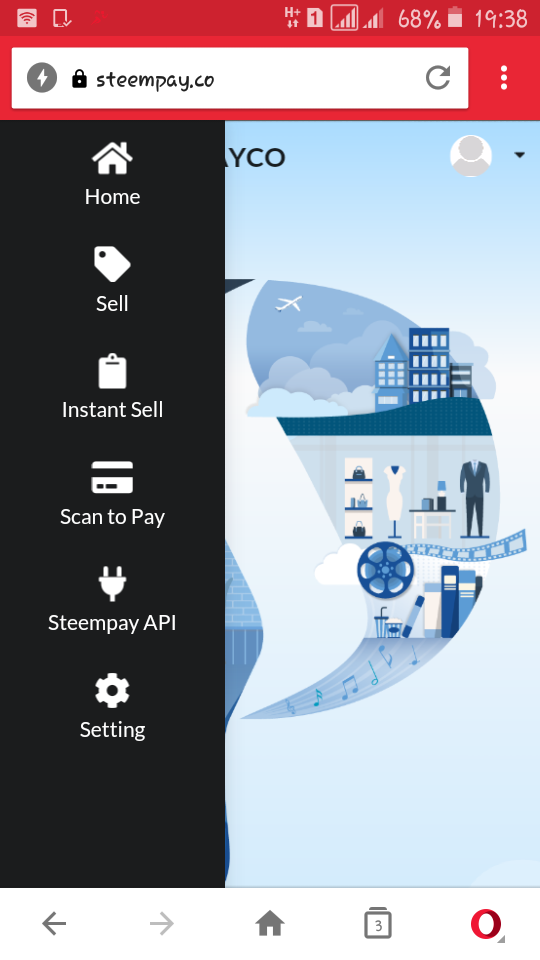 In "Instant Sell" I laid out the price of the merchandise, the steemit account being paid to and also wrote a small optional memo about the trade. I then hit "Create Invoice" to generate my invoice.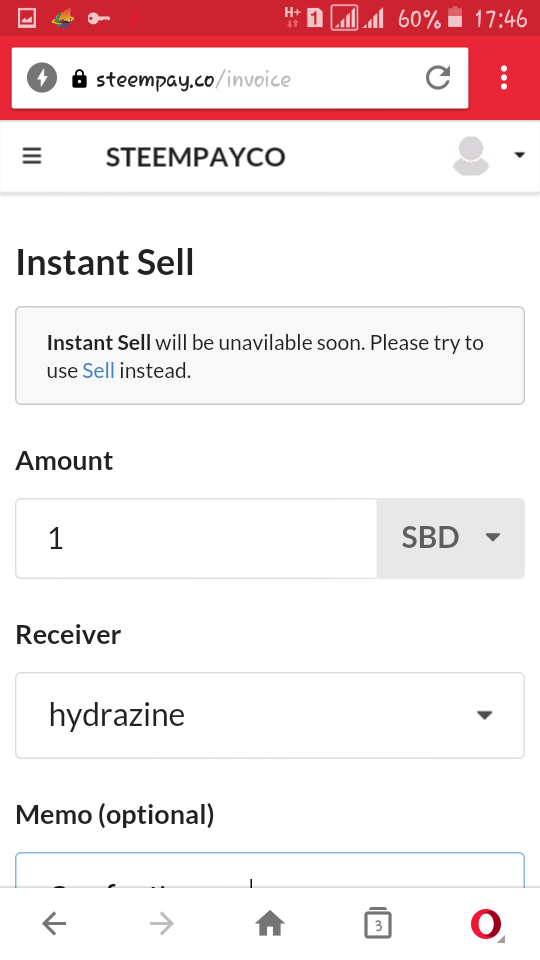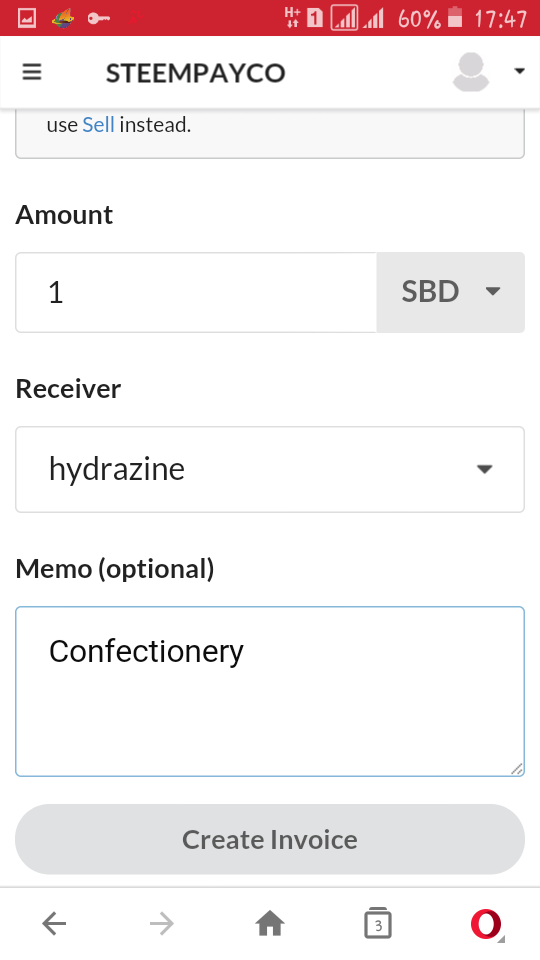 The invoice showed details of price, item(as stated in my memo) and the account being paid to. The invoice generated came with a QR code. It is this QR code that was scanned by the buyer to start the payment process.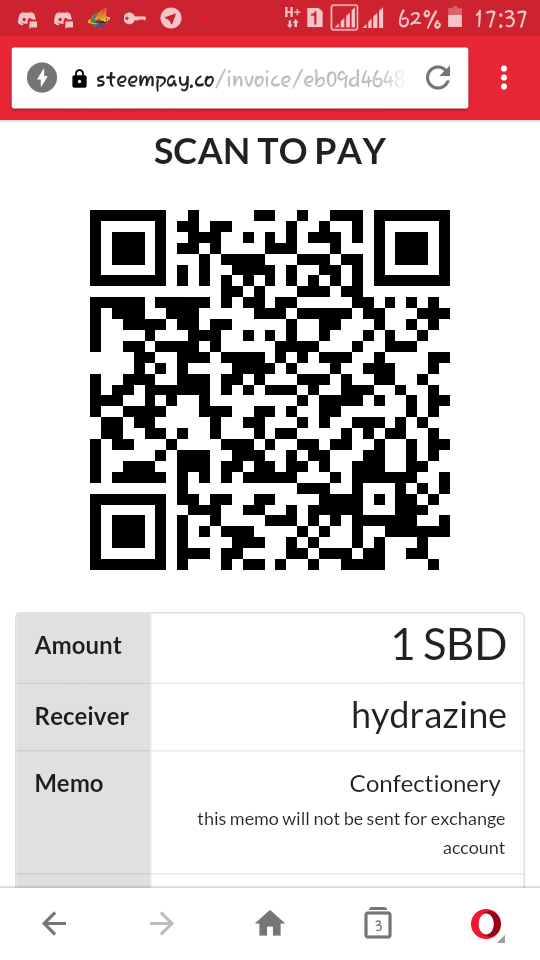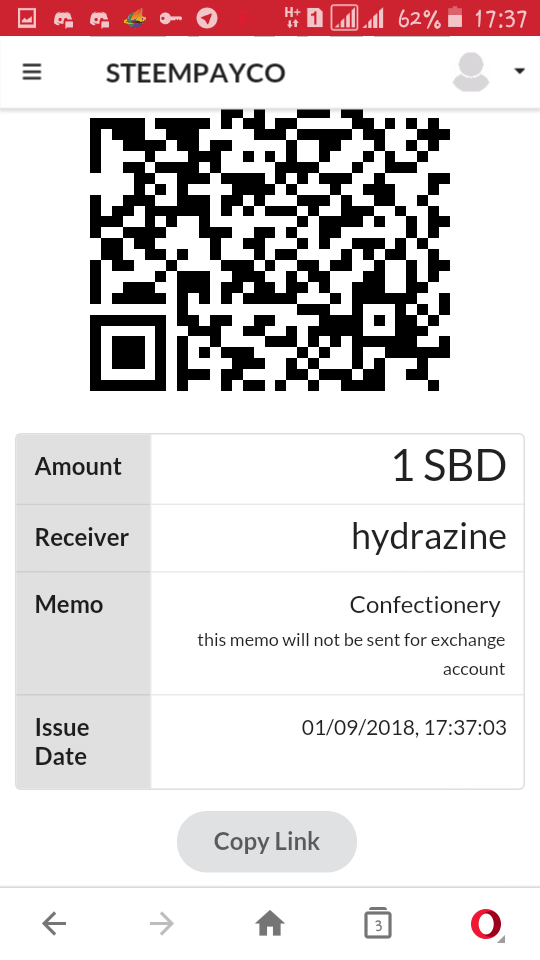 After the scanning was done, the seller (I) had to wait on the buyer to sign into his Steem account inorder to confirm and complete the payment. Confirming payment authorized transfer of an amount equivalent to the price of the item being sold from the buyer's steem account to the seller's steem account. Checking my wallet history confirmed the transfer of funds.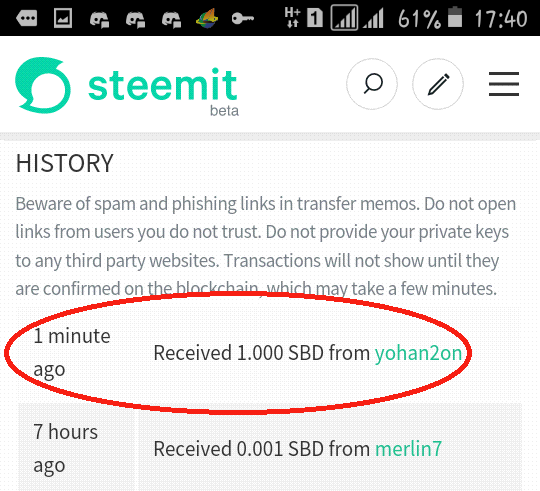 The invoice that was generated initially also showed confirmation of funds transferred as payment for goods and services sold.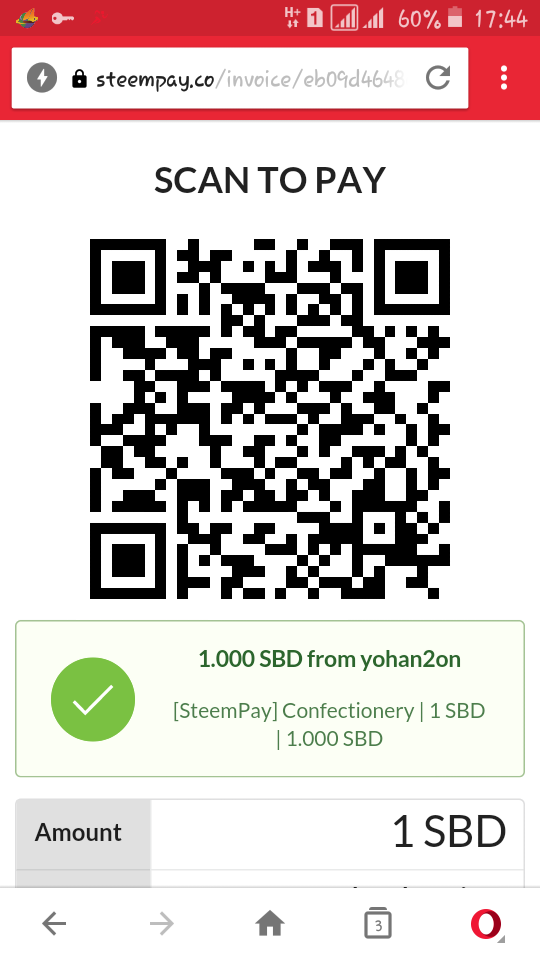 The transaction was complete. At this juncture, the sold item had to be transferred to its new rightful owner. SteemPayCo is probably one of the most reliable things you'll find in a developing country like Uganda and there's few reliable things in these parts. It's worth it!