Just for fun I decided to add a new page to Steem Ocean that only displays the recently active witnesses who made at least one upvote during the data period - to see their voting stats and rank in the voter rank table.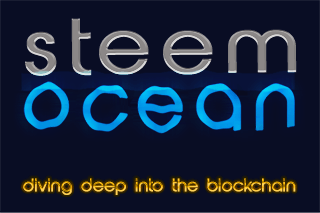 It's important to point out here that witnesses do a lot more for Steem and the Steem eco-system than provide upvotes as typical users do - so it is not really super helpful to try to assess them based on their position in the Steem Ocean Voter Ranking table alone. However, it's still an interesting data resource to see how each of the witnesses vote and the kind of money they are moving around with their votes and where it goes. Just be aware when choosing witnesses to vote for that there is much more to consider than is shown on this new page at Steem ocean.
Note: I realise that I am actually near the bottom of the list - hence my strong focus on looking beyond this list.. lol
I am near the bottom mostly because of my rate of self upvoting, which in today's data comes out at around 28%. I don't actually think that a self upvote rate of 28% is particularly problematic, but it appears that the majority of Steemians self upvote less than me - so kudos to you all!
I will now be experimenting with less self upvotes and more upvotes for others - to see how how I can get in the list :)


You can check out the new witness page, here
What do you think? Is this useful for you?
Wishing you well,
Ura Soul
Vote @ura-soul for Steem Witness!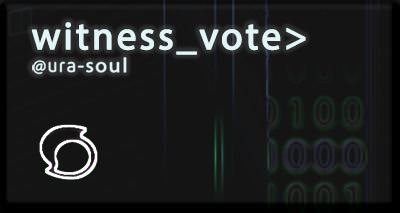 (Witnesses are the computer servers that run the Steem Blockchain.
Without witnesses there is no Steem, Steemit, DTube, Utopian or
Busy... You can really help Steem by making your 30 witness votes count!
Don't forget, there are more than the 50 witnesses you see on the witness voting page in steemit.com)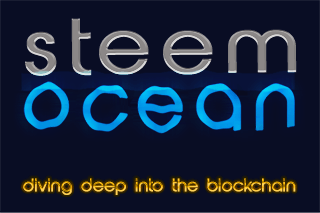 Find out your voter rank position at steemocean.com!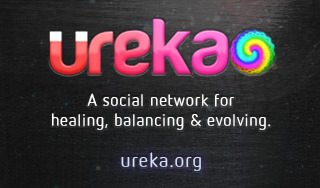 I run a social network too!