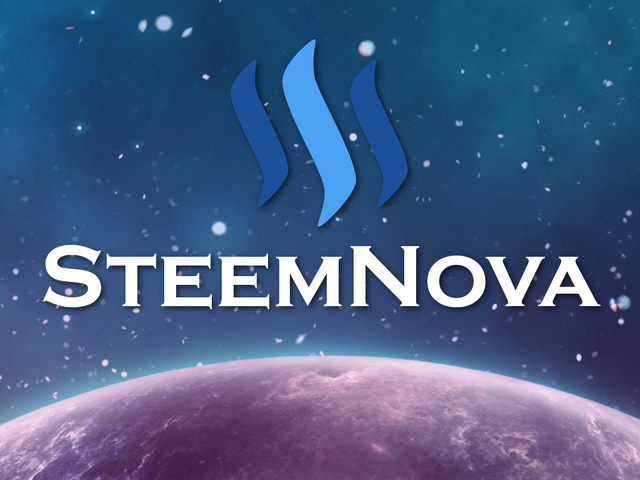 As like 5 days ago I will post list of farms (inactive players) from last week.
I've changed the posting time. It will be always day after the weekly shares post. Also numeration has changed. Now it will be week number of year.
And finnaly - now I will also post some % and visual graphs to make it feel nicer!
So...as always... :D Farm list at the end or here
---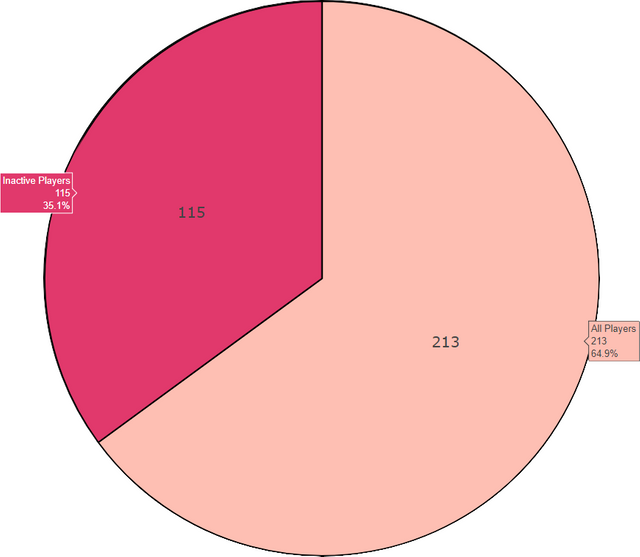 Players >Active vs. Inactive
---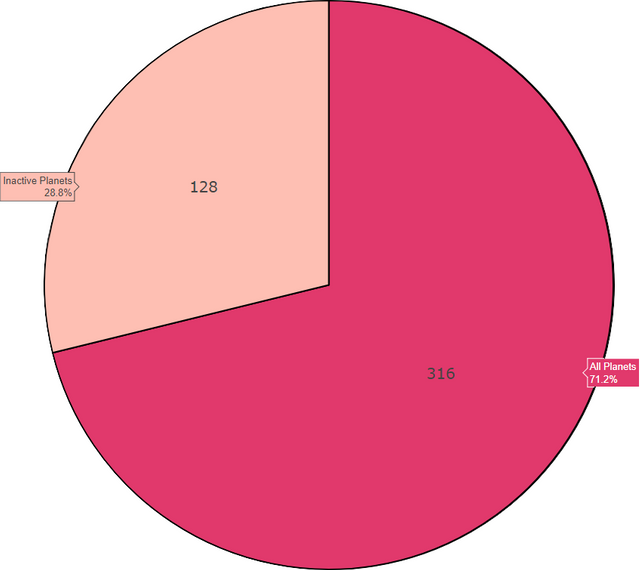 Planets > Active vs. Inactive
---
List of inactive players' planets at noon CET today.
HazeLand [1:2:4]
mark6 [1:9:5]
Planeta domowa [1:21:3]
Planeta domowa [1:23:7]
Planeta domowa [1:24:5]
Planeta domowa [1:25:12]
Planeta domowa [1:26:7]
Planeta domowa [1:28:3]
Alfa [1:29:5]
Planeta domowa [1:30:4]
Planeta domowa [1:32:3]
Planeta domowa [1:33:12]
Planeta domowa [1:34:11]
Main Planet [1:35:5]
Planeta domowa [1:37:3]
Planeta domowa [1:39:4]
Planeta domowa [1:40:9]
Exekutoria [1:41:3]
Planeta domowa [1:42:5]
Planeta domowa [1:43:6]
Planeta domowa [1:44:9]
Planeta domowa [1:45:6]
Planeta domowa [1:49:10]
Planeta domowa [1:50:3]
Planeta domowa [1:52:11]
Planeta domowa [1:55:10]
Planeta domowa [1:58:9]
Main Planet [1:59:7]
Main Planet [1:60:6]
Main Planet [1:62:7]
Planeta domowa [1:64:11]
Main Planet [1:65:11]
Planeta domowa [1:67:4]
Planeta domowa [1:70:10]
Planeta domowa [1:71:6]
Planeta domowa [1:72:4]
Planeta domowa [1:75:11]
Principal [1:76:6]
Main Planet [1:78:6]
Planeta inicial [1:79:8]
Main Planet [1:80:11]
Alpha Centauri 8 [1:81:12]
Main Planet [1:82:5]
Voracious II [1:84:7]
Main Planet [1:88:8]
Main Planet [1:90:12]
Main Planet [1:91:8]
Planeta inicial [1:92:10]
Kolonia [1:93:6]
Main Planet [1:94:9]
Main Planet [1:95:8]
Planeta domowa [1:96:9]
Kolonia [1:97:4]
x [1:98:9]
Planeta domowa [1:99:4]
Planeta domowa [1:101:12]
Planeta domowa [1:102:6]
Main Planet [1:103:10]
Planeta domowa [1:104:3]
Planeta domowa [1:105:9]
Main Planet [1:106:11]
Main Planet [1:107:7]
Main Planet [1:108:5]
Main Planet [1:109:3]
Planeta inicial [1:110:4]
Main Planet [1:112:5]
Ana Gezegen [1:113:3]
Главная планета [1:114:6]
Главная планета [1:115:4]
Главная планета [1:117:12]
Main Planet [1:118:5]
Hauptplanet [1:119:3]
New Fueria [1:121:6]
Main Planet [1:122:9]
Main Planet [1:123:3]
Main Planet [1:124:4]
Main Planet [1:125:6]
Main Planet [1:126:12]
Planeta domowa [1:127:6]
Main Planet [1:130:9]
Main Planet [1:135:6]
Main Planet [1:136:11]
Главная планета [1:137:4]
Main Planet [1:138:12]
Main Planet [1:139:7]
Main Planet [1:140:4]
Main Planet [1:142:11]
Main Planet [1:144:12]
Planeta domowa [1:145:12]
Main Planet [1:146:8]
Planeta domowa [1:147:9]
Planeta domowa [1:148:8]
Kolonia [1:149:8]
Main Planet [1:150:5]
Planeta domowa [1:151:6]
Main Planet [1:152:4]
Main Planet [1:153:11]
Main Planet [1:154:8]
Main Planet [1:155:10]
Main Planet [1:158:5]
Planeta domowa [1:159:6]
Planeta domowa [1:160:8]
Planeta domowa [1:164:9]
Mustafar [1:166:10]
Planeta domowa [1:168:12]
Main Planet [1:171:5]
Main Planet [1:172:5]
Planeta domowa [1:173:11]
Hauptplanet [1:174:12]
Planeta domowa [1:175:8]
Colonie [1:180:6]
Main Planet [1:181:9]
Planeta domowa [1:182:6]
Main Planet [1:186:7]
Planeta domowa [1:187:7]
Planeta domowa [1:188:10]
10% of author post revard will be transfered to @steemnova
If you want to join register here - http://steemnova.intinte.org