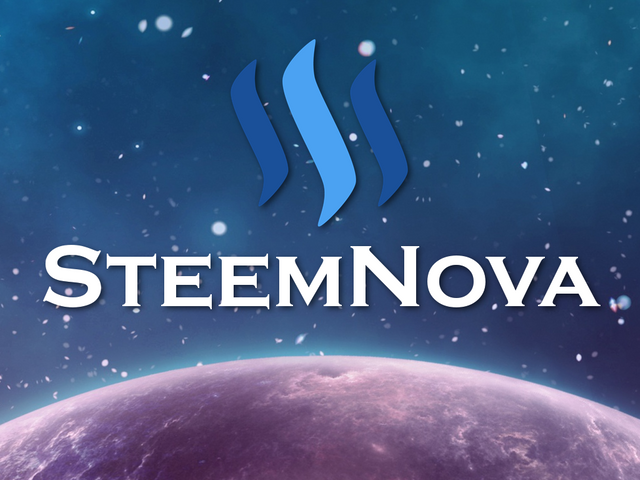 Witam serdecznie wszystkich graczy steemnova oraz użytkowników steemit. W końcu się udało i jestem już w top 80. Wydaje mi się, że parę następnych miejsc jeszcze jakoś pójdzie, ale później może być ciężko.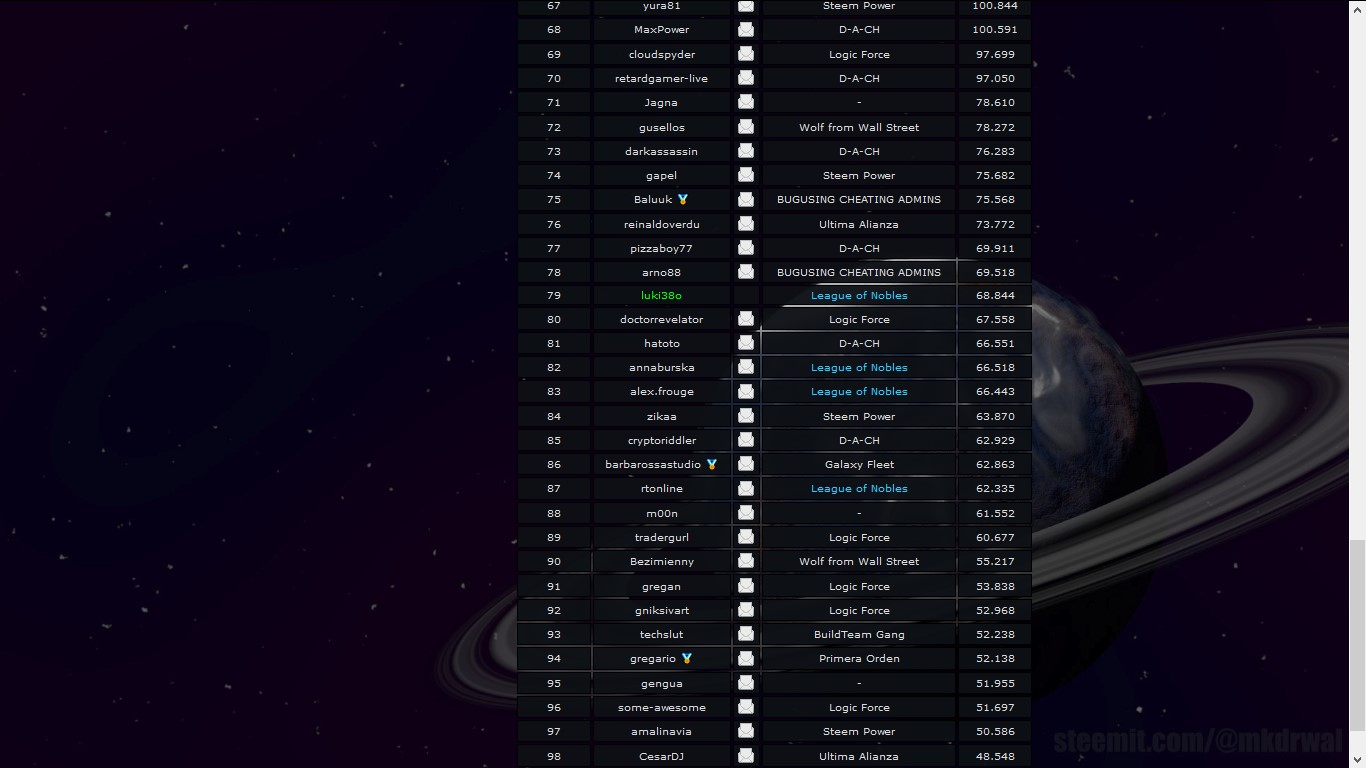 Dodatkowo wczoraj sojusz League of Nobles wszedł do top 3 sojuszy, gratulacje chłopaki oby tak dalej, sam będę się starał dokładać tych punktów coraz więcej, jednak na 2 miejsce raczej nie ma co liczyć, ale grunt, żeby się teraz utrzymać.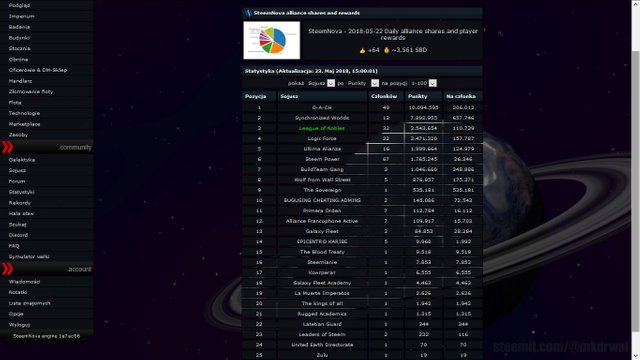 Na koniec pozdrawiam wszystkich imperatorów z sojuszu League of Nobles i życzę udanego farmienia.