SteemNews.Online Logo Contest Announcement! We Need Your Designs!
As we pointed out in the SteemNews.Online introduction, and as is clearly apparent in our posts, we need a logo!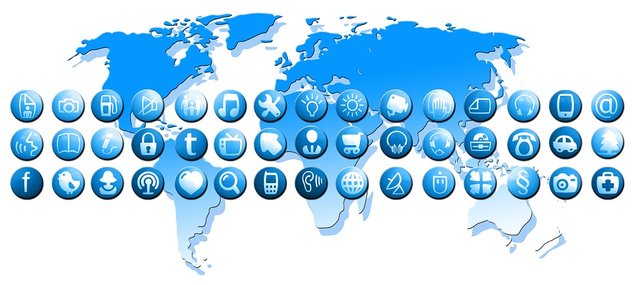 So, guess what!
We're having a contest!
---
First, Who Are We?
One Agenda - The Truth Without Bias
The tagline pretty much sums it up, except for the fact that we publish Steemit authors exclusively. If it's not on Steemit, then it's not on SteemNews.Online.
SteemNews.Online is a website under development, represented by this account. It's our desire to help give greater visibility to excellent Steemit authors and provide a news source that can be accessed without requiring readers to comb through all the articles on Steemit. Plus, our "Featured" section contains articles that we've already read and promote as the cream of the crop.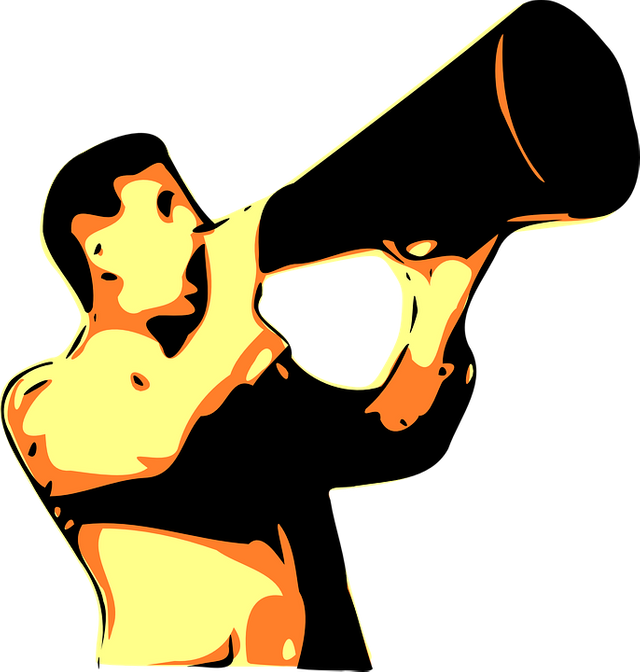 Promoting Your Content
Our main goal is to bring outstanding news content to one place for readers who desire to catch up on events without wading through hundreds of articles to find a few gems. We do the mining for you, featuring the best and most informative articles on our front page (to be officially revealed in January).
What We've Done So Far
As of this weekend, we've compiled over 1,500 articles, searchable by tag and category.
Of those, 75 have been Featured, upvoted, resteemed and we've started broadcasting them to Facebook and Twitter, for excellent content.
The others can be found in the News and Newslink categories, which are constant feeds without curation or editing. We do have a few keywords censored in order to keep the content safe for the work environment, but only skim content for blatant abuse. If an author is repetitive, then we'll simply block their feed.
What You Can Do
In order to help get your articles read by our editors, resteemed, featured on the site and published on our social channels, please use the #steemnews tag as your first one. Our tools are scheduled to pick up #steemnews first. Depending upon the timing, if you put #news first, then your article may go directly to our News feed, which means that it might be missed when we're looking for the better content. If it has the #newslink tag it'll be put in that category and likely won't get featured.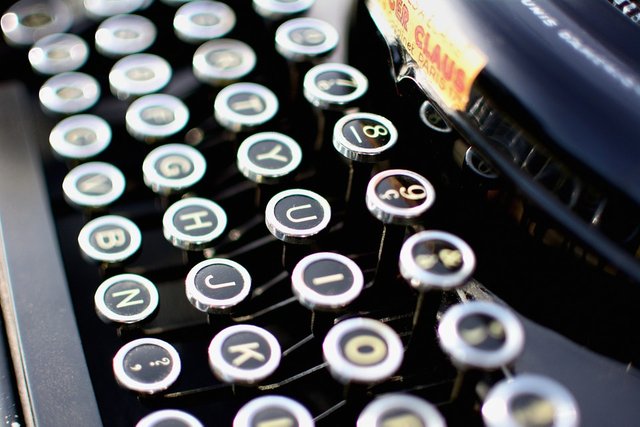 To streamline our process, we look through the articles that have hit our #steemnews feed first. These are the most likely to get Featured. Then, if we have time, we look through the #news feed. Only the articles that are Featured are resteemed by @steemitnews and broadcasted to our social channels, though we occasionally upvote one that has good content, but didn't quite make the cut.
We are looking for excellent content, good style and well polished articles. Unfortunately, we've had to pass over many because of poor spelling, bad grammar and layout issues.
As noted in our introductory article, please only use #steemnews if your article fits our criteria and you want it featured. If we get repeated inappropriate submittals from one account, it will most likely be blocked.
Growing the SteemNews.Online community
Some folks have started using our Steem Trail on Discord to post articles and discuss SteemNews.Online.
While we have set up Facebook and Twitter accounts, we'll hold off introducing them until we dial in some of the details.
Our website is functioning, though still a little buggy. The image feature is still our biggest challenge in layout, since the urls are unsightly and tend to cross columns.
Oh, and we need a logo!!
What We're Looking For
In some ways, we really don't know. Something easily identifiable, iconic and logically presented for a news site would obviously be goals.
With that in mind, we do not want to restrict anyone's creativity. The logo just needs to be original. It could be in symbolic-form, text-form, or both!

Curie did such a great job with their contest, we're borrowing some of their ideas!
Submission, Judging, and Contest Prize
One week from today, at 1400 GMT, SteemNews.Online will post an official contest submission article. All entries will need to be submitted prior to first payout. This gives you a week to work on it.
You can submit your designs in the comment/reply section of this article for discussion and feedback, and we encourage you to do so, but it will not be considered here. You can do so in the #SteemNews Steem Trails Discord channel as well.
You may submit as many designs as you like, but each one needs to be in a separate reply/comment to the OP.
The top 10 designs by amount of votes (not comment payout value) will be selected. Early entries can expect more votes by default, so you'll want to be ready! Hopefully all entries will be shortly after we post, which is why we're scheduling the post time.
Steemit News editors will choose their favorite 2-4 designs over the following week.
These designs will be posted in a post one week later for community voting. Whichever design gets the most votes before initial payout wins!!
Winner will be announced within a week.
Guidelines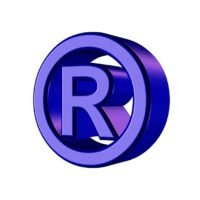 Make sure designs are original.
Steemit News editors reserve the right to forfeit submissions that are misleading.
Winning designs will be announced one week from today
Community voting will determine the Top 10 designs!
Logos which are only available in low-res raster, or non-editable format will be disqualified.
This is a winner takes all contest. The winner will receive all liquid payouts from all SteemNews.Online posts up to and including the final announcement (minimum 100 Steem).

Name, Slogan, Icon and Colors
NAME: As you can see in our profile, we have the name. We're SteemNews.Online (not SteemNews or Steem News). All our branding to this point has included the full name, so please take that into consideration. Of course, there might be clever ways to use the initials (SNO) in an iconic way. We look forward to your creativity.
SLOGAN: This is negotiable. We came up with one that's fitting for our goal, but perhaps you can come up with something better. While it may be risky to propose a new one, it might also set your entry apart. We reserve the right to accept the entry excluding a changed slogan. If we really like your slogan but your entry doesn't win, we may ask for permission to use your slogan with the winning entry.
ICON: We have nothing here. This is totally in your hands. You may want to submit (or promise to provide) distinct icons for the favicon, avatar and other uses.
COLORS: This is also up in the air. Since Steem is in the name, it seemed appropriate to approximate the Steemit colors initially. However, this is a distinct brand, so it's not necessary at all. We can say that pastels or loud colors probably won't fly for this sort of project. Let's face it, it's a news site, not a dating hub. But maybe you'll come up with the right blend to really make it pop.
What the Media Kit Should Include
These are the minimum requirements. Please feel free to include additional files. All logos and icons should include 200, 500 and 1500 sizes. Each should also include transparent, black and white backgrounds. Other backgrounds may be included if the designer deems it preferable.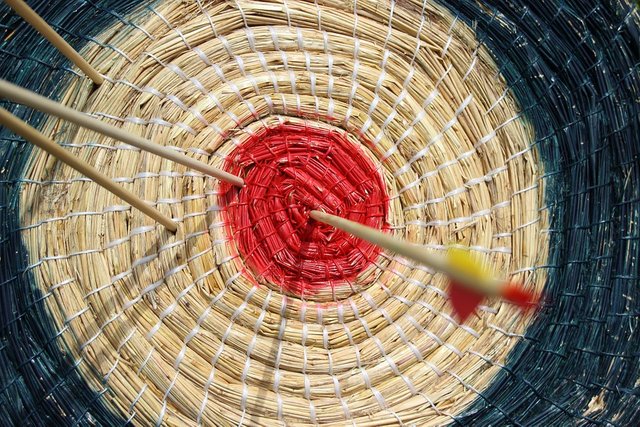 Color codes (primary and secondary)
Font/s file/s
Icon
Black & White logo
Color Logo
Design Files
Thank you for your interest in and support of SteemNews.Online. If you have any questions or comments about the contest, please post here or find us in Discord.
We look forward to your awesomeness and NEWSworthy work.
Your editors,
Steemit News
LOGO GOES HERE!!
This post prescheduled with Streemian Schedule Posts