Hurray!!!!!!!
Guess what people😄💝💝💝!!!
My steemit momma @jeaniepearl clocked one year on the 23rd of August.
My steemit momma @jeaniepearl has been a source of inspiration to me here on steemit 😀😀😀
Choiiii!!! She is super talented, creative and one of a kind 😍
I love her
Happy 1st steemit anniversary momma@jeaniepearl
More SBD's and steem
Okay guys💃💃💃💃💃💃,there is a contest to celebrate momma's anniversary
This is the guide below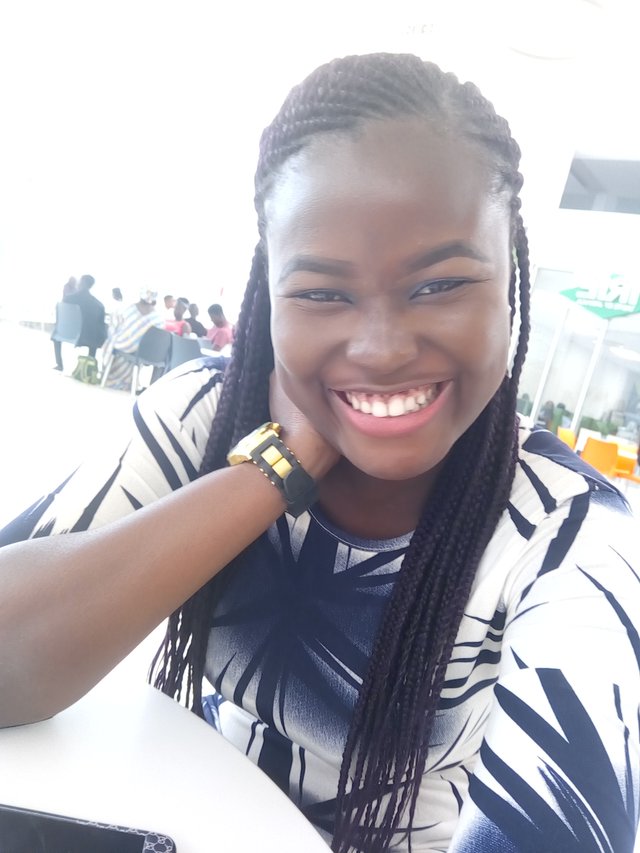 GUIDE
1.When did you join steemit and which community did you join first.
I joined steemit in march 😍😍😍,my first community is @steemnaira
Best place you did ever be as a newbie and as a whale.
2.Who introduced steemit to you
3.What convinced you to join steemit
Lol!!!! Ahhhh
The fact I could make money while having fun💝
4.What do you like the most about steemit
It's a platform to meet great and creative minds!!!
Most importantly,Hardworking and intelligent Nigerians.
5.Your highest steemit upvote reward
$23.00 lolzzz
6.Your best experience on Steemit
Hmmmmmmmmmmmmm
When I started @boostafriend's business Tuesday with the tag #Boostafriendbusinesstuesday
7.Your worst experience on Steemit
When I made a long beautiful post and I hard no up vote... Lol
8.Your steemit role model
I have lots of role models here o
But I would narrow it down to my male and female role model
Male:@surpassinggoogle lol my sweetheart always !!
I love you terry
Female: @jeaniepearl momma yoooo!!!!
9.Your steemit angel
10.Your steemit crush
Lol..
@ned
Lolzzzz na Steempower be fine bobo😄😄😄😄...kikiki you are my steemit crush
11.Your best male friend on steemit
@Jacobite!!!!
Lol I disturb him almost always!!!
Thanks for been sweet dear🤗🤗🤗🤗
12.Your best female friend on steemit
Lol @oredebby .....my namesy
You know I love you .
13.Your most memorable steemit meet up
My mini meet up with @yungchief and @jacobite
14.A steemit wish
I want a million steempower🤓🤓🤓🤓
And I also want boost a friend business Tuesday to be a Tuesday trend for all steemians
hug -- @fatherfaith
and slap ------ cheetah ?
16.Will you be at SIN2 ?
Osheeeyyyy!!!!! Y not !!!!
You guys are coming to my city
17.SHOUT OUT
@fatherfaith I appreciate all of your upvotes
@jeaniepearl @oredebby @jacobite @michealcj @aauthespian @hardebola @owen21 @yungchief @olawalium @steemnaira @chijamz @nairadaddy @tojukaka @uche-nna @everybody
Oyaaaa ooooooo participate!!!
GUIDE
When did you join steemit and which community did you join first
Who introduced steemit to you
What convinced you to join steemit
What do you like the most about steemit
Your highest steemit upvote reward
Your best experience on Steemit
Your worst experience on Steemit
Your steemit role model
Your steemit angel
Your steemit crush
Your best male friend on steemit
Your best female friend on steemit
Your most memorable steemit meet up
A steemit wish
kiss,hug and slap ?
Will you be at SIN2 ?
SHOUT OUT