The story behind the SteemMovie posters & why we need your help 💪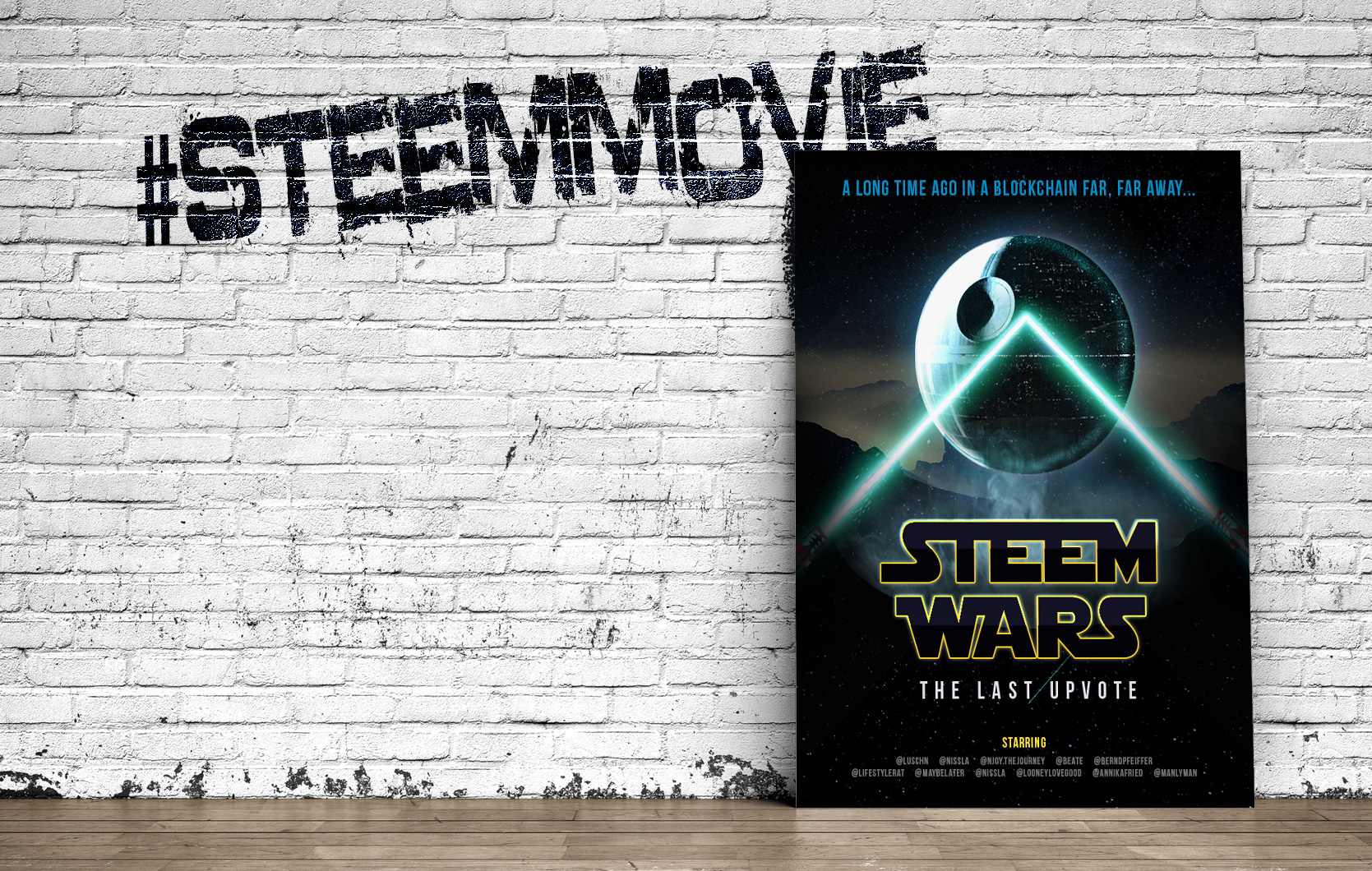 ➡ Our main goal after fooling you all on April 1st, is to raise more and more attention to the Hashtag #SteemMovie, in order to raise funds for a possible realization of a real Steemit documentation and crowdfunding campaign.
Update: We already had first meetings this week, so things are going in the right direction!
We were really happy about the contributions already made by @altobee, @maxpatternman and @povoq btw, even though they're not part of the LimeCrew – thanks so much for participating, guys.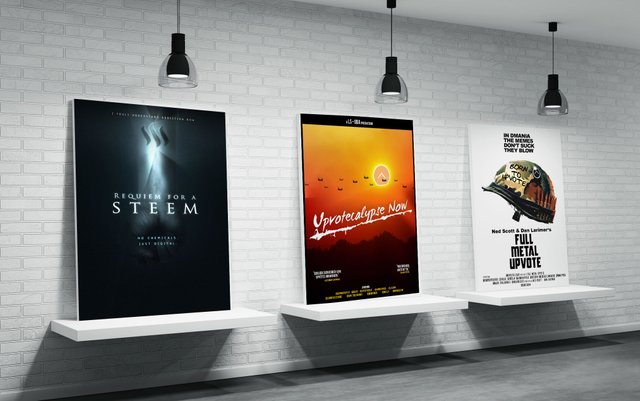 Creators: @nissla, @annikafried, @lifestylerat, @hdrr, @berndpfeiffer, @altobee, @njoy.thejourney, @maybelater, @povoq, @beate and maxpatternman.
You want to join or help?
➡ Pick one of your favourite movies and give it a little Steemit flair (f.e. "Terminator" => "Steeminator"). Create a poster for your new movie. #SteemStyle.
➡ Use the hashtag #steemmovie or resteem this article to spread the word 😊
❗ Attention: Please make sure not to use any copyright protected material for your artwork, like original pictures etc!
Make it real :)
We will keep you posted :)