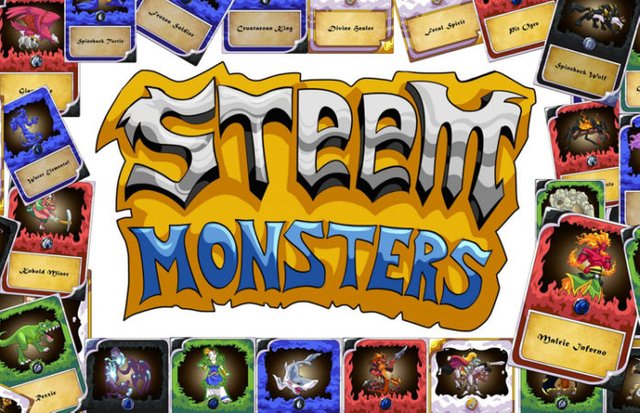 I will amdit I've been very lucky lately and picked up a few goldfoil cards in my daily quests. I even got lucky enough to pick up a legendary goldfoil:

(it is for sale- make me an offer)
So when I got yesterday's reward cards, I thought to myself "there is no way I can continue to be lucky"......
And then!!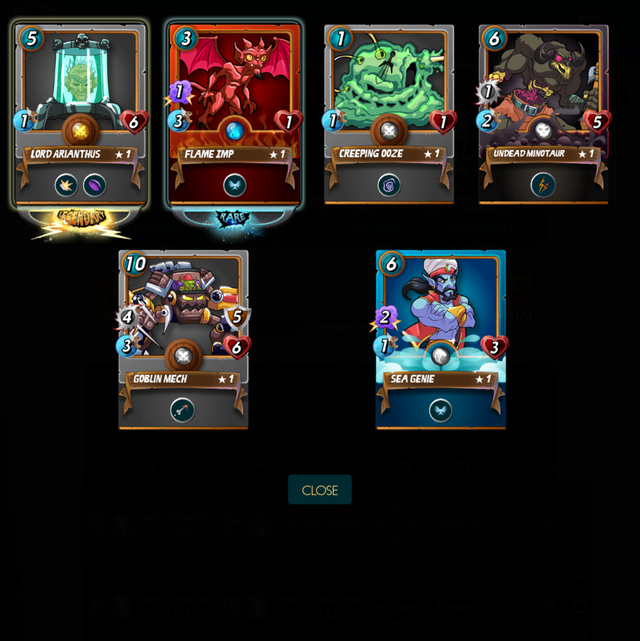 It was the first card to be revealed too. You can't beat that feeling of watching your card do a little shimmy/shake before flipping over.
So that's another "lord Arianthus" to add to the kitty. 1 more and I may even level him up.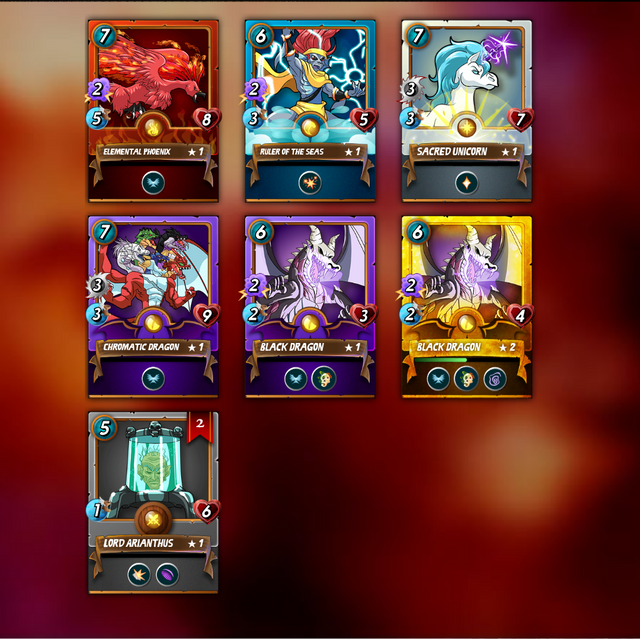 My collection of legendary cards continues to grow.