Really struggling to think of anything exciting to blog about today so I'll just share a few of my referral links to a few things I think you all might like to use. Most of these have some financial reward for playing along. Either in steem, bitcoin or actual precious metals.
DRUGWARS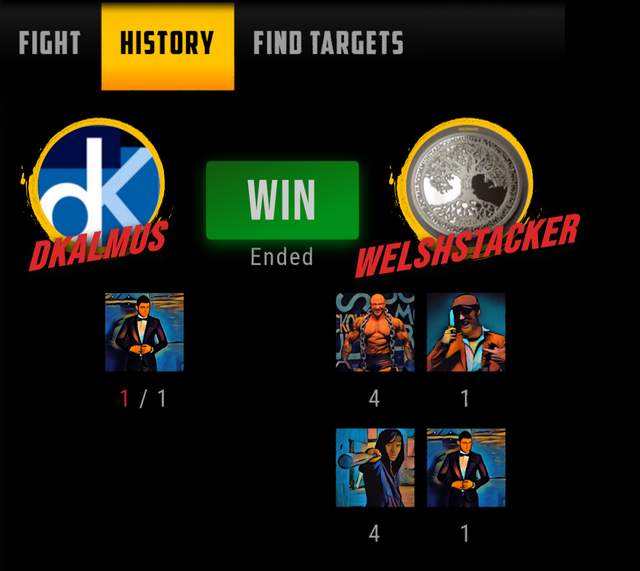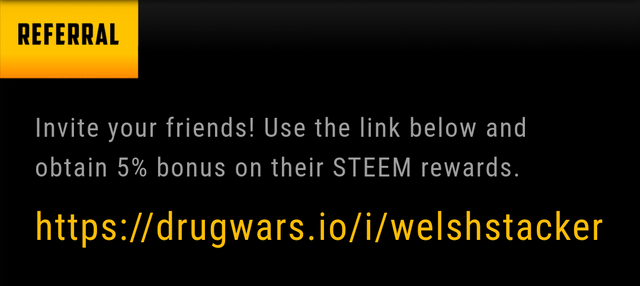 One of the steem blockchains most played game - drugwars. Sign up today using my referral link below.
https://drugwars.io/i/welshstacker
FEBBIT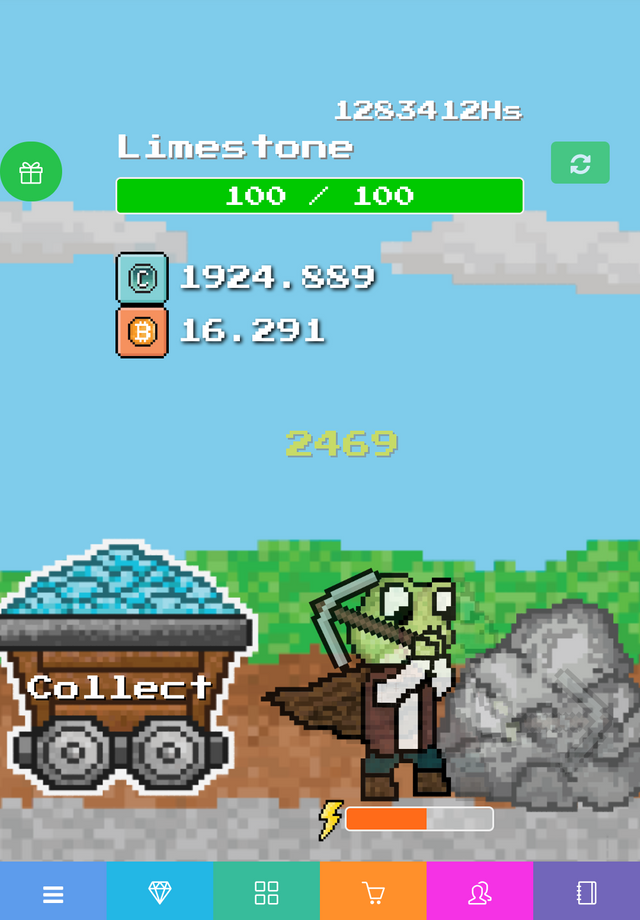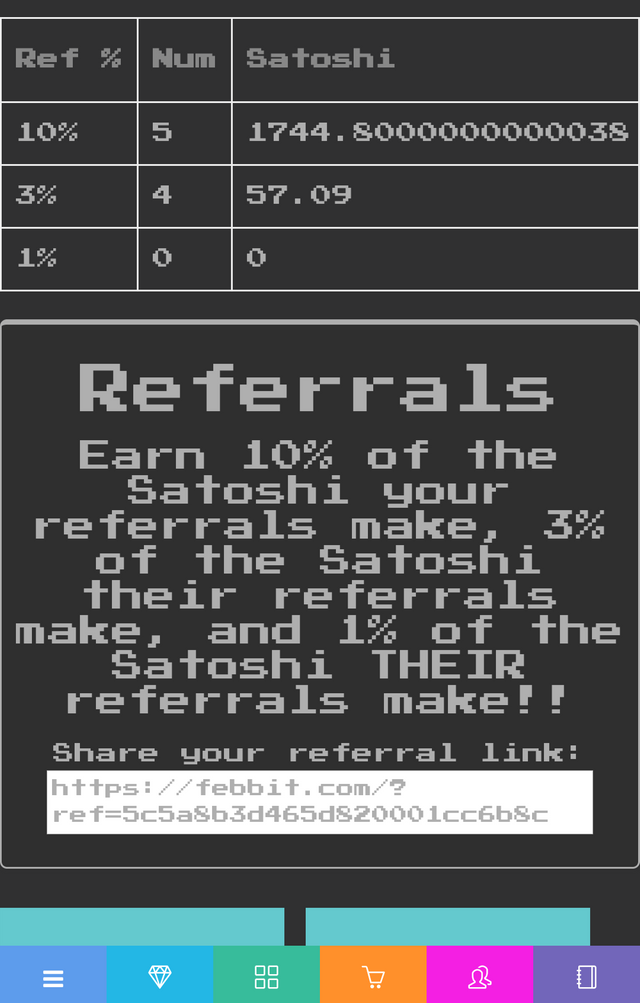 FEBBIT, the little green frog that mines satoshis from your phone. I leave it running 24/7 and I've built up a good sum of bitcoin. Use my referral link below:
https://febbit.com/?ref=5c5a8b3d465d820001cc6b8c
MENE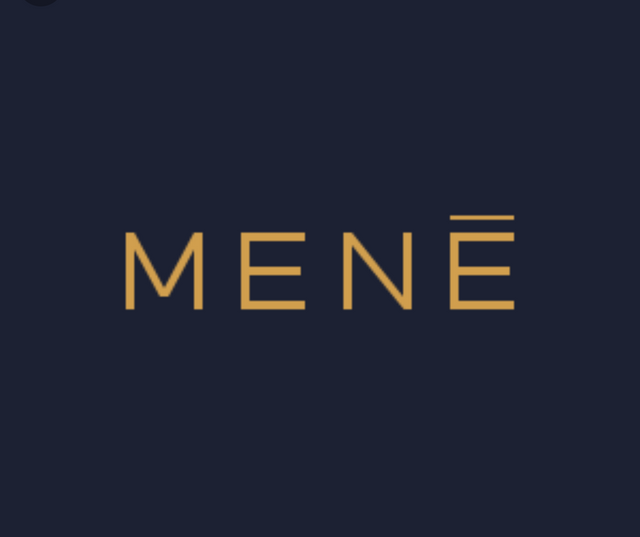 My personal favourite, when it comes to investing in gold. Use my referral link and get an instant $5 off your first order
SWEATCOIN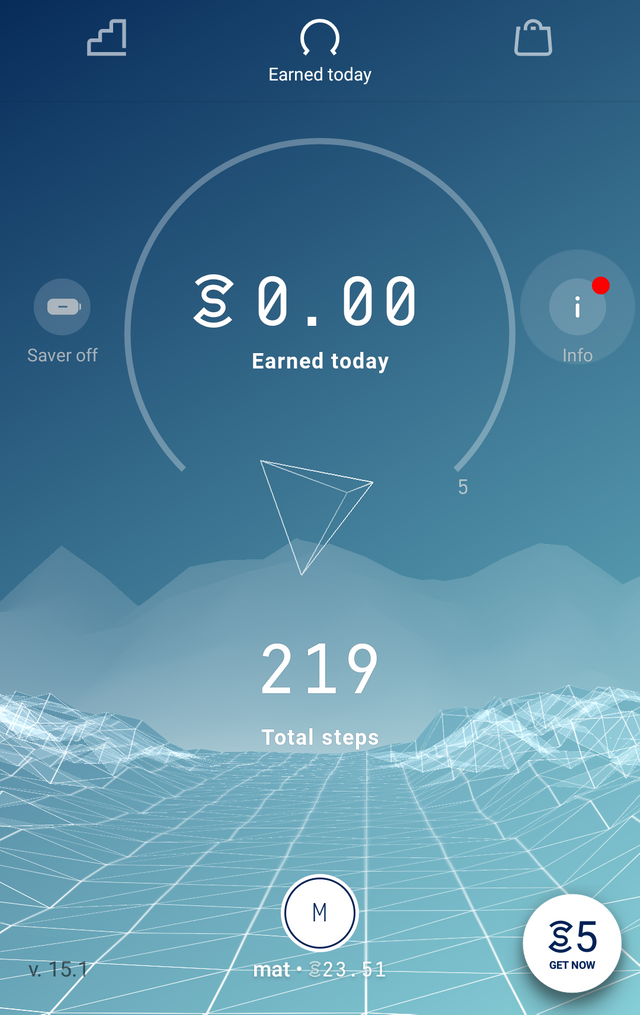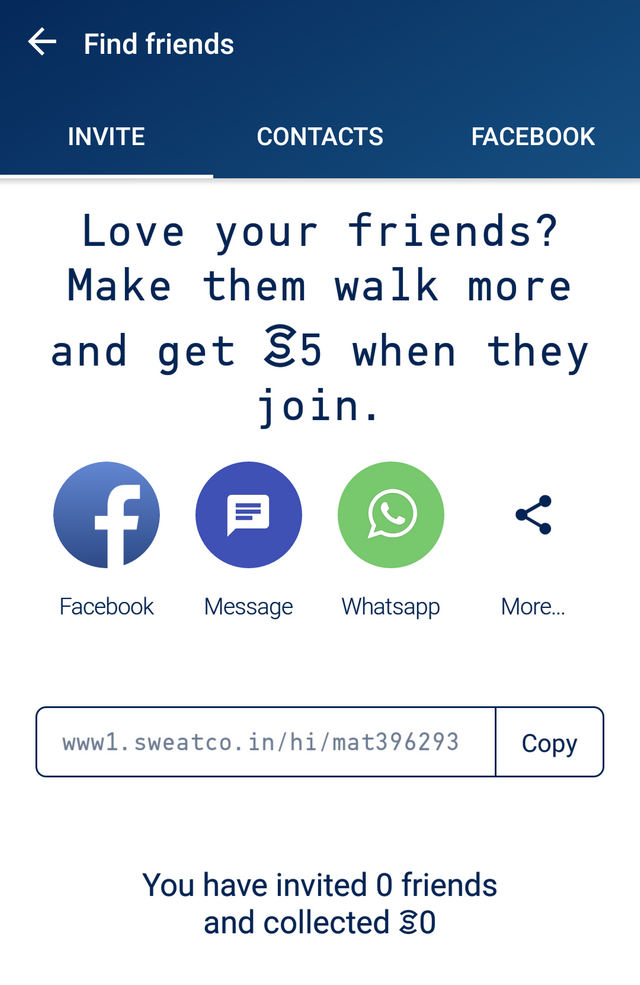 Very similar to #actifit but pays out in sweatcoin. A handy little tracker to work alongside actifit if you're doing a lot of outside walking/running
http://www1.sweatco.in/hi/mat396293 Check out this free app 👆 It pays to walk!
STEEMMONSTERS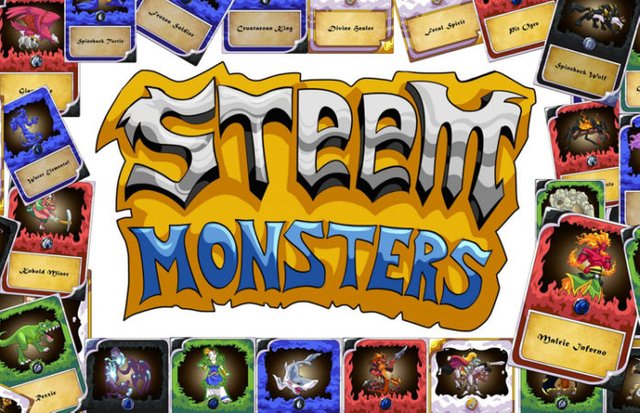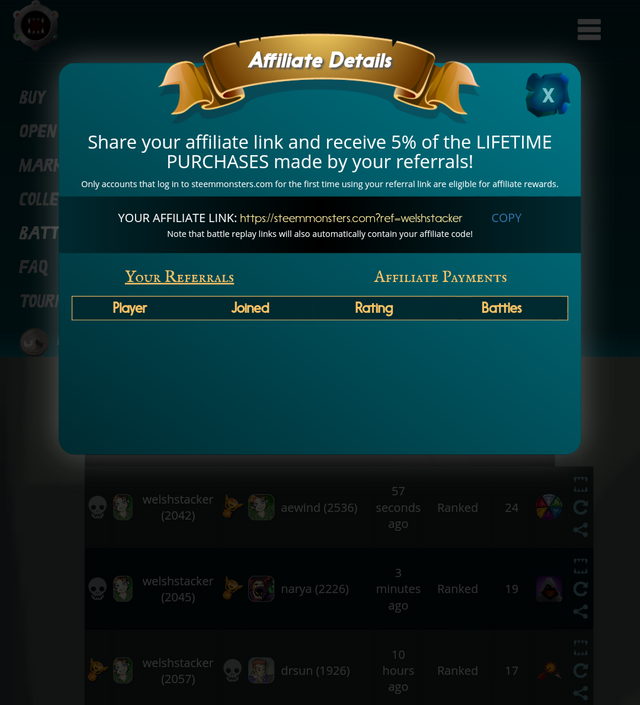 If you're not already playing along, you must be mad. I great game that you can spend a lifetime playing but never master. Use my referral link to sign up and once you're done let me know and I'll delegate you lots of cards to help you climb the leagues
https://steemmonsters.com?ref=welshstacker
Im sure there are more, but I can't think of them at the moment. Enjoy the links above and thank you for your support.