Good morning everyone. Today's post will be as plain as a pasta noodle, so lets get into it and give a way some shinny purple rock.
Today's Give Away
Just comment the opposite of yesterday contest, something you don't find funny that everyone else dose (watching people get hit is the balls).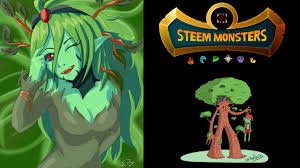 Yesterdays winner was @handtalk5 and sm-trainer, long time supporters and a multi time winner. congrats and the 215 DEC already sent buddy.
See you tomorrow for some more DEC and great tips.