11 wins in a row and my daily quest
I finished my daily quest this morning really quick. This is my quest rewards from it.

After I collected my rewards I went back to my battle screen and saw that I had 11 wins in a row.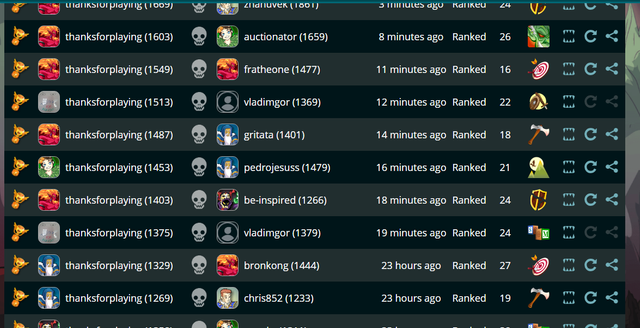 what is the greatest amount of wins in a row you have done lately?
Posted using Partiko Android