Dear Steemmonsters players, I am sharing you about MINOTAUR WARRIOR COMMON EARTH MONSTER CARD! what is in Earth element. This card is very well plays and it has enough abilities. If you like to play steemmonsters you should keep this card in Earth element because it plays very important role to defeat opposite player. I Personally like this card If it is to be select compulsory any time I select it at middle position.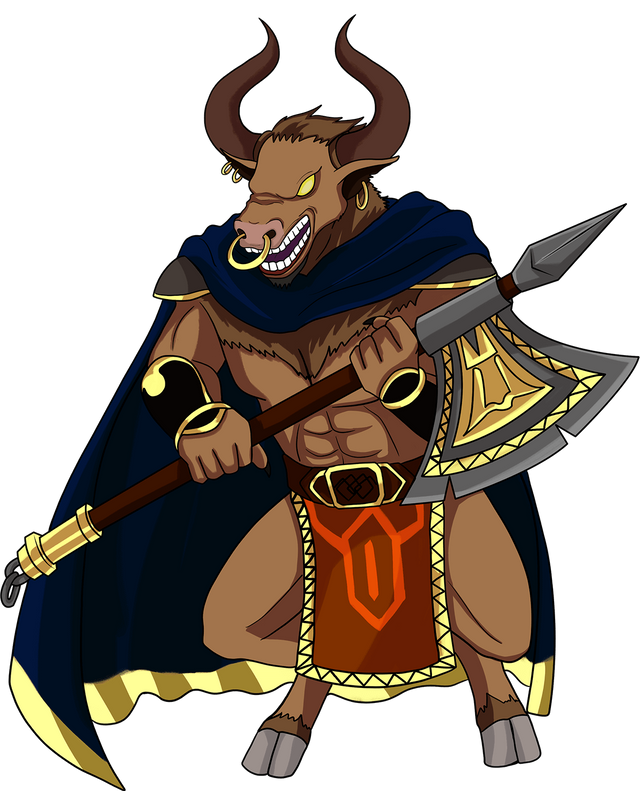 Source
MINOTAUR WARRIOR COMMON EARTH MONSTER CARD!
This card plays good to defeat opposite player I always select to first. This card surely plays well in the middle position because it's hit the first position card of opposite player.

And now at a glance I am showing it's abilities: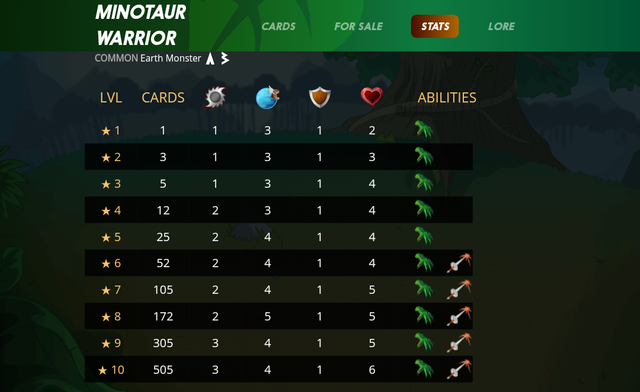 It's my Level 1 card, It has 4 Mana cost, It has 3 attack speed, It has 1 malee attack, It has 2
health, It has 1 armor after starts battle with earth elements. This is a card that is can't heal himself in the battle.
Sometimes it unable to attack in the battle but it can be increase heal any time in the battle. Or sometimes it seen to be silent and don't work.
Selling In The Market: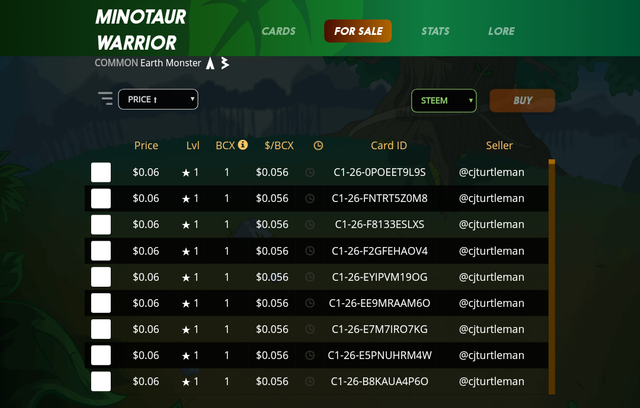 This card also selling in the market at best cheapest rate. You can buy it any time for playing with it. But you got it with starter pack.

Totally this is nice monsters card in Earth element it also cheaper in the card market.You can buy now it from the market without any hesitation.
It takes 52 card for making Level 6 it will up to level 6 soon by me.

SUMMARY OF MYSELF: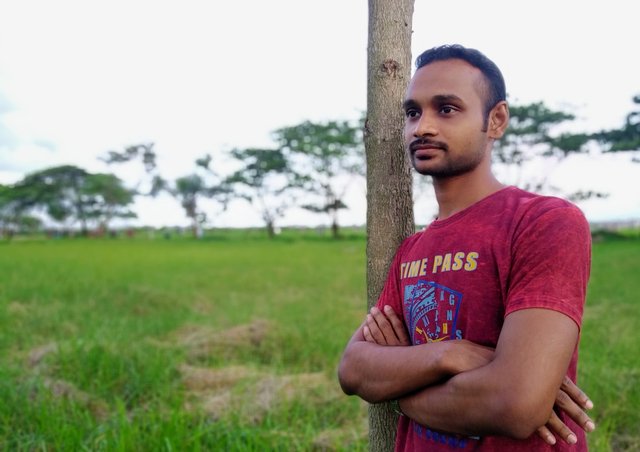 FIELDS OF INTEREST:
Interested in Reading, Writing, Creative thinking, Traveling, Photography, Cultural and Social activities.
COMMUNICATION SKILLS:
Considerably very good in reading, writing and speaking in both Bengali, and English.

Copyright Reserved by @syedshakil

Connect Me On:
Facebook | Twitter | Instagram | LinkedIn | GitHub | Medium | Reddit | Telegram
Discord Id: syedshakil#3118
E-mail: [email protected]