Steem Monsters... My New Favourite Game!!
So... I just got back from the first day of talks at Steemfest and it was amazing. There was so many inspirational speakers and new ideas which were in development which has amazed me.
The one which stuck out the most to me was @aggroed speech about Steem Monsters. He made the game seem so fun and enjoyable and explained how the game has grown so much since it's release. Straight after he finished the talk I immediately jumped on it and have been on it since.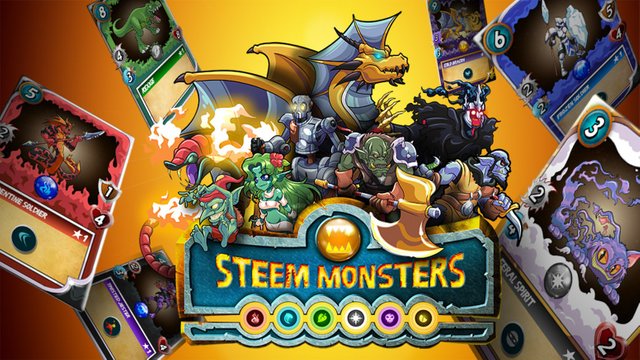 As well as it being an amazing game, I genuinely think it is a great investment will I will continue investing into on the near future. I highly recommend other people to jump on it as well and invest into it.
Thank you for reading, I will continue to write updates about whats happening at steemfest.
Peace...