My plan for posting on steemit (heavily focused on Steem Monsters)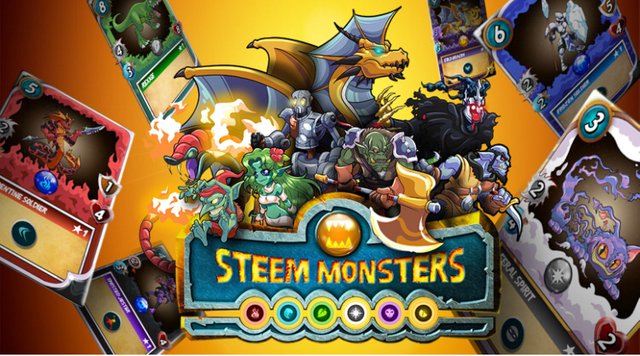 My plan for posting on steemit (heavily focused on Steem Monsters)
So... after coming back from steemfest I have really wanted to start getting back into the habit of posting regularly on steemit. One way I believe I'm going to do this is through Steem Monsters
Every few days on Steem Monsters the conflict changes and the last couple of them I have posted an update for people to read to briefly explain what it is about, I'm going to continue to do this aswell as uploading videos to help people do well during the specific conflict.
Although there isn't long left in the conflict, I will be uploading a video later today talking about my experience within the conflict and what I did to do well
Thank you for reading, don't forget to follow, upvote and resteem to support my content. If you have any questions or issues about Steem Monsters make sure to leave a comment and I will try and help
Peace...
Posted using Partiko iOS